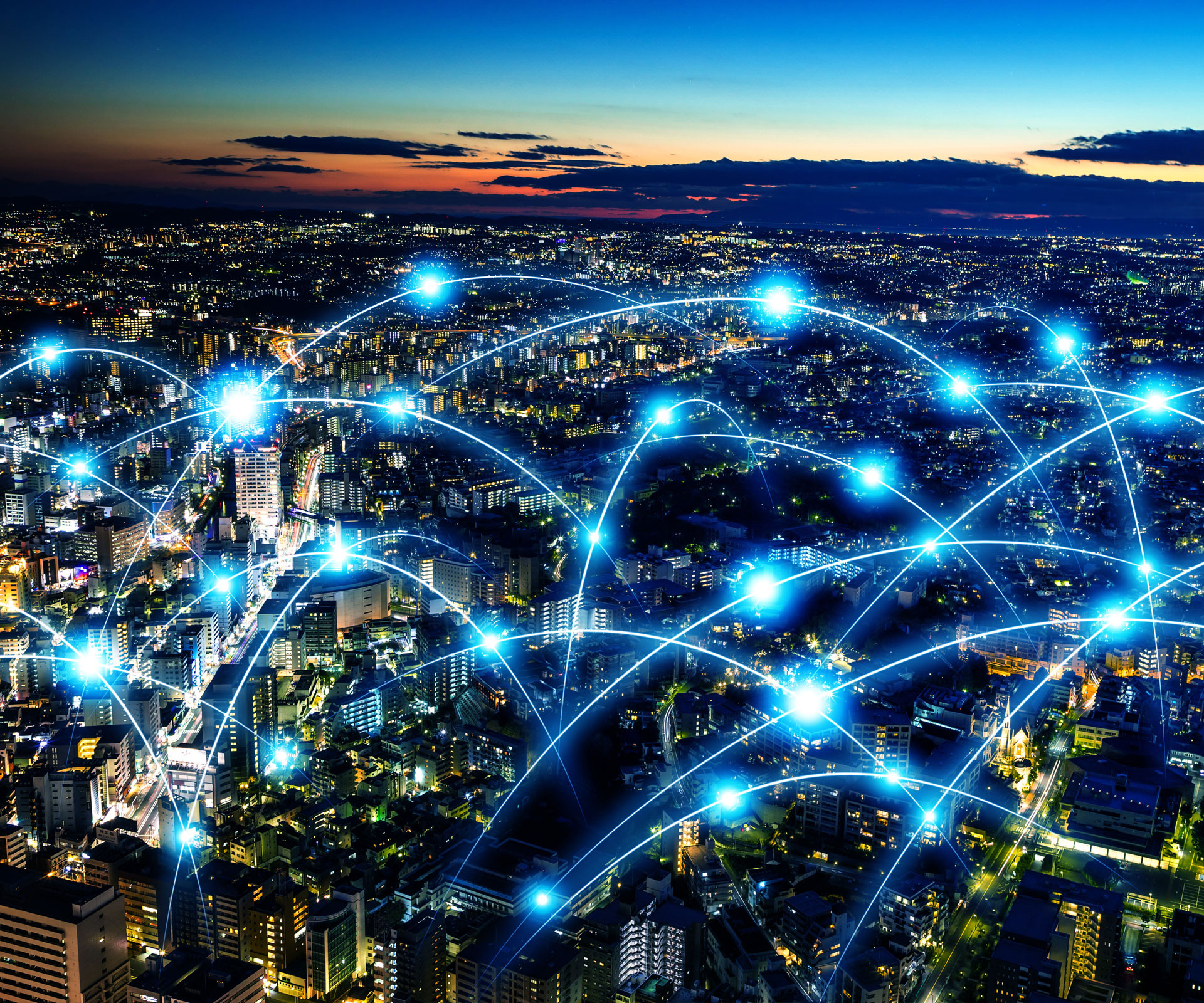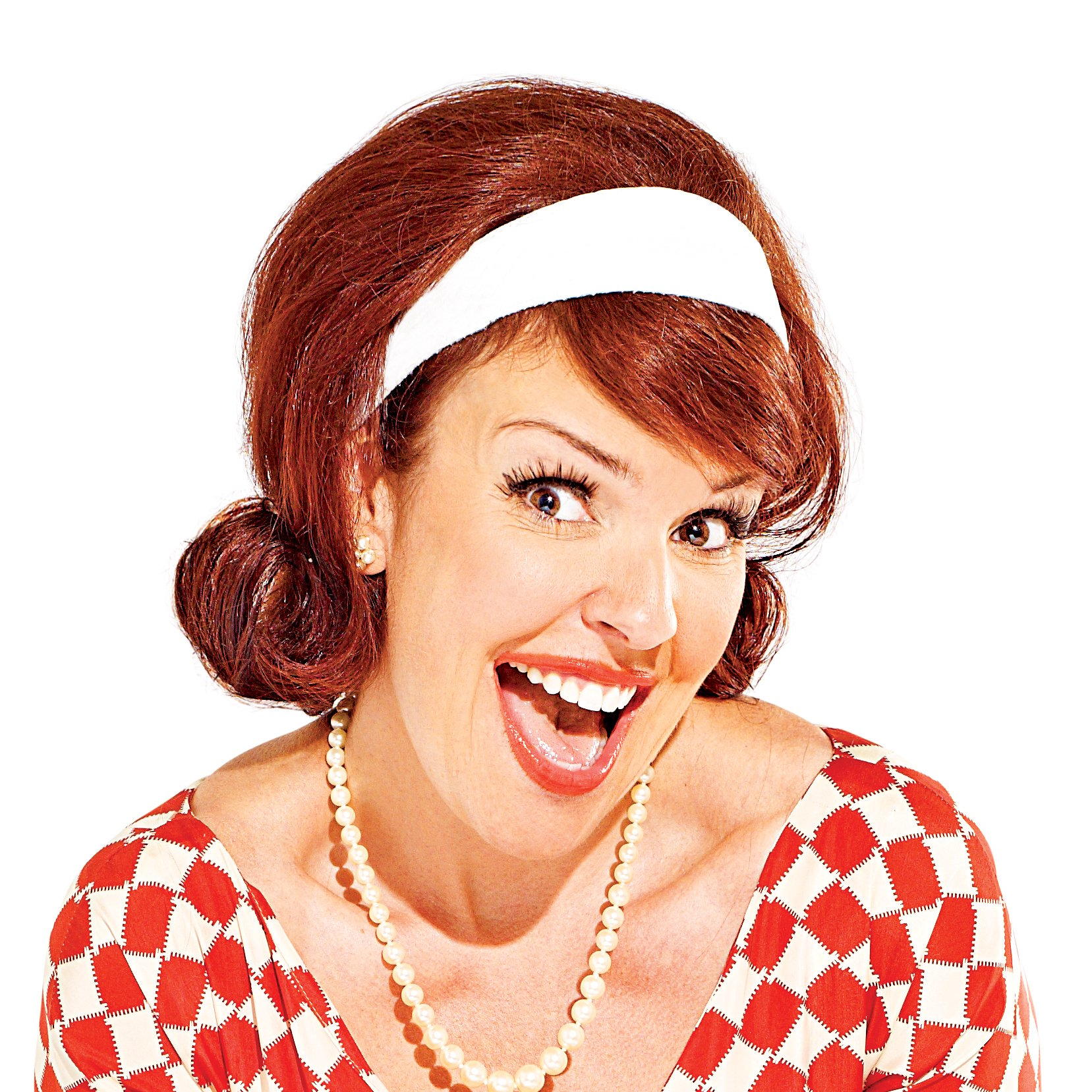 There's not much Canadians can't do over the Internet these days. We don't have to head to banks or ATMs for account balances anymore, nor do we have to go to or even call a restaurant to order takeout or delivery in some cases, like when we want pizza at Domino's. The options are always evolving, as both technology sophistication and participation in online activities increase.
However, some might think that the Internet is slowly infiltrating a number of industries and driving some common operations out of practice. For instance, there have been stories in the media about schools eschewing textbooks in favor of e-books, because many students across the nation have either e-readers or laptops that can access such media.
This also relates back to print journalism, which some individuals believe is slowly becoming nonexistent. After all, why pay for a newspaper subscription if you can just get your news for free online?
Newspapers aren't going out of business
However, that doesn't mean that entire news publications are being forced to shut their doors. Instead, many are evolving with the times, and reporters are simply moving their stories online. While a move like this might upset part of the population who still like to feel the pages beneath their fingertips, this just represents a sign of the times.
For instance, The Edmonton Journal recently reported that its online readership numbers are on the rise, meaning that the paper is likely not in danger of going under any time soon. The news source, citing numbers in a report it commissioned to NADbank, stated that between last fall and now, online readership has increased by about 5 per cent. However, when only considering men ages 50 to 64, that number jumps to a 40 per cent increase.
The source also noted that The Edmonton Sun also saw a notable rise, though it was lower than the Journal's. Subscriptions to both newspapers' print editions fell during the same time period.
Moreover, the Journal reported that the Metro was the only paper in the city to see readership increase both online and in print in every single demographic polled.
What about down the line?
Eventually, the Internet might trump newspapers because of affordability, convenience and other factors, because more than half of Canadians are already going online to stay informed, as a recent report from the Canadian Radio-television and Communications Commission found.
The September 2013 Communications Monitoring Report said that more than 55 per cent of us took to the Internet for our news needs in 2012. We're doing so on a host of different devices and mediums, the report also said - nearly 25 per cent of Canadians go on the Internet to watch video clips of news stories. Moreover, half of all tablet owners read breaking stories on their wireless device and 30 per cent of smartphone users said they connect to the Internet to do the same.
This represents an evolving industry, and businesses that want to stay relevant and in the loop should take their operations online - something that's a valuable lesson for nearly any company in any industry.