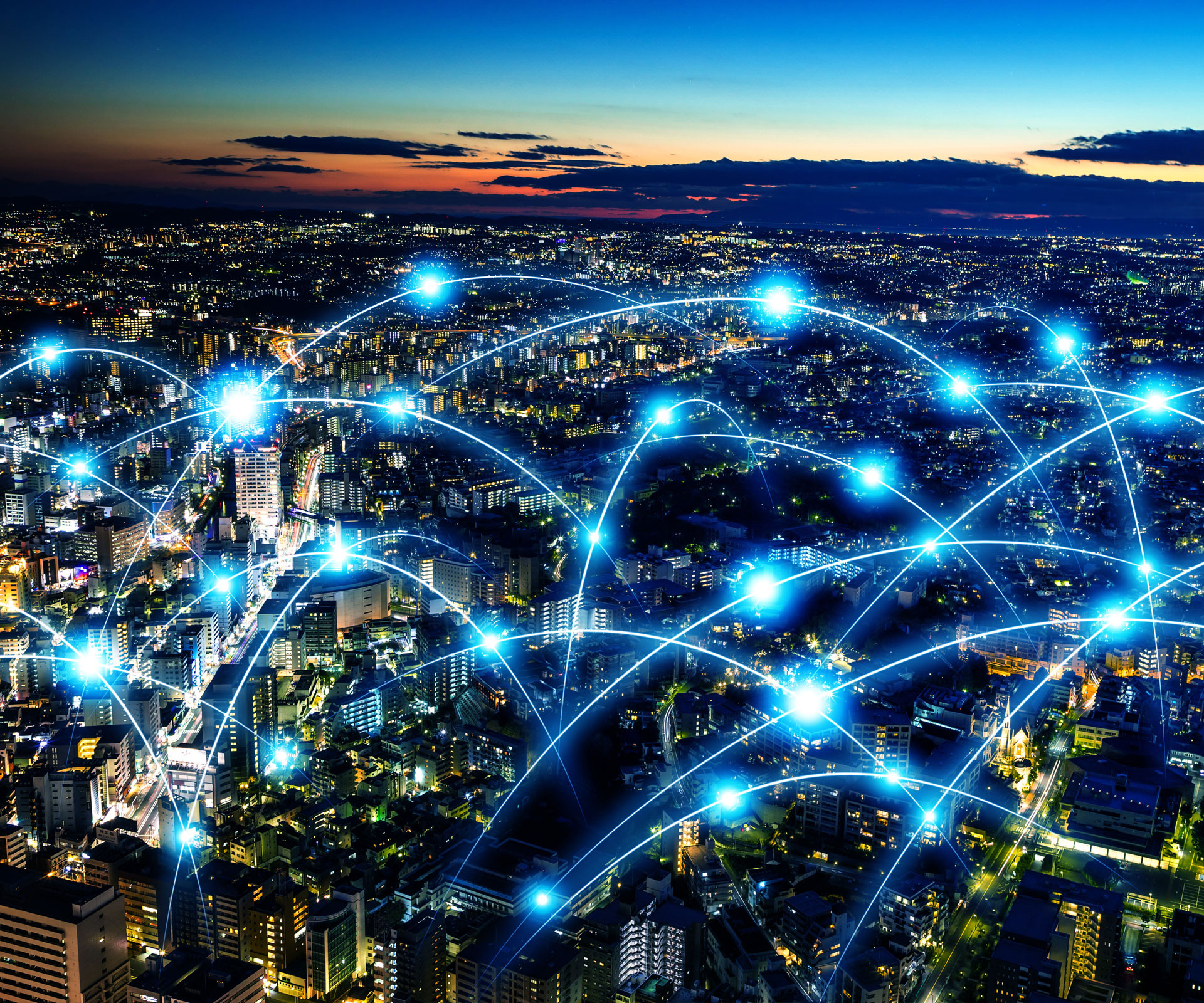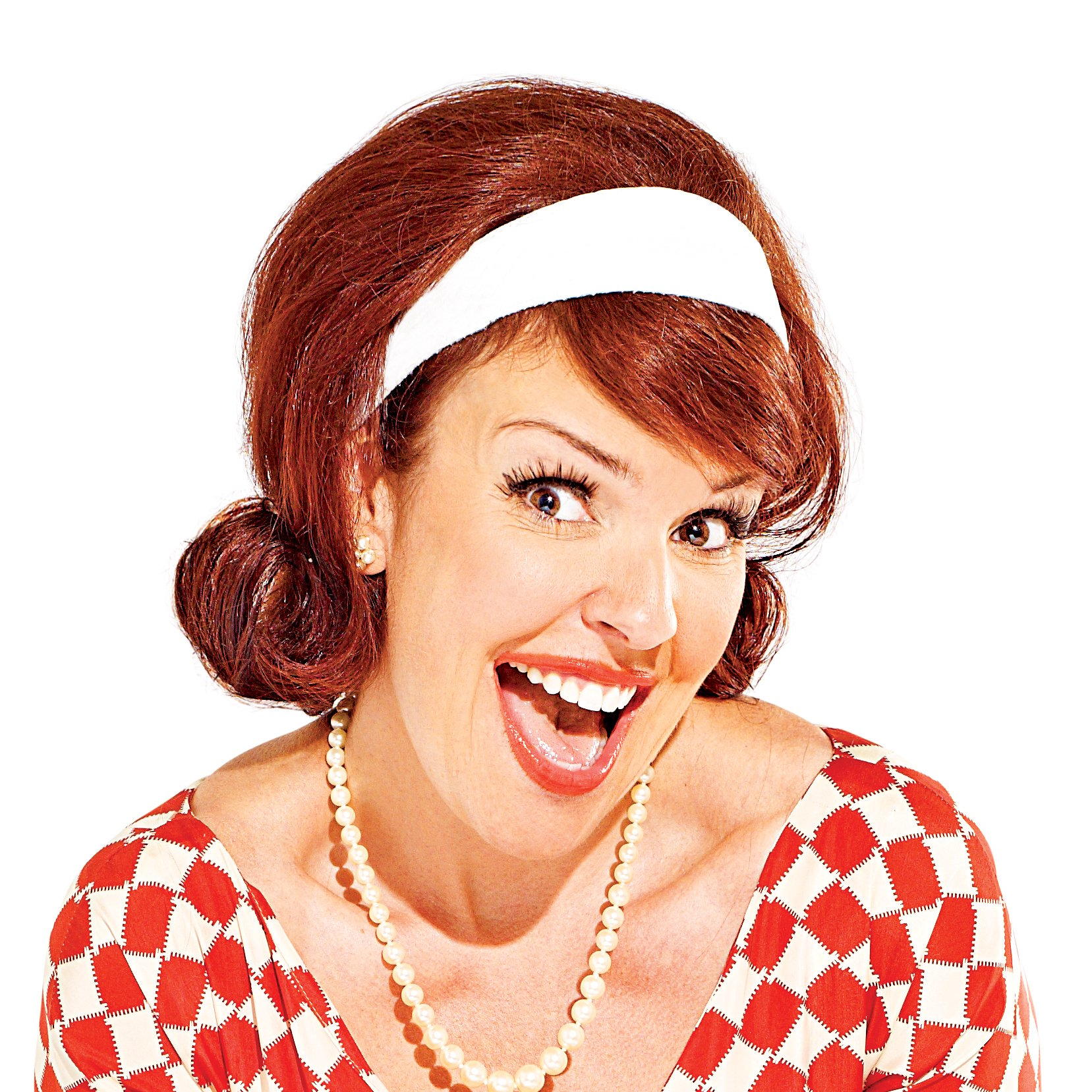 Calling all singletons! Are you looking for love this St. Patrick's Day? Why not try online dating?
The latest figures suggest that as many as 1 out of 5 relationships start online through social media, Facebook, Twitter, mobile apps, or traditional dating websites. Online dating services, such as EHarmony Canada, which boasts a membership of over 20 million Canadians, have become one of the most common places to meet people in the digital age. With the ever increasing popularity of digital dating, one has to wonder, is cyberspace really the hot new gathering place that helps people get lucky with love?
The answer to this question depends on who you ask. While many advocates boast the pros of online dating (e.g. it's available 24/7, it allows you to meet people outside of your geographical area and social circles, it helps to pinpoint favorable matches, etc.), there are just as many opponents that lament the cons (e.g. enhanced profiles often show the "good" and fall short of showing the "bad" or the "ugly", it relies on secret algorithms that have no scientific basis, it overwhelms users with potential dating partners to the point where they abandon the site entirely, etc.).
Regardless of which side of the fence you're on, current research by Discovery.com suggests that there are some things that you can do to increase the chances getting lucky online this St. Patrick's Day. Simple strategies such as reducing the amount of time spent browsing, increasing actual face-to-face encounters, using apps that send alerts when a potential love interest is nearby and training to improve communication skills help make a great first impression improve the odds of success.
Still not convinced? If all else fails, tango.com recommends logging onto your favorite online dating site wearing some green and to change your heading to say "Do you have the luck of the Irish this weekend?". Odds are that this will definitely increase your chances of getting lucky this St. Patrick's Day!
What are your thoughts on online dating? Do you have any tips or lucky tricks that are foolproof for finding love?
The opinions expressed by this blogger are theirs alone, and do not reflect the opinions or views of TekSavvy Solutions Inc.