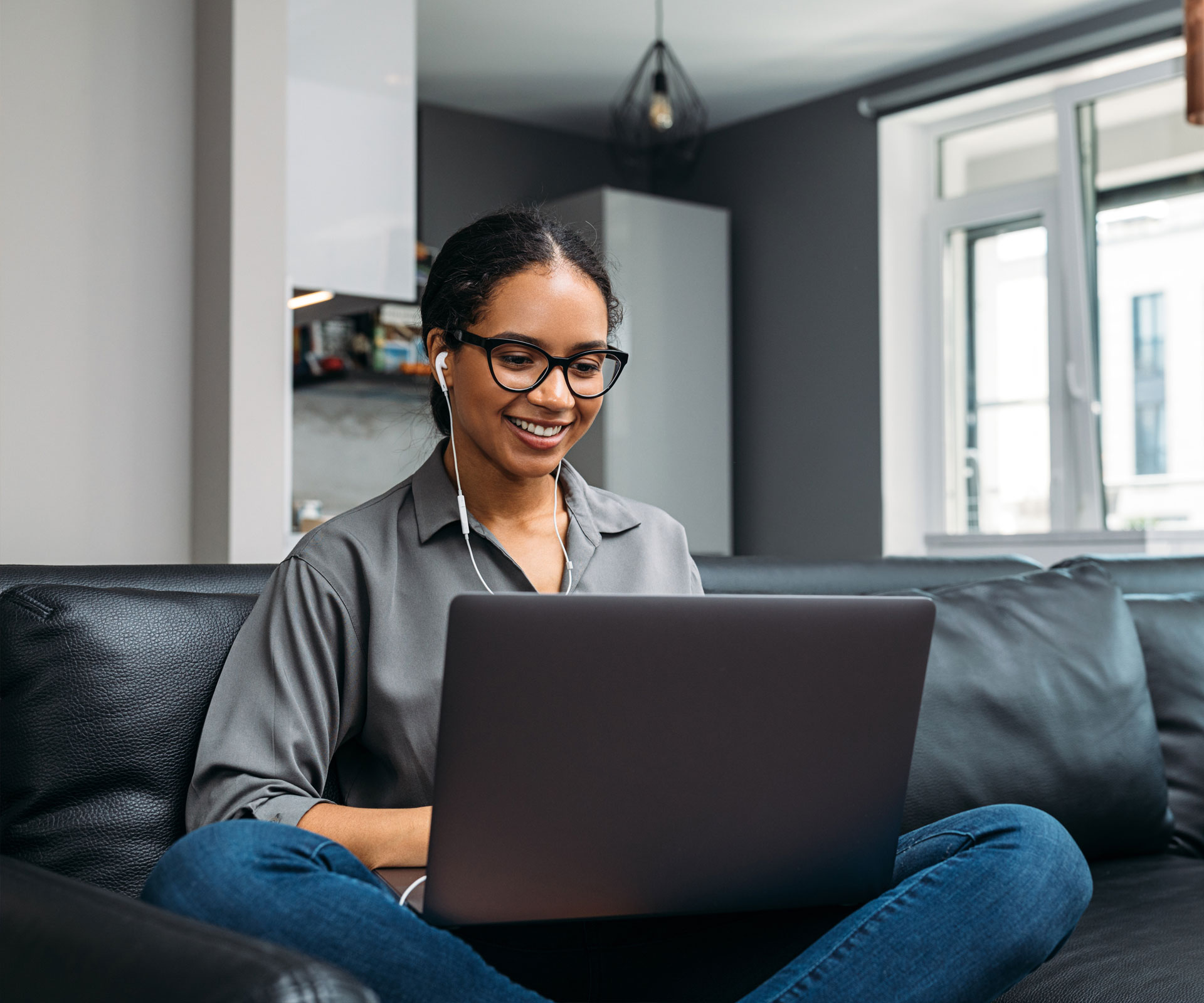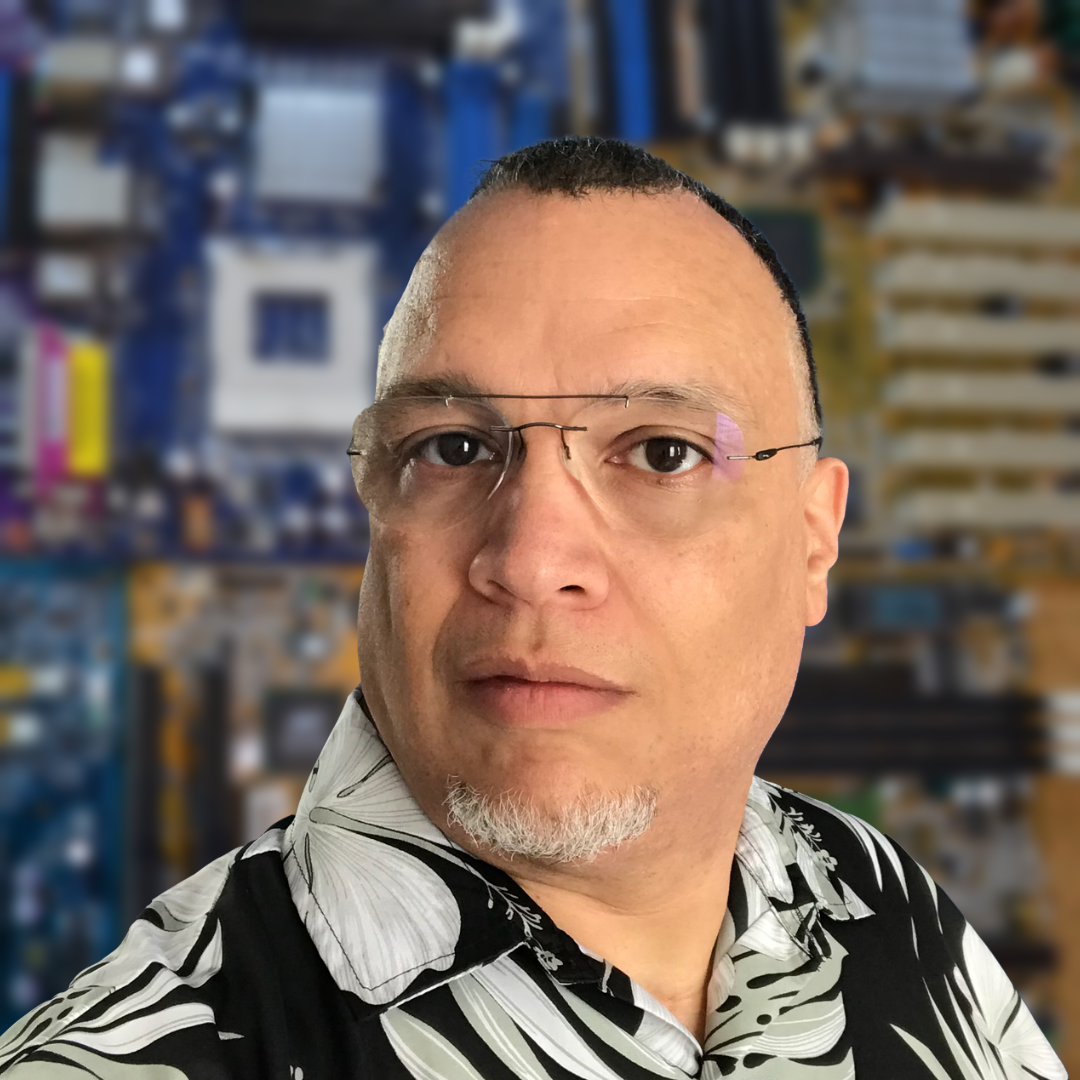 Whole Home Audio. When my parents were building their home I watched as my Father carefully planned and strung wires for his personal stereo Nirvana. When the house was finished and it was time to revel in the audio awakening my Father made a declaration. He wished he could move the wires. Whole home audio has been elusive to me, I have seen plenty of solutions but nothing that fit the way that I live.
I've looked at AirPlay, Squeezebox, the now defunct SoundBridge, but nothing has grabbed my attention like the wireless streaming of SONOS. The ability of the SONOS to stream music from the internet and my music collection has made it a mainstay in my home. Weekday mornings my bedroom PLAY:1 wakes me up playing the "hits of today and yesterday" streaming from a local radio station. Before I jump into the shower I grab my cell phone and change the stream to one of my favourite albums streaming from my local music collection. When I arrive home after work I stream "The Ultimate 100" or "Walking on Sunshine" across the internet through Songza while dancing in the kitchen to my PLAY:5. As evening comes around the PLAY:3 in the living room may be streaming concerts recorded live on Wolfgang's Vault or "Coffee House" on Slacker. My favourite trick with SONOS is being able to play the same internet stream on all of my speakers at the same time or play different things in each room depending on our moods.
For as many music streaming services there must be twice the number of whole home audio solutions. How do you stream audio in your home?