HEY WESTERN CANADA! WE'RE LAUNCHING IN ALBERTA, B.C., MANITOBA AND SASKATCHEWAN!
Read More [fa icon="long-arrow-right"]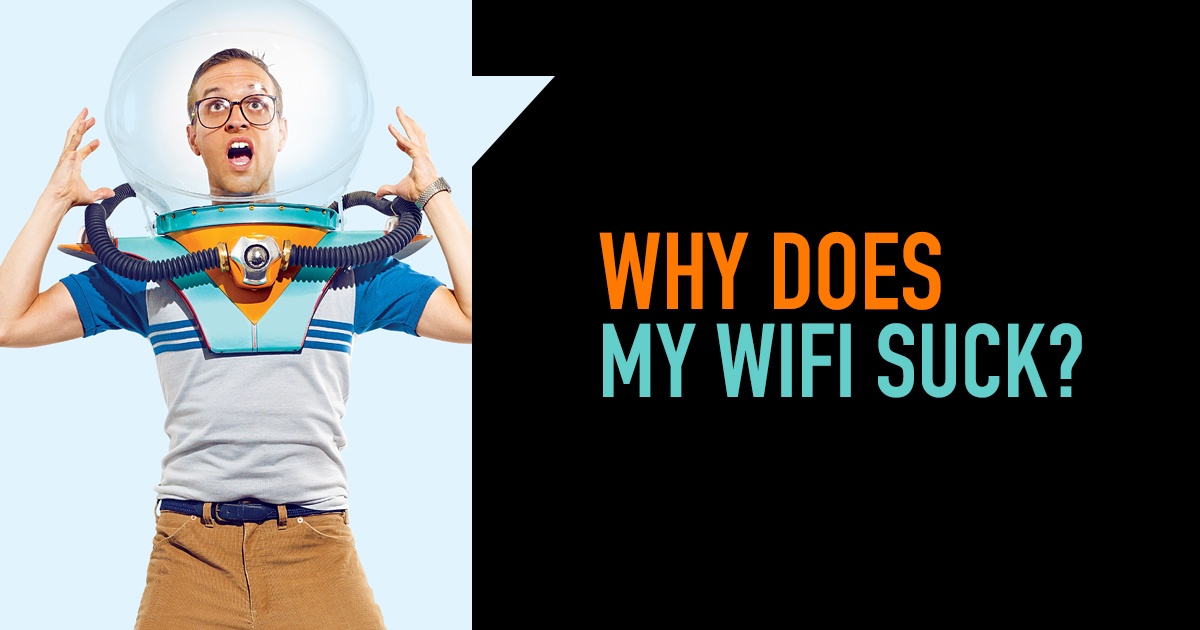 How many times have you asked yourself this question? You have a high powered router (at least that's what it said on the box), you have high speed internet, and your devices are all less than five years old. So why does your WiFi suck? In a word? Congestion.
Read More [fa icon="long-arrow-right"]

Starting March 20, 2013, TekSavvy is happy to announce brand new low prices and higher speed options! As the leading alternative ISP for Canadians, we are excited to announce that our services will be available in new cities across Ontario. Click here to see the list http://bit.ly/ZP4tDV
Read More [fa icon="long-arrow-right"]