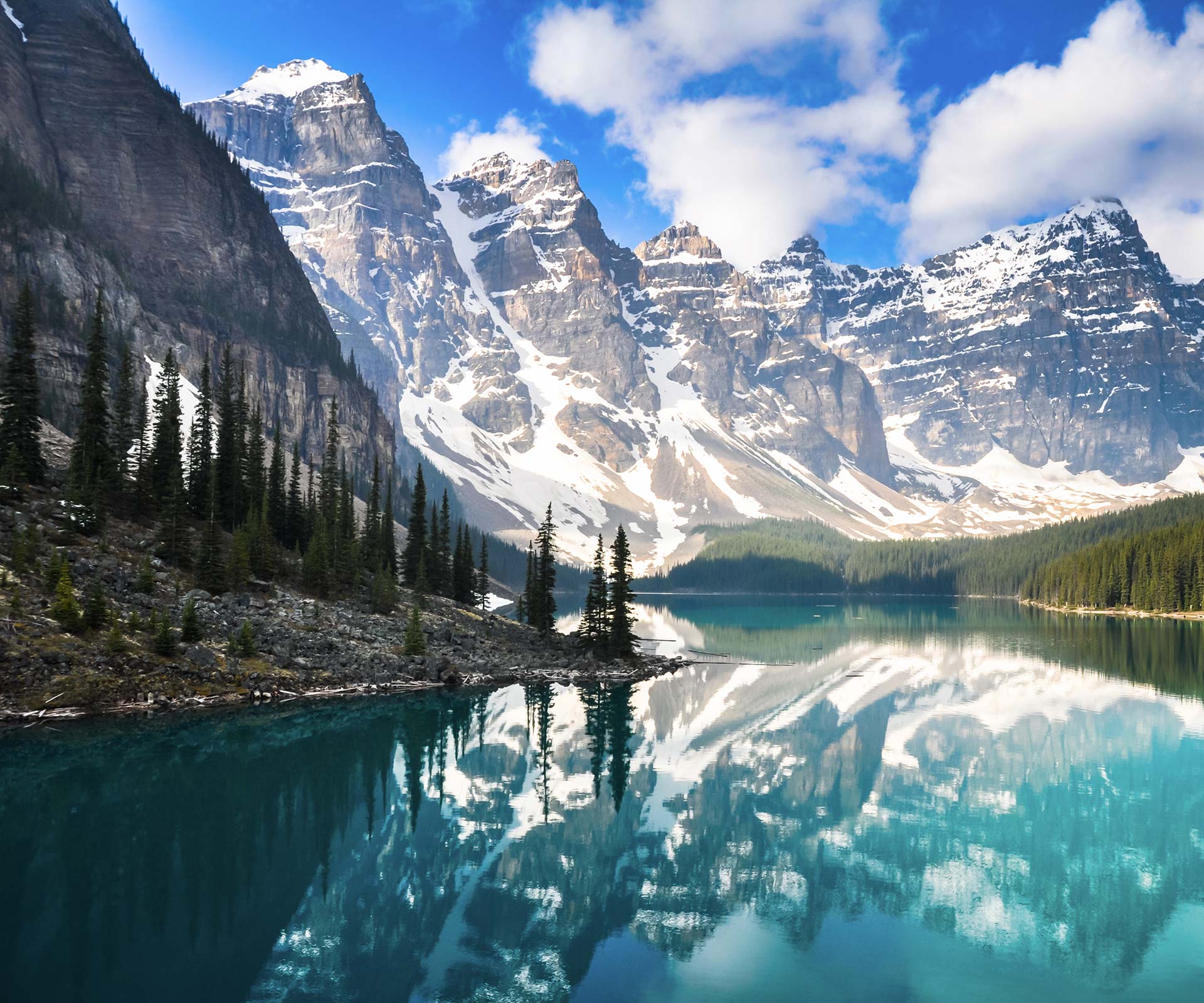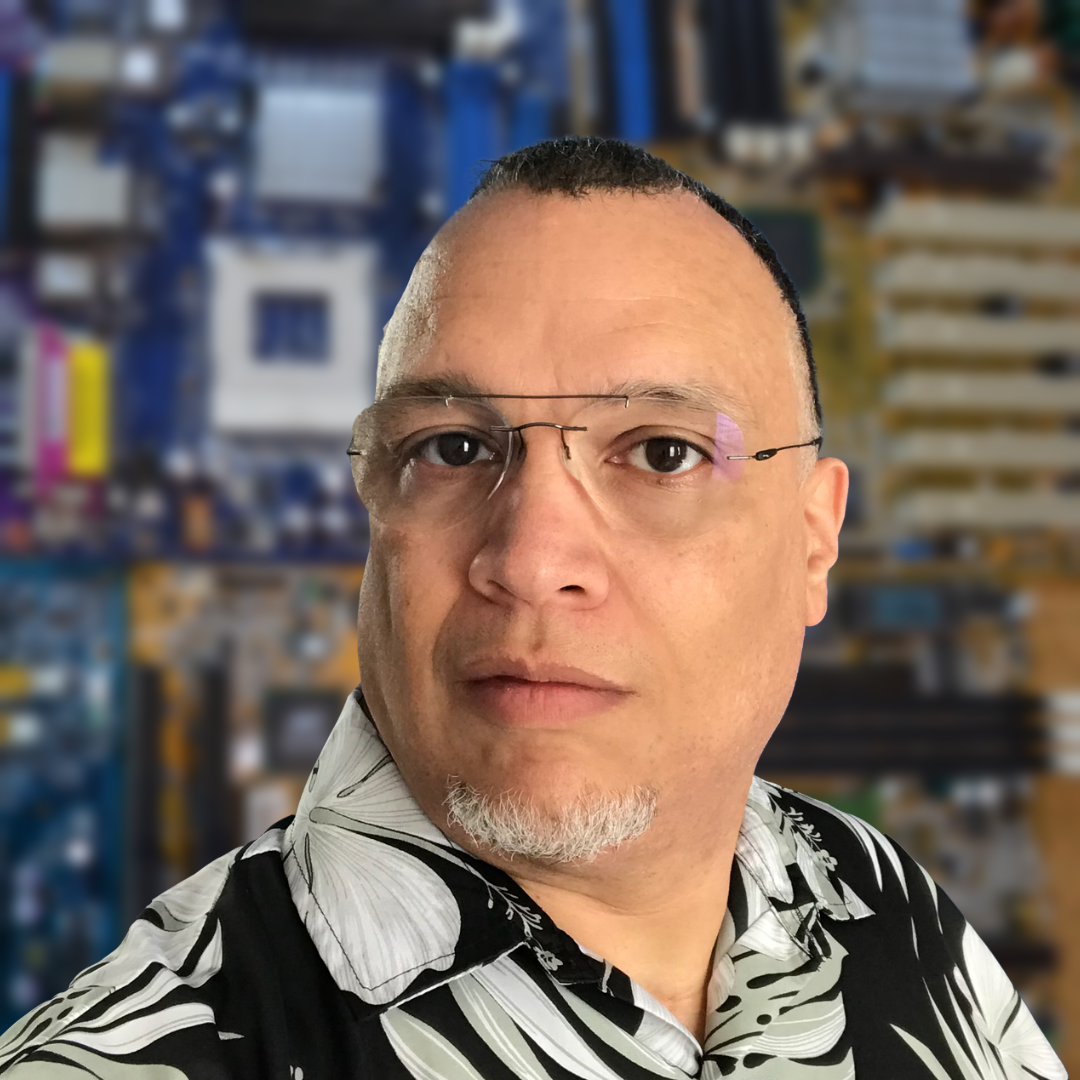 HEY WESTERN CANADA! WE'RE LAUNCHING IN ALBERTA, B.C., MANITOBA AND SASKATCHEWAN!
For all you people out west looking for a better choice for your high-speed internet, rejoice. TekSavvy is bringing its unique brand of affordable, fast internet to Alberta, B.C. Manitoba and Saskatchewan.
Our westward expansion delivers TekSavvy's award-winning, customer-first internet services to even more Canadian homes. TekSavvy's business has been built around doing things a bit differently than the other guys. We believe in value, fairness and fighting for your online rights. In 2017 we lowered prices on most of our packages. Who else can say that?
We know that in today's households there are a multitude of devices that demand an internet connection. Smart devices can make our lives more convenient, more effective and more secure. TekSavvy is offering choices that suit students, families, and tech enthusiasts with multiple devices and varied demands.
Chose unlimited high speed and you no longer have to worry that streaming your favorite content is going to put you over your cap. There is no cap! Multiple streaming devices and multiple users can put a strain on your bandwidth as well as your budget. Join over 300,000 Canadians who trust TekSavvy to deliver high speed internet at a value that is hard to beat.
Customers in the prairies and the west coast looking for a better choice can now choose from 4 different high-speed cable Internet service packages starting at $23.95 per month. With speeds of up to 150Mbps and available unlimited data packages there is something for every household.