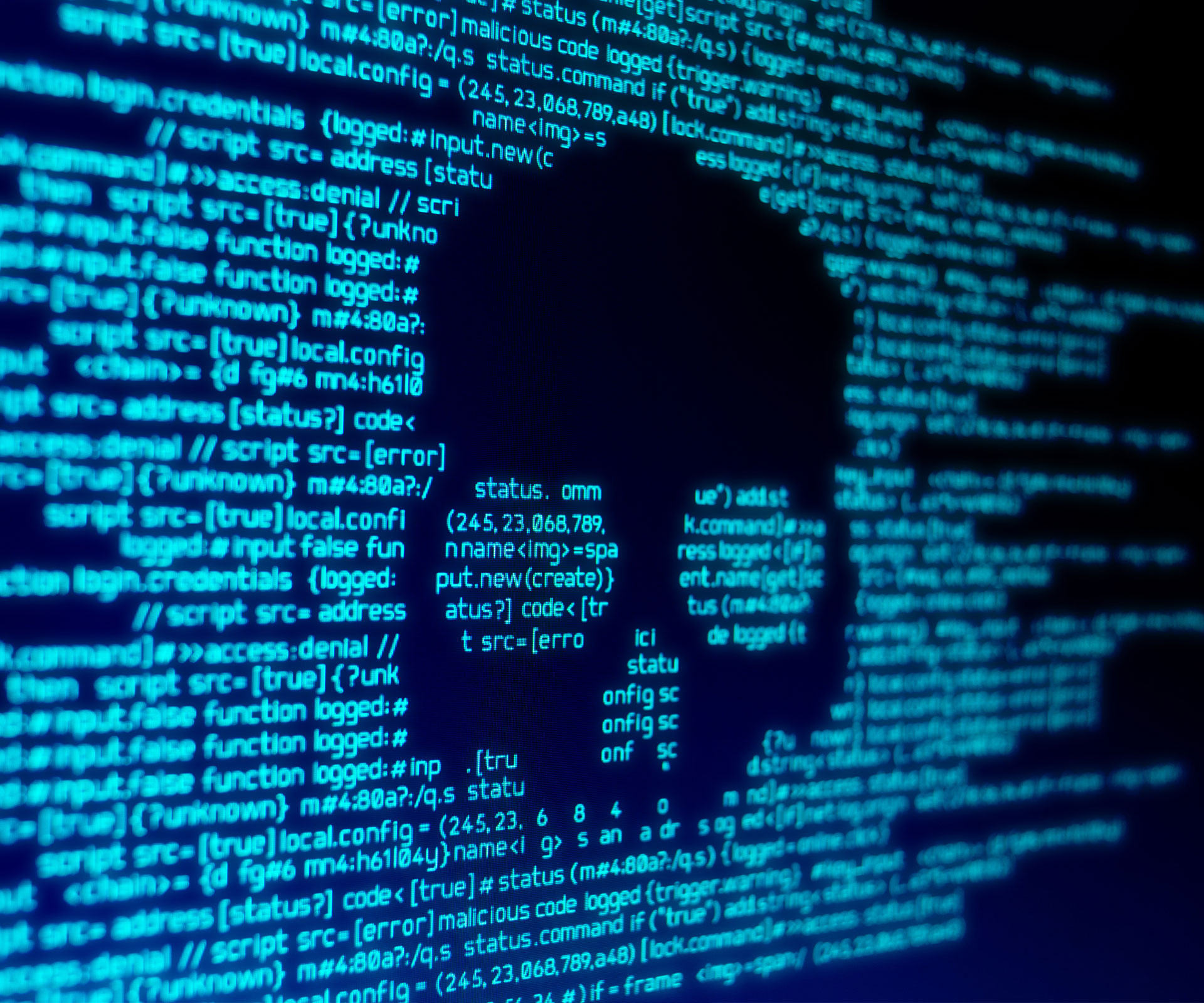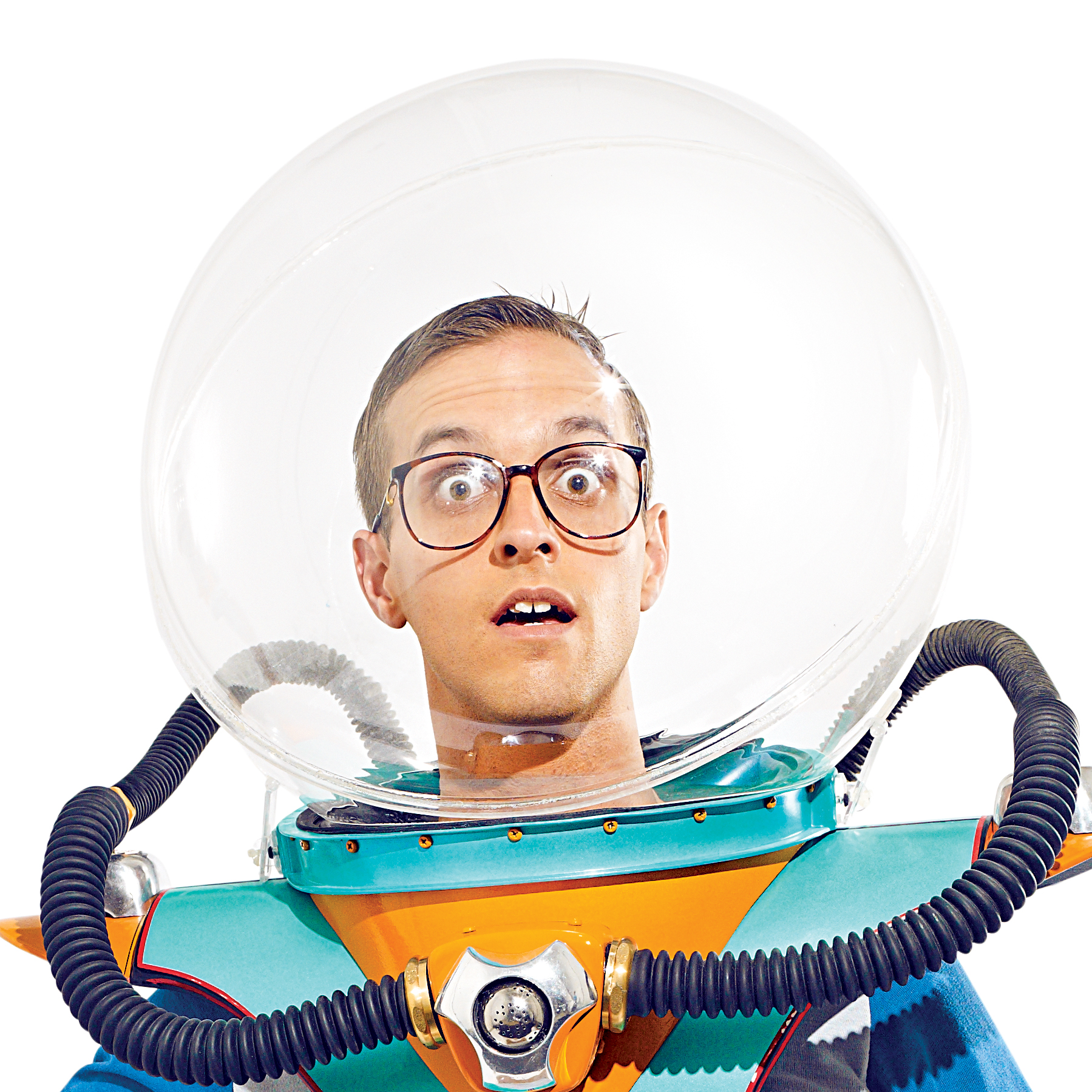 Anyone in Canada who goes on the Internet needs to be cautious about not over-sharing on questionable websites and social media pages alike, because there are always hackers and other criminals lurking in the corners. And this means that a lot of people in the nation need to learn best practices, because there are so many individuals online - more than 27.5 million who go online regularly, according to the Canadian Internet Registration Authority.
A number of these people might think that they can afford to be less diligent because they have strong firewalls and antivirus programs in place, or maybe because they use the Internet within the office. There was also that false rumour going around that certain devices, because they run on the Apple operating system, were immune to viruses and being hacked. But the fact of the matter is that hackers are becoming more tech-savvy, and they can attack anyone, anywhere, anytime and on any machine.
This sentiment was recently proven when it came out that the Canadian government suffered a significant intrusion in 2012. National and provincial leaders are thought to run some of the most secure networks around the world, so this may have come as a surprise to many individuals. However, it was even more shocking when it was revealed that the criminal mastermind behind the attack was a 11-year-old boy.
Middle school student takes aim at the government
According to The Huffington Post Canada, during the student uprising of 2012 in Quebec, an 11-year-old boy gained access to sensitive government files, which he then sold to hacking ring Anonymous because he wanted to gain money to be put toward videogames. The source said that the malicious group was then able to shut down a number of official websites and cause $50,000 in damages.
The boy, now 12, recently pleaded guilty to hacking charges, the news provider detailed, after obtaining administrator credentials online and tapping into the inner workings of the pages belonging to the Montreal Police, Quebec Institute of Public Health and the National Assembly of Quebec.
During his court appearance, the pre-teen noted that the sites were relatively easy to tap into, but he warned others, saying that miscreants are easily found.
Are Canadians naïve?
Because many Canadians think they're invincible against these kinds of attacks, they put themselves in more danger of being hacked, according to IT Business Canada. Citing information from a Trustwave industry event, the news source said that experts like SpiderLabs Director Christopher Pogue think that Canadians largely don't believe they're at risk, so they take shortcuts, putting everyone on their network in danger.