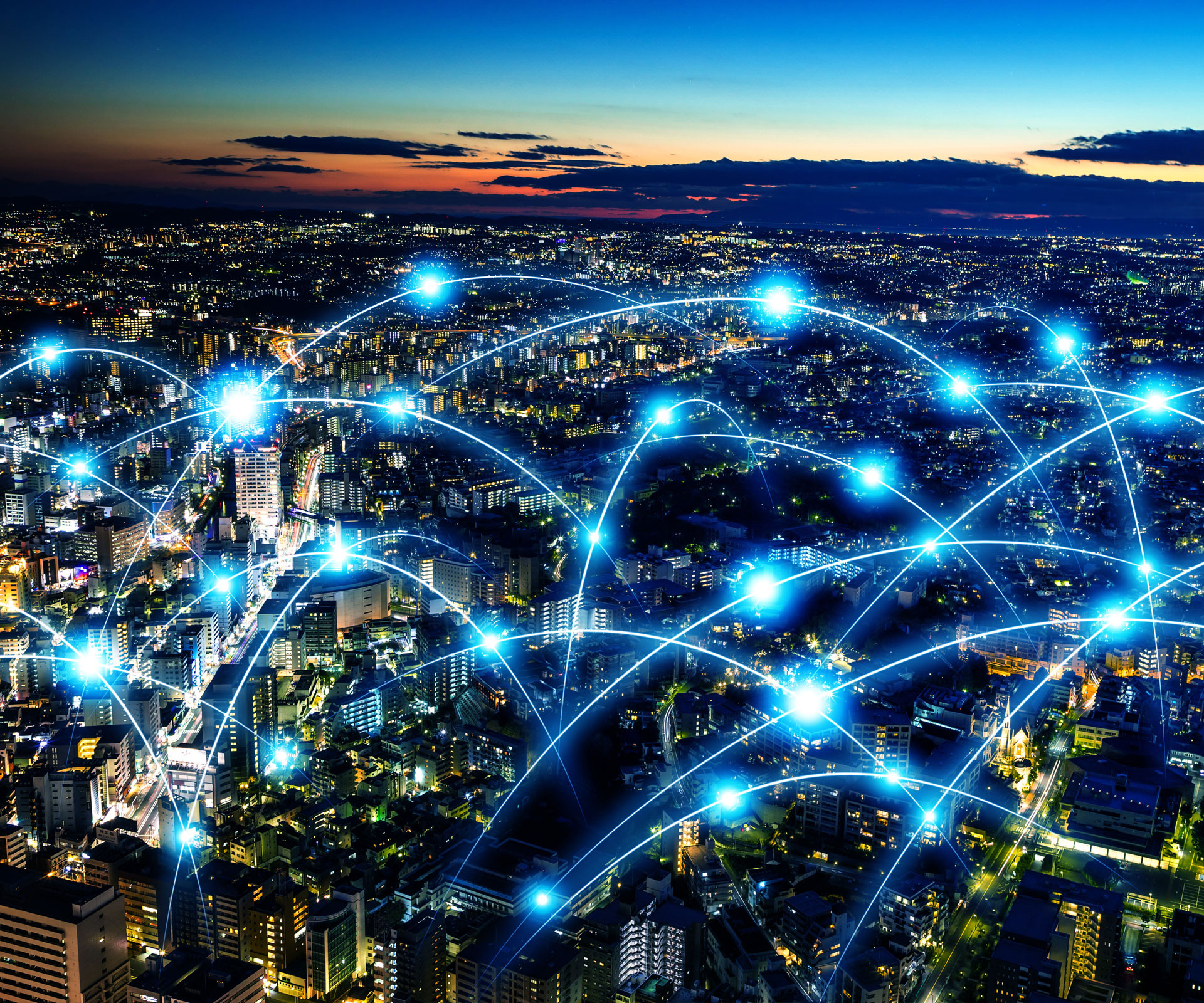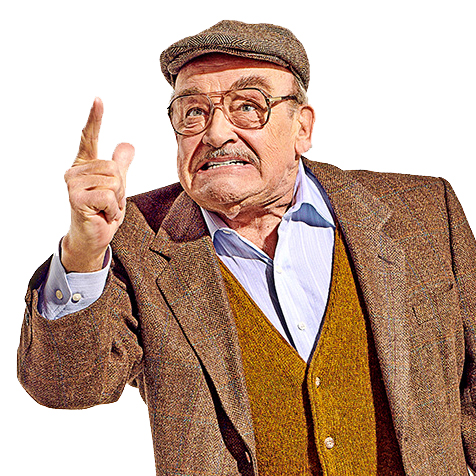 It's February. Spring is around the corner, but winter still lets us know that we are The Great White North, reminding us of our favourite season here in Canada. That's okay, because we have a fantastic holiday filled with warmth and love coming up! No, not that one... It's Family Day! Family Day is a holiday meant to spend with family to create, share and foster memories with those that mean so much to us all.
Popular Family Day activities, of course, include skating and ice hockey (It's winter!) but for those that wish to stay indoors, can't make it outdoors due to the weather, or live across the country from family, we've got you covered. With TekSavvy's massive data caps, why not get comfortable with family this holiday? Grab your favourite warm or cold beverage and feed into your family nostalgia through your favourite video streaming service:
Netflix
The golden standard for video streaming. Netflix provides thousands of hours of content available at the touch of a button for its roughly 3 million Canadian subscribers. Why not spend the day getting through half of the Friends series or watch the sure-to-be classic Sharknado 2: The Second One with those closest to you?
YouTube
Believe it or not, the unofficial successor to America's Funniest Home Videos has broken into the paid television and movie streaming business. With Google backing YouTube, you can find hundreds of television shows and movies to view between checking out the latest adorable cat videos.
AppleTV
Fitting in with your cutting edge phone and tablet, Apple has their own solution for those that have chosen to cut the cord from traditional television. With the inclusion of baked in Netflix and YouTube apps, you also have access to all content provided through iTunes.
Chromecast
Not to be outdone by Apple, Google has released a nifty tool for those that wish to get away from the cords. Plug this little dongle into any HDMI television and you've got yourself a smart TV which can stream content from your phone, tablet or computer. With access to all your staples, such as Netflix and YouTube. Let's not forget the plethora of content from the Google Play store, which will keep you busy for hours.
For those that can't be with their loved ones face to face this holiday, we've got you covered as well. There are many simple ways to keep in touch with family from all over the country – or the world! With any of our high speed Internet plans, you can take part in video calling or messaging to keep in touch and check up on one another through any of the following means:
Skype
Video calling and messaging is made easy through this easy-to-use communication tool. You can access Skype on nearly any platform you may use, including PC, Mac, tablets or mobile phones. Skype users are able to video call one another regardless of what device they may be using at the time, bypassing any constraints of Windows vs Apple vs Android.
FaceTime
Apple's built-in video calling service allows any user on an Apple device (that supports FaceTime) to make video calls to one another with the click of a button. Thanks to the immense popularity of Apple devices, FaceTime has made video calling an option available to millions of households throughout Canada and increased awareness of video calling technology.
Hangouts
For those in the Google camp, they've provided their own video calling offering that is integrated with their wildly popular Gmail email service. Messaging and video calls are free to Google users through the Hangouts program on computers, directly through Gmail or via the Hangouts app available for both Android and iPhones.
WebEx
For a completely browser-based video calling tool, WebEx is a great option. It's a freemium service, which means that you can have a 3 person HD video call going for no cost. For additional users, there are paid plans available, though the free version is great for a small family video call.
Whether you binge watch your favourite television shows and movies with family this holiday, or need to connect over a vast distance through one of the many ways listed here, let TekSavvy help make your Family Day memorable. Check out any of our great plans available to you in your area at the TekSavvy website, and please feel free to reach out to us through 1.877.779.1575 or our online team to speak with one of our friendly customer service representatives that will help welcome you to our TekSavvy family.