Recent Posts

HEY WESTERN CANADA! WE'RE LAUNCHING IN ALBERTA, B.C., MANITOBA AND SASKATCHEWAN!
Read More [fa icon="long-arrow-right"]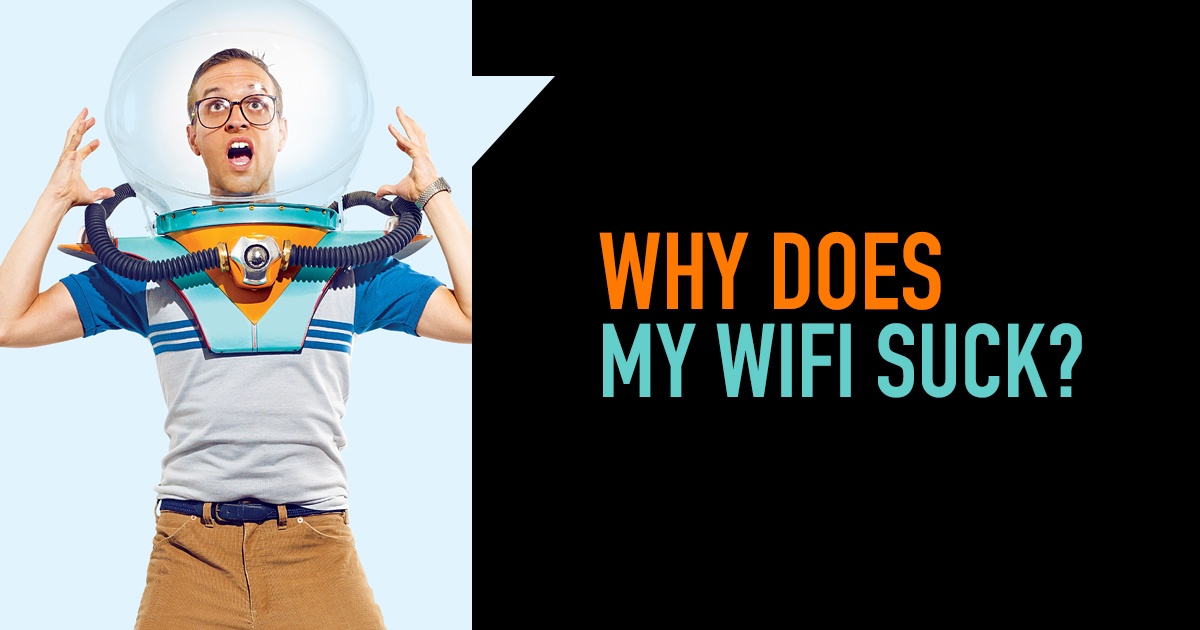 How many times have you asked yourself this question? You have a high powered router (at least that's what it said on the box), you have high speed internet, and your devices are all less than five years old. So why does your WiFi suck? In a word? Congestion.
Read More [fa icon="long-arrow-right"]
Whole Home Audio. When my parents were building their home I watched as my Father carefully planned and strung wires for his personal stereo Nirvana. When the house was finished and it was time to revel in the audio awakening my Father made a declaration. He wished he could move the wires. Whole home audio has been elusive to me, I have seen plenty of solutions but nothing that fit the way that I live.
Read More [fa icon="long-arrow-right"]