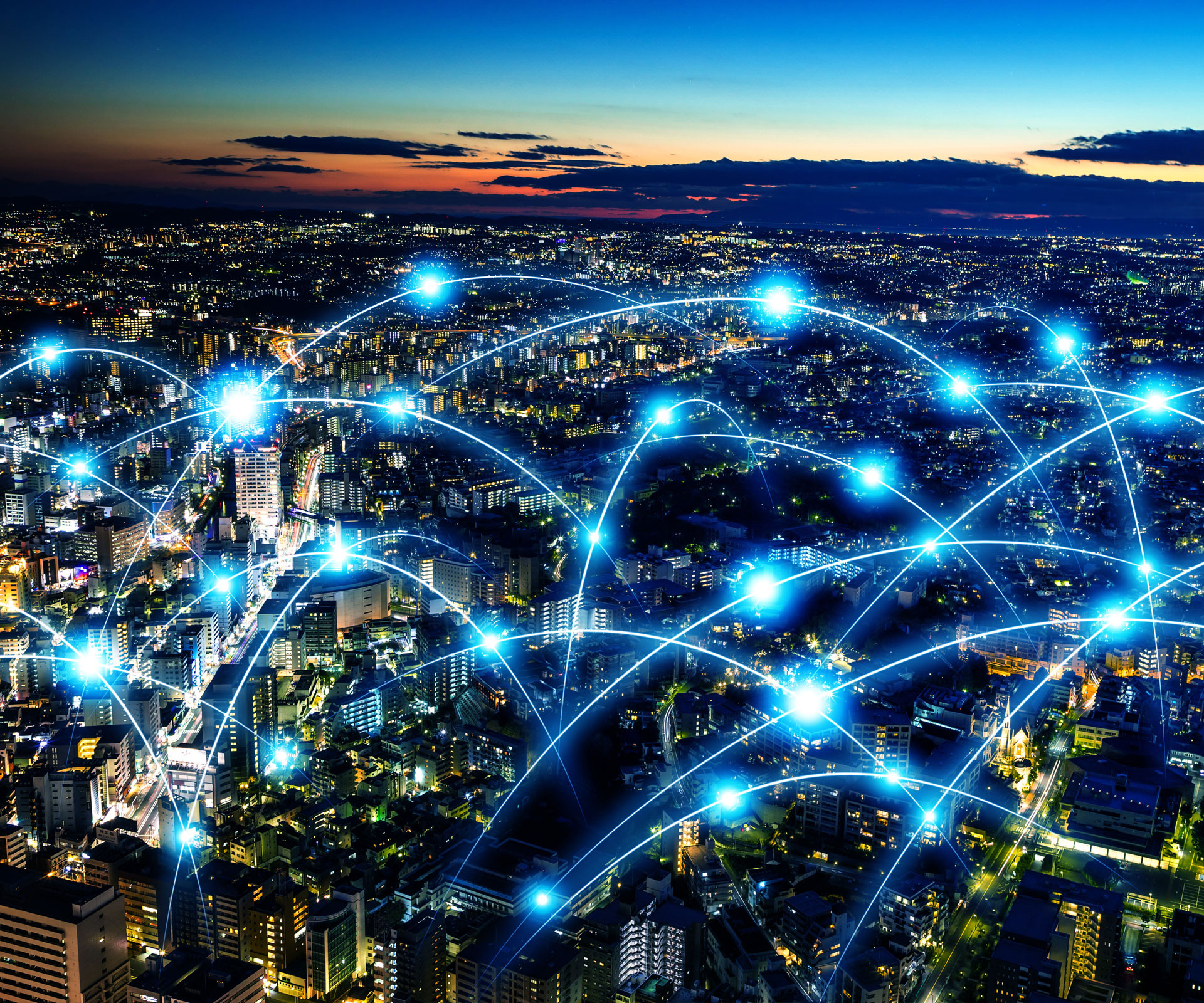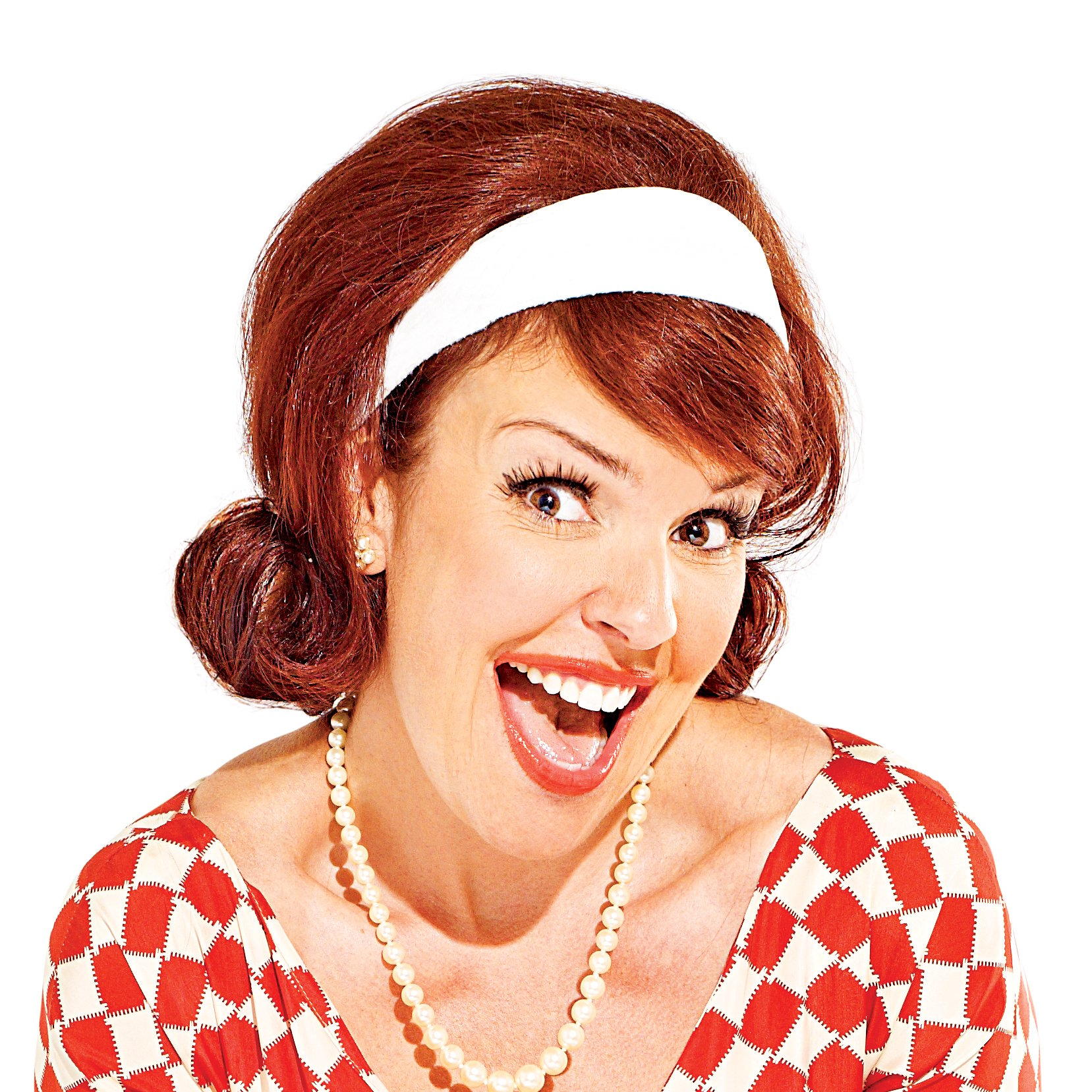 No matter what you use the Internet for, whether you need it to complete work responsibilities or your kids have to use it to get research projects and other schoolwork done, it has become a necessary utilities in people's homes.
This has never been more apparent in Canada. The Canadian Internet Registration Authority reported in early 2013 that Internet popularity has skyrocketed in the nation in the recent past. First, the number of Canadian sponsored domain names - those that end in .ca - surpassed 2 million in late 2012. Moreover, the organization revealed that 8 in 10 Canadians use the Internet regularly, proving that going online is supremely important to the majority of us.
However, there is a fraction of people who would rather embrace an older, simpler time and get rid of modern comforts. While pretty rare, this does happen, even in an Internet-savvy nation like Canada.
So what does one of these households look like?
Living in the past
Oddity Central reported that, as part of a social experiment, a family in Guelph decided to ban all appliances and other technologies that emerged after 1986 - the year the mom and dad were born. Blair McMillan decided to do this after he asked his son to spend time with him outside, but the five-year-old wanted to play video games instead.
This meant that the family got rid of their modern devices like cellphones and computers and bought a 1980s-era television and cassette player for entertainment and invested in older clothing, the news source said. They even ask friends and families to place their devices in a specific box when they enter the house.
Oddity Central reported that the McMillans plan to do this until April 2014, but they acknowledge that the winter will probably tough without today's means of entertainment.
"I have nothing against technology. It improves fuel efficiency and health care. I'm not anti-technology," the news source quoted McMillan as explaining. "I wanted to taste, and I wanted my kids to taste what it would be like without it, and to see if we could actually do it."
Getting back into the 21st century
Sure, a household can decide to ignore newfangled inventions - even the all-important Internet - but the thing is, the world around them won't. Think of all of the advantages that the Internet alone offers people, including a way to stay connected, access to vast knowledge and a wealth of entertainment.
Just because some people don't want to go online doesn't mean others won't request that they do. For instance, even if parents decide not supply their homes with the Internet doesn't mean that their little ones won't come home from school with an assignment asking them to go online for research purposes.
So, contacting an Internet service provider (ISP) might be in their best interest. Computers have become a necessary at this point - maybe the tech-averse can avoid other types of technologies instead. To slowly get used to this new world of connectivity, maybe using an indie ISP is the best choice. This way, if people decide it's not for them or want to negotiate different terms of access, they're not tied down to multi-year contracts, because indies tend to offer their service on a month-to-month basis. For individuals who aren't sure they like living with modern amenities, this can be a great option.