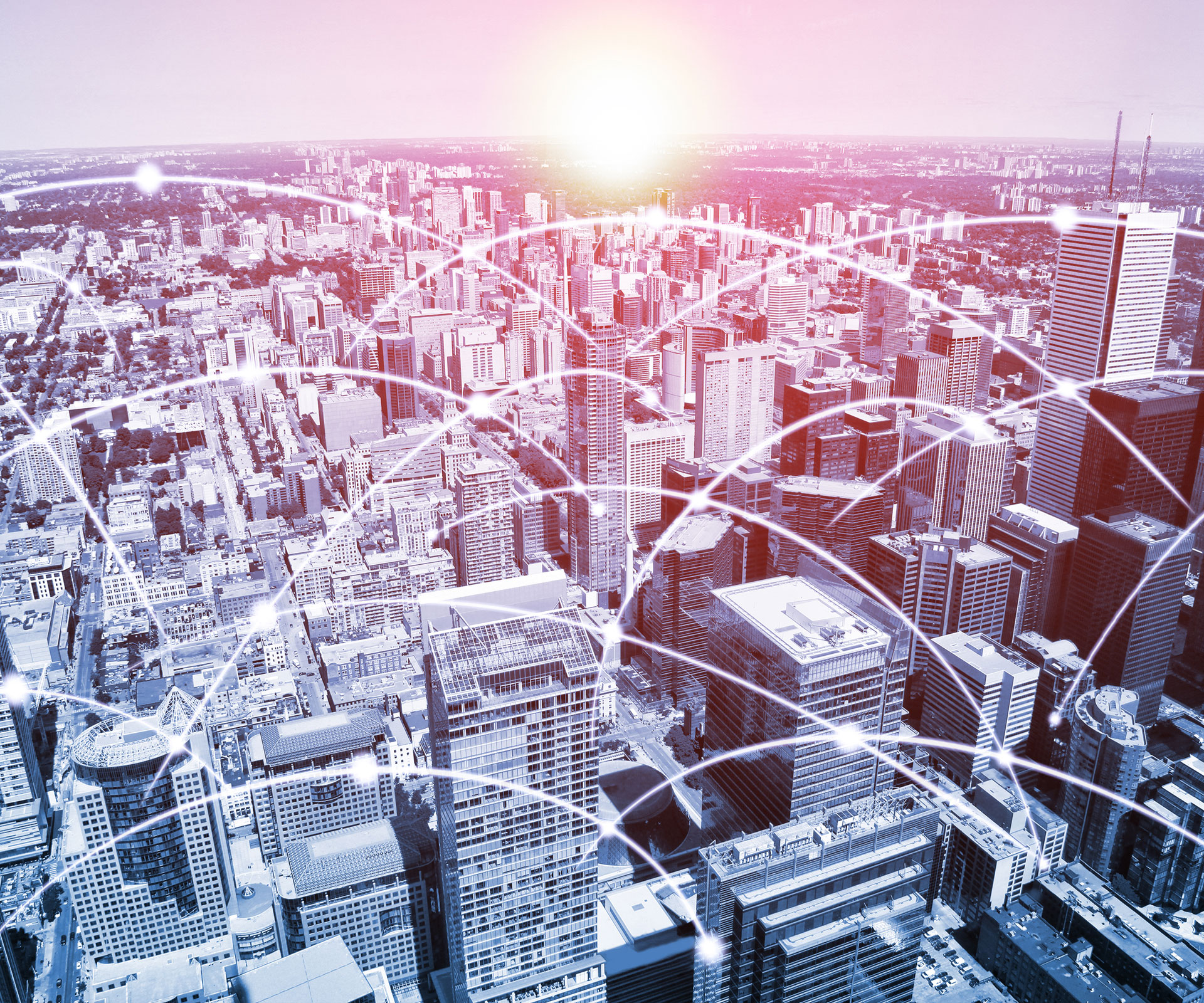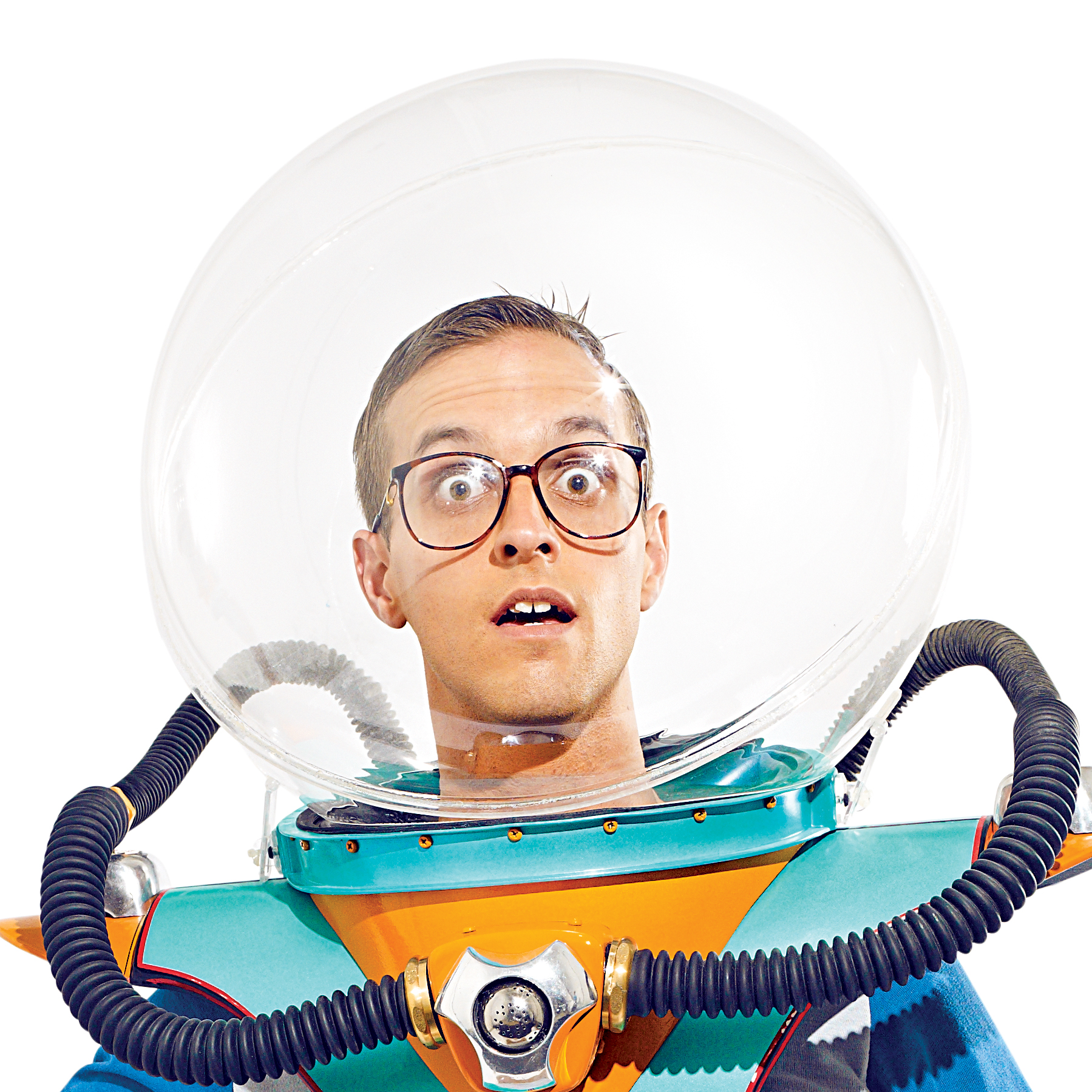 In part 1 of this article series, we discussed how the Internet was invented and how the major systems and elements we use today to surf online came to be. For instance, though the first communication was sent over the Internet in 1969, innovators still had a long way to go, and online access didn't start to take Canada by storm until 1985, when many of the country's major colleges were connected on a shared network.
In the early days, because the Internet was still such a revolutionary idea, the developments and advancements came relatively slowly. That being said, from 1990 on, the latest expansions came at a rapid clip, leading us to where we are now. Just think of the difference between the Internet then and now.
So what were these major occurrences that started cropping up with increasing speed?
The modern Internet
A number of individuals view 1990 as the kickoff year during which the Internet started truly taking shape and resembling something like its current form. For example, the Canadian Internet Registration Authority (CIRA) stated that "the birth of the modern Internet [occurred in] in 1990."
According to Computer Hope, 1990 was a year marked by the McGill University's creation of the first search engine. From there, 1995 is traditionally known as the year that the "dot-com boom" kicked off and businesses worldwide started going online. That was the same year that Microsoft released the first version of Internet Explorer, the news source pointed out.
Years of expansion followed, as more companies got involved and people began using the Internet to research and communicate. 1999 is often viewed as an important year as well, as that's when music sharing website Napster hit the scene, getting people involved in peer-to-peer sharing.
The millennium
Webopedia's Internet timeline pointed to the 2000s as a time of rapid expansion. For instance, in 2005, YouTube was created, and by 2006, there were approximately 92 million websites available to browse. Later in 2006, AOL revealed that it was going to start offering access to its web pages - before only available to account holders - for free, which represented a large push to make the Internet accessible by everyone.
Since then, the growth has been massive. Webopedia detailed that by February 2007, more than 1 billion songs, TV shows and other pieces of media had been downloaded on iTunes globally. Just a month after that, it was reveled that more than 1.1 billion people use the Internet regularly.
Large gains made this decade
Canada has already taken great strides in the past few years to establish itself as a major player on the world Internet stage this decade. For instance, as of early 2013, CIRA revealed that 80 per cent of Canadians now use the Internet regularly, while ComScore also noted that Canadians spend the most time online monthly (45 hours) as compared with other nations.
This is not to mention the fact that Canadian domains have also expanded a lot in just a few years. Never mind all of the Canadian websites created that end in .com, .org, .edu or other generic tags, CIRA revealed that as of 2011, queries for .CA websites hit 245 million per day.
The expansion of Canadian Internet is remains ongoing, so people need to tune into the latest news out of the country to see where we'll go next.