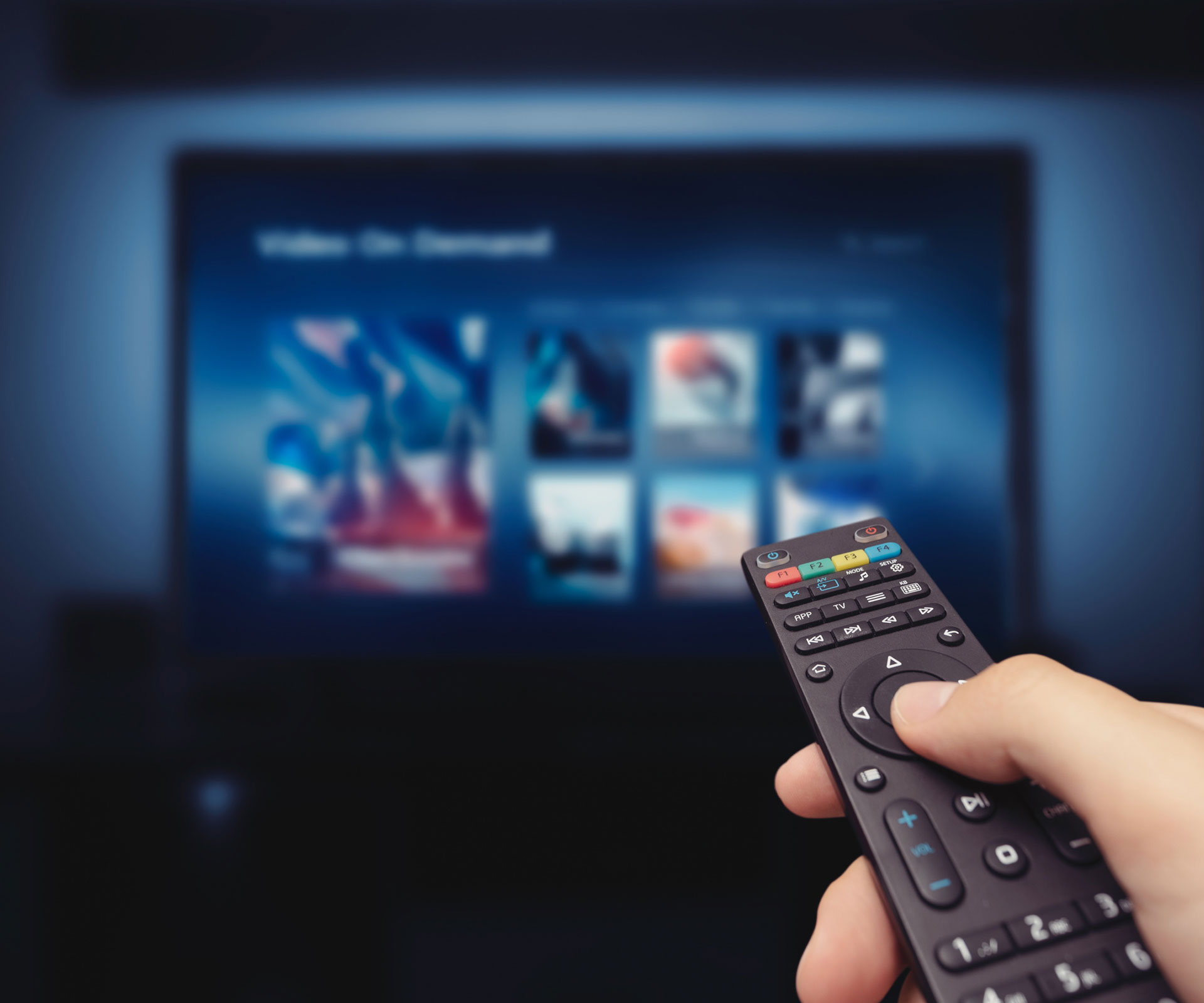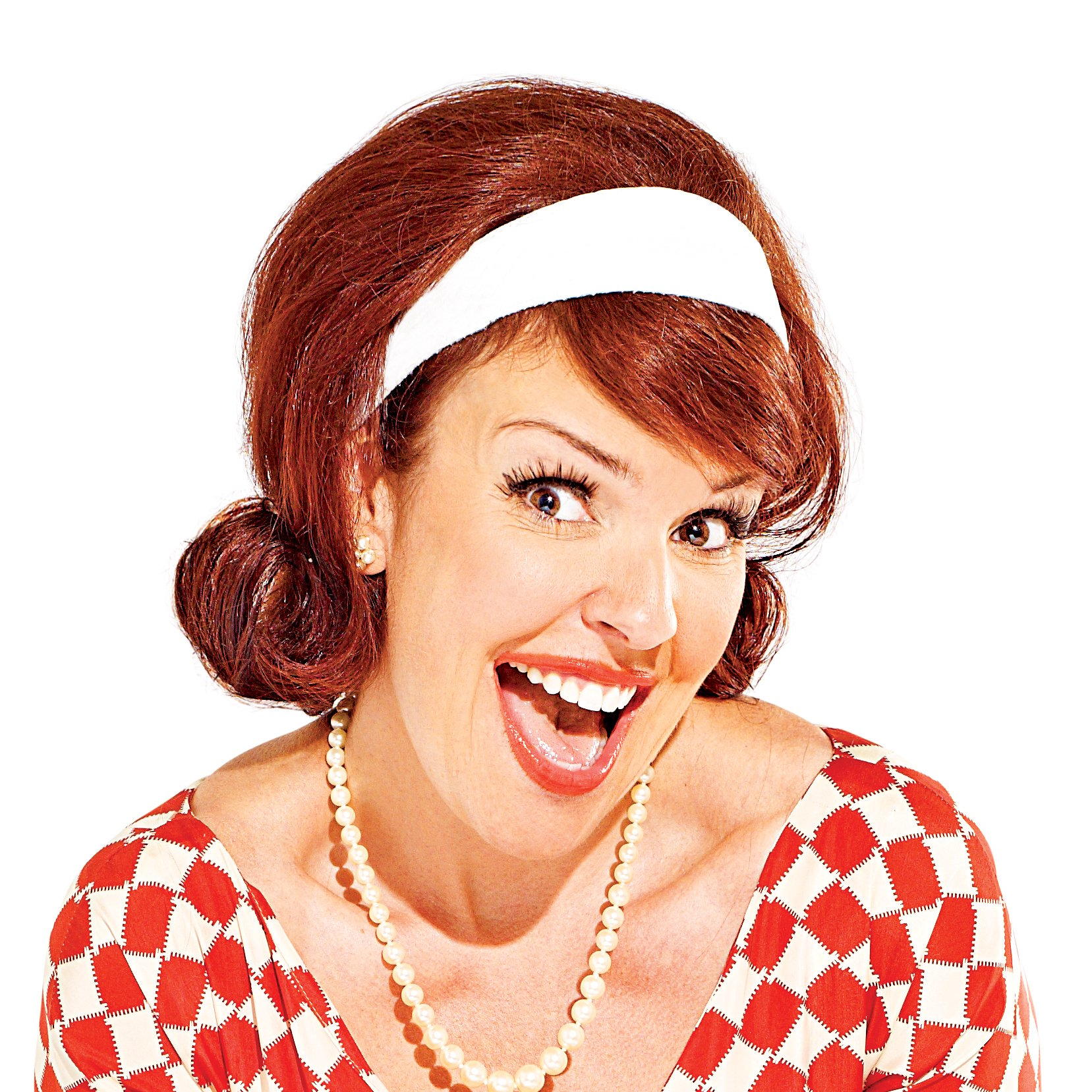 Cord cutting is a great option for Canadians who don't want to be at the mercy of television programmers when they are trying to watch their favourite shows or movies. Plus, for people who only like to tune in here and there, it can be a much more appropriate and affordable approach.
When Canadians decide to get rid of their cable packages and turn to the Internet to watch TV instead, there are a number of websites and services they use to make this easy. For instance, they could always download iTunes and buy programs by season or episode, or rent or purchase movies. Netflix is another option - by paying a low monthly fee, people can watch the flicks and shows available on the website as often as they want and on any Internet-connected device.
And as the Internet and its users evolve, Netflix is doing so, too. Recently, executives made statements indicating that the future holds a lot of new possibilities for the service, and Canadian viewers should be paying attention to see what benefits they can reap from this.
4K content maybe coming soon
In an interview with Canada.com, Netflix Chief Product Officer Neil Hunt explained that the service will eventually offer ultra-high definition content. This might be enough to push some viewers to the website and get them away from the TV set.
"We think the delivery (of 4K content) is going to be much quicker on the Internet than it is via broadcast or packaged media disc," Hunt noted.
Another way Internet content wins out over that seen on more traditional TV sets? Canada.com reported that the general consensus online is that 4K-enabled TV screens aren't worth the high price tags. This is especially true since current sets tend to offer almost comparable resolutions. Maybe when they become more mainstream and the price goes down, the math will change. But this also isn't a current concern, he news source added, because there's no specific timeline regarding when Netflix will unroll this plan.
One important thing computer aficionados should consider is that data caps and Internet speeds are still relatively low in Canada, so streaming 4K might not even be a good option until the bigger Internet service providers start offering better deals for their clients.
Holiday-appropriate programming
Netflix might become more popular in the coming weeks. After all, the service has a history of offering viewers themed TV shows and movies close to holidays, so this might be perfect for Canadian families that want to watch winter and Christmas classics together but don't want to be restricted to whatever is on traditional programming that night.
Netflix recently did something like this in October, before Halloween arrived - it made a number of specials available for viewers looking for programs about the supernatural and movies that would keep them up at night. For instance, The Huffington Post Canada reported that Netflix Canada customers could tap into some of the scariest programs in the days before October 31, such as "The Omen," "Pan's Labyrinth," "Child's Play," "The Blair Witch Project" and the original, Canada-based series "Hemlock Grove.'