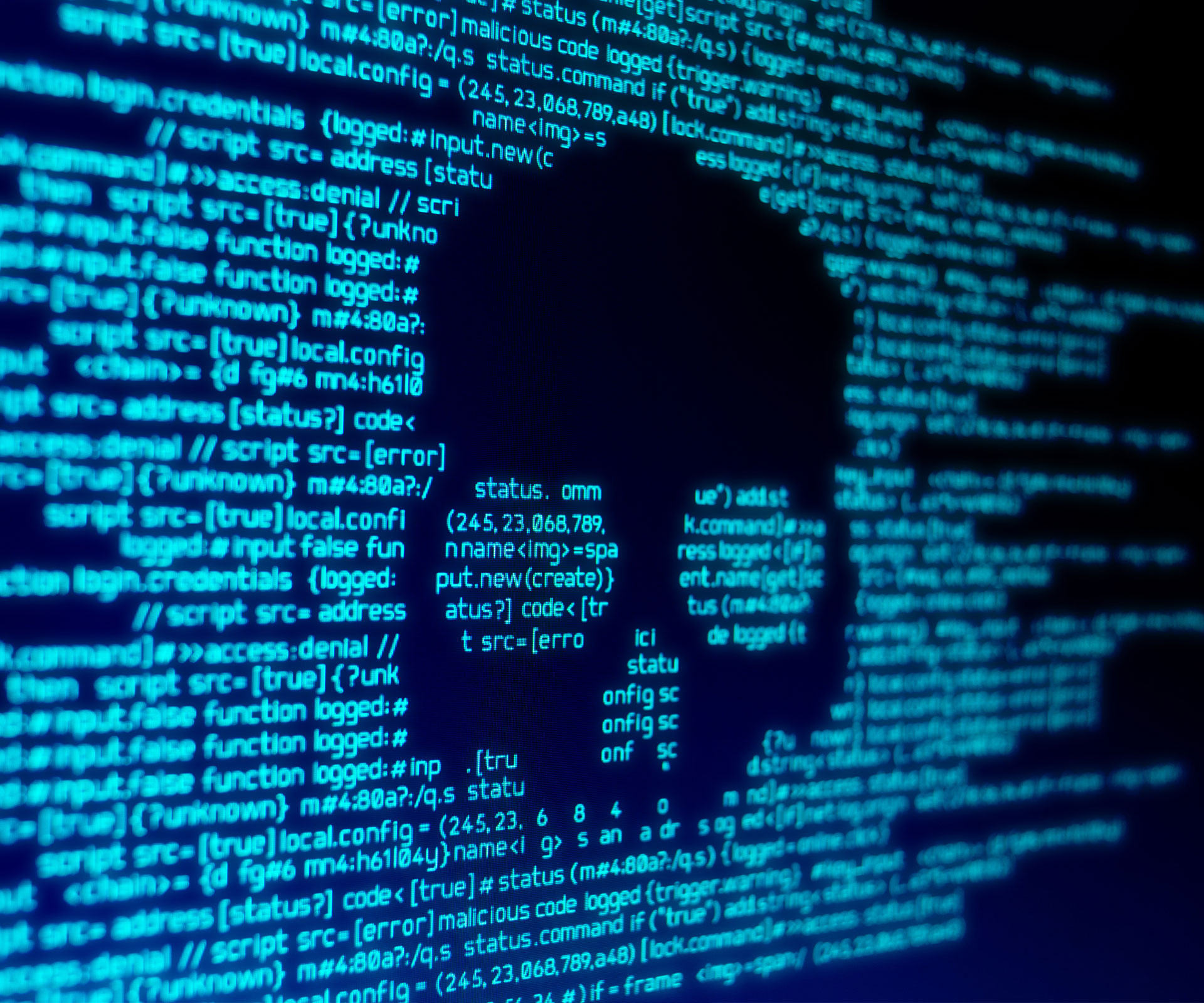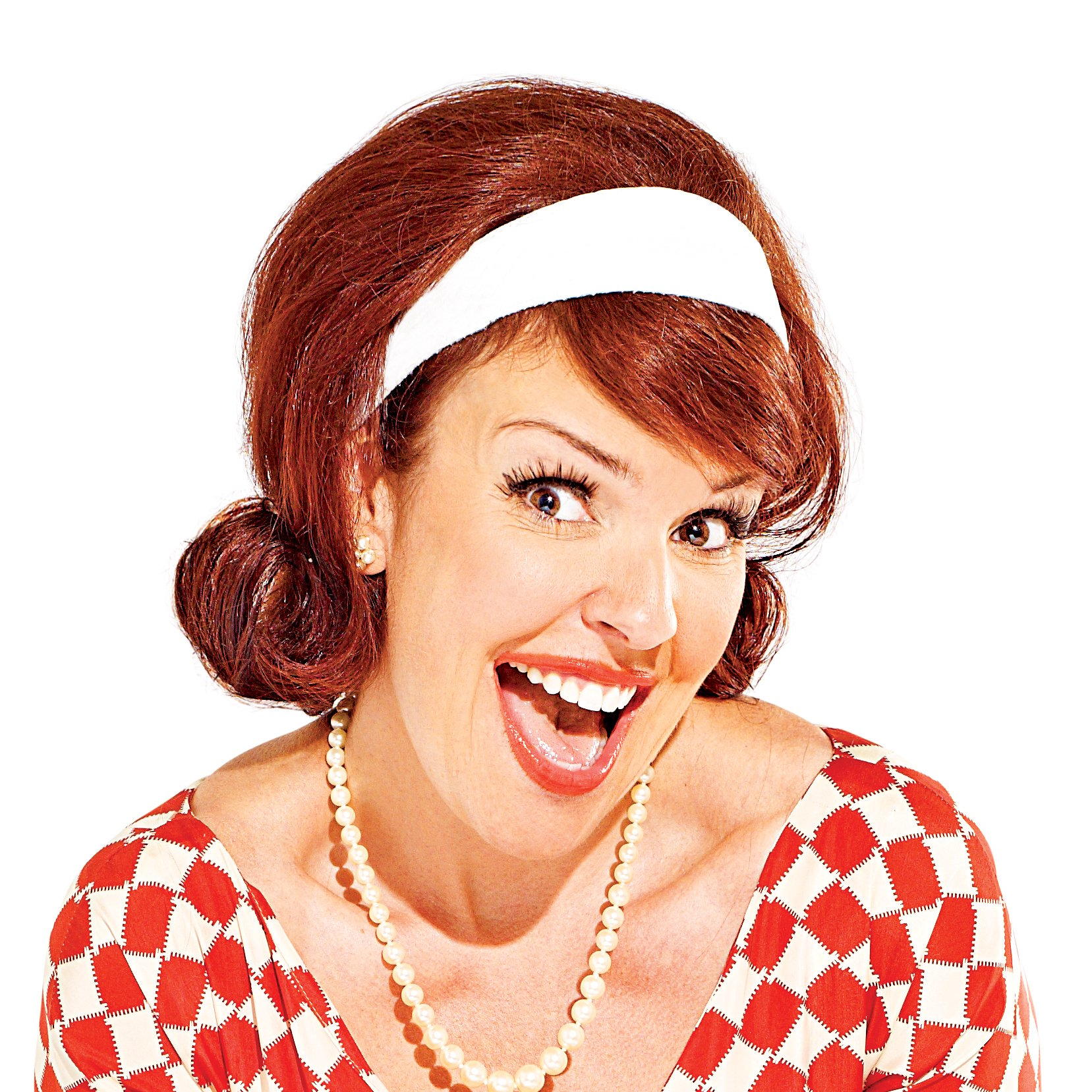 Going on the Internet is a very important thing for most Canadians. After all, an early 2013 study published by the Canadian Internet Registration Authority revealed that 8 in 10 Canadians use the Internet regularly, and the average person goes online for 45 hours every month. These figures are unsurprising when you consider how many different things we can do online now, from streaming TV shows to taking care of our personal banking.
However, the prevalence of Internet usage also means that there are more opportunities for criminals to tap into our personal information and either steal our identities or plant viruses on our devices. That being said, the Internet isn't dangerous, as long as you know what to do. Before going online, Canadians should know what scams are running rampant, what legitimate websites look like and a number of other factors. This way, they can protect themselves while still enjoying their experiences.
One of the easiest ways to make sure your computer is safe from harm when accessing the Internet is to install antivirus software. However, there are so many different options on the market that people can chose from, and the choice may sometimes seem overwhelming. Almost all of the major cybersecurity companies offer affordable options to Canadian consumers, so many times it comes down to personal preference.
Some of the best choices on the market include:
Avast
According to a cybersecurity test run by AV Comparatives between March and June 2013, Avast was deemed to be one of the best protection programs out there, boasting a 98.9 per cent protection rate. Though the corporation didn't reveal many concrete figures so as to not promote one software option over another, IT Business Canada noted that Avast performed the best out of the free software options.
BitDefender
​In the Av Comparatives test from earlier this year, BitDefender did even better than Avast, garnering a 99.9 per cent protection rate. Because of this, IT Business Canada reported that this program was ranked as the most effective antivirus choice on the market, as it easily denied viruses and malware intrusions.
PC Magazine also explained that BitDefender is a good option for computer protection, because it uses both traditional tactics and new elements - like analyzing user behaviors - to thwart cybercriminals.
Norton
Despite any other studies taken, PC Magazine named Norton AntiVirus 2013 the winner of its Editor's Choice title this year, as the various features it offers are thought to set it apart from other options. The news source noted that Norton offers users access to the Norton Insight database so that threats can be avoided, and it also claims to be stable when working alongside all applications.
Many other options
There are a number of other beneficial software options on the market that are highly rated and extremely affordable. For instance, PC Magazine reported that Webroot SecureAnywhere Antivirus 2013 is very effective when people want to protect themselves while on the Internet. IT Business Canada also highlighted Panda's Cloud Security program, which is free, as being a good choice for Canadian Internet surfers.