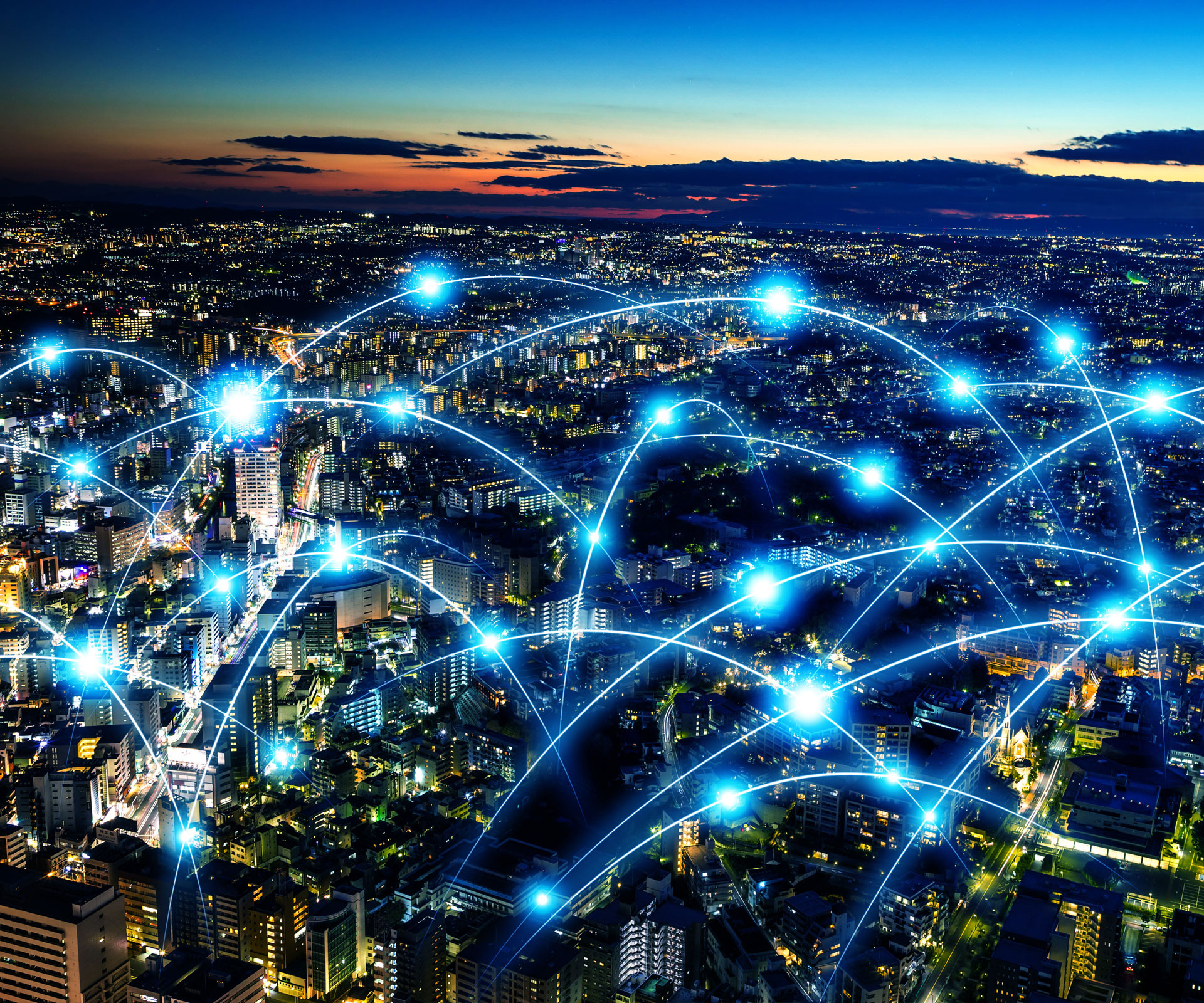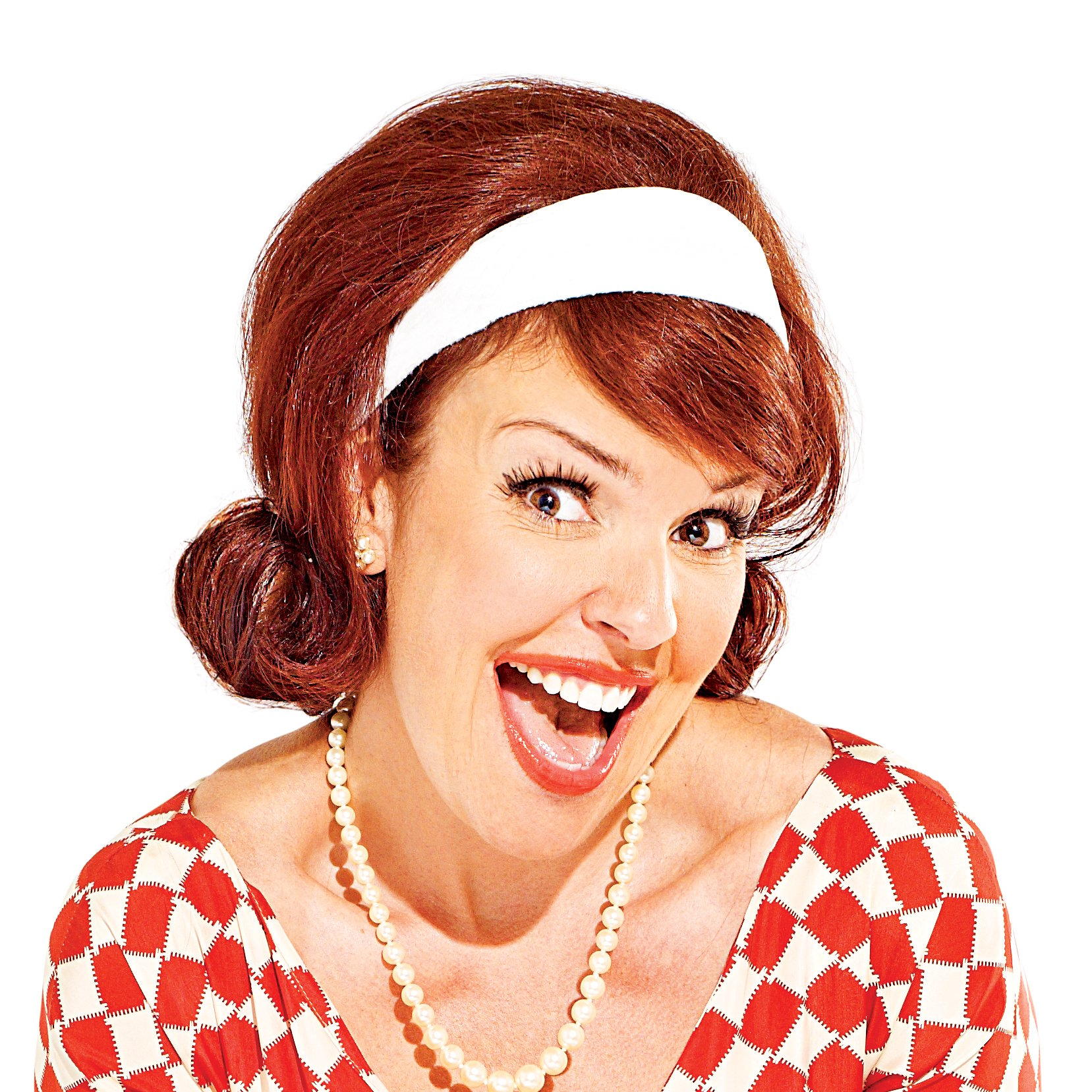 People use cellphones to make lives easier. Having a phone handy can be extremely beneficial if you get into a car accident or if your car breaks down. Similarly, some individuals use smartphones to get work done on their daily commutes, and still more hand the optimized phone over to the kids to tide them over when they're on a trip.
It can be argued that cellphones are convenient or that they are necessities for many people. However, some Canadians are discovering that their cellphone usage should be minimized in preference for landlines. Home phones can not only be cheaper, but more convenient for many of us.
There have been multiple stories in the media showcasing the challenges and problems that using cellphones can bring to our lives. While mobile phones are good to have on hand in an emergency, Canadians need to consider whether or not placing more trust in their landlines is the way to go.
Landlines usually seen as cheaper
Cellphones have taken over as the primary household phone in some areas, but this model is not always cost effective. Not only are usage charges often more expensive, but mobile coverage is not guaranteed in many areas. What if you move and your new home isn't in a good reception zone - something that's not uncommon for many areas of Canada.
Or even worse, what if your new house is located in an area where you would be considered roaming? Roaming charges on Canadian cellphones have been known to be outrageously expensive.
Matt Buie recently discovered this problem after a trip with his family to Hawaii, the Sky Valley Chronicle reported. His son wasn't feeling well one day and decided to stick around the hotel streaming videos on his phone, but because of roaming charges, the family was treated to a $22,000 bill. Unfortunately, Buie told the newspaper, this is the reality facing many Canadian cellphone users if they roam.
In the end, the Chronicle reported that Buie's bill was reduced to $200, but this is not the case for everyone facing the issue.
Texting scams way up
Moreover, cellphones present an inherent security threat not experienced by landline users. CTV News, citing information from the Canadian Anti-Fraud Centre, reported that texting hoaxes - which can be a component of phishing scams that put personal data at risk - were up 600 per cent between 2011 and 2012. This resulted in British Colombians losing around $7,700 in total, which is significant given the cost of texts.
The news source said that individuals need to be careful when they download applications and receive texts. These are things landline users cannot fall prey to, so Canadians should consider putting a little more reliance those devices.