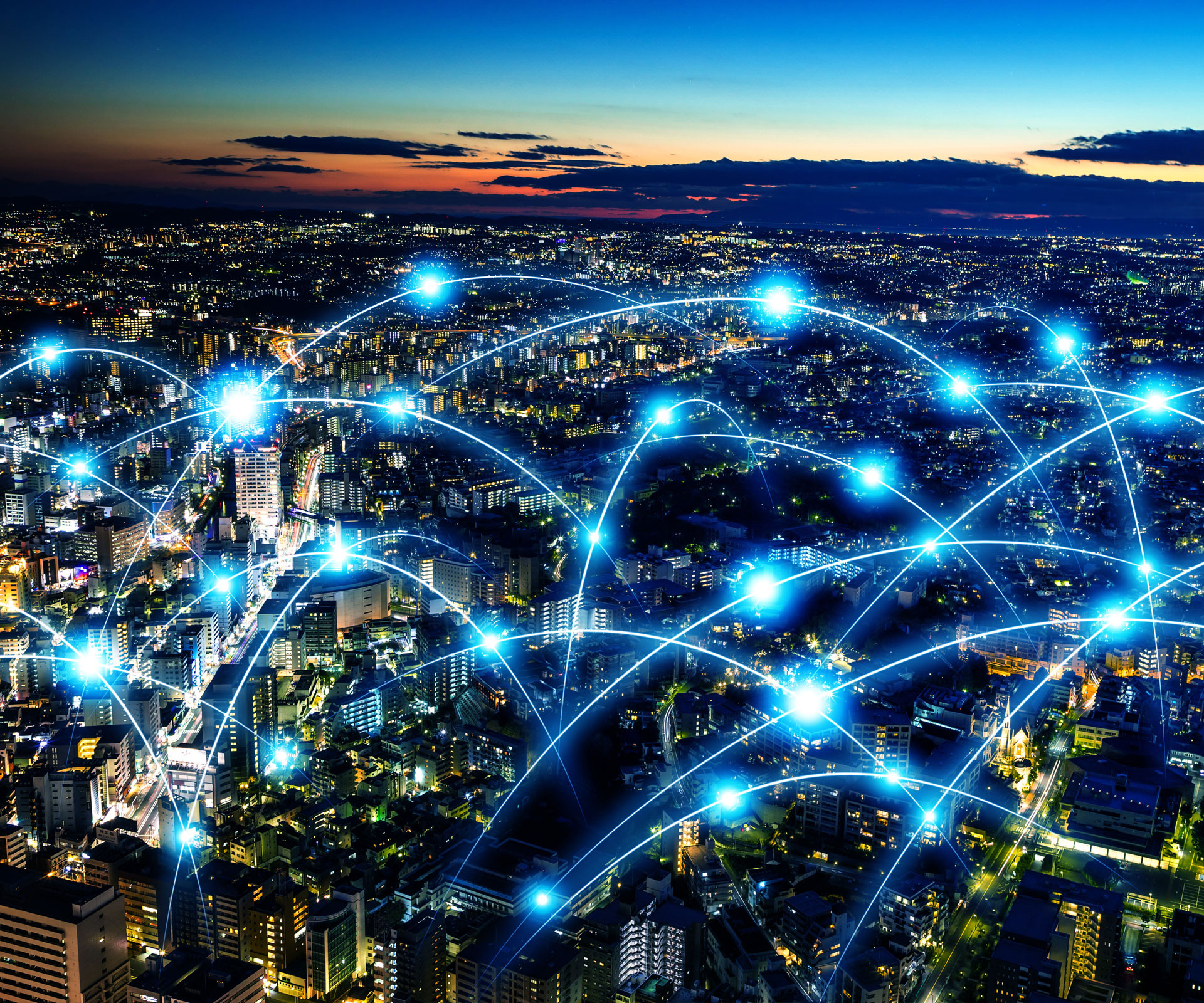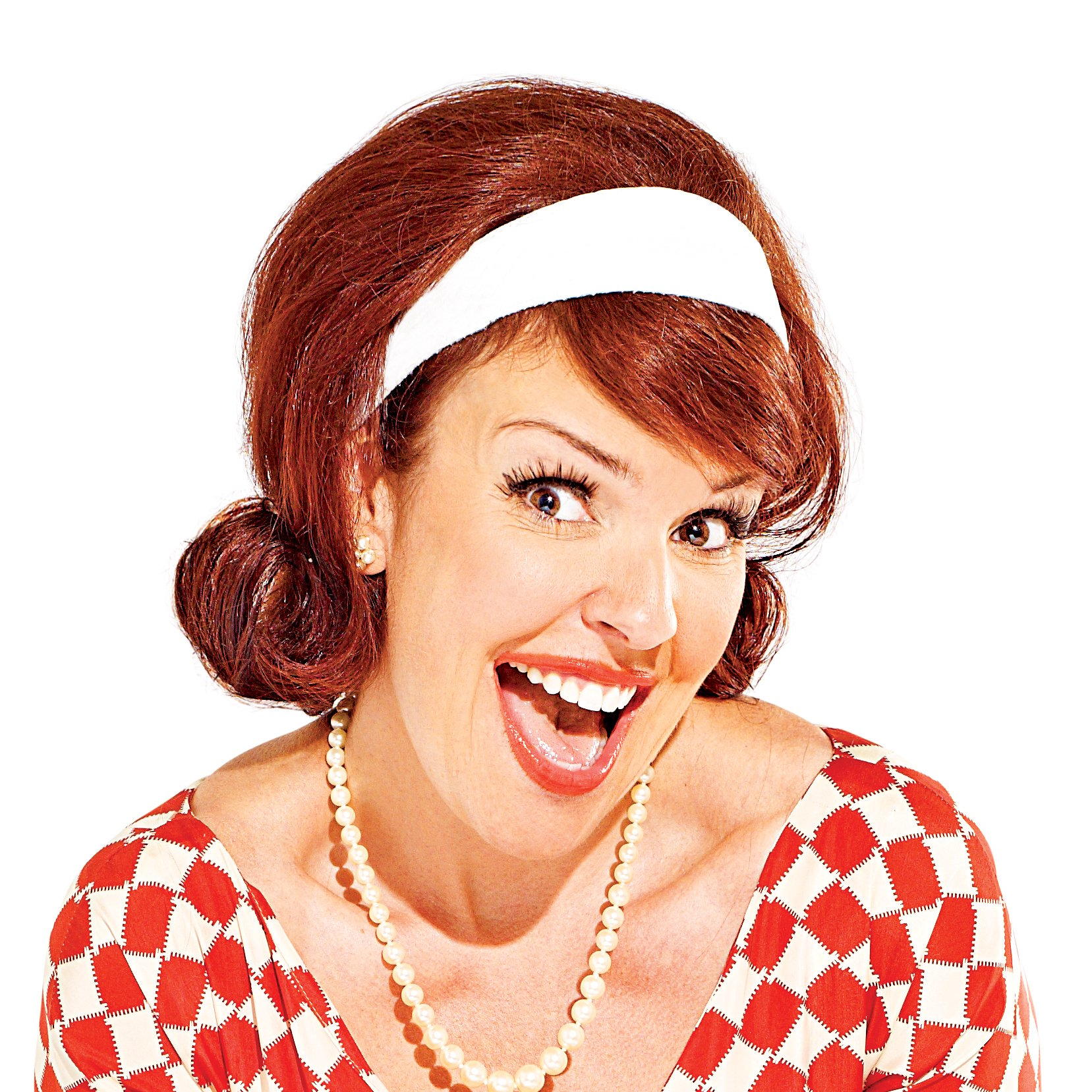 Many parents are a little wary of the day when they have to send their kids off to college. They're going to miss their children, but many recognize that it's also a great opportunity and can open so many doors for them in the future.
Much like any other first day of school, mom and dad are going to want to make sure their children have all the school supplies they need. There is a bit more to going to college - parents also need to ensure their kids have the things they need to make a new home for themselves. Everything from sheets to towels to electronics is purchased in advance.
Landlines have been on this list for decades and even today, nothing has changed. Some Canadian parents send their kids to college with home phones that they can set up in their dorm rooms or apartments. Sure, many college-aged kids might also bring a cellphone along with them, but there are definite perks to also bringing more traditional landlines.
Cheaper when on a budget
Monthly cellphone bills, especially for popular smartphones, can be hundreds of dollars a month. Comparatively, The Langara Voice reported that landline deals cost Canadians between $25 and $40 per month. Many parents might cover their students' bills for the time being, but others will place that burden on their kids so they will learn about being financially responsible.
Therefore, students might want to consider relying more on their landlines. Cellphones might still be a good idea for convenience or when on-the-go, but because home phones are so much cheaper, they might be better for the majority of calls.
A number of students are fully supportive of this strategy, because this way they can save their money and spend it on different things. For instance, Langara student Krista Marshall told the newspaper that she doesn't like to depend on her cellphone at all times, admitting that she even leaves it at home from time to time when she goes out.
Stay in constant contact
This might not be a perk in the eyes of the college student, but parents will take heart in the fact that their kids can be reached at any time. After all, as Ofcom noted, many school dorms in various nations are already outfitted with landline connections, so there wouldn't be much effort needed to set up a phone. Students may want to check to make sure off-campus housing has been equipped with a connection.
This might be very convenient in the event of an emergency or a storm, when cellphone towers are down or the power is out and devices can't be charged. Mom and dad will appreciate that their kids can call the family to tell them they're alright, and the students can check up on their loved ones as well.
There's also the fact that if there's an emergency in the student's dorm or apartment, the phone's number is linked to the specific address or room. Therefore, emergency dispatchers would be able to tell exactly where the caller is. Cellphone GPS features, when enabled, aren't always as accurate.