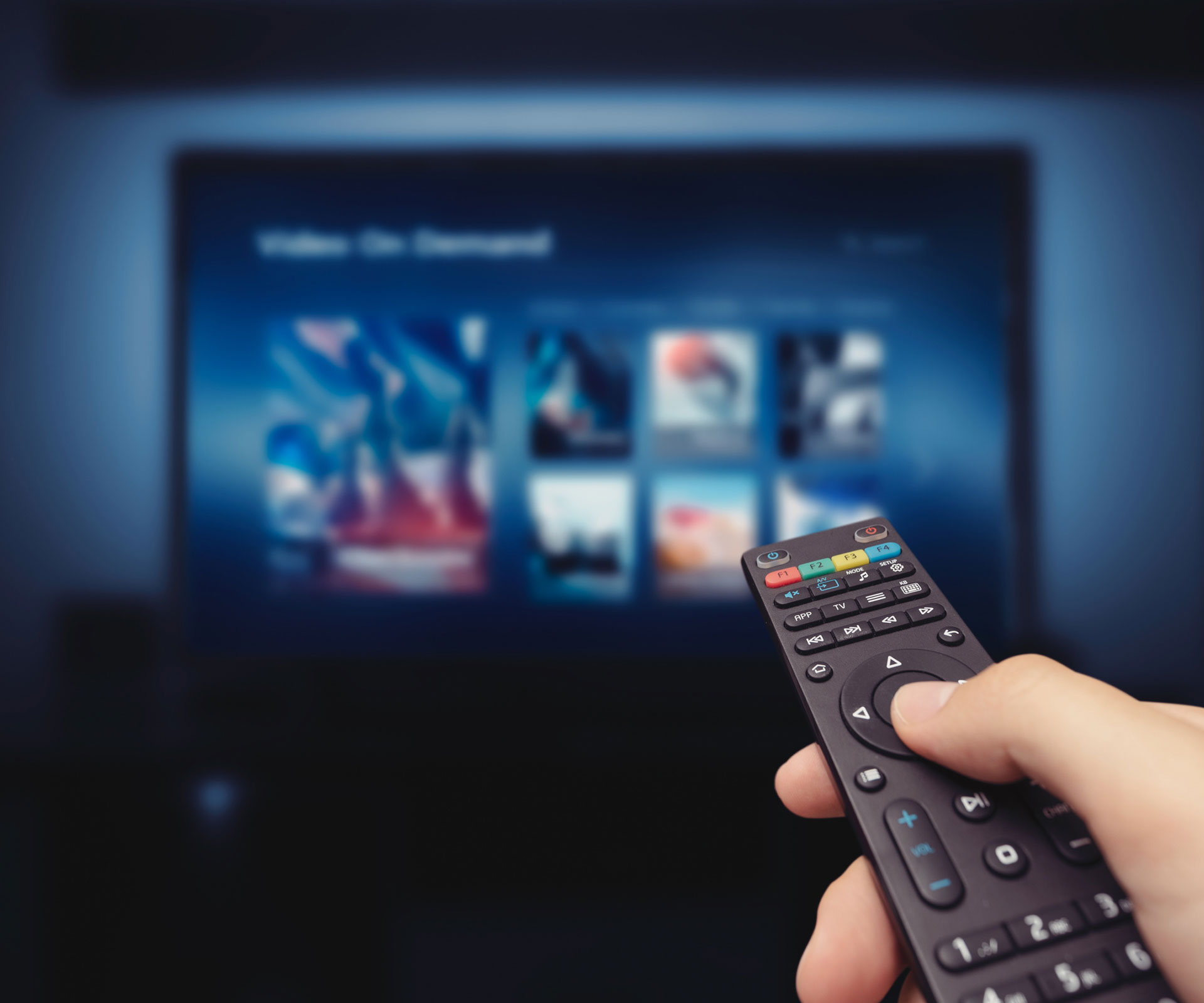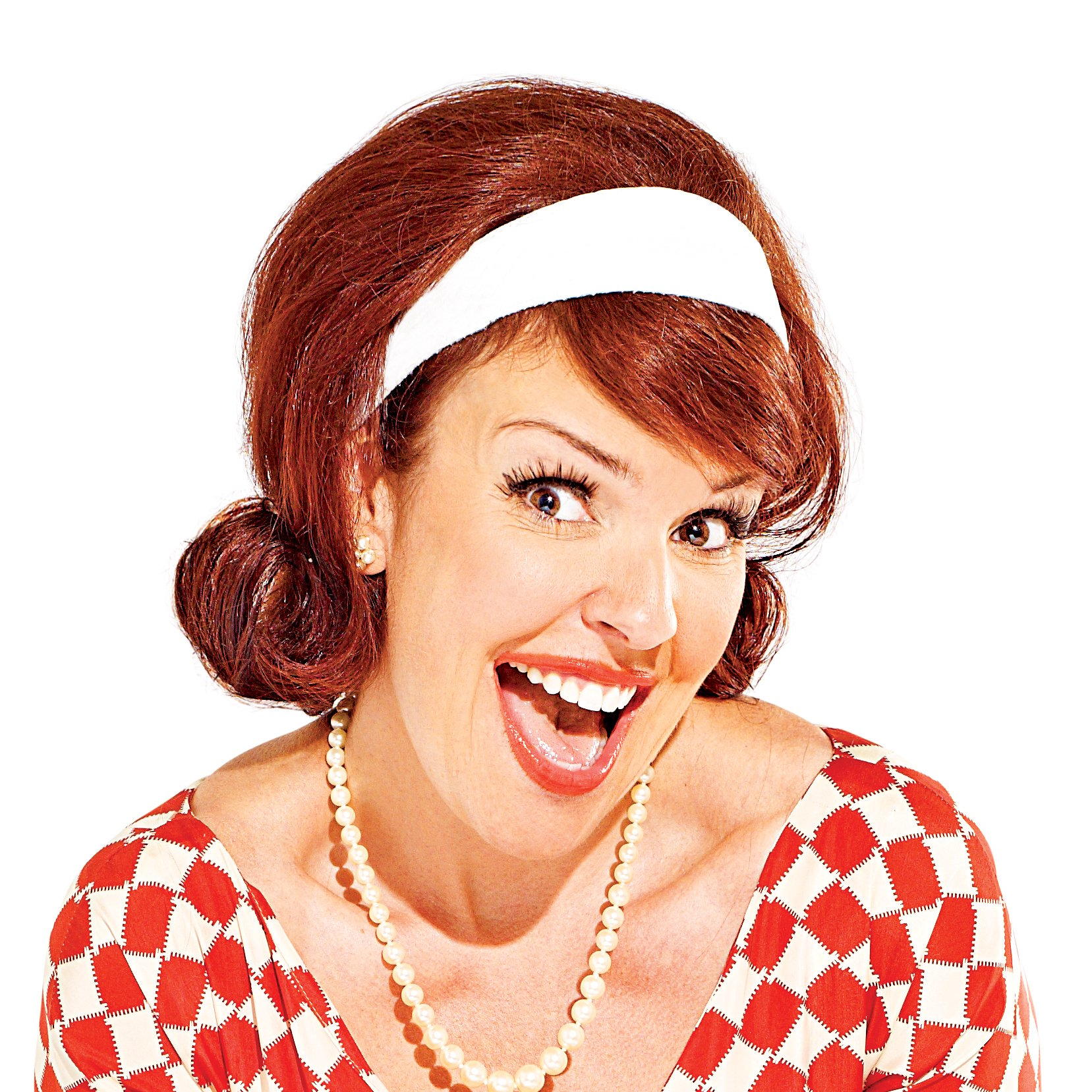 Sometimes it seems like expenses are constantly rising. Every so often, Canadians head to the grocery store and find that milk and eggs are a few cents more than they were during the last visit, while charges at the pump often fluctuate. This can cause a big strain on many wallets.
So many Canadians are trying to cut costs wherever they can. For a lot of us, that just means making our own lunches for work or skipping a night out every few weeks. However, there's another significant thing we can do to make monthly bills a little easier on personal finances - cancel our television subscriptions.
Before there's a mutiny, people have to know that it's possible to head to the Internet to catch up on the latest shows. Getting rid of the TV can not only save on electrical bills, but cable packages would be eliminated altogether. Admittedly, the price of the Internet might eventually rise down the road as more bandwidth is being used, but it's a negligible amount compared to the amount by which monthly bills could be cut.
The prevailing school of thought in Canada is that cancelling TV subscriptions will probably happen sooner rather than later.
A lot of people dropping TVs this year
The immediate response is slated to be a big one. There have been numerous reports in the media about "cutting the cord" and many Canadians are taking it to heart.
With this in mind, recent findings from Convergence Consulting Group make a lot of sense. The Chronicle Herald found that according to the study, by the end of this year, around 400,000 Canadians are expected to ditch their television sets and bills for the Internet. The news source said that it's a case of wanting both cost-efficiency and the convenience of having one platform on which we can complete most of our tasks.
The newspaper said that thanks to websites like YouTube and channel-sponsored pages that stream shows, American audiences are going this route, so it might only be a matter of time before we do the same.
A question of relevancy
CBC News suggested that the age of the TV might be well on its way out, and that the Internet is simply more relevant, especially to the younger generations in the nation.
Author Gregory Taylor told the news source that he thinks it will take around 10 years to accomplish the nearly complete transition to the web for TV, and that companies in the business are going to have to work around this trend.