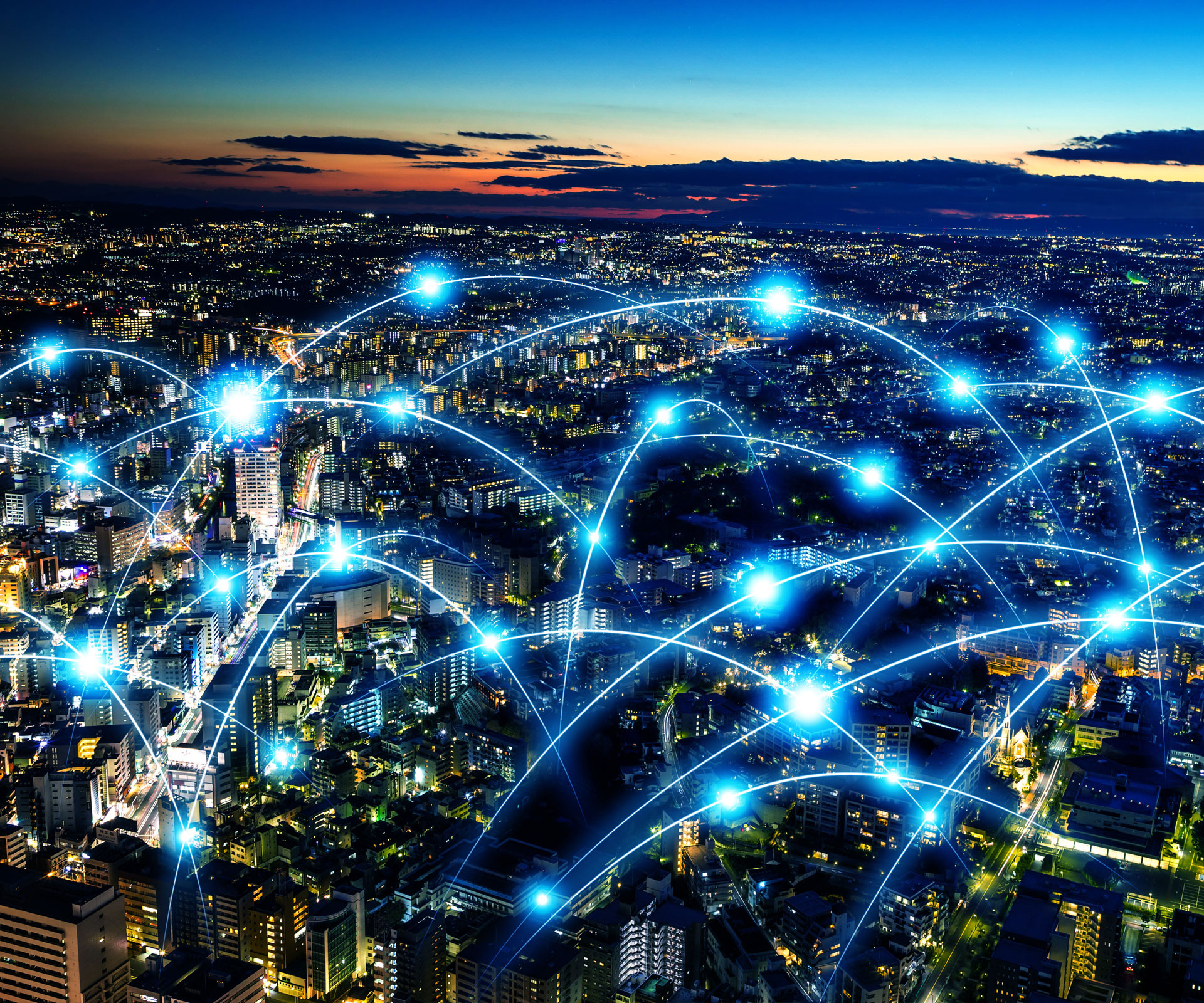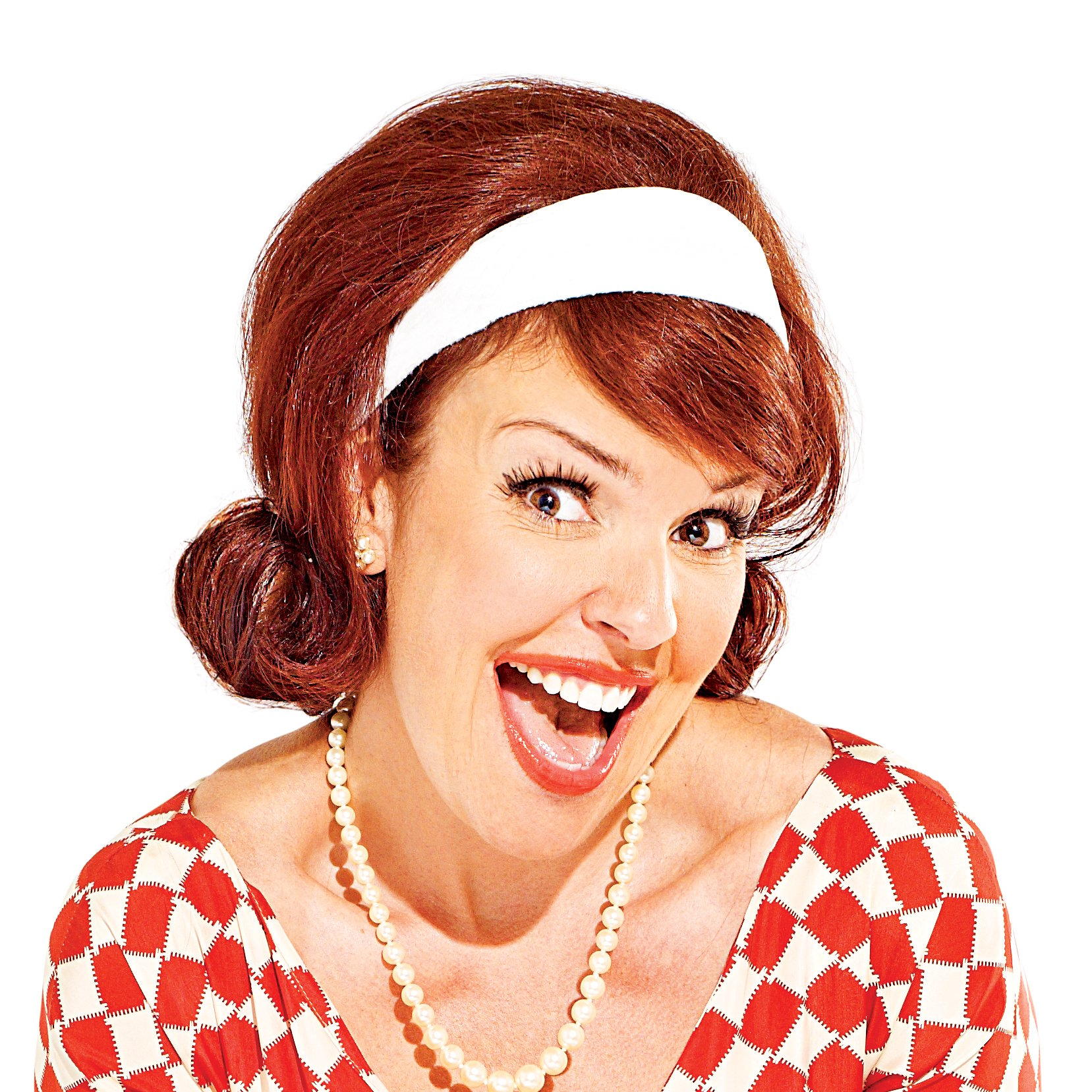 Starting March 20, 2013, TekSavvy is happy to announce brand new low prices and higher speed options! As the leading alternative ISP for Canadians, we are excited to announce that our services will be available in new cities across Ontario. Click here to see the list http://bit.ly/ZP4tDV
With cost effective DSL and cable Internet plans, we offer the best service at the most competitive prices. Click here to see all the new Internet packages available! http://bit.ly/XsgMnQ
Call 1.877.779.1575 to order
In the coming weeks we will be regularly updating this blog with more content and promotions.
For the most up-to-date TekSavvy News and Buzz make sure to Like us on Facebook!
www.facebook.com/TekSavvySolutionsInc
Follow Us on Twitter: @TekSavvyBuzz
And add us on Google+: plus.google.com/+teksavvy/
Call 1.877.779.1575
Visit http://www.teksavvy.com/ We're Different. In a Good Way.