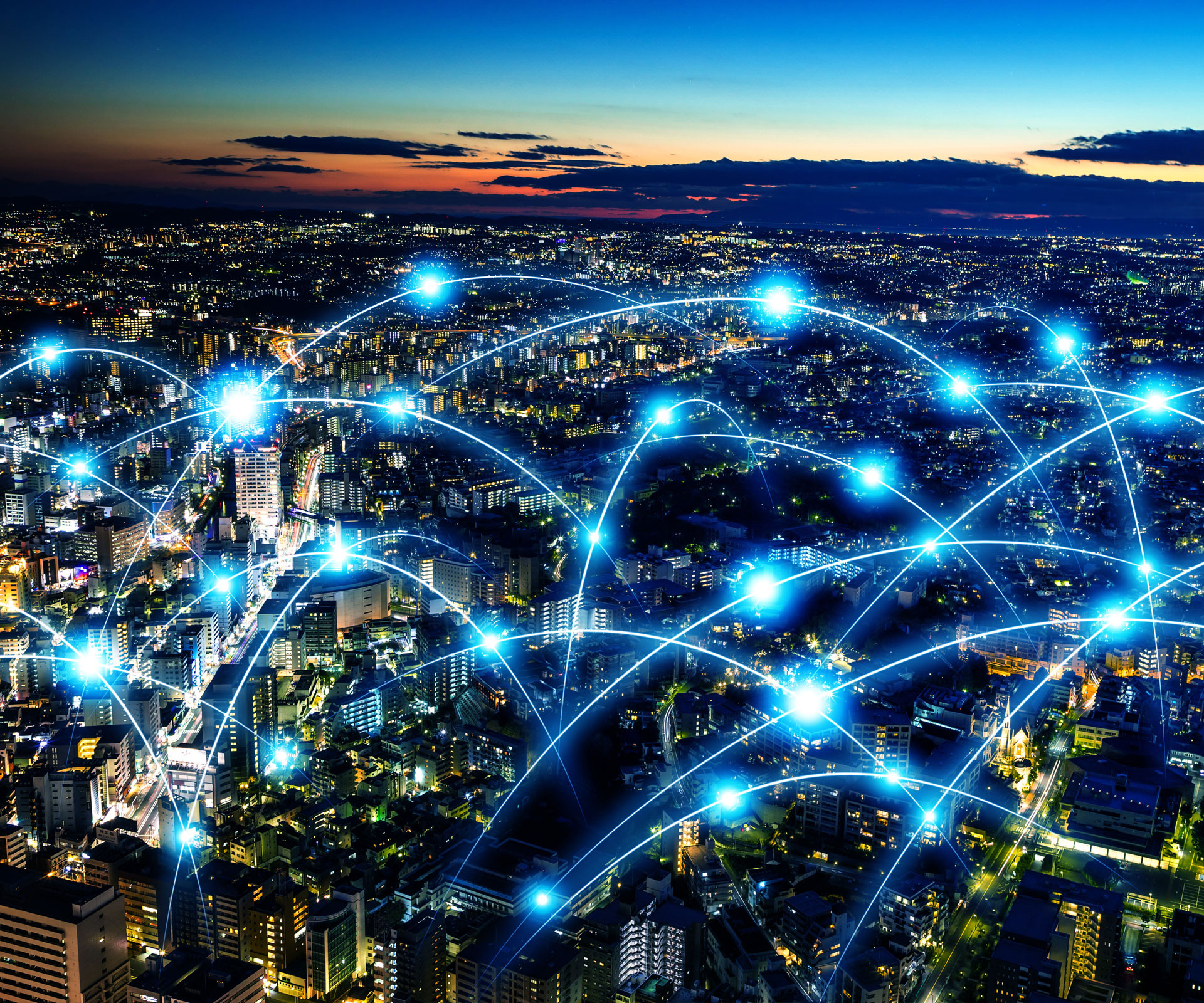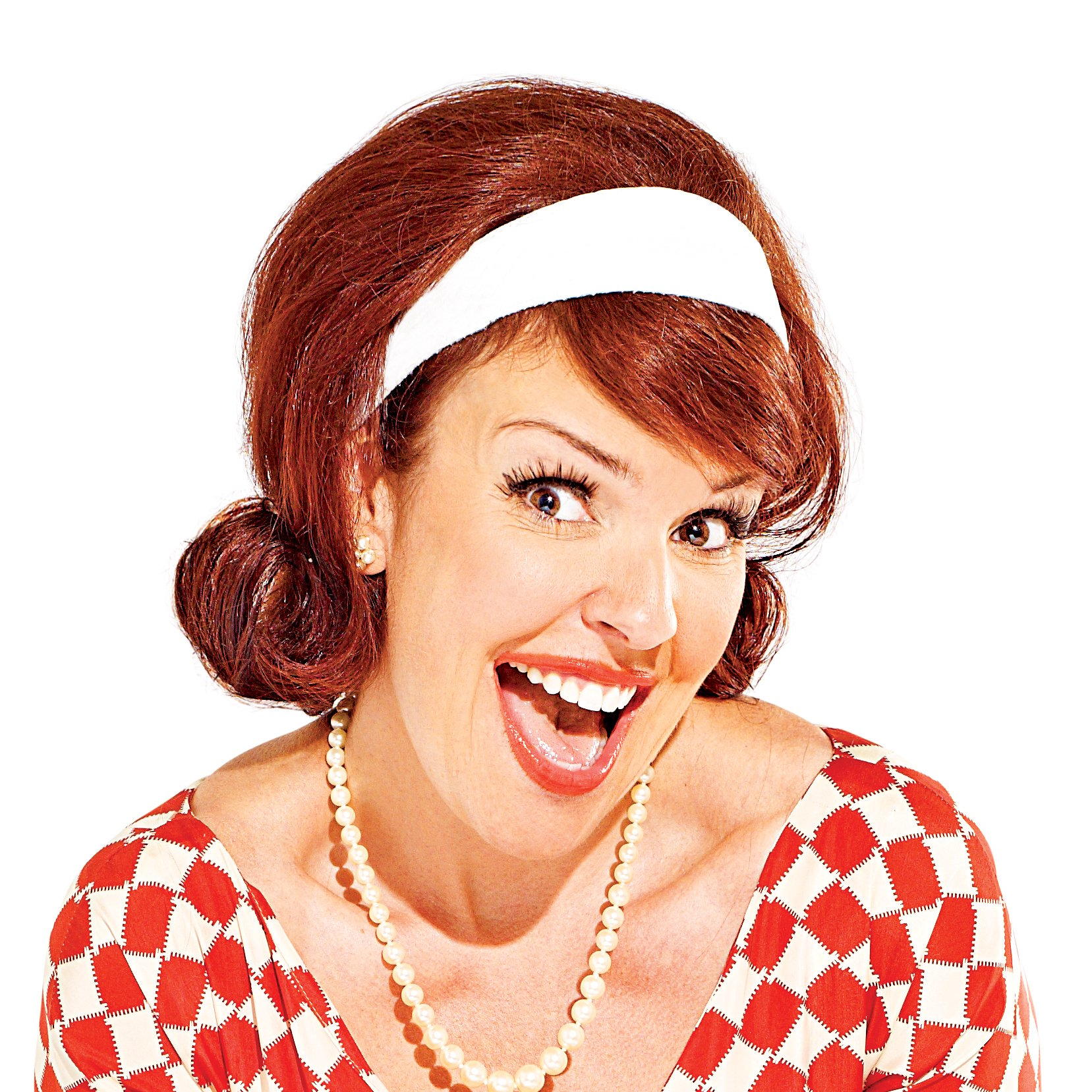 Lately, many in Canada have been considering a future without Canada Post. Earlier in 2013, information suggesting that the mail system would be operating on a $1 billion deficit in coming years came out.
If individuals are considering what the nation would be like without the Post, they should first think about how they would get mail. That's easy enough - the internet. After all, many Canadians already browse through magazines on eReaders, get their feature stories from newspapers' websites, read and pay bills on providers' pages and communicate with their friends and family.
Something important that isn't really being talked about is where the money that is already being directed to Canada Post would go if snail mail was a thing of the past. In April, Chris Selley, in an opinion piece for the National Post, suggested that the money be put towards making the Internet more readily available and affordable.
Put everyone on even ground
Internet service in remote towns can be a little spotty and more expensive than it is for those in urban areas, particularly when consumers get their net from major Internet service providers (ISPs). These are the regions that would probably really feel the sting of the loss of Canada Post, so why not funnel extra money to providing better service, Selley asked.
"If we're going to subsidize anything, in the long term, subsidizing internet connectivity in such communities, and thus direct connection to the global economy, strikes me as a vastly superior investment," he noted.
Though in his National Post article, Selley did admit that this won't likely be a reality anytime soon, this is something for ISPs of any size to think about lobbying for if that day finally approaches.
In the meantime
For now, consumers looking for optimal service and competitive prices might want to look to sources other than the nation's biggest players. Going with indie ISPs might be a better plan for now, since they don't hold consumers to multi-year contracts, which could be very beneficial should service change down the road if Canada Post is phased out. Plus, their competitive prices can keep a few dollars in your pocket.