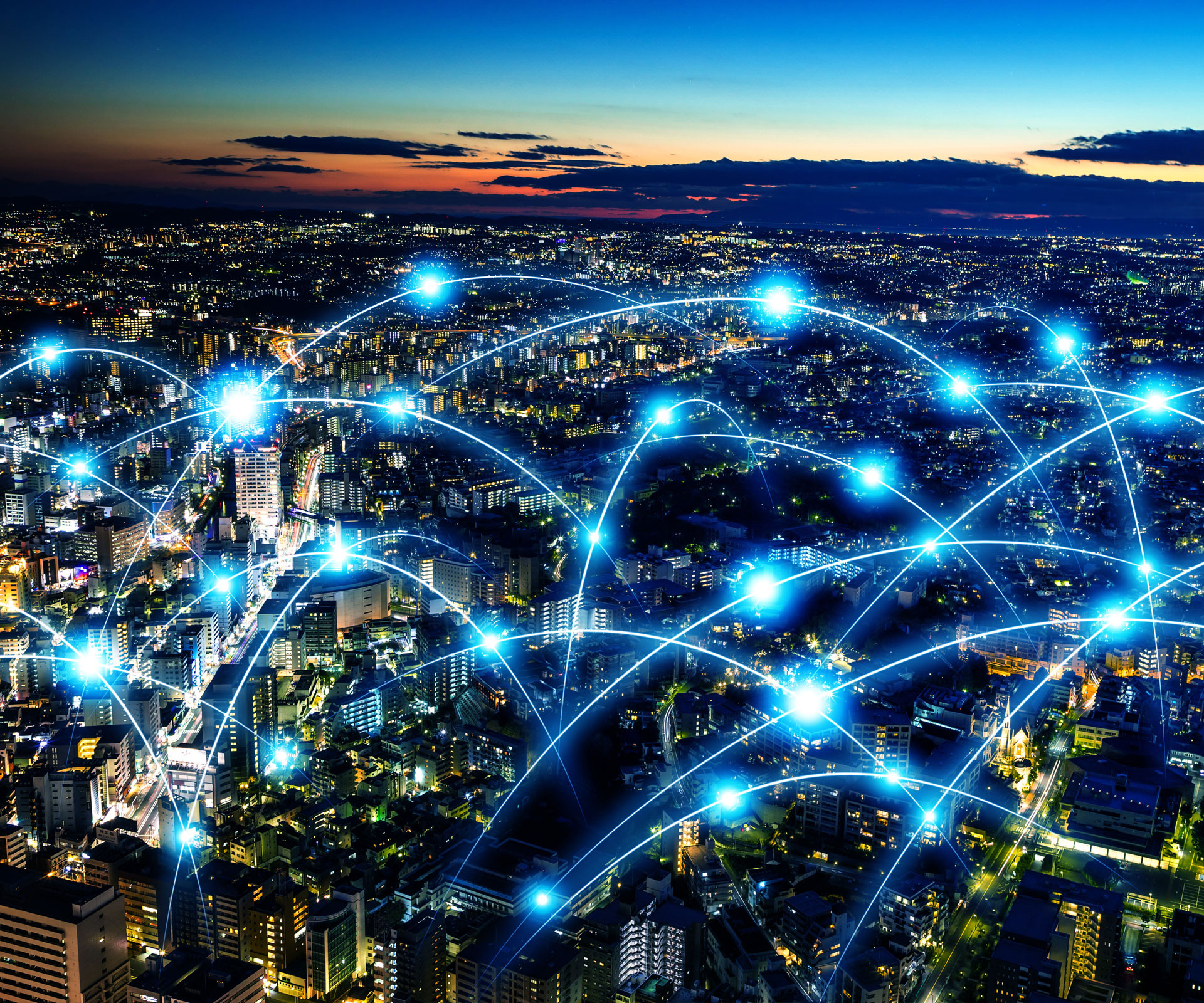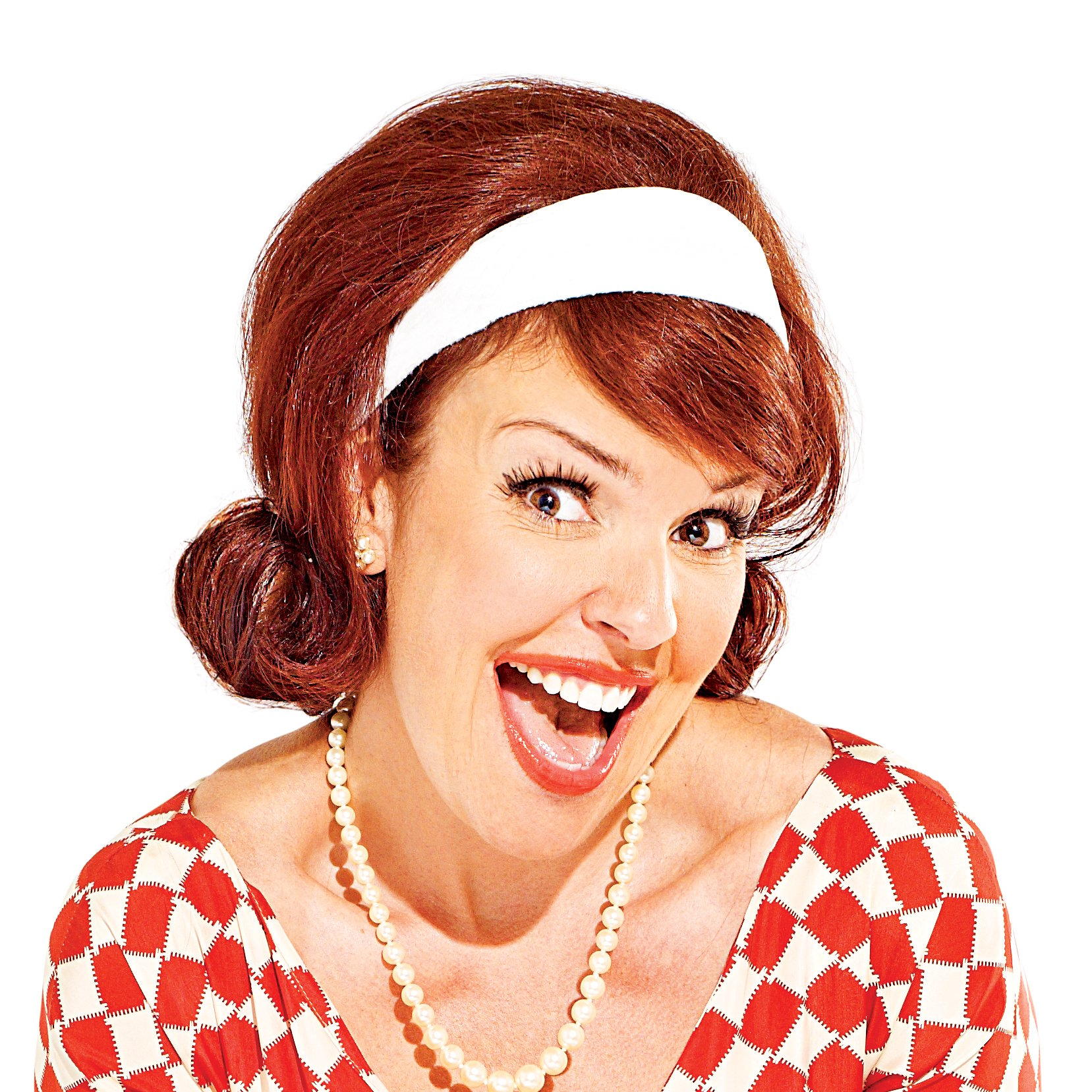 For many of us, the Internet is a source of entertainment, knowledge and communication. A lot of people boot up their computer every day to play games, watch TV, complete homework and finish work tasks, among a number of other possibilities.
However, it seems many leaders in our country see the technology as a means of remaining politically active. Should computers be brought into more official policies by the government, more individuals across the country might be able to get their voices heard by lawmakers and help implement change. Because the Internet is such an integral part of so many of our lives, it makes sense that it would also be effective in a political setting and become very successful at getting people involved.
Voting still a possibility
Over the past few months, there have been numerous stories in the media about the possibility of making voting via the Internet a reality for Canadians in the near future. Though that idea was shot down for the next election cycle because of budgetary issues, many lawmakers still aim to incorporate this technology down the road. With this proposed system, allowing people to cast their ballots in a digital setting rather than having to cut their work day short, find their voting location and wait in line, people could support their favorite candidate quickly and easily from their computer.
After all, according to a report published by Elections Canada, during the last Federal General Election held in 2011, voter turnout was 61.1 per cent. While this might seem like a modest figure, it pales in comparison to the volume of Canadians who go online regularly. The Canadian Internet Registration Authority revealed that 80 per cent of Canadians have access to the Internet. If voting was made available online, the turnout might increase substantially.
Elections Ontario, however, recently suggested in a new report for the legislature that leaders implement online voting testing during byelections, The Toronto Star reported. The aim is to get people back in booths - in a digital setting - as voter turnout has been dropping, the source said.
There are four different byelections coming up in Ontario in the near future, but the newspaper said the platform probably won't be available by then.
Staying connected online
Canadians are also trying to remain politically savvy online in other ways too. An Ipsos Public Affairs survey revealed that many of us go online to have our voices heard by national leaders. For instance, 52 per cent of respondents said that they use social media platforms on some way to understand social, political and public policy issues.
"As more people go online every day, they are defining the issues we discuss and making their voices heard," the Ipsos press release read, adding that this may result in the reshaping of political issues throughout the nation.
The research corporation also revealed that this is supremely important as Canada is in third place worldwide regarding Internet penetration, trailing only Sweden and Australia.