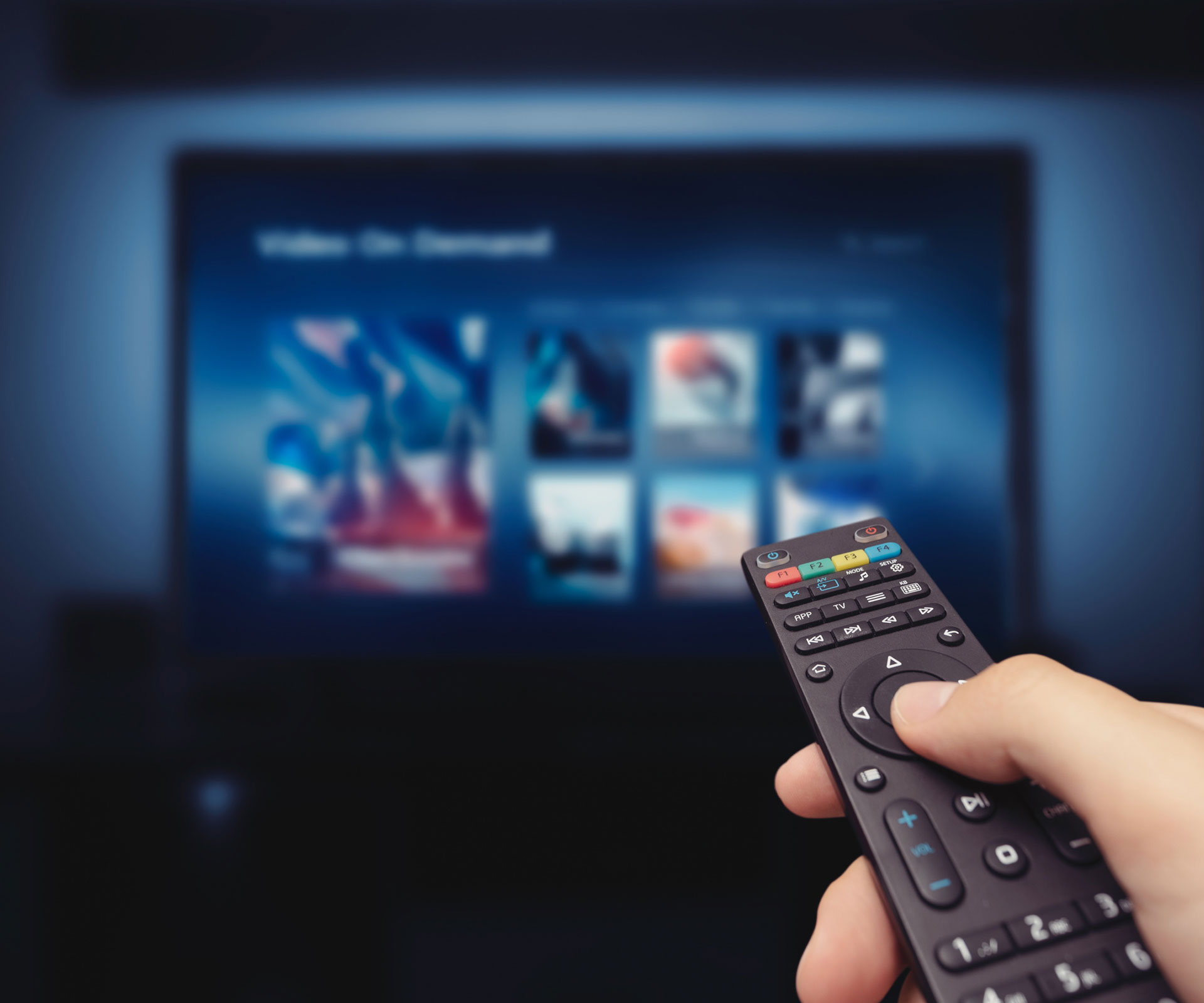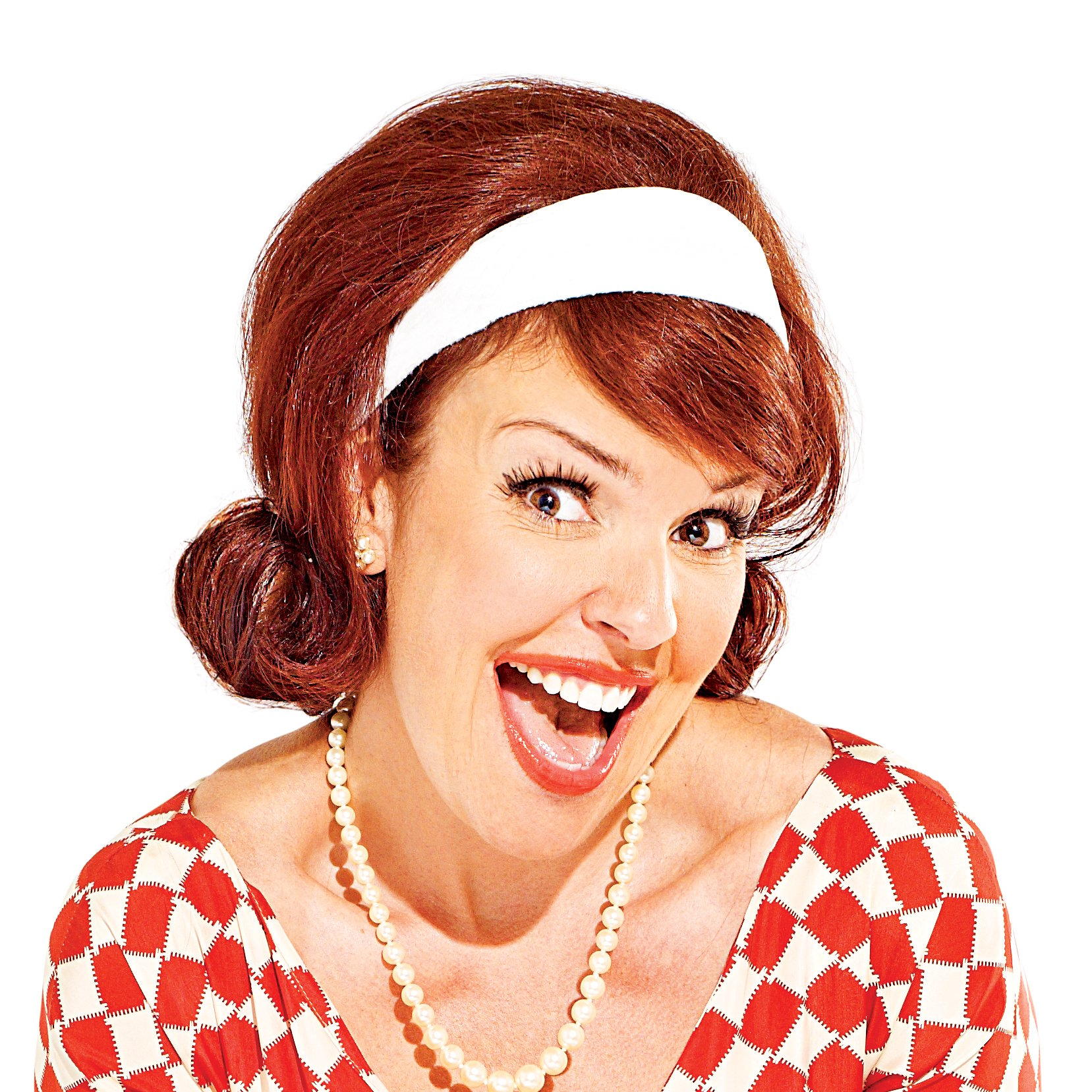 When you want to watch a movie or catch up on the latest episodes of your favorite television shows, the traditional thing to do is to plop down on the couch and see what's on TV. That's changing for many people now. Wouldn't it just be easier to do this on the computer?
Since these devices are so popular and the Internet is such an integral part of a lot of people's lives - 80 per cent of Canadians over 16 years old use the net for personal things, Statistics Canada reported - why not watch TV online too? After all, that would cut many costs - no longer would you have to invest in big screens, DVD players, movies or cable packages, instead all you have to buy is a computer and a relatively cheap subscription to Netflix.
Many, including The Chronicle Herald, have predicted that his switch may be increasingly favoured in Canada in the coming years.
Why pay for TV service if you have a computer?
This is a question that some people are asking themselves.
"We pay for hundreds of channels, but there's so little on TV worth watching," Halifax resident Susan McCurdy told the newspaper. "Every time we try to reduce our monthly bill, the 'bundles' sabotage our efforts."
With this in mind, some Canadians are unplugging. According to the Convergence Consulting Group, around 250,000 Canadians canceled their TV subscriptions by 2012, representing 1 in 50 people and 2.1 per cent of the total consumers who formerly relied on television sets to watch shows and movies.
The Chronicle Herald reported this is becoming a more popular option because the number of ways to watch online is expanding. Popular choices include Netflix Canada, various sports websites, YouTube and a bevy of others. Moreover, the source explained that there are hardware options that might revolutionize the way we watch TV.
What could this mean for ISPs?
This might mean that Internet service providers (ISPs) could see more business in the future if people are looking to increasingly use the net for activities other than browsing. Current subscribers might be looking for bigger packages that allow for more data and bandwidth use.
However, this could be hard for ISPs to cope with, as capacity-based billing procedures are sweeping the nation. They might face headaches should more clients use a maximum amount of bandwidth, which places a strain on the ISP/major provider relationship. Not only will ISPs likely have to pay more, but they may be forced to increase customer prices. Administrators are going to want to keep an eye on billing developments as they emerge, so as to ensure they're providing patrons with the best deal and most beneficial service possible.
The Chronicle Herald explained that for the best shot at a good TV connection without having to buy into subscriptions or invest in a big screen, while still contending with bandwidth caps, Canadians will want to look into signing a month-by-month contract with indie providers.