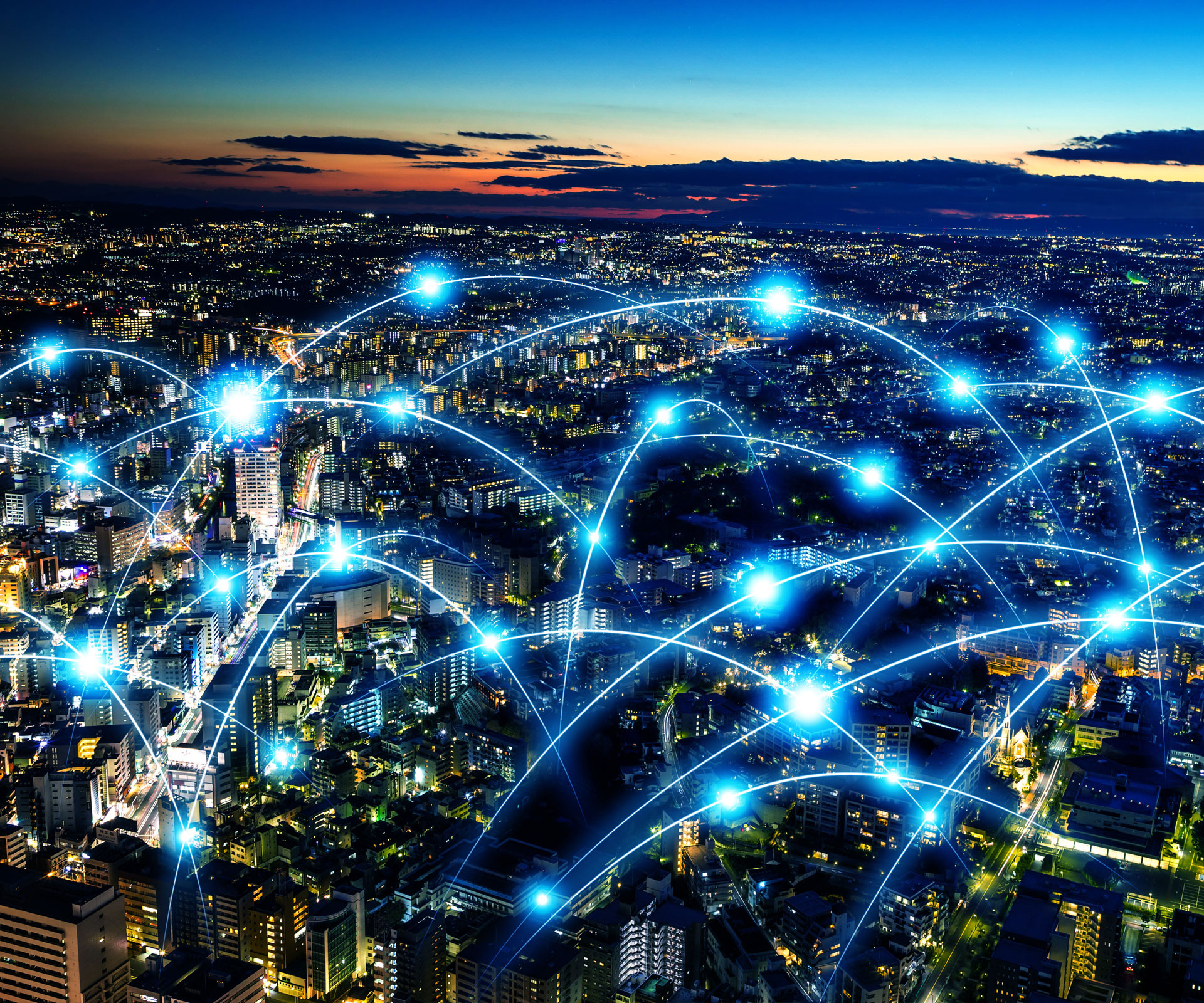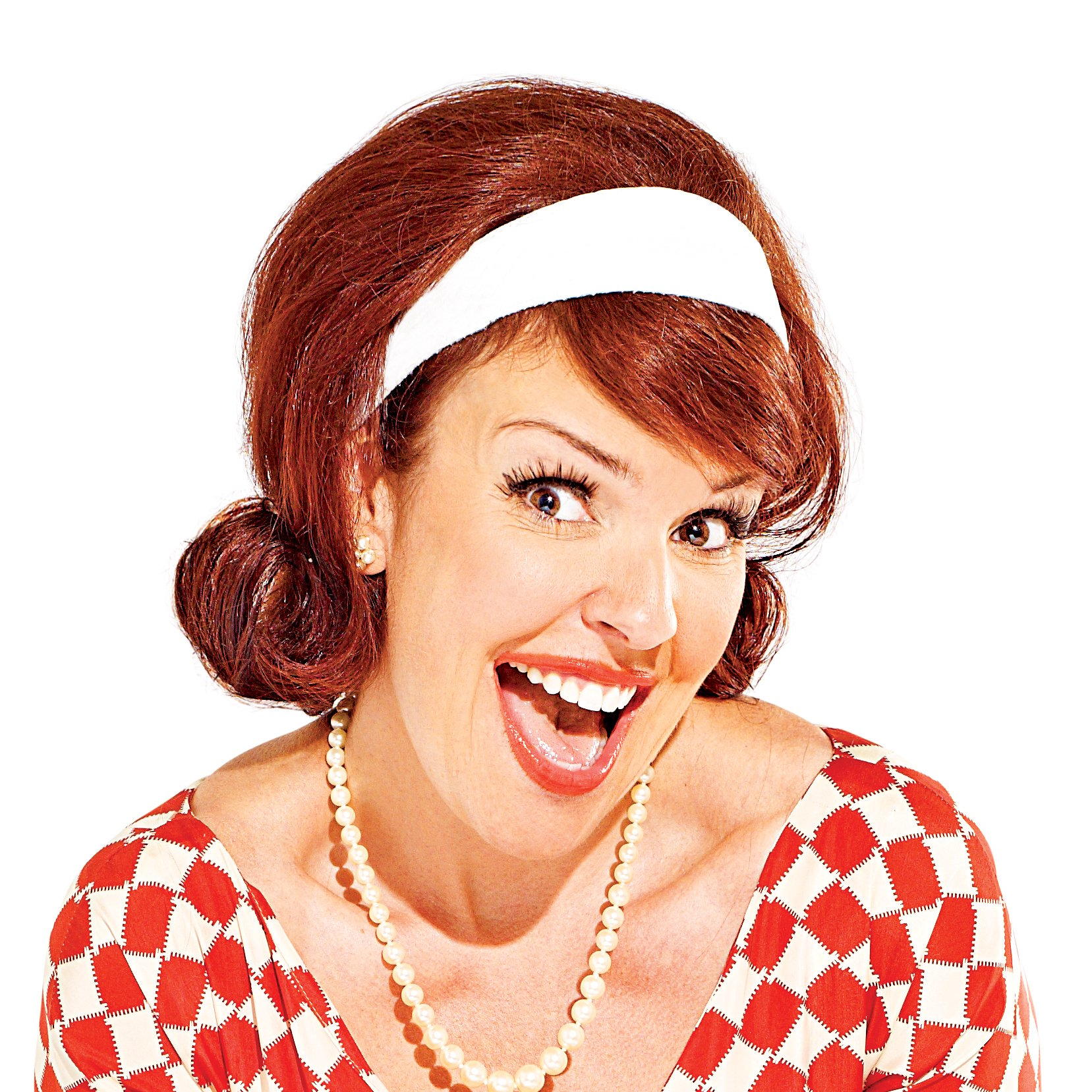 Many Canadians are on the lookout for the next big thing coming to the technology sphere. Whether it's a new device or a service that can help make their daily lives more productive, any new developments are often embraced by the tech-savvy Canadian populace.
As such, Internet service providers (ISPs) are constantly looking for new and innovate ways to bring the Internet to their clients. While it seems like the big providers are often tied to offering the same packages and services, as they have to provide continuity so as not to confuse clients, the same isn't often said about indie companies, which tend to have more leeway to be creative and don't make clients commit to multi-year contracts. Some might take this as a signal that smaller providers are more innovative than their larger counterparts.
Some innovative companies are currently looking into how they can provide individuals with access to the Internet no matter where they are.
Car company offering broadband service
According to Autosphere, General Motors will be rolling out broadband service in some of their vehicles that will debut in Canada in 2014. The 2015 model year Chevrolet, Buick, GMC and Cadillac models will allow riders to access the Internet while riding in their cars.
The source specified that 4G LTE chips will be embedded inside the cars, turning the vehicles into Wi-Fi hotspots. Moreover, Autosphere said that wireless devices won't even be necessary in the car - the Internet will be available via in-car screens.
What does this mean for the rest of us?
It's probably safe to say that not everyone in Canada will be able to benefit from this. Not every Canadian will be in the market for a new car, nor will all ISPs be interested in participating.
However, this could hail an era of ISPs providing exceptional, round the clock service in a variety of new locales. Moreover, for those of us who aren't high rollers, it might prompt more people to look into in-home Internet access. With this Internet service, individuals can tap into the same speedy Internet from the comfort of their own home without having to break the bank. There are many ways ISPs can benefit from the latest developments, they just have to be willing to step outside the box.