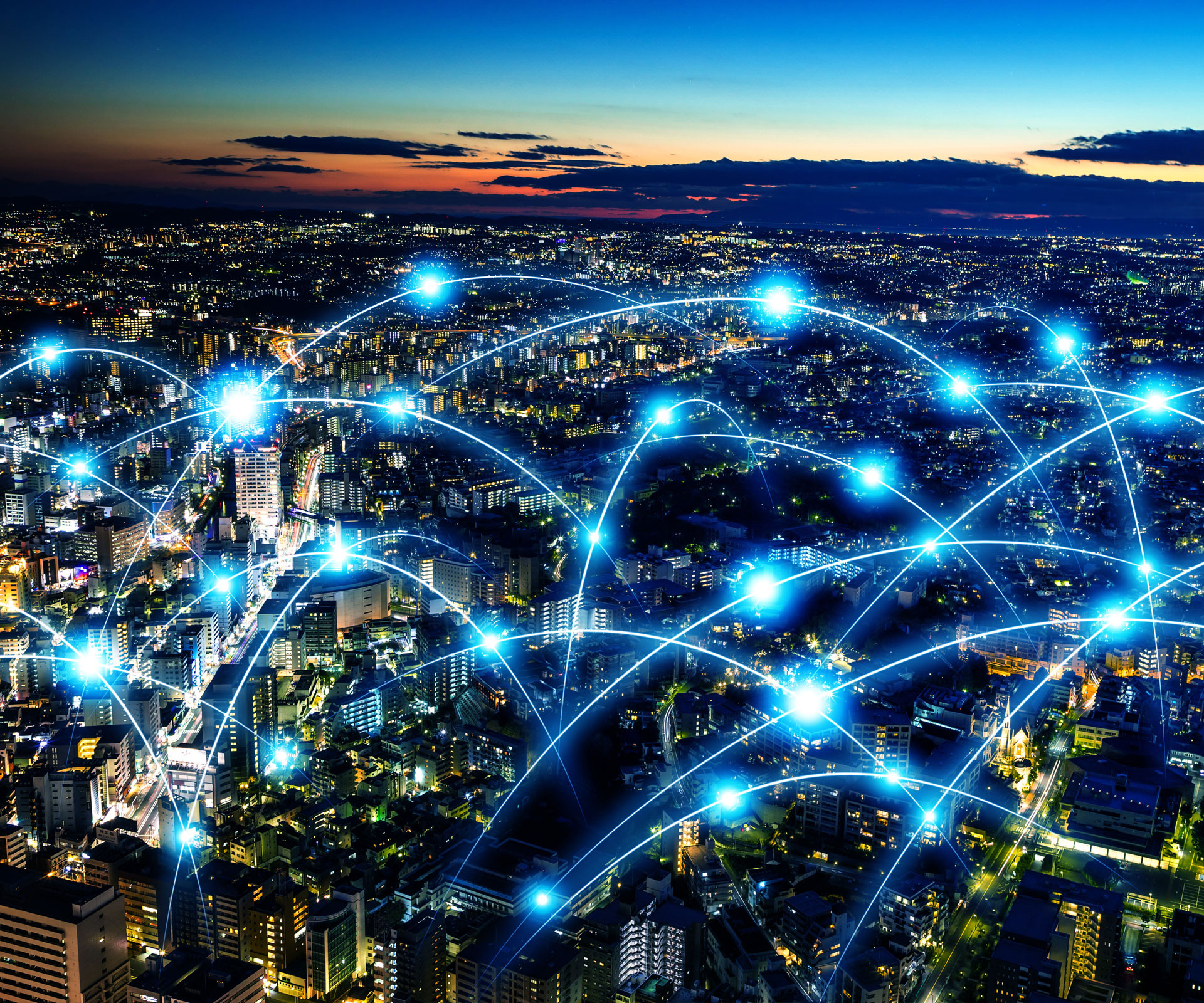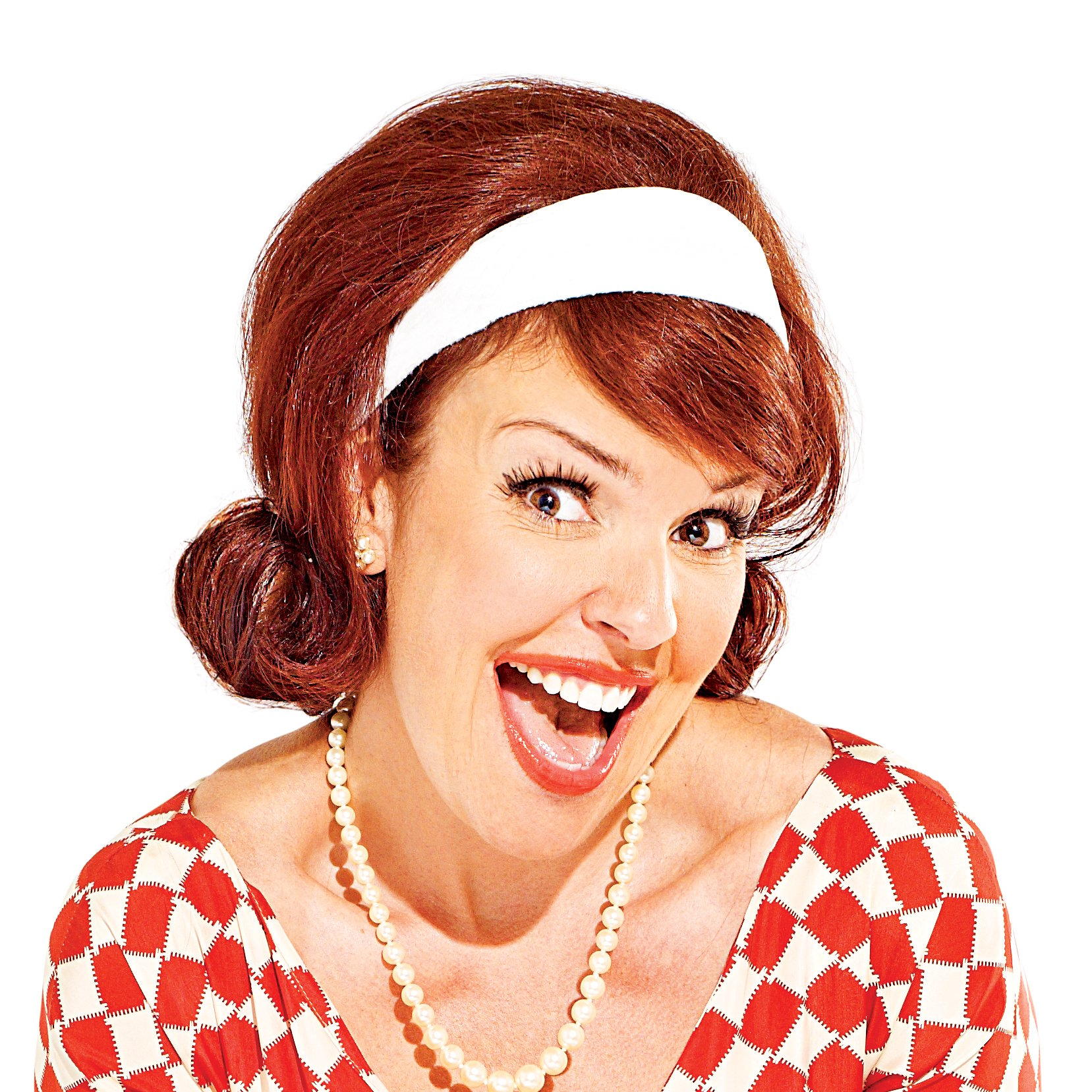 To say that the Internet is a big deal for Canadians would be a massive understatement. So many individuals go online for schoolwork, their jobs and simply for pleasure. An early 2013 report published by the Canadian Internet Registration Authority revealed just how much the Internet means to us - 8 in 10 Canadians surf online regularly.
We might think we're being a little biased when we say that Canadian Internet options are the best in the world. After all, we're able to choose from so many different Internet service providers (ISPs), from big corporations to smaller indie businesses, which offer competitive pricing, high speeds and great customer service.
However, a recent study published by Akamai revealed that we might not be so off-base in that assertion. The corporation explained that during the first quarter of 2013 - January through March - Canada's Internet dominated in numerous categories, solidifying our place as a world leader.
More people going online
While about 80 per cent of us use the Internet regularly, that number is ever-increasing, Akamai found. Across the globe, broadband adoption is increasing by about 12 per cent every quarter, though Canada was in a group that saw notable increases in the adoption of high speed Internet. The percentage of Canadians who enjoy more than 4 Mbps of speed rose to 77 per cent, which represents a 3.9 per cent rise as compared with 2012's fourth quarter - October through December. This also means there was a 13 per cent increase compared with 2012 figures.
The 77 per cent adoption rate was notably high, because Canada surpassed the same metric in the United States by almost 10 per cent.
Moreover, the average speed of Canadian Internet held at 7.8 Mbps, which also represented an increase of 7.8 per cent from Q4 2012.
What does this mean for consumers?
So what should Canadian consumers who want the best Internet access possibly do? Armed with the knowledge that there are high speeds available, they should seek out the options that make sense for them.
Some people might be quick to limit themselves to the major Canadian corporations, relying on long reputations as proof that they'll have access to good service. While this might be true, they shouldn't count out smaller indie ISPs that offer competitive prices and speeds and have large coverage areas across the country. Plus, because they tend to have fewer customers, these companies can often pay a lot of attention to their clients and start a long-lasting, personal relationship with each.