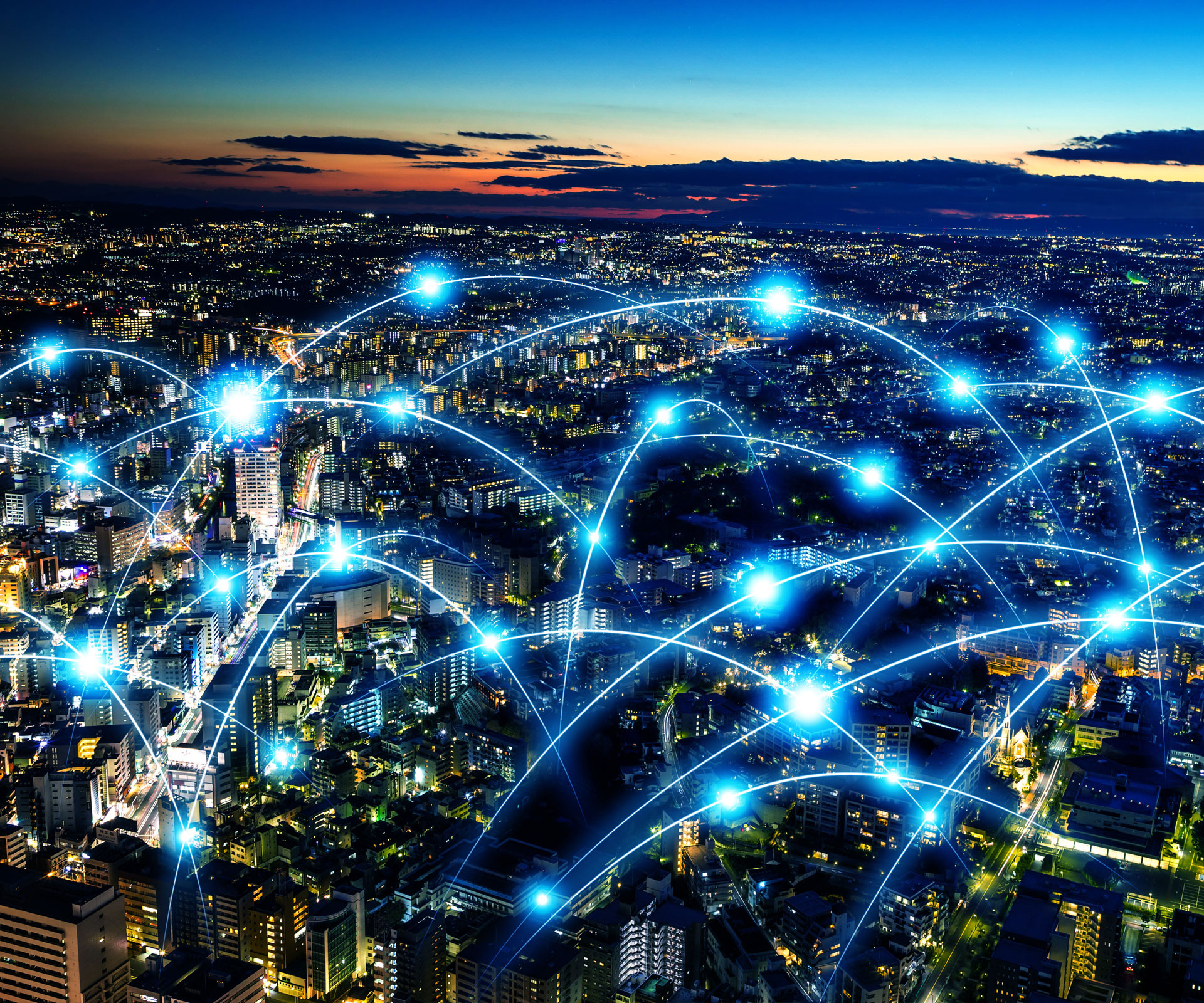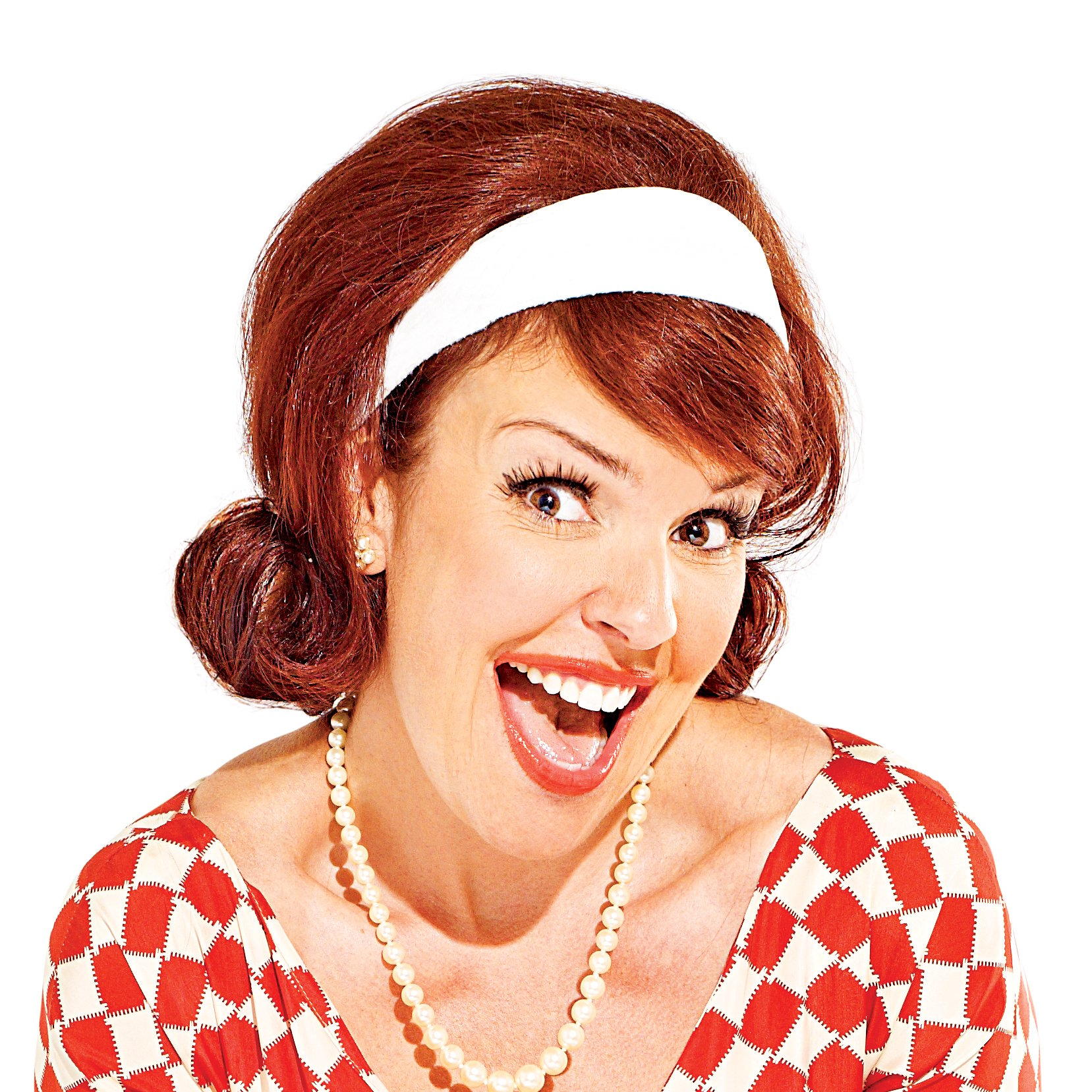 When a power outage occurs, it can be very unfortunate for those affected. For instance, when the electricity is out, people can't entertain themselves with TV, refrigerate their food or even turn on a light. This experience is nothing new for Canadians - this probably happens a few times each winter because of snowstorms.
We know that having the right tools is imperative. From landlines to ensure our homes are connected to family and medical professionals during emergencies to snow tires so we can leave our houses, Canadians know how to be prepared.
But when outages happen during times of normalcy, many of us might not be ready to handle the situation. A prime example of this scenario might be when individual websites go down. Consumers can't find out information about their favorite brands, while those who may have been purchasing merchandise when the website crashed may find their finances in flux and be upset.
So how can companies avoid this happening to their corporate website? The first step is not only having a quality Internet connection, but also making sure that whichever Internet service provider (ISP) you use is able to quickly amend the issue and help out in any way possible.
Amazon outage affects United States and Canada alike
Internet outages might be on people's minds because of the recent Amazon crash. The popular e-commerce website was down for only 15 minutes on August 19 for consumers in Canada and the United States, but that was significant because it is so popular and this type of outage is rare for the corporation, The Times of India reported.
The news source noted that the cause of the outage is unknown and relatively surprising because Amazon Web Services was designed specifically to prevent situations like this from occurring.
While 15 minutes might not seem like a long time for a vastly popular service like Amazon, which likely retained the majority of its customers despite the inconvenience, that might not be the case with every company. Monetary and customer loss is common when consumers cannot use websites.
What can company owners do?
Perhaps the best course of action that business owners can take to avoid this type of scenario is to make sure they have a good Internet connection from day one. They have many choices when it comes to the sort of Internet access they want, from cable to modem, and a number of different options where data use and speed are concerned.
Administrations have to decide what elements are right for their corporations. However, in the meantime, they might want to use an indie ISP, which doesn't tie clients down for years like many of the larger providers. They can try out different types of plans to see what works best for them.
Even after they've made a decision, an indie company might still be the best option. After all, big ISPs tend to have numerous clients, so when outages happen, there's no guarantee representatives will be able to talk to every patron affected, potentially leaving some people in the dark. Smaller ISPs can often give more personalized, attentive care.