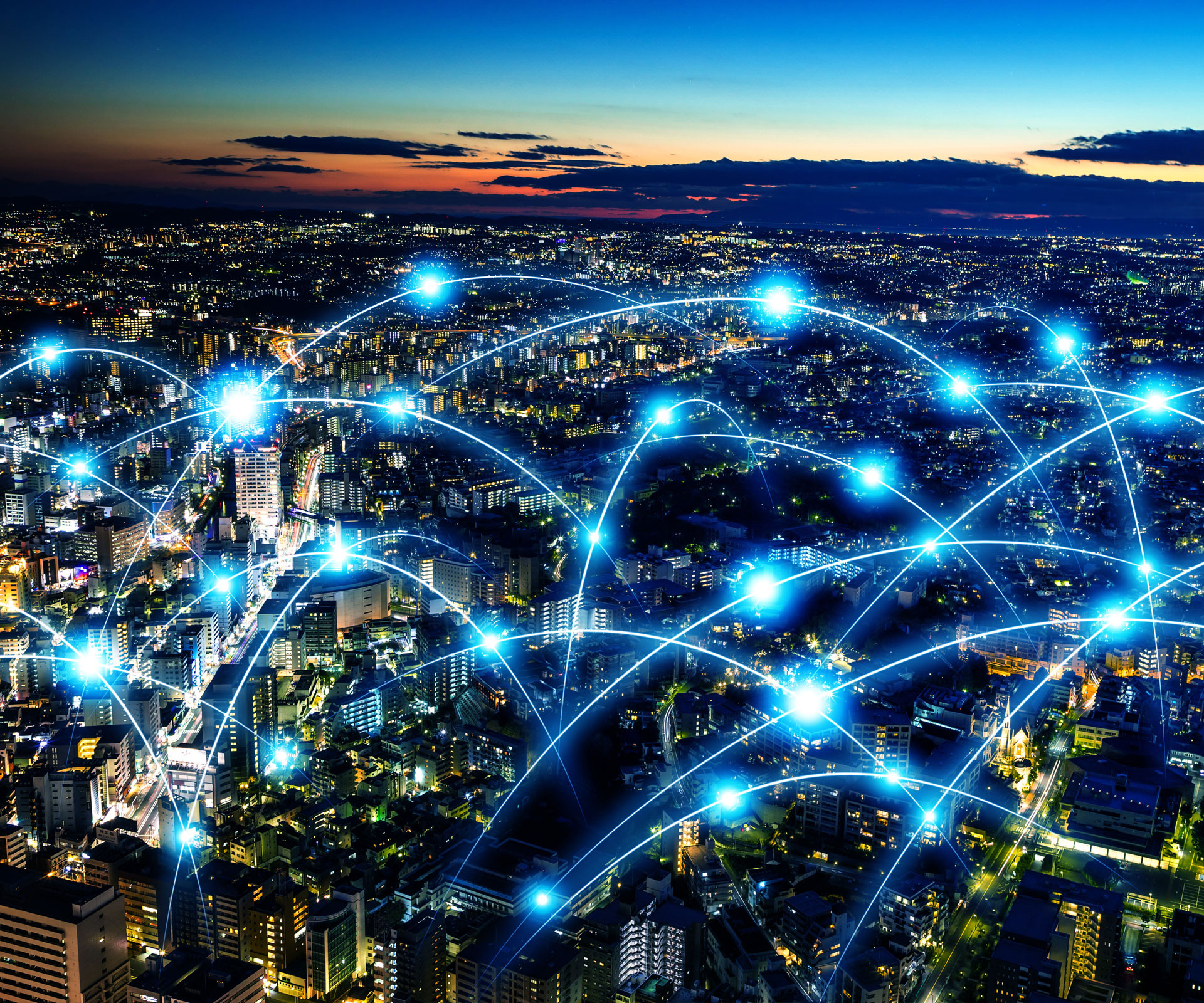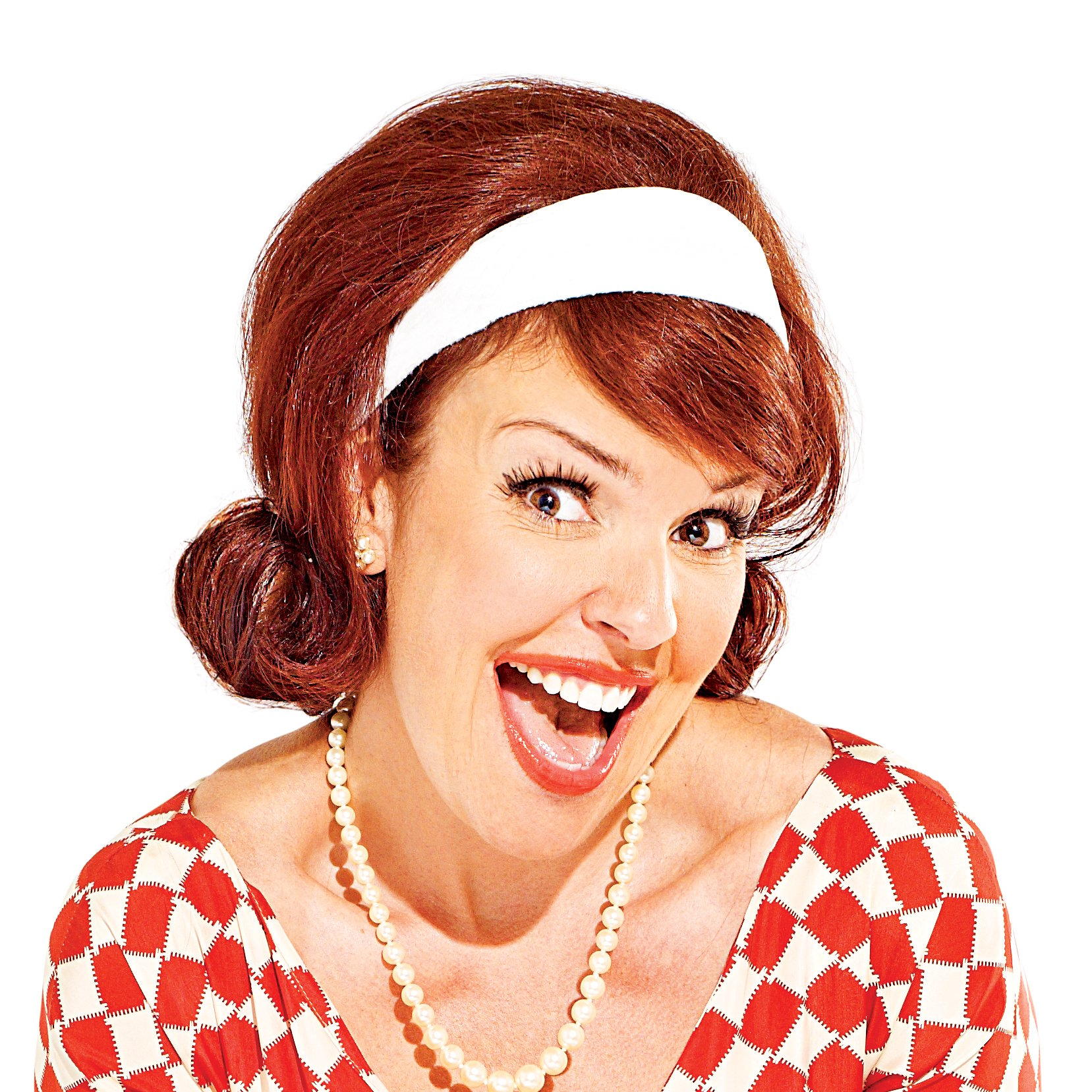 In Canada, Internet use isn't uniform from province to province. Some individuals in certain areas use the net more than their countrymen in neighboring provinces. This might be crucial information for Internet service providers (ISPs), as it could show the companies where they might want to concentrate advertising campaigns or reach out to consumers in need in other ways.
People in Quebec not using the Internet as much
According to a recent report published by eMarketer, Quebecois spend significantly less time on the Internet than their Canadian counterparts, according to QMI Agency. The news outlet said that the average Canadian in other provinces spends about 18 hours a week online, but that figure drops to 14 hours for those in Quebec.
Other activities remain popular, however, like watching television and reading newspapers - both of which can now be accomplished online. As unplugging from traditional TV sets and turning to the Internet for relief becomes increasingly popular, perhaps Internet rates will rise in the future in Quebec. After all, 1 in 50 Canadians had canceled their TV subscriptions and gone online instead as of 2012, a Convergence Consulting Group report revealed.
Why aren't they going online?
QMI Agency suggested that the main reason for this disparity could be that the reach of the Internet is often shorter than it is in other provinces, as cited by 63 per cent of Quebecois responding to the survey. In comparison, 70 per cent of other Canadians said they have easy net access.
On the other hand, this gap in Internet use could also be caused by high net rates in Quebec. According to CBC News, consumers in Ontario and Quebec alike tend to pay much higher prices for access to broadband web packages. Canadians in the two provinces pay the most per gigabyte of data in the whole nation.
Maybe Quebecois would be more amenable to using the Internet if they had different options. Rates tend to be higher from the big providers in the country, so individuals might be better served by indie ISPs that offer both competitive prices, crystal clear connections and unparalleled customer service.