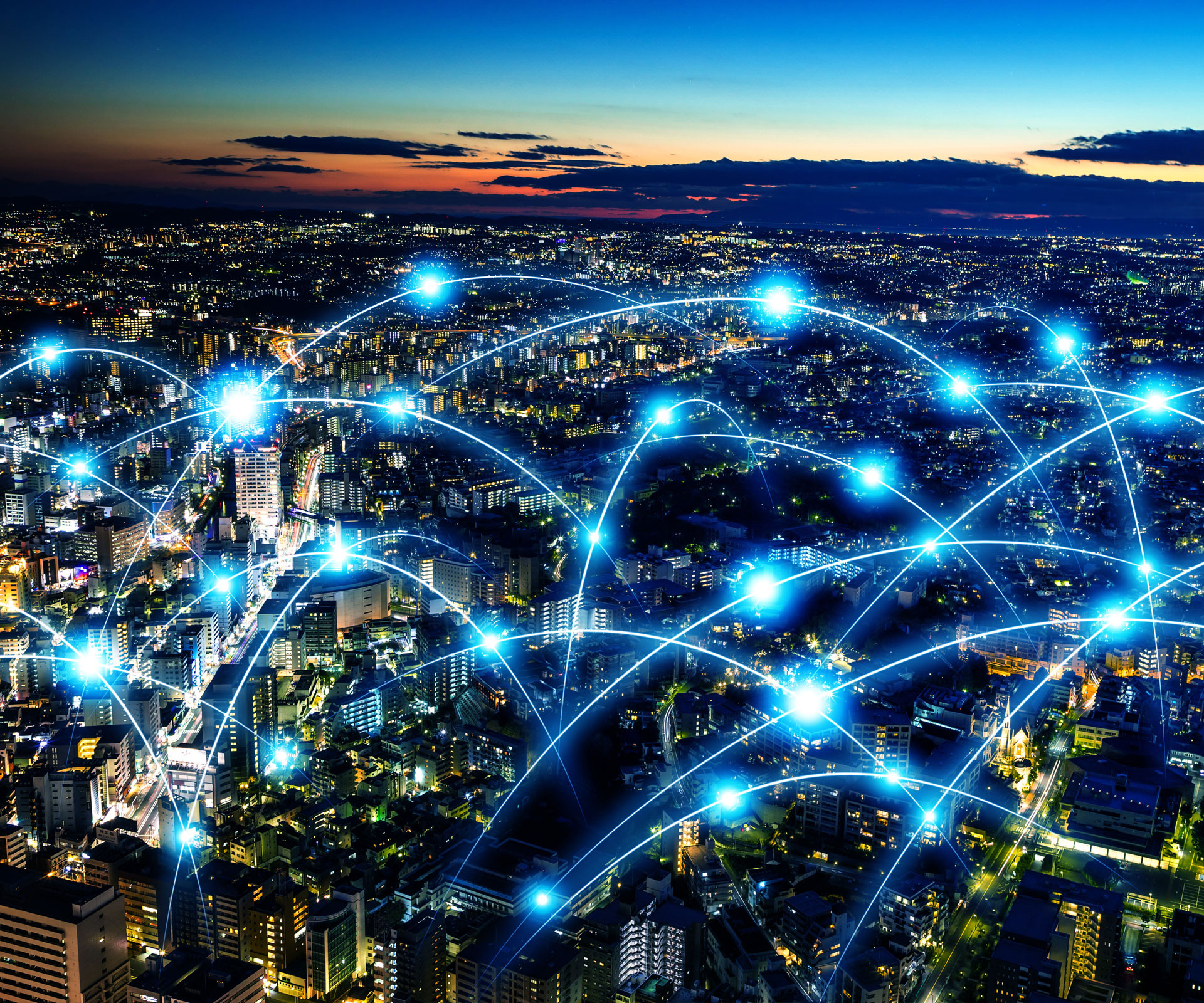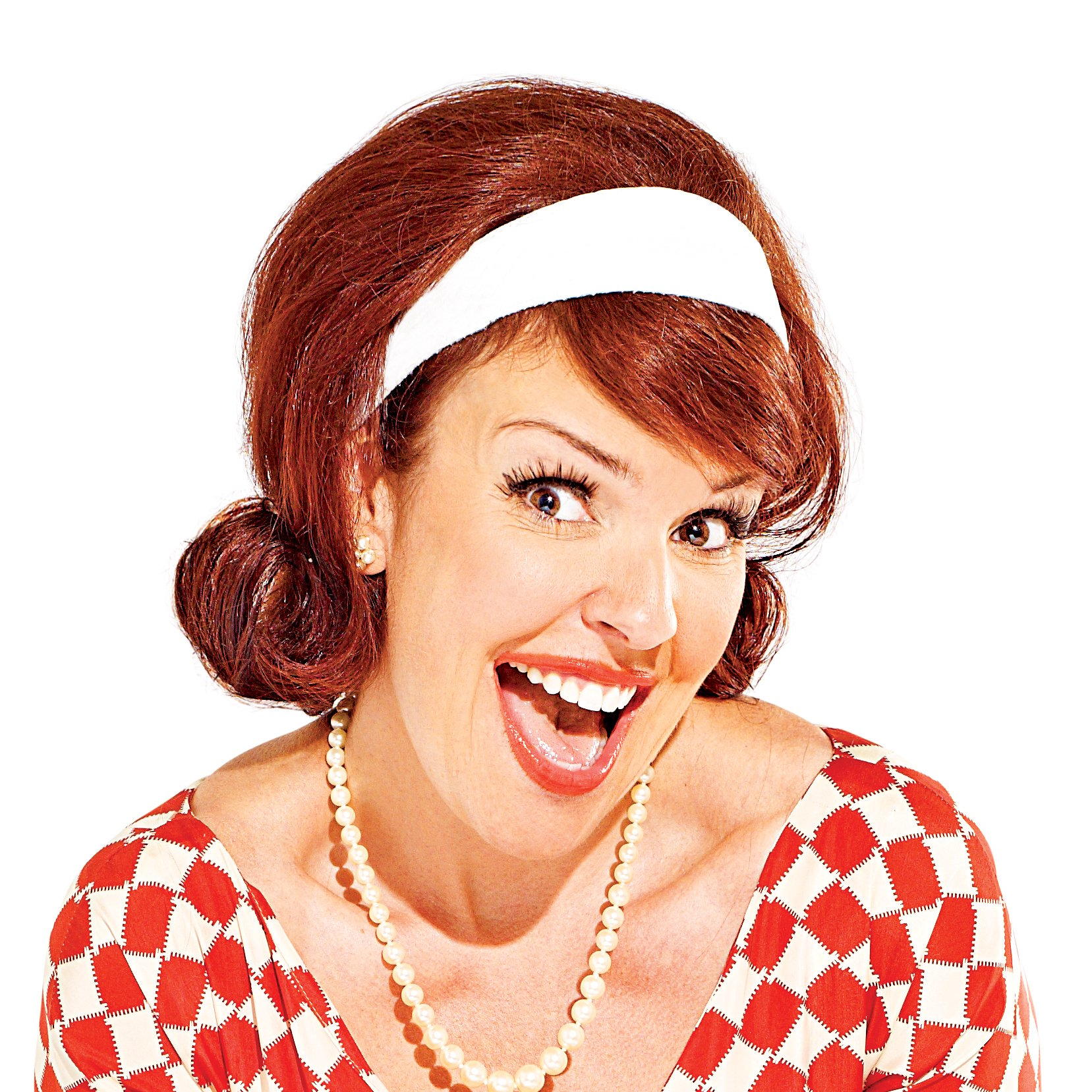 In most industries, it seems that the leaders like to meet every so often to discuss the state of affairs. Laws are always changing, as are consumer trends, so a lot of sectors hold events where company heads can gather and discuss best practices, changes that have occurred and hopes for the future.
This is no different for Canadian Internet service providers (ISPs). For the past two years, heads in the industry have been meeting in the fall to talk about such topics. Even though they're in direct competition, this is a good forum during which they can share pointers and help the sector as a whole advance.
It was recently revealed that the 2013 gathering will take place in November in Toronto.
What ISPs can expect
This meeting, the 2013 Canadian ISP Summit, will be held between November 11 and 13, 2013 at the Toronto Marriott Downtown Eaton Centre and is open to all employees at all ISPs, no matter their size, across Canada. The event will be put on by the Canadian Network Operations Consortium and the Internet Society Deploy360 Program. Attendees can expect to hear a number of keynote speakers, general session presentations and tutorials and use this as a networking opportunity with others in the field.
The forum was a hit when it was held, also in Toronto and in November, last year. According to Cartt, Canadian Radio-television Telecommunications Commission Chairman Jean-Pierre Blais brought up many good points during his speech at that event, which led many ISPs to look into more options.
For instance, the news source said that Blais highlighted the fact that broadband access was relatively new to the nation and remained untapped. Now, however, broadband is a major player in the Canadian Internet game. Plus, he revealed that households with these high-speed connections were more likely to produce children who did better in school than homes without the technology. Blais then pointed out that we live in an increasingly digital world, as many jobs now require Internet access at home.
Last year's speech not only highlighted the things that would likely soon be embraced by everyone in the industry, but it also helped ISPs focus on the topics that would matter in the future.
Good for indie ISPs as well
Leaders at indie ISPs might be wondering whether or not it's worth it for them to attend this summit, as well as others of its kind. The answer is yes - the results that are garnered from this meeting can affect everyone, and consumers should rest assured that administrators of both large and small providers will be in attendance to fight for their rights.
Plus, the official website noted that there will be hardware and software vendors present, meaning that this might be an interesting time to try out product demos and see other presentations, as they can be relayed back down to their clients for best results.