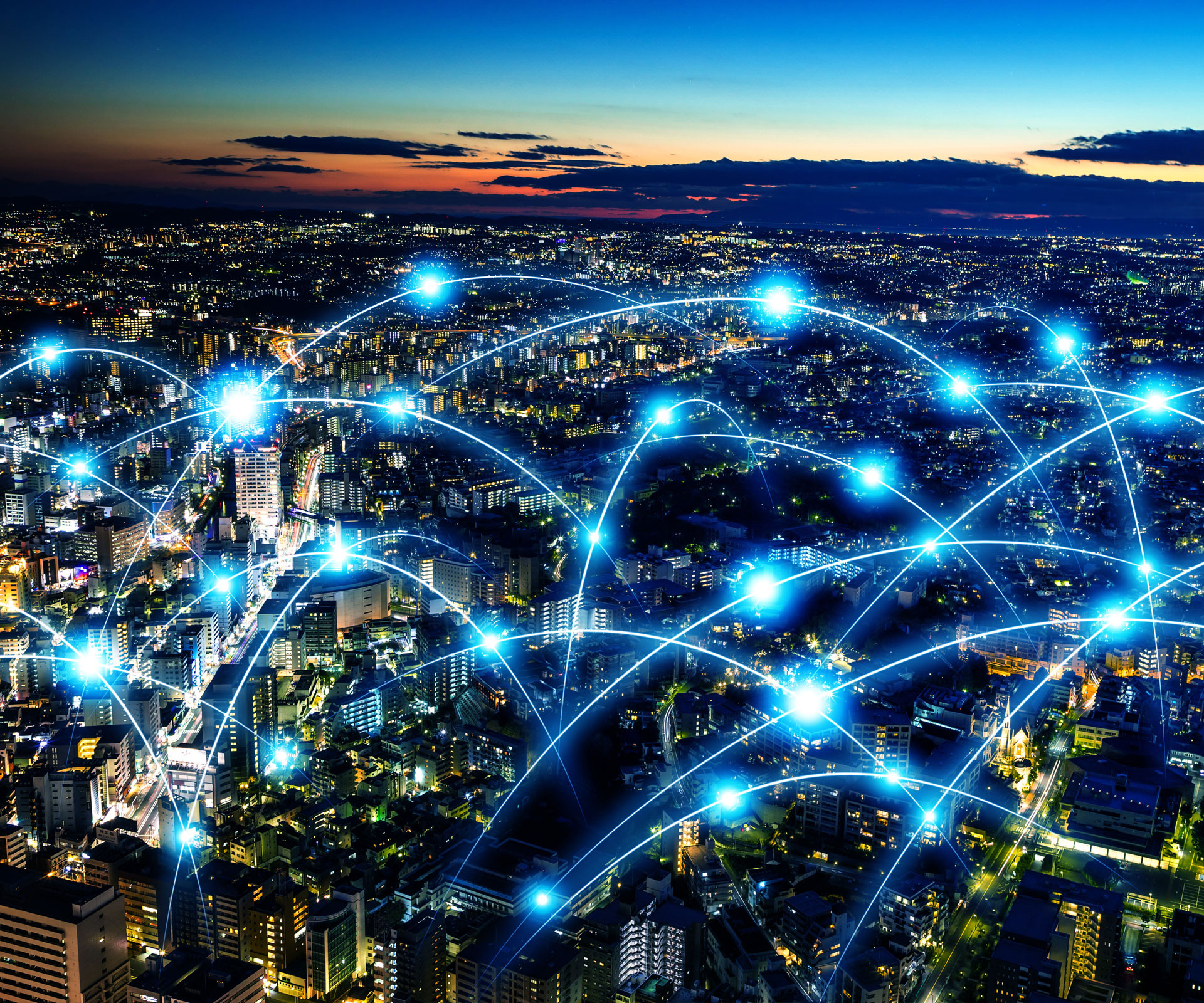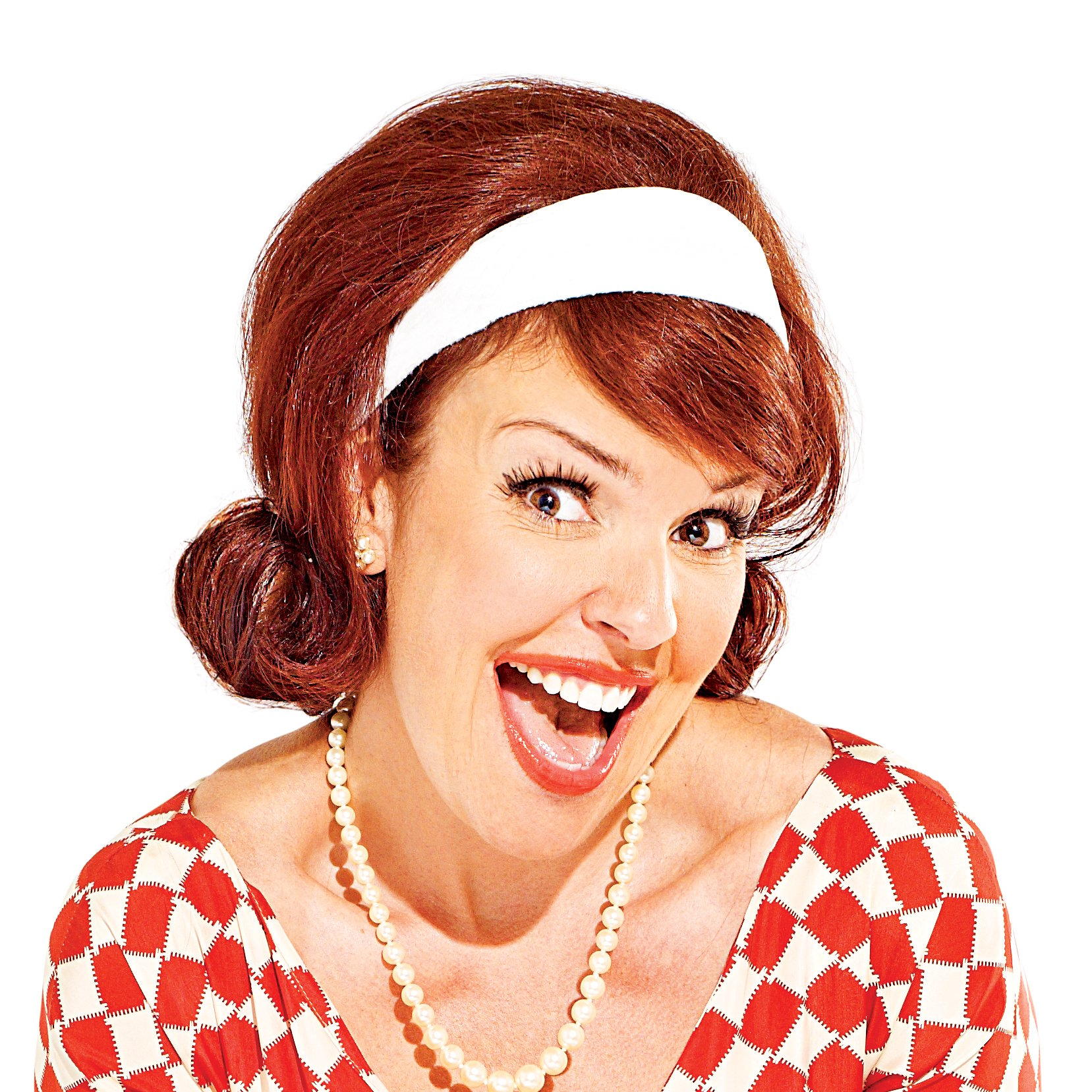 "When it's on the internet, it's on there forever," or so goes the saying. But is that always true? Many young internet users today might be a little embarrassed in the coming years about the photos and comments they've posted on social media sites or sent via email. Can't they just delete the data and pretend no one knows about it?
This is easier said than done. Even if such information disappears from a friend's Facebook photo album or email chain, that doesn't mean it's gone - it's still out there somewhere in cyberspace. However, because of a recent event widely covered by the media throughout Canada, some people are asking their internet service providers (ISPs) to take a more hands-on approach. This might put some companies in a tight spot, depending on what Canadian regulators have to say about the matter.
Increased action wanted by young girl's parents
Recently in Nova Scotia, 17 year old Rehtaeh Parsons committed suicide after allegedly being virtually tortured and bullied online by classmates, according to The Canadian Press. The source said that intimate images of the then 15 year old girl were shared online, supposedly causing scrutiny from others at her school. Parsons then attempted suicide and died on April 7 after being taken off life support, the news outlet reported.
Because the crux of the issue has to do with harmful images shared online, Parsons' parents are exploring their options and are looking into ways content can be permanently removed from the internet. The Canadian Press said that they recently met with Prime Minister Stephen Harper to discuss these goals.
University of Ottawa professor of criminology Valerie Steeves told the news source that in her opinion, when faced with a problem, people should demand that content be removed directly by ISPs. She said this should be done in a civil law setting so the responsibility is on the books.
As it is now
For now, however, the laws in place requiring ISPs to regulate most content online can be hazy. According to the Canadian Radio-television and Telecommunications Commission, the group has no onus to monitor information posted online. That said, ISP employees will have to make sure they know about their responsibilities per their own "Acceptable Use Policies," as well as the Canadian Association of Internet Providers' "Code of Conduct" to see what they have to do in the meantime as individuals look into new laws.