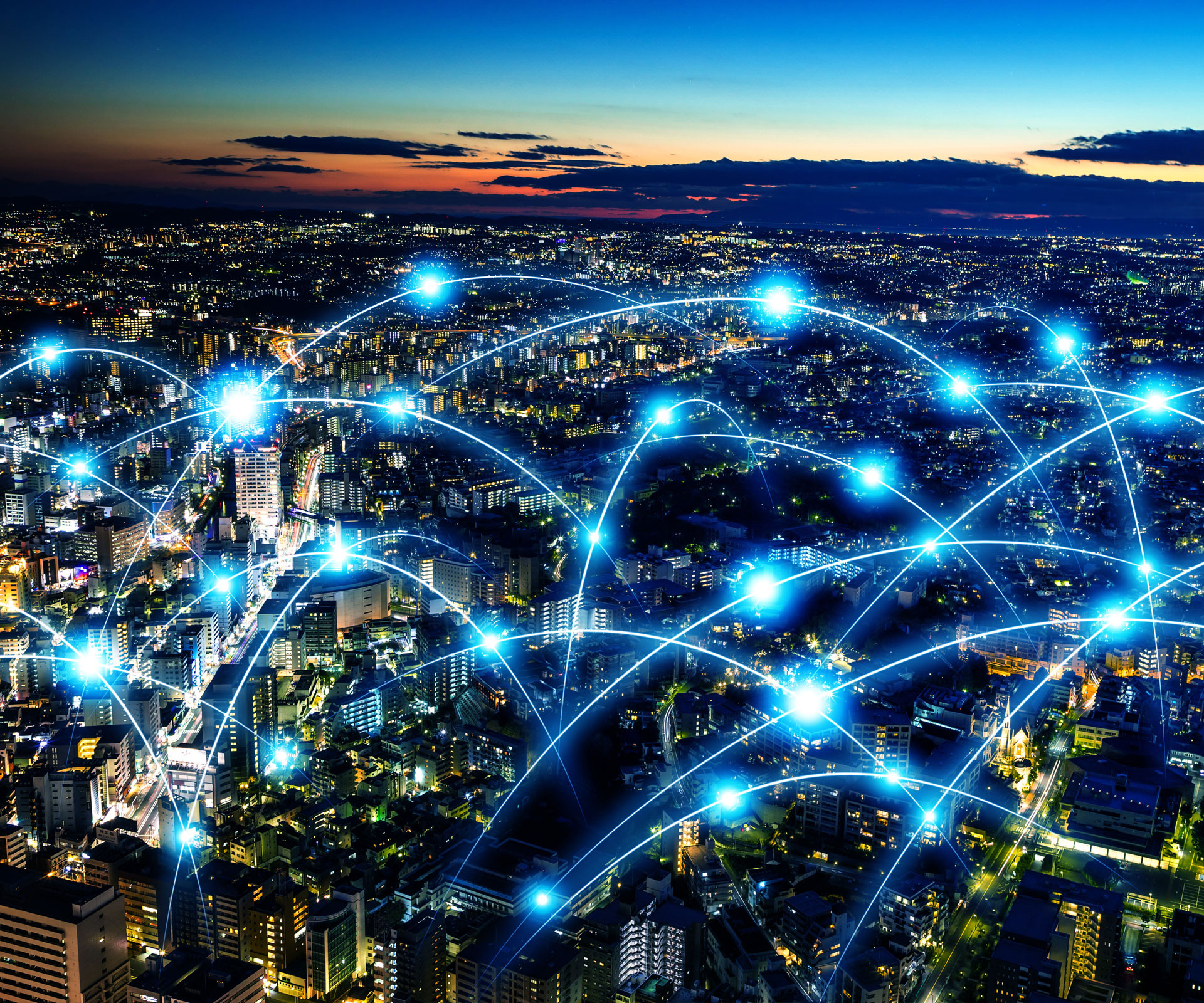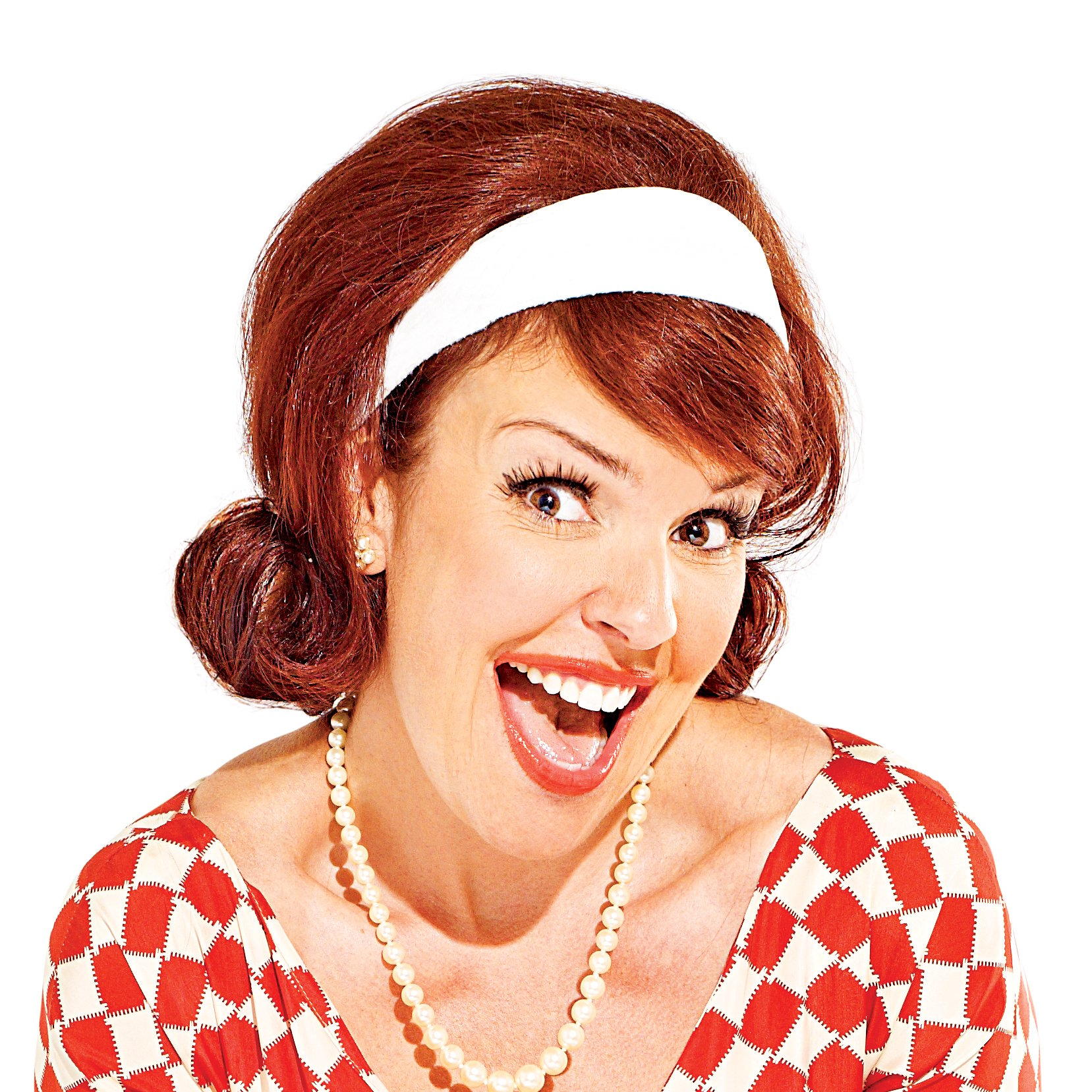 These days, so many of us practically live our lives on the Internet. We communicate with friends and family on social media sites or instant messenger, pay bills and balance bank accounts, watch our favourite movies and TV shows on websites or online programs and so on. It makes sense that at this point, a lot of our information can be tracked with the help of a few keystrokes.
This means that criminals have found their way online as well, and can be traced through their Internet habits. This is true especially for hackers - if police had access to their computers or other gadgets for even a few minutes, chances are good that they could find some incriminating evidence.
However, consumers and Internet service providers (ISPs) alike should be aware that law enforcement officials now need search warrants to check out someone's Internet and computer history. While of course ISPs would always be compliant with the law, they have a duty to their customers to ensure their rights aren't being infringed upon and that police officers have a concrete reason to search.
Unanimous decision in the Supreme Court
According to Dentons, the Supreme Court of Canada came to a unanimous decision on November 11 that requires law enforcement officials to have a search warrant if they want to look at information on a computer or mobile device. The source explained that the justices wanted to avoid an "intrusive invasion of privacy."
This means that cops are going to have to prove to a justice that there are reasonable grounds for the search and that the information obtained is relevant to an ongoing case. The news provider pointed out that until a warrant is given, police officers can take a computer or cellphone, but not search through them.
Finally, Dentons noted that the decision contained a clause detailing that these types of warrants can extend to information saved on the Internet, though such files wouldn't be considered "physically present."
Protecting privacy
ISP employees and consumers should stay current on these types of situations as they develop to make sure that everything is by the book. After all, it's their privacy that's at stake.
"It is difficult to imagine a more intrusive invasion of privacy than the search of a personal or home computer," explained Justice Thomas Cromwell in the decision, as quoted by The Globe and Mail. "Computers potentially give police access to an almost unlimited universe of information that users cannot control, that they may not even be aware of, may have tried to erase and which may not be, in any meaningful sense, located in the place of search."
This is what makes computers and other Internet-enabled devices so useful and pertinent in today's world. People can connect to others and find out information about almost any subject by surfing online. However, if they follow the laws then this recent development won't concern them whatsoever.