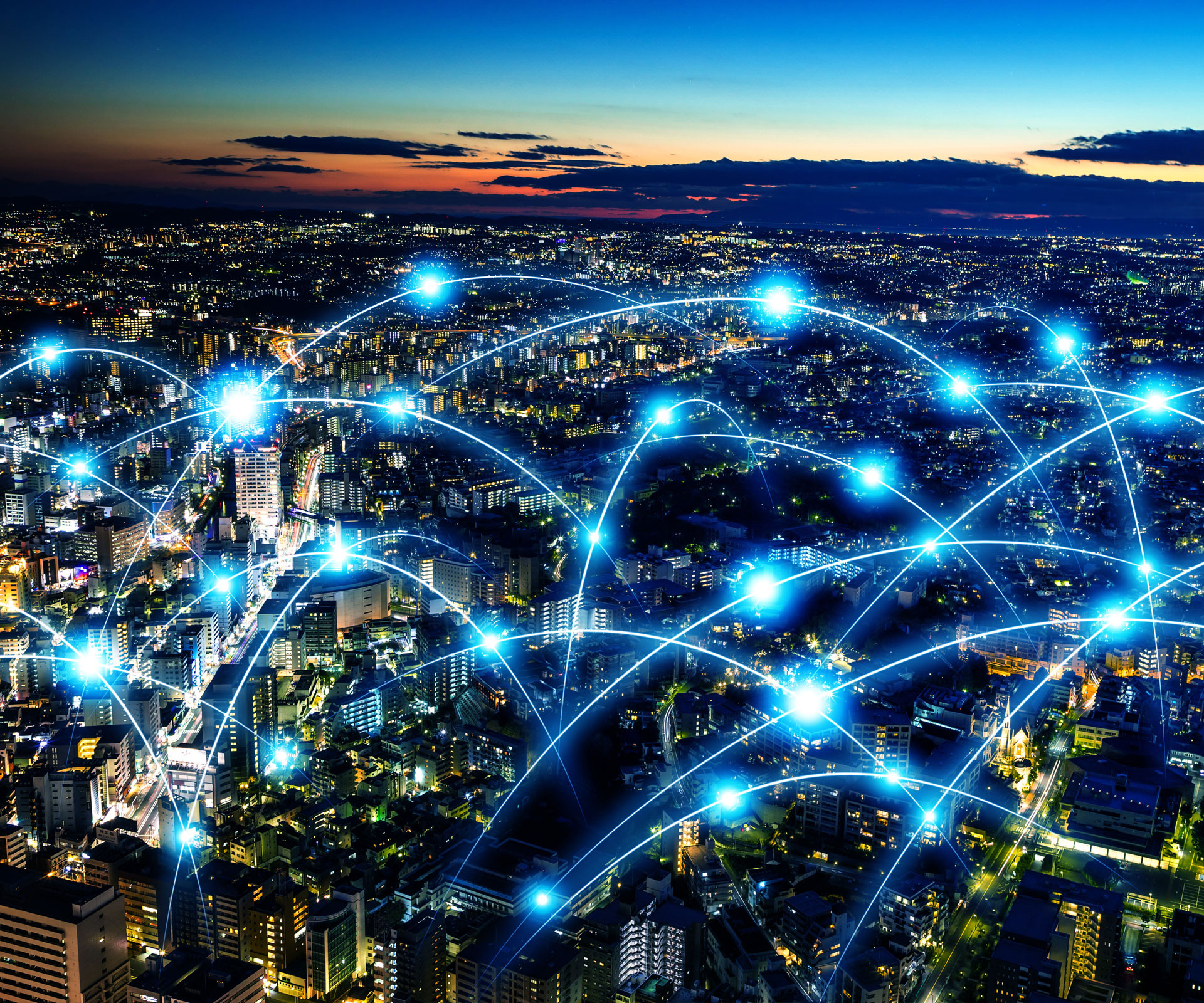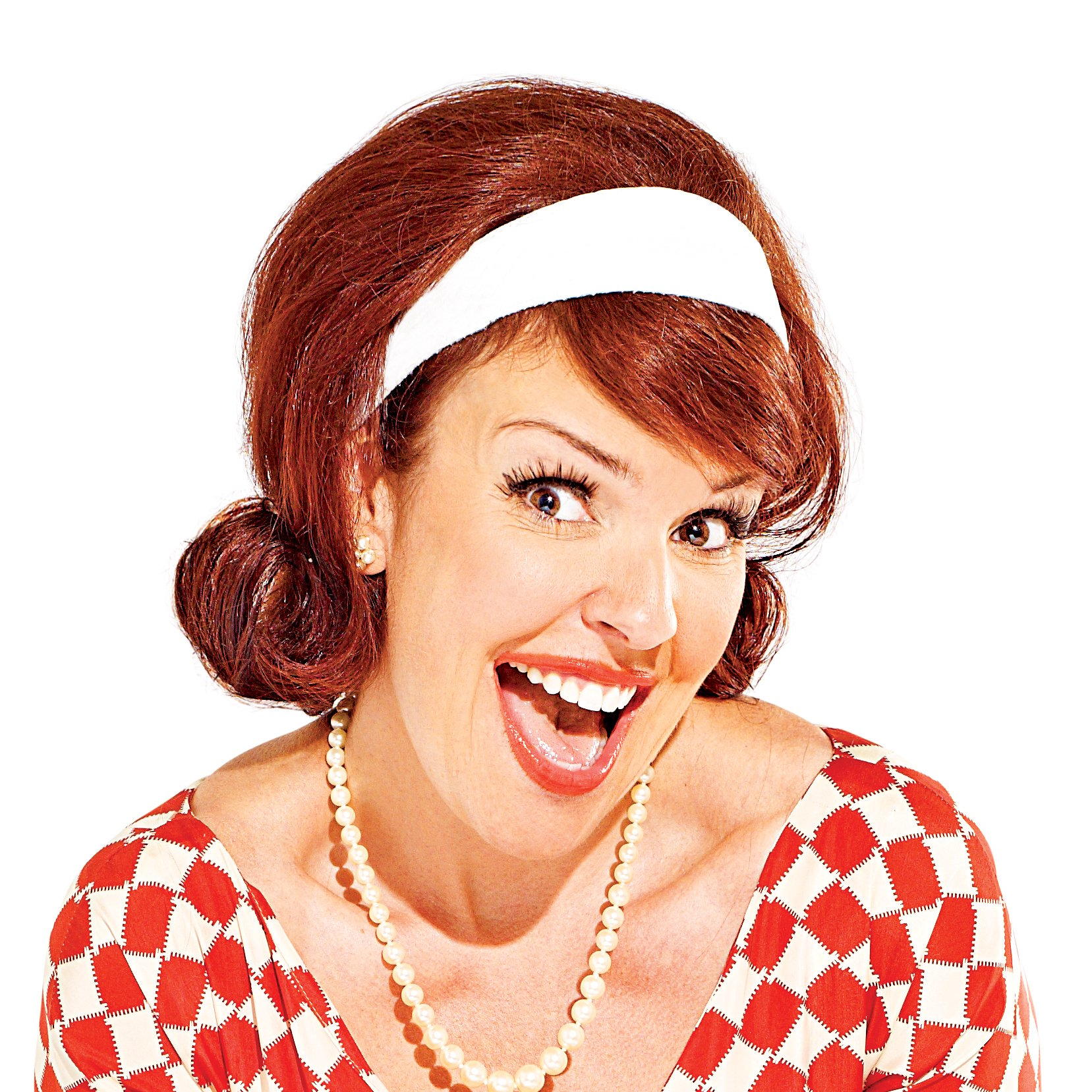 It's hard to imagine a day when Canada Post isn't a big part of our lives. It's normal to see postal workers walking around during the day, bringing letters and packages to the masses. How else would we get communications from far away family members, find out what our favourite brands were selling and read the newest feature stories in the newspaper?
Well, actually, we can accomplish all of these things and more over the Internet now. We can connect with family over email and on social media sites, check out stores' websites and make purchases immediately and even read the latest news bulletins on sites. The only thing we have to pay for is an Internet plan, and our eyes can be opened to all of these possibilities.
This is exactly why Canada Post might not be a reality for much longer. People are starting to decrease their letter sending, instead opting for free email, and brands aren't placing circulars in papers as often, choosing to promote in a more cost-effective way online. As such, Canada Post's revenue has declined, prompting the body to switch tactics in the near future.
No more door-to-door?
According to The Canadian Press, executives at Canada Post recently decided they had to make a change, because the organization loses approximately $900 million annually. The main issues at hand are declining mail volumes and increasing costs.
As such, within the next five years, Canada Post employees will stop door-to-door delivery to homes and businesses, and will instead deliver mail to community boxes to cut costs and time. Moreover, the news source reported that a number of postal rates will be going up and layoffs will occur by the thousands. The Canadian Press also stated that modern technologies have added to the troubles of the group, as people not only communicate, but also pay bills online.
Changes must be made
Unsurprisingly, the Canadian Union of Postal Workers isn't happy about this development, the source explained, with representatives saying that they understand that change is necessary but suggesting that this isn't the answer.
Thus far, Canada Post has tried to work alongside the Internet and consumer preferences. For instance, because a number of people are interested in ecommerce, the group decided to offer same-day delivery for individuals in the Greater Toronto Area, The Toronto Star reported. This is a possibility for consumers who make purchases before 12:30 p.m. from specific companies, and they can expect to receive their items between 5:30 and 9:00 that same night.
This is currently a pilot program, and it will run through the end of December, which could greatly benefit last minute holiday shoppers.
There are also a number of other options available for Canada Post, Canada.com reported. The majority revolve around the Internet in some way. For instance, the source suggested increasing online services like address verification for credit card businesses and electronic magazine subscriptions.