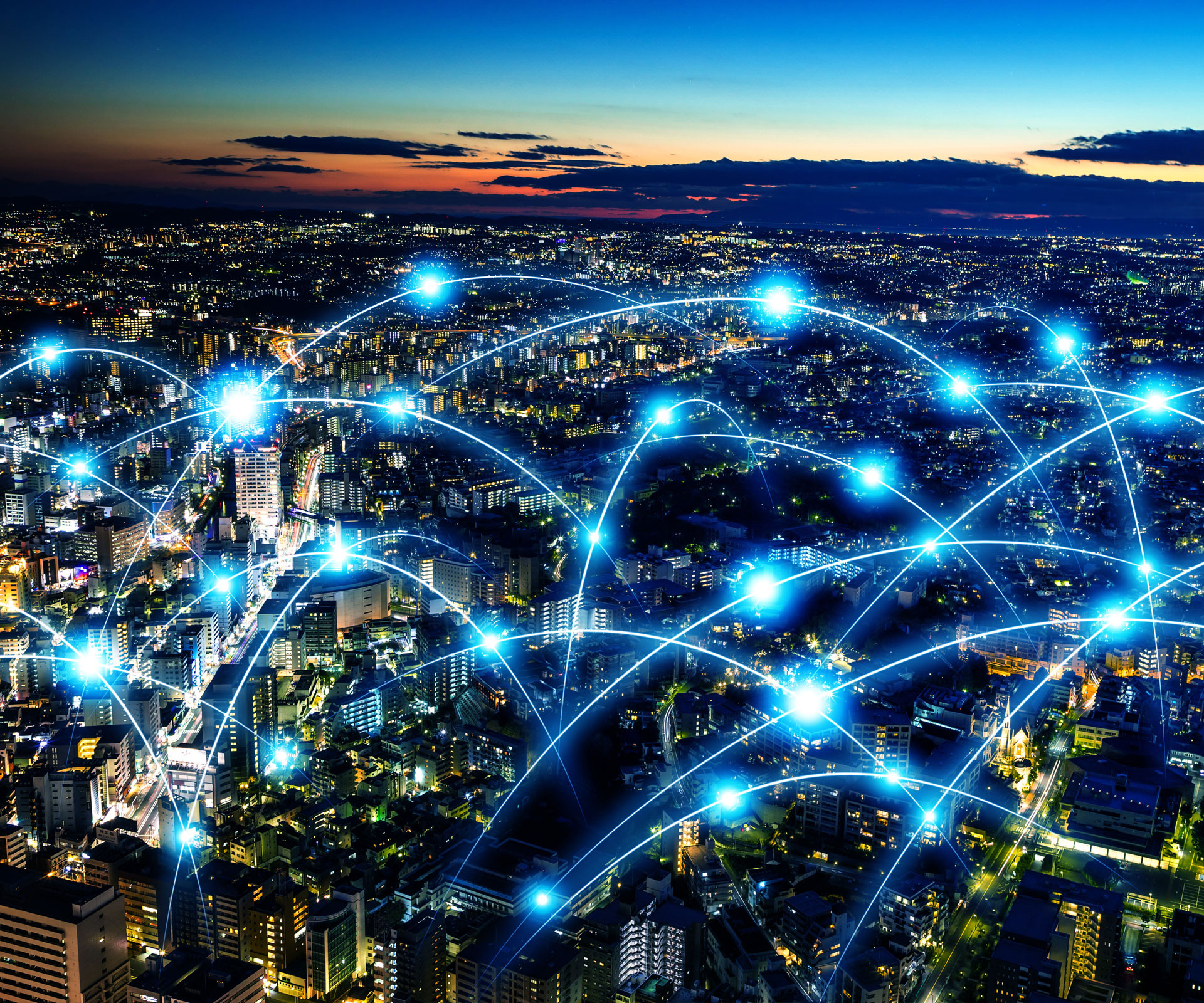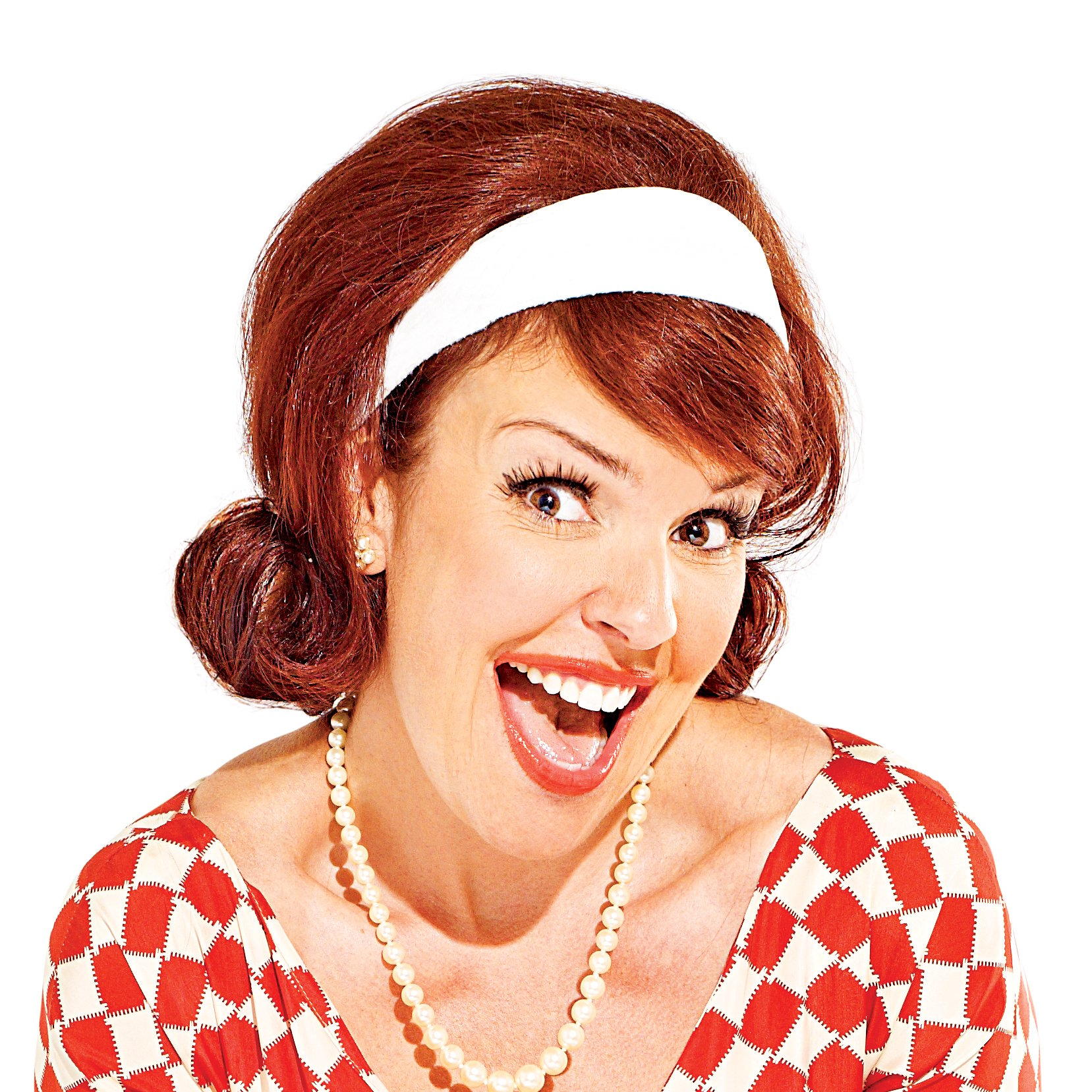 People love free things - that's undeniable. Whether that means scoring a swag bag from an industry event or receiving a complimentary gift with a large purchase at a department store, getting something for no money and with no strings attached is a very attractive offer.
This is truer now, with Christmas looming - wouldn't it be nice to shop for a family member and go home with something for yourself without feeling guilty? Alternately, being given something for free could knock a loved one off your holiday shopping list altogether.
As in most other aspects of our lives, the Internet can be a big help in finding contests or special offers. Canadians can go online and discover legitimate giveaways or chances to win big from some of their favourite brands as the holidays approach.
Something for everyone
Canada.com is known for offering readers and other interested people a variety of different contests on a regular basis. Individuals can go to the website and enter to win concert tickets, gift cards and a number of other prizes. Plus, visitors can be directed to local newspapers, like the Vancouver Sun, the Ottawa Citizen, the Montreal Gazette and a number of others to try to win something a little closer to home.
For instance, until December 20, music fans can enter to win tickets to see Canadian crooner Michael Bublé live in Toronto in June 2014, which comes with two nights in a hotel and access to the soundcheck on the day of the event.
The other numerous sweepstakes going on include chances to win a tour of the band Pearl Jam's headquarters in Seattle, advance screening tickets to "Dallas Buyers Club" and many other opportunities. Canadians need only go on the Internet, and there are plenty of potential prizes they can grab up.
From a business perspective
This can also be a great way for company leaders to attract online patrons. Because 8 in 10 Canadians go online regularly these days, according to a Canadian Internet Registration Authority poll, it can be assumed that many of these individuals check out their favourite brands' websites, so promoting a contest might be a good strategy.
However, company leaders have to be careful when running contests on the Internet in Canada, because there are certain rules they have to follow.
For instance, although Canadian Advertising & Marketing Law reported that authorities rarely challenge the validity of online contests, the Competition Bureau will get involved if competition and consumer protection rules aren't followed. The news source explained that if even a legitimate contest isn't run correctly, business leaders can face numerous penalties under the nation's Criminal Code. Moreover, this can have long-lasting effects on the reputation of the company involved, especially if the sweepstakes is shut down and would-be winners are denied their prizes.
So, it's always good to check with the proper authorities before running a contest, just to make sure everything is by the book. That way, (almost) everyone can win.