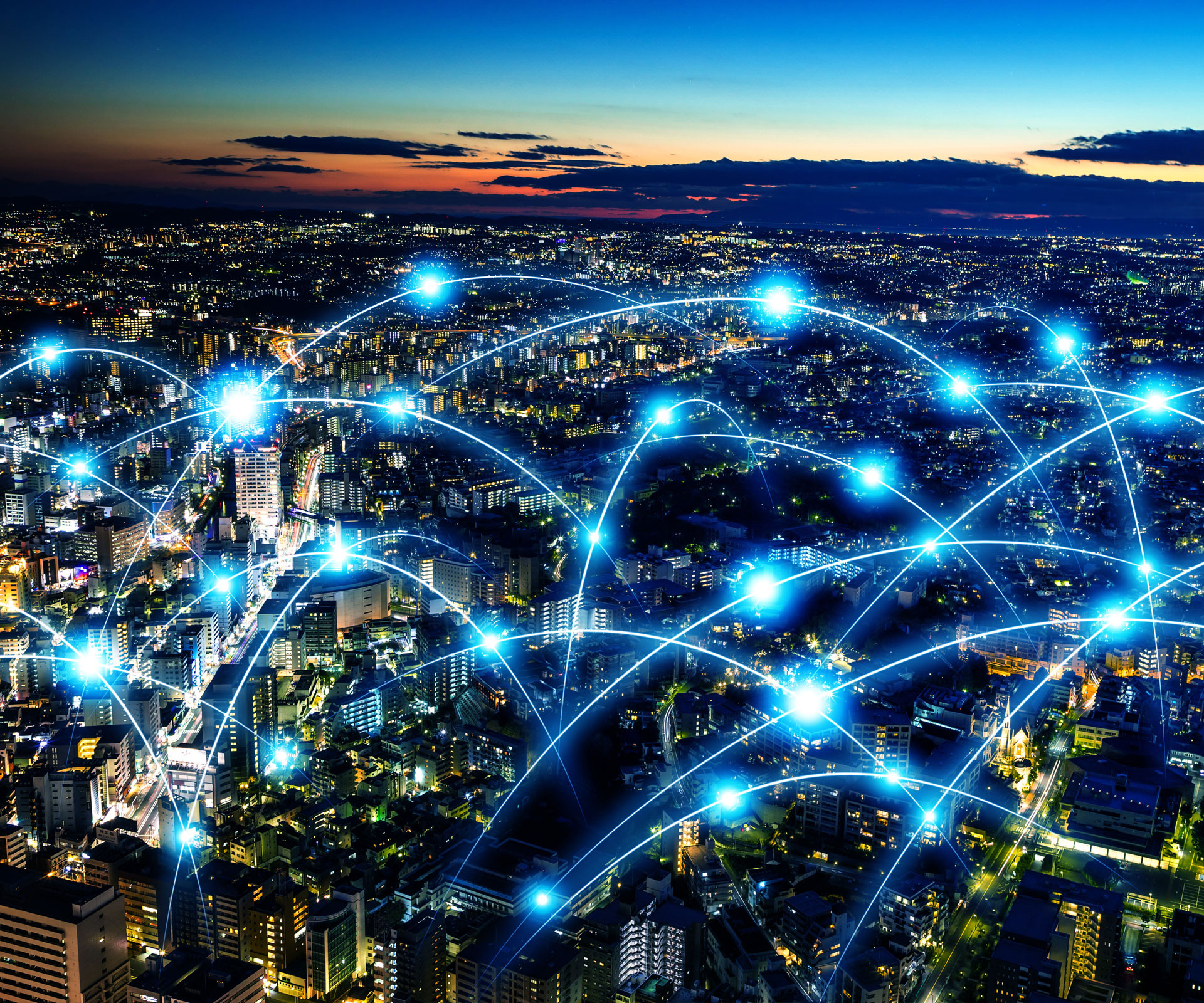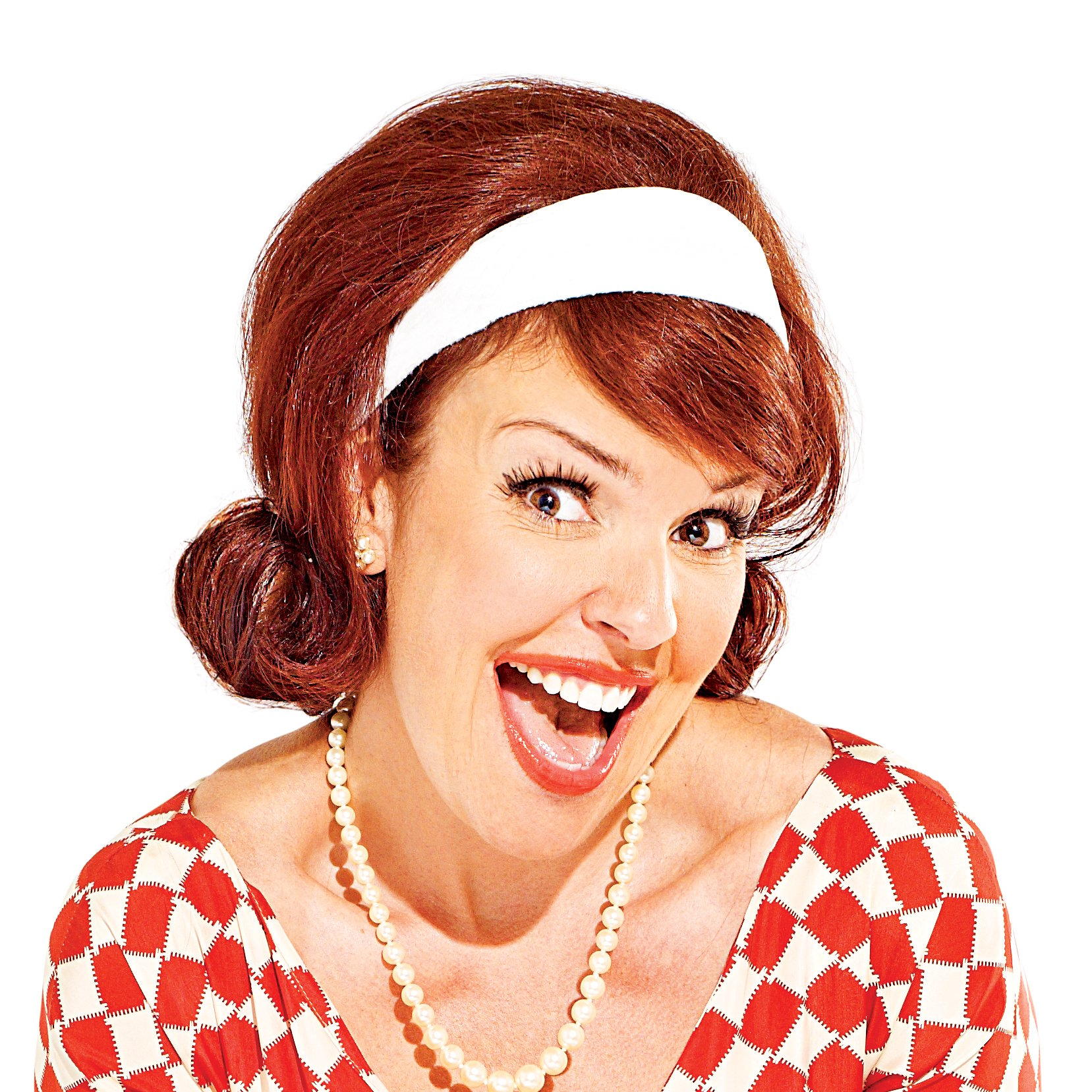 When you want to go online these days, what kind of a device are you going to use? Chances are good that it depends on where you're located when this mood strikes. For instance, if you're in the office, a desktop PC might be your best bet, but when you're lounging on the couch, you might want to pick up a lightweight tablet.
Because we live in such a tech-savvy nation, Canadians have many different options at their fingertips when they decide they want to go on the Internet. PCs, laptops, tablets, smartphones and even videogame consoles are popular machines on which many of us go online everyday. Just think of the number of Internet-enabled tools that exist in Canada - after all, 83 per cent of us over the age of 16 go online for personal reasons regularly.
But what are the prevailing trends regarding device use in Canada? Recent research from IDC Canada indicated that there is an ongoing shift from older technologies to newer ones.
PC use slips significantly
The report issued by IDC Canada revealed that growth in the computer sector was very weak in Canada during the recently closed third quarter (July through September). The industry saw -11.3 per cent year-over-year growth when compared to the same time period in 2012. That loss of traction was larger than the -10 per cent growth seen worldwide last quarter.
This decline was recorded in both the laptop and PC categories - portable PCs had -13 per cent year-over-year declines, while desktops boasted a smaller -7.7 per cent metric.
That being said, IDC noted that not all brands saw falling figures. For instance, though it came in second place in terms of sales, Apple PCs experienced 2.6 per cent growth year-over-year in the last quarter, and that figure was bested by Lenovo's 11 per cent and Dell's 4.8 per cent returns.
Other options are out there
As the sector as a whole continues to fall, Canadians should be aware that there are many other device choices available to them. For instance, IT World Canada noted that the PC decline likely has something to do with increasing amounts of money being spent on tablets and smartphones. After all, these are often more consumer-friendly, as they can be used anywhere and are easy to transport.