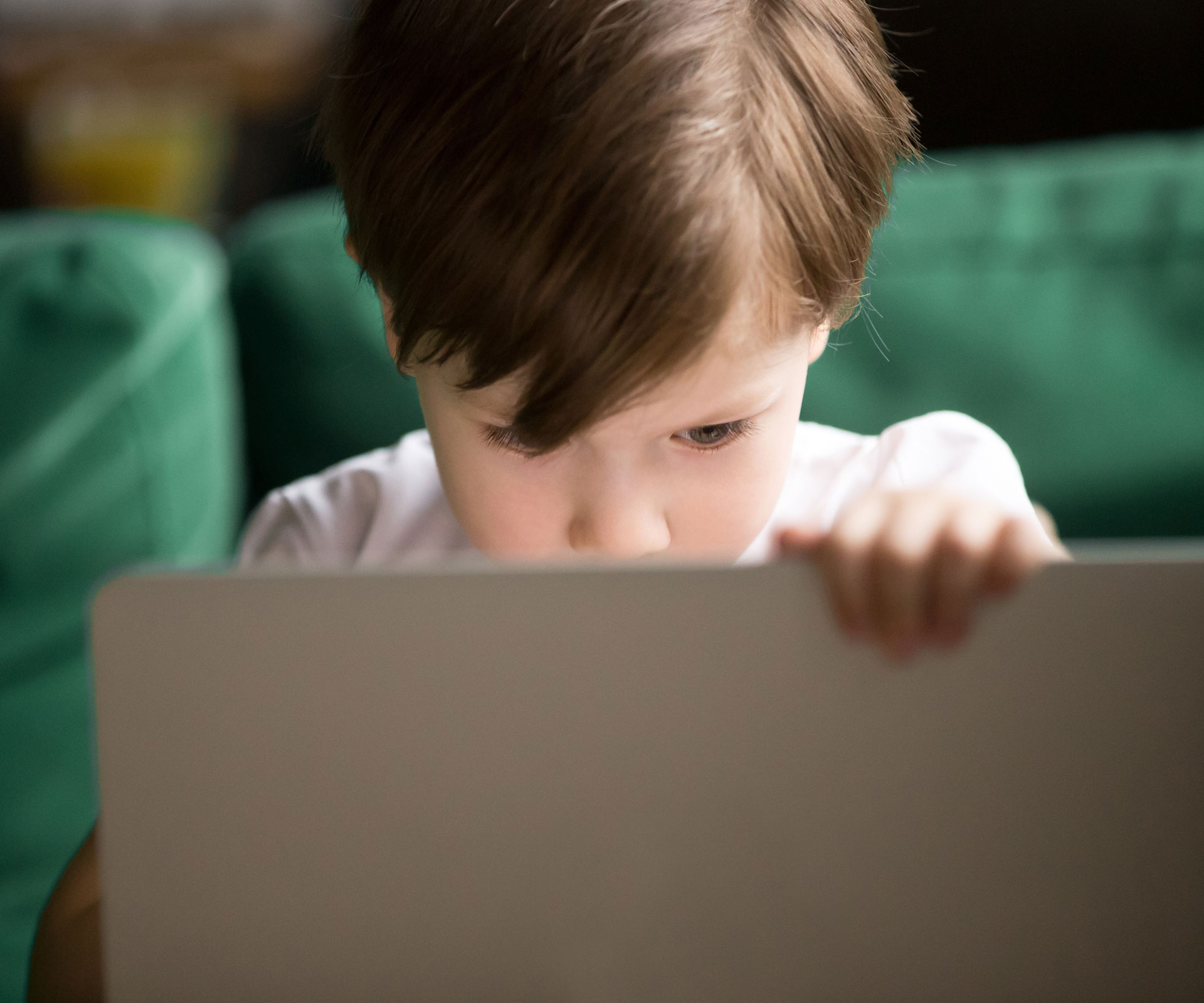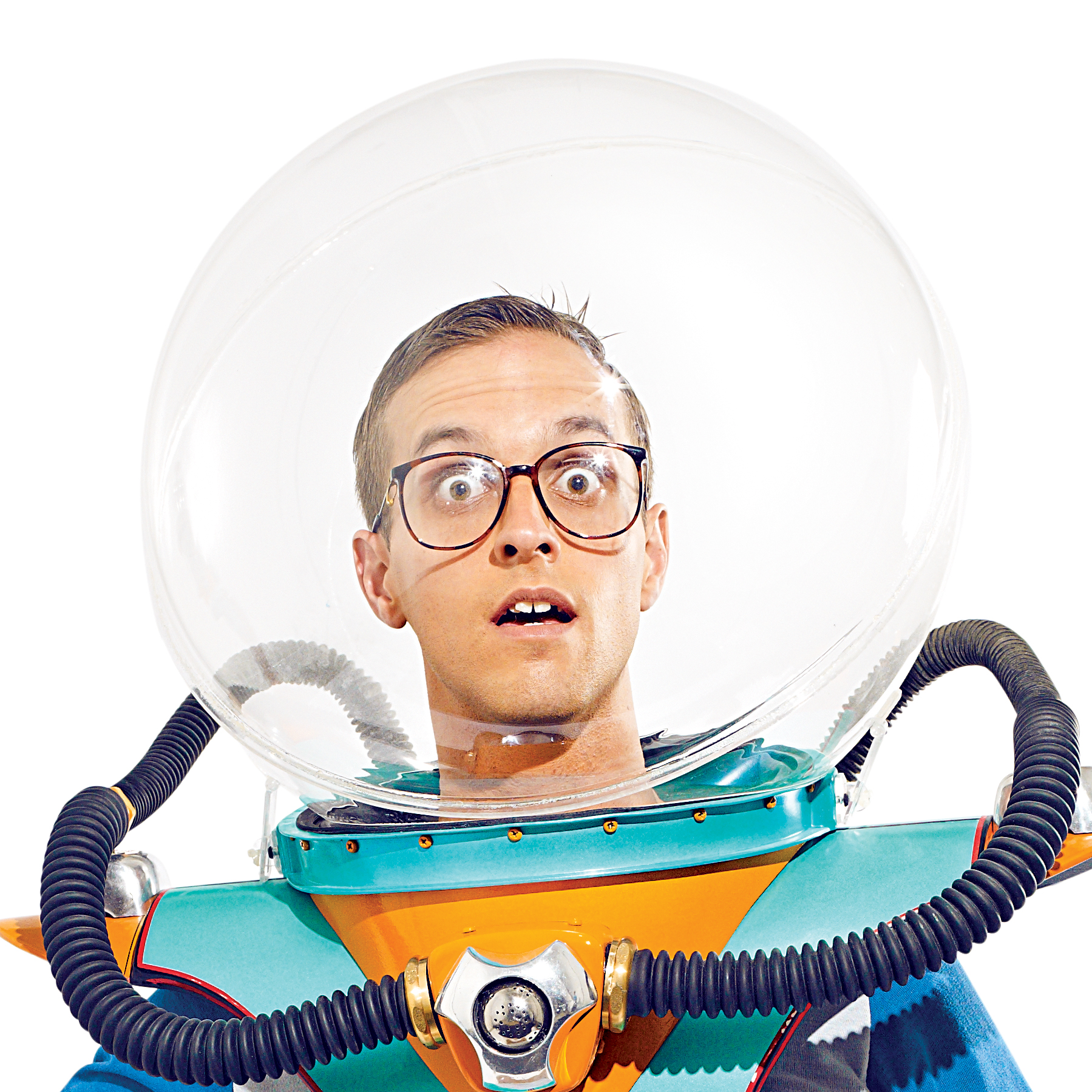 Many Canadian parents may have noticed that their kids are always begging to do something or other, whether it's buying some treat at the store or being driven to a friend's house. As all moms and dads know, some things that their little ones want are just impossible.
However, an increasing number of Canadian children often ask to go online. According to Screen Smart Canada, 94 per cent of kids in our country between grades 4 and 11 go on the Internet at home, while 85 per cent also say that they do so at school.
While many of us view the Internet as a great resource and a necessity in this day and age, should we worry about our children online? It's a much-needed tool for them too at this point - a lot of kids have to sign online to research projects. Parents should never be afraid of the Internet, but there are certain steps they can take to make sure their little ones aren't making their ways to questionable websites or communicating with strangers.
As far as parental locks go, what should mom and dad consider?
Suggested by professionals
Professionals in Canada have a few ideas about putting locks on the computers. First, the Canadian Red Cross says, parents should always talk to their children about best practices and what they should and should not be doing. Coming up with rules should be a family project.
From there, the news source said that computers should be in a public area and parents might want to look into the ins and outs of website filters and blocking software. There are a lot of software options available from stores like Best Buy or Walmart that don't cost a lot of money and are easy to install.
Use new technology to stay updated
On the other hand, tech-savvy parents might consider implementing innovative tools to keep tabs on their kids when they're on the Internet and ensure child locks are in place.
Since a number of people are buying into the smartphone craze, PC Mag reported that there are numerous apps on various platforms, from Google Android to Apple iOS, that allow parents to monitor their children's Internet habits while on the go. Though these apps usually cost a fee, there are options like K9 Web Protection Browser that have some no-cost benefits.
Why this is important
These types of values are becoming more important to Canadian parents as interest in the Internet expands in our nation, according to The Toronto Star. The news source explained that many leaders, like Ontario Provincial Police Constable Monica Cachagee, have spoken out against going to extremes like banning Internet use in the house. It's just a move that is unrealistic in this digital age.
Instead, parents should always remain open and honest with their children, Cachagee suggested, as this can allow kids to learn on their own about the best practices they can follow when on the Internet.