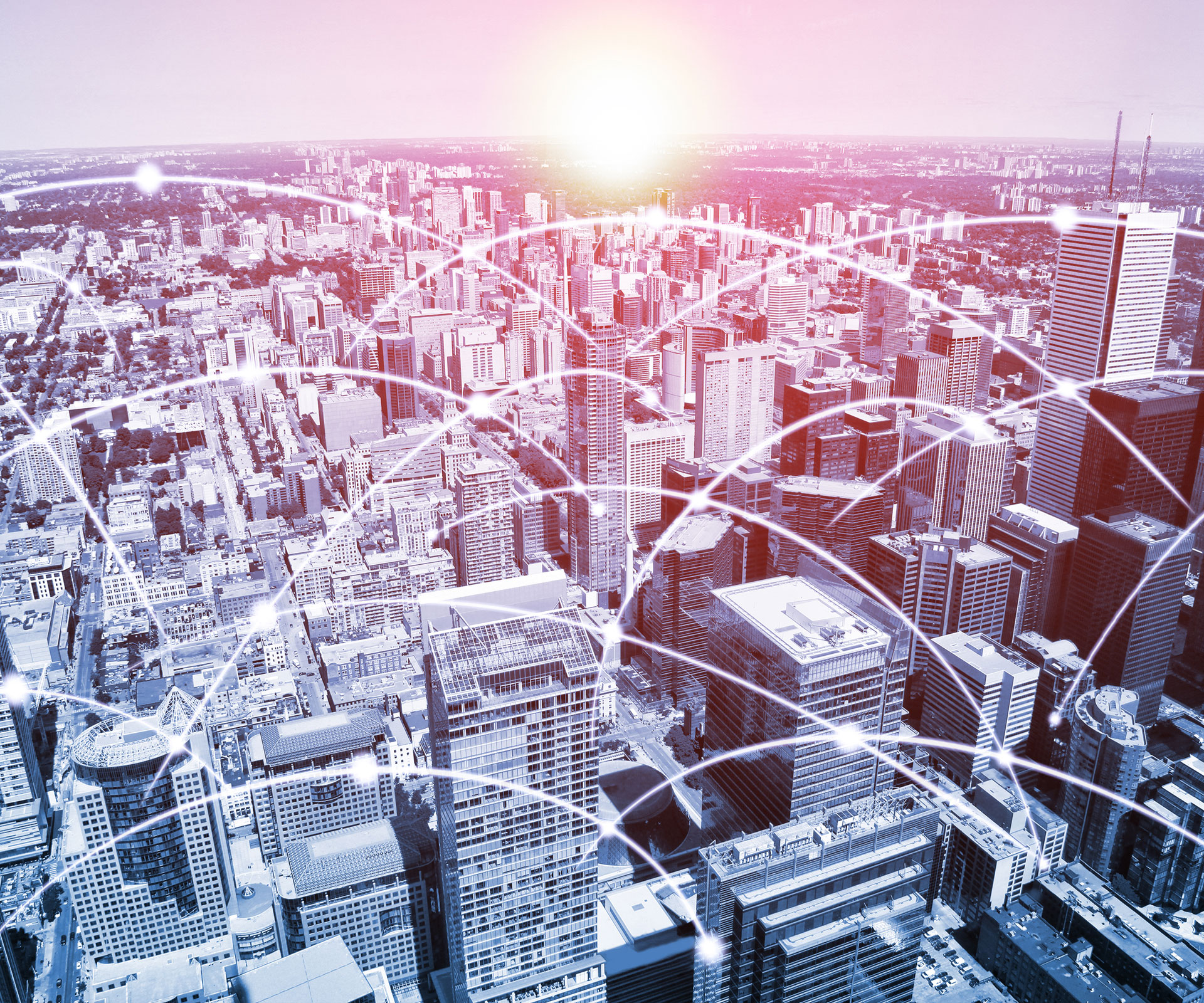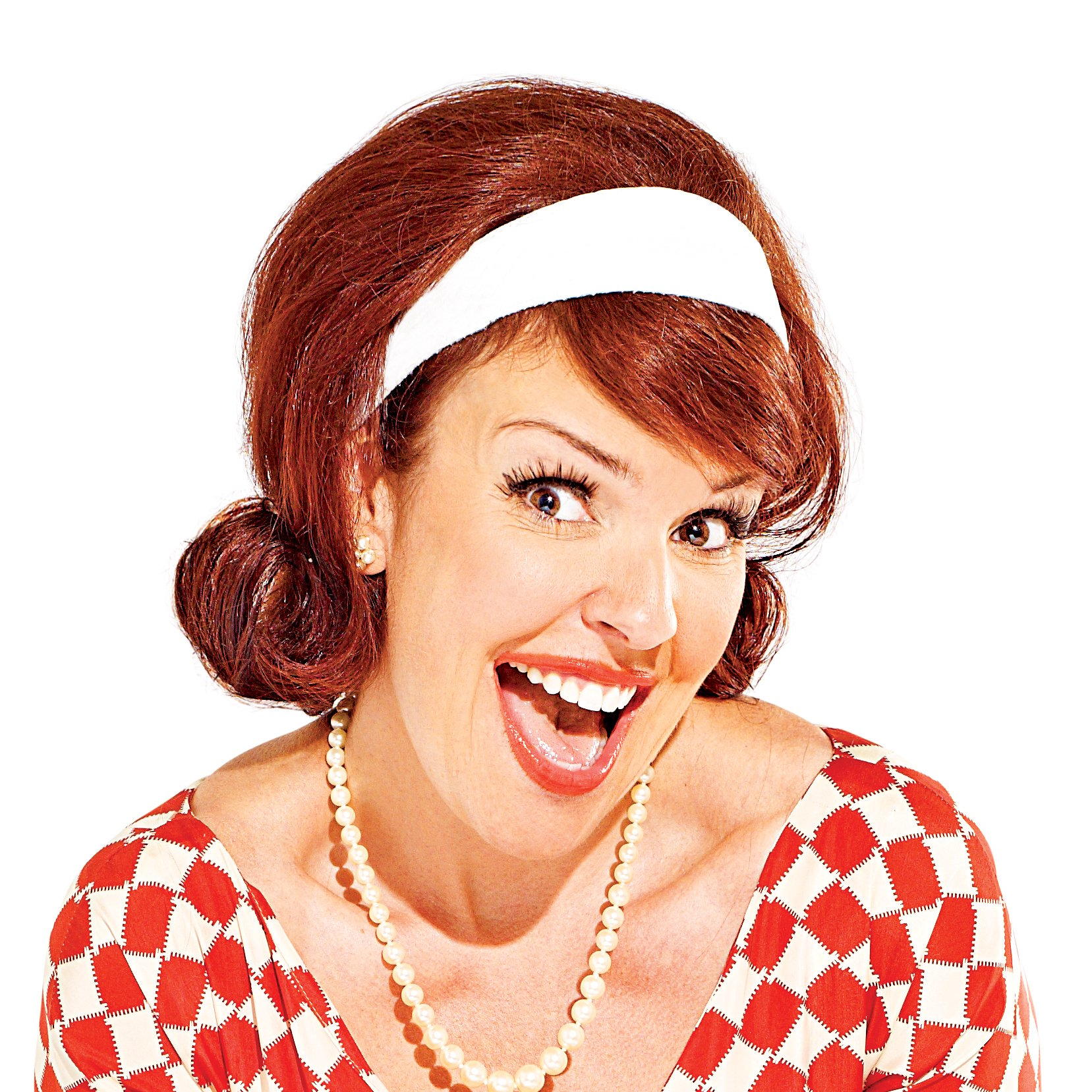 Many Canadians aren't thinking about abandoning their landlines for any reason, even the growing popularity of smartphones. In fact, the majority of us still depend on these devices to keep our homes connected to the outside world.
A mid-2012 study published by Angus Reid and Primus revealed that 83 per cent of Canadian households have a working landline in their homes. Nearly 70 per cent of these respondents said that they keep the devices because that's how they connect to extended family members, while 63 per cent cited friends and 49 per cent said the same of their parents.
For the minority of people who might be thinking about dumping their landlines in favor of another device, there are a number of considerations that have to be taken into account before taking this drastic step. In fact, there are many arguments in favor of not getting rid of home phones at all.
The hassle and extra cost of diverting calls
According to Kiplinger, the effort and expenses that diverting calls to cellphones would cause make getting rid of landlines wholly not worth it. For instance, the magazine suggested that Canadians would have to change their contact information at doctors' offices and credit card companies, along with other businesses.
Plus, the news source said that when these types of calls, which are often made to house phones, are taken on cellphones, people's bills are sure to rise significantly, whereas there likely wouldn't be any change if things were kept the same and the lines remained separate.
Avoid long term cellphone effects
Over the past few years, some scientists have suggested that using cellphones too often might cause ailments down the road.
"The truth is, we don't know some of the long term effects," Dr. Roshini Raj told Yahoo Canada.
Raj had some ideas to avoid potential sicknesses that could arise many years from now. For instance, not keeping a cellphone in your pocket all day long is smart. Moreover, she suggested that people use landlines to limit the amount of time cellphones are pressed against Canadians' heads, something she said was crucial for parents to remember for their children.
Other than radiation concerns, Raj told the news source that staring at cellphones can cause eye strain and itchiness, while texting and emailing on the devices might result in hand soreness and carpal tunnel syndrome.
Emergency situations
Landlines definitely trump other devices in an emergency. What if a devastating storm swept through, knocking out power? Canadians wouldn't be able to turn on their PCs or charge laptop or cellphone batteries. That being said, chances are the grid that landlines are connected on wouldn't be knocked out, so there would still be a connection to the outside world.
On top of that, Kiplinger noted that when people have to call 911 on cellphones, dispatchers can only access the geographic coordinates of the device, and they can be up to 300 metres off. On the other hand, when someone using a landline calls for emergency services, dispatchers can see the exact address.