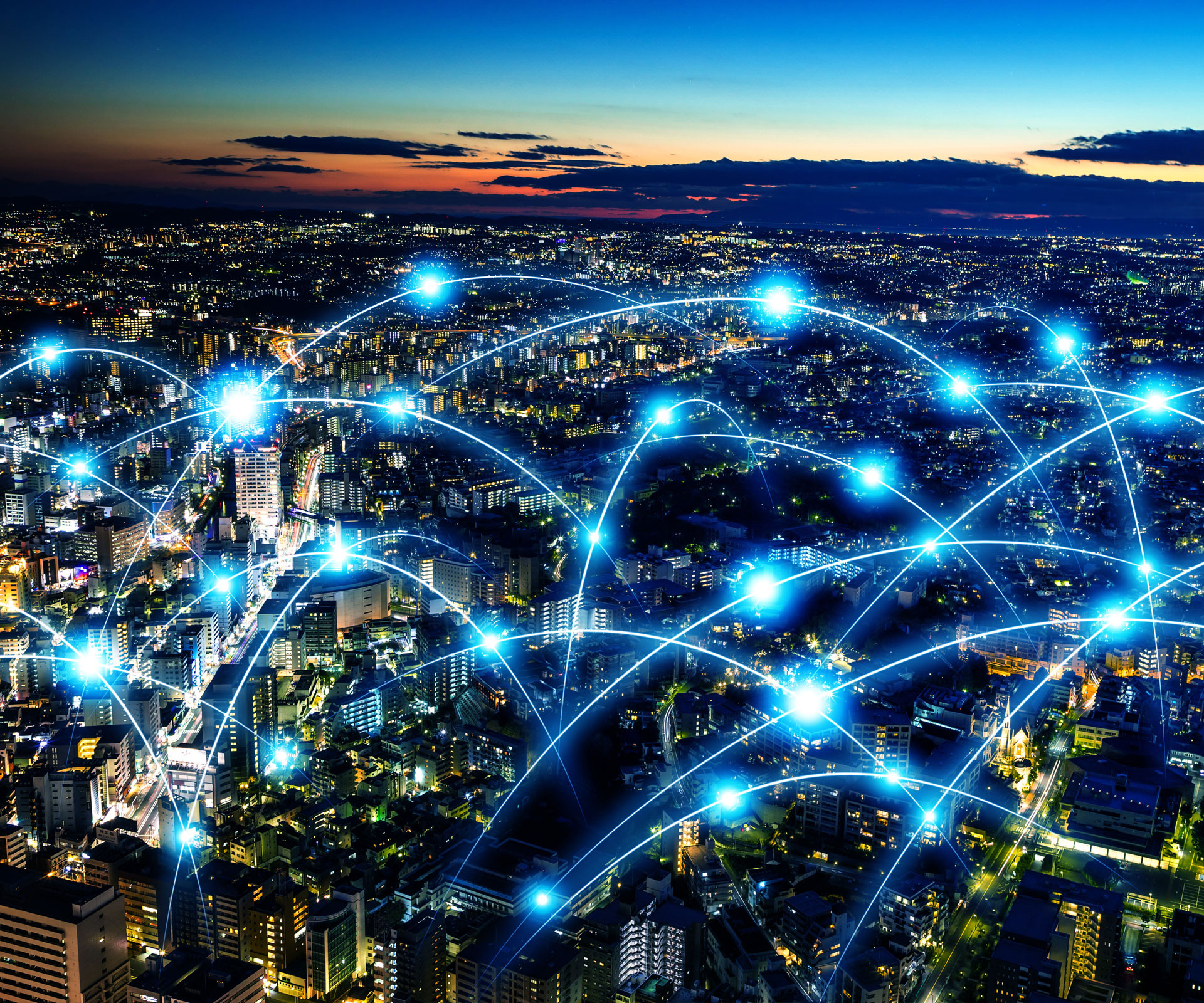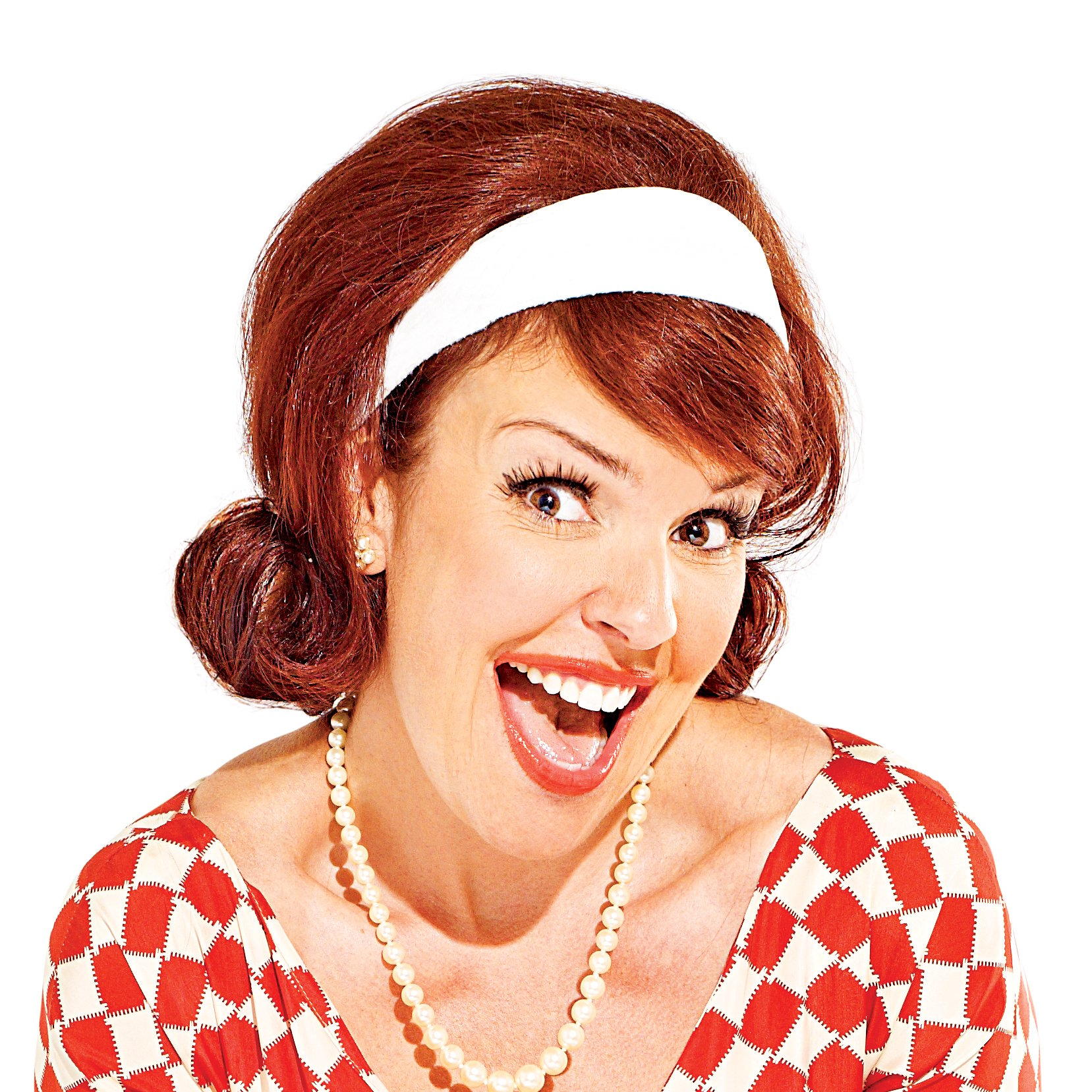 Over the past few decades, the Internet has become as ingrained in our lives as cars, phones, TV, electricity even. It is a necessity for many of us, and a lot of the activities we complete daily depend on our ability to go online. A number of Canadians might go online in order to get their jobs done, while some students have to take to the computer for research on school assignments.
When thinking about the importance of having a solid Internet connection, it should come as no surprise to us that this is important in many nations across the globe. Canada isn't alone in its command of the Internet, and people in every corner of the world feel the same as we do.
As going online continues to become more popular in our own nation, how do we stack up on a global scale?
Individual IP addresses increase
There is no set figure that we can look at to gauge exactly how many people across the globe use the Internet. Some governments don't make that information readily available, while a number of individuals may be unsure of whether or not to count themselves as regular users.
A recent study published by Akamai Technologies revealed that there are more than 733 million unique IP addresses in use across the globe. This represents a 10 per cent rise year-over-year and a 3.1 per cent increase from the fourth quarter of 2012, which ended in December.
However, though this figure is large, we can believe that the number of individual users is even bigger. Each computer has its own IP address, so if a family of four shares a PC, the number can be deceiving. Plus, some smartphones might not have a unique code, though people could use those devices to go online. Akamai puts the number of people who go online at far over 1 billion.
According to the Canadian Internet Registration Authority, more than 27.5 million Canadians use the Internet regularly.
Getting faster by the day
Luckily for us, our Internet service providers (ISPs) are really unparalleled. Not only do we have access to the latest cutting-edge technologies, but these companies work hard to provide us with high-speed connections. We can pick from numerous options - DSL, cable, dial-up, fibre optic - depending on our preferences.
"This quarter's State of the Internet Report shows continued positive growth in terms of Internet and broadband adoption worldwide. We have seen overall increases in average and peak connection speeds along with greater broadband penetration on both a quarterly and annual basis," explained Akamai Editor David Belson.
People in other nations are starting to experience something we've been privy to for years. Average connection speeds have grown by 17 per cent in the past year, Akamai found. In the past quarter, the increase was 4 per cent to 3.1 Mbps, a significant increase from the previous 2.9 average.
The company revealed that some of the less-developed nations are among those stepping up to the plate and offering faster connections to consumers. For instance, people in Iraq experienced an increase of 122 per cent in the speed of their Internet access in 2012.