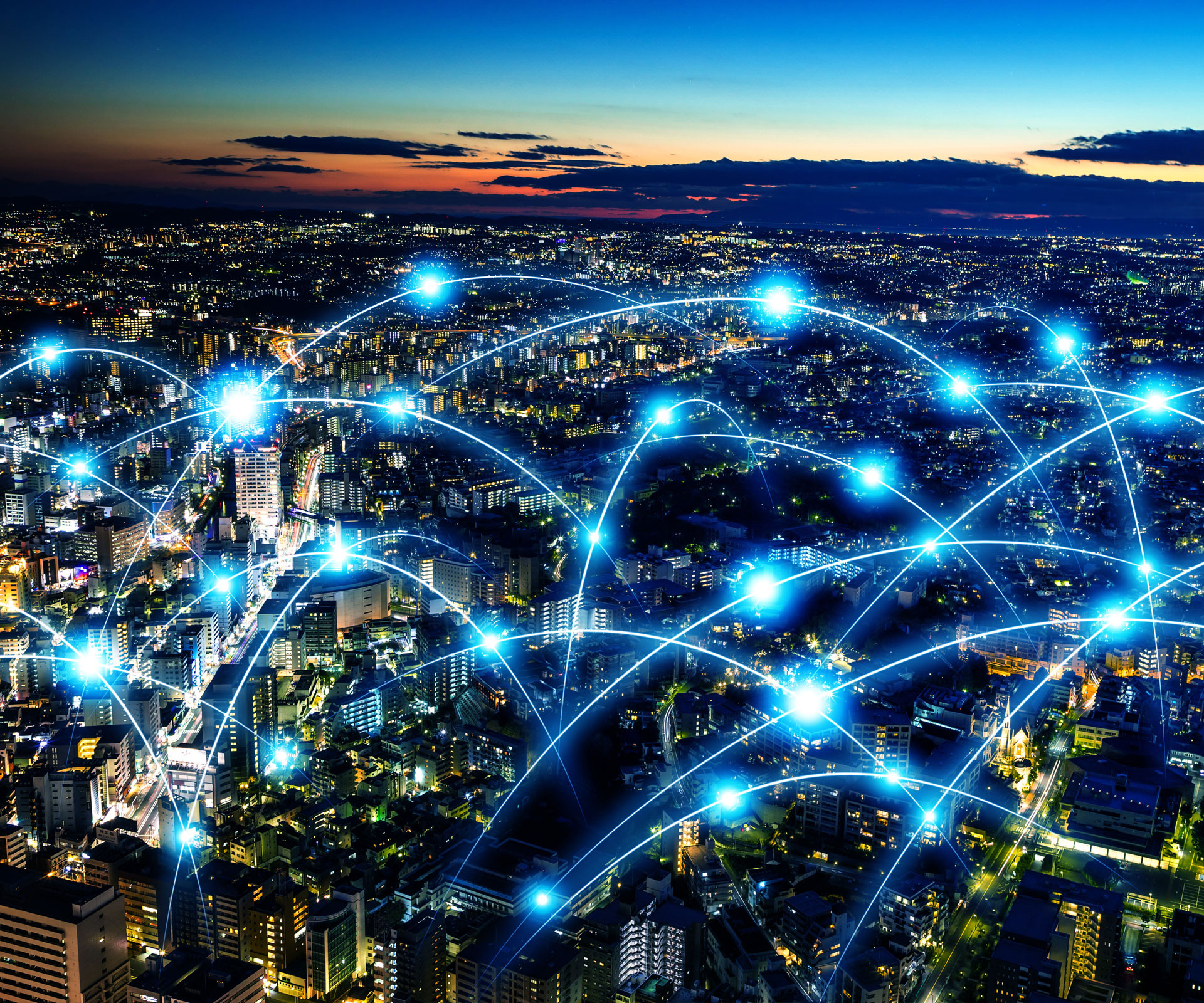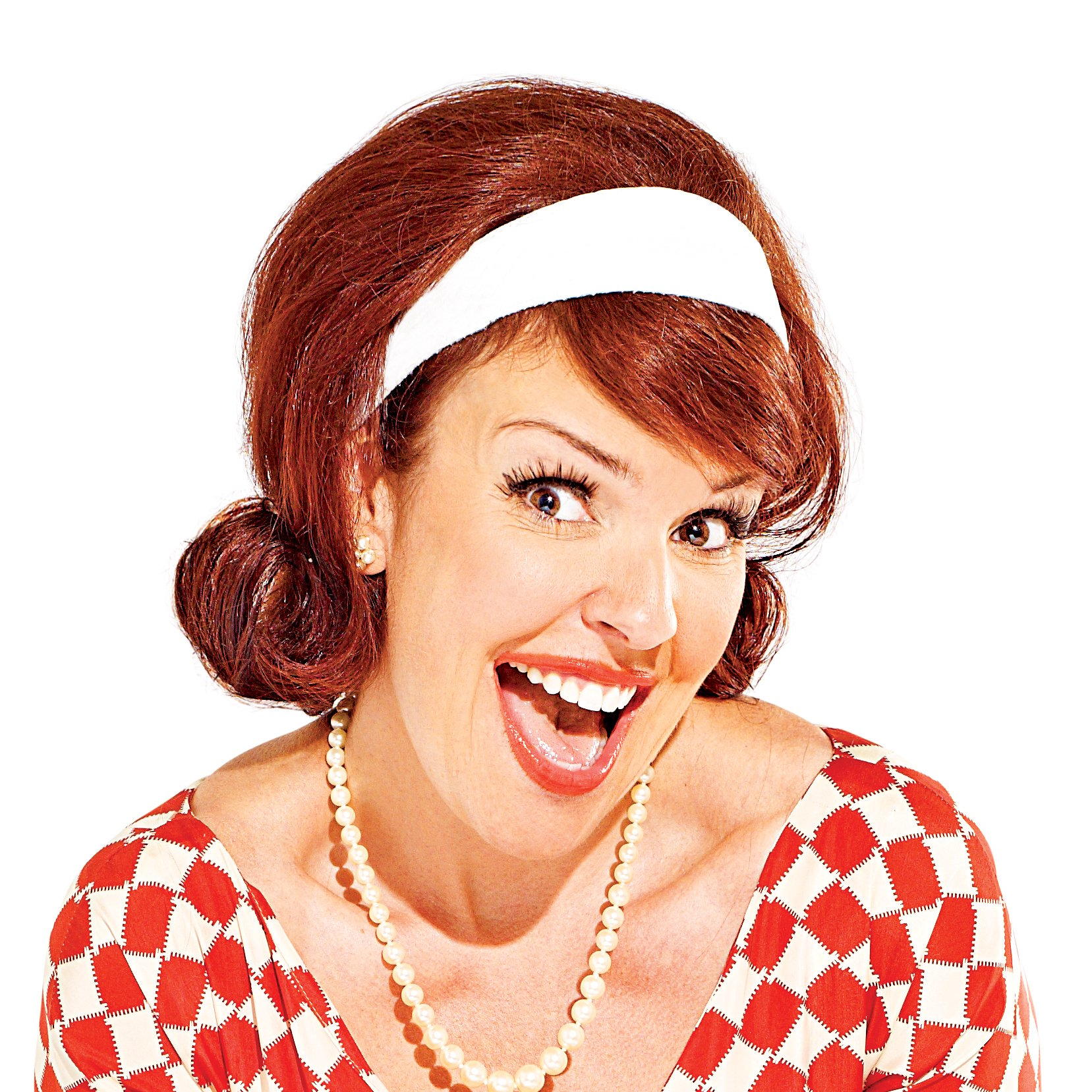 Why would Canadians want to pay unnecessary expenses when there are other good options out there? The easy answer is that they simply wouldn't if they had all the information available.
Many of us have heard the stories in the media over the past year or so of "cord cutting" becoming a more popular option in Canada. This means that some individuals are cancelling their TV packages and instead relying on the Internet to provide entertainment. And this is being made easier by the fact that websites like Netflix are growing in popularity and allow subscribers to stream shows and movies on their computers.
It's accepted that most households need the Internet now - just think of all the functions going online serves. So if people can just watch their favourite shows via the Internet, which they already need for other tasks anyway, why would they pay for the TV too?
This is a question that Canadians are increasingly asking themselves, according to the most recent poll regarding cord cutting published by Boon Dog Professional Services.
Cord cutting is accelerating
The frequency of Canadians abandoning their TV subscriptions in favour of using the Internet has been reliably high recently. Between February/March and May/June 2013 alone, 19,624 Canadians with television packages canceled their accounts, Boon Dog found. This is fairly significant, the company said, because during the business's first quarter of this year - approximately November/December to February/March - there was a recorded loss of 5,394 TV subscribers.
"While the decline in subscribers in Canada is small relative to the size of the total TV market, it is statistically significant because we too now have three straight quarters of data for the Canadian market that confirms that cord-cutting is a reality," explained Boon Dog Partner Mario Mota.
Websites and programs winning out
According to The Hollywood Reporter, services like Netflix Canada and iTunes are likely to blame for the increased pull away from traditional TV services. These two companies have been very successful for a number of quarters, the source explained, while TV providers' bottom lines have been faltering.
The news provider also noted that more Canadian TV carriers and broadcasting services are getting involved, in order to make sure they don't lose out even if their customers are cancelling regular subscriptions. Companies like Bell Media and other providers are increasingly offering on-demand video content and TV Anywhere services on their websites, available for account holders.
What does this mean for ISPs?
As the number of Canadians turning primarily to the Internet for their TV needs increases, Internet service providers (ISPs) need to follow consumer trends closely, as they can have a number of long-lasting effects. For instance, when more people use the large amounts of data required by such services, the ISP might exceed its broadband rate, meaning that they could end up owing the larger providers extra fees every month.
So, it would behoove indie companies to remain up on the trends, so that they can try to predict whether or not they should consider buying more data per month.