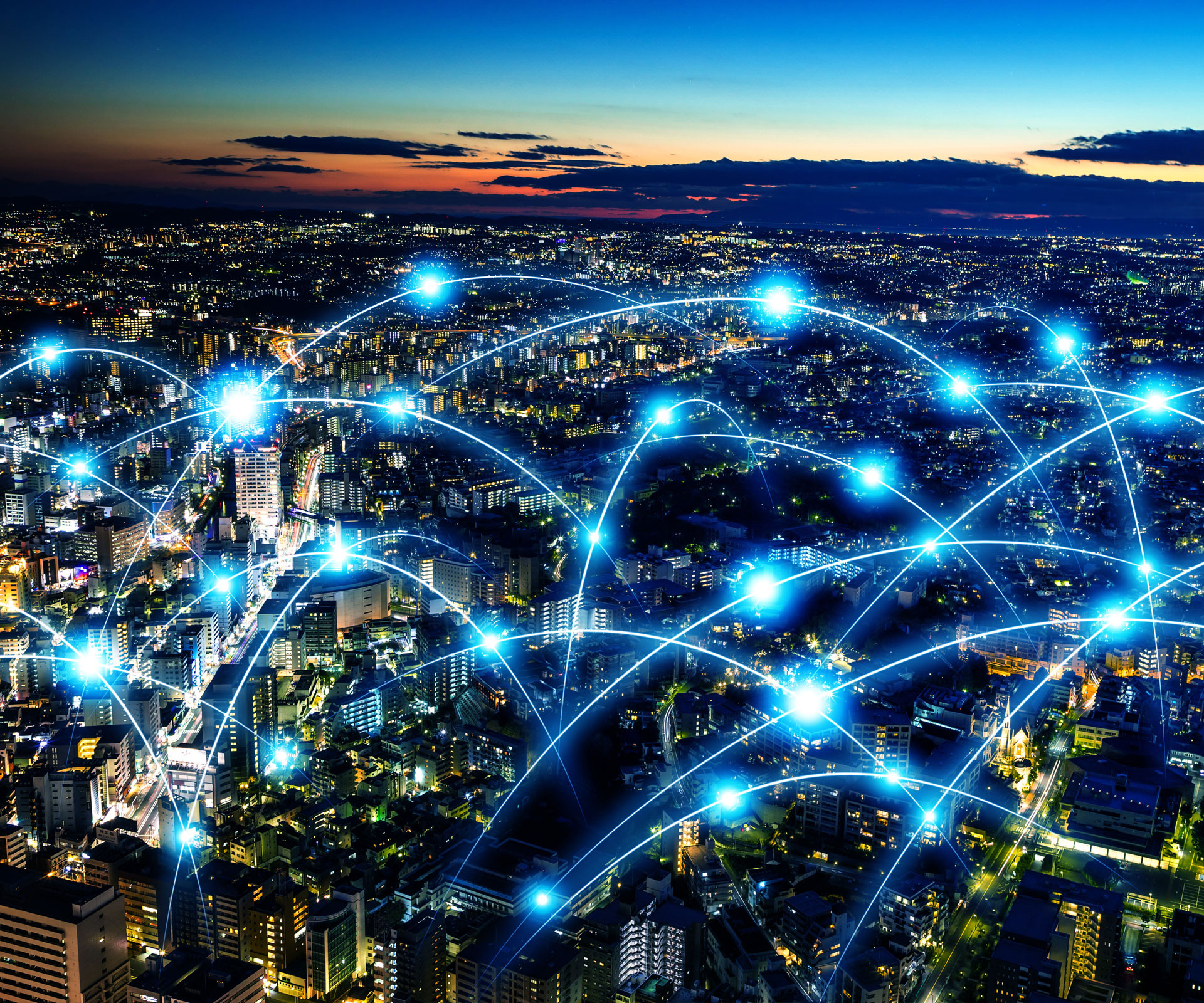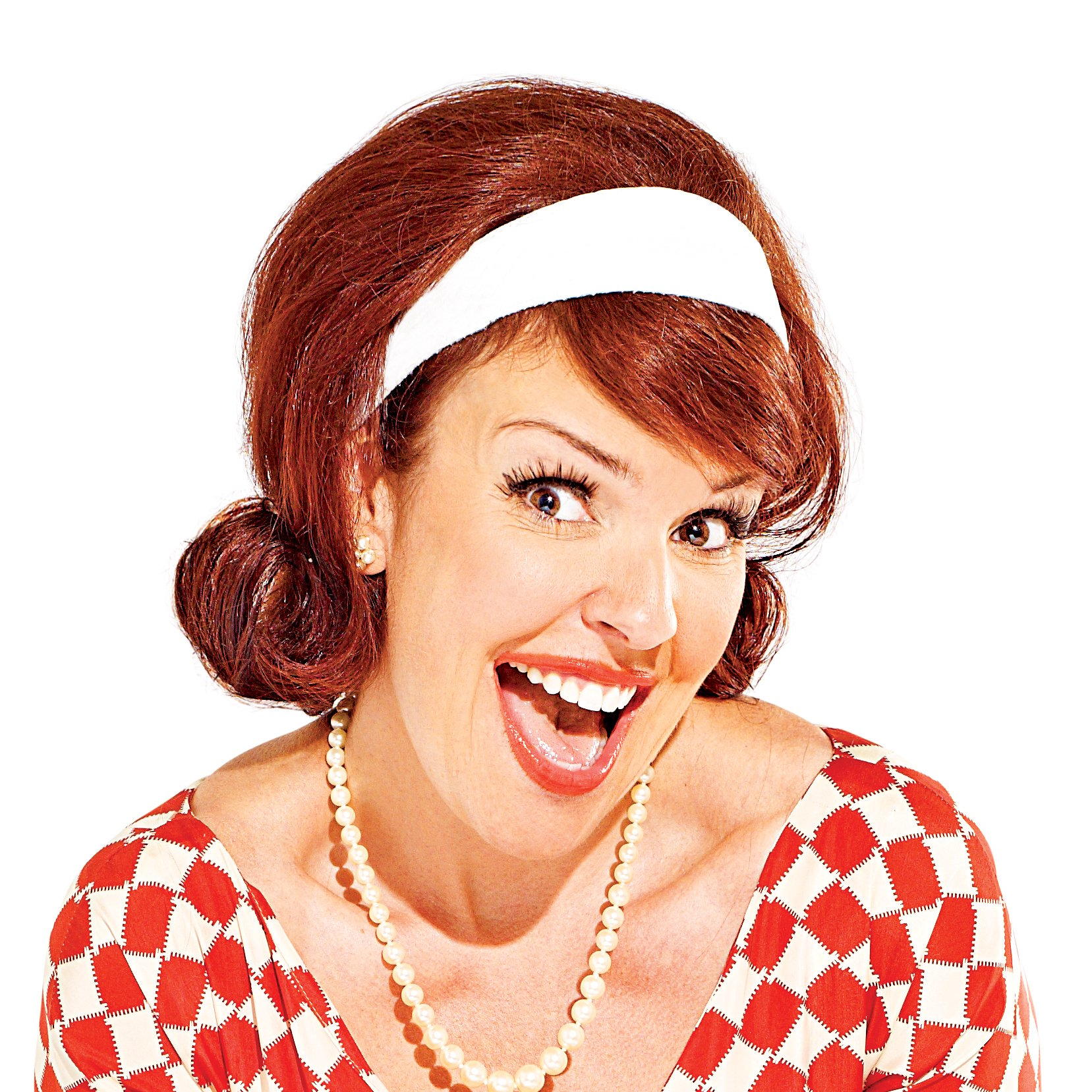 No matter what industry is concerned, when a large company (or a few of these businesses) hold the majority of the market, it's going to be able to drive up prices however much it wants. While a situation like this is technically illegal, quasi-monopolies do exist - like when only one company offers a specific perk, it is the only option that has a longstanding reputation or its customer service is leagues above the competition, making it a no-brainer for clients.
This is sort of the case in Canada - consumers have been complaining for some time about the fact that bigger Internet service providers (ISPs) like Rogers, Bell and Telus have a virtual monopoly on the Internet in the nation. And with so many people going online these days - 80 per cent, according to an early 2013 Canadian Internet Registration Authority survey - this is a real issue. A number of Canadians might feel like they're doomed to have to contend with rising prices, long contracts and sub-par service.
However, they should be aware that there are a number of other options available to them. For instance, indie ISPs tend to offer competitive prices and notably better customer service on a very flexible month-to-month basis, among other perks. The emerge of a new international coalition will likely help consumers find alternative Internet options that work for them.
Alliance for Affordable Internet launched in early October
According to IT World Canada, 30 public and private sector organizations banded together on October 7 to launch the new Alliance for Affordable Internet (A4AI). An offshoot of the World Wide Web Foundation, the group will try to change policies and regulations in order to drive down Internet connectivity prices across the world.
There are many notable members within this organization, Media Caster Magazine detailed, like Facebook, Microsoft, Yahoo and a number of others.
"The reason for the alliance is simple - the majority of the world's poor are still not online, usually because they can't afford to be," World Wide Web Foundation founder Sir Tim Berners-Lee told IT World Canada. "In Mozambique, for example, a recent study showed that using just 1GB of data can cost well over two months' wages for the average citizen."
Specifically, the news source reported that the A4AI intends to drive access prices below 5 per cent of the average income of Internet users.
What can Canadians do now?
Media Caster Magazine reported that despite the fact that a number of Canadians take umbrage with the cost situation in the nation, Canada probably won't be on the A4AI's radar, because it will be more focused on developing nations and those without widespread accessibility.
So what should Canadians do in the meantime? The answer is relatively simple - they need to consider going with alternative providers. Choosing an indie ISP can be just the trick to drastically reduce Internet costs and gain access to better customer service. Because these businesses tend to have fewer clients, representatives can often dedicate more time and effort to helping out customers in need.