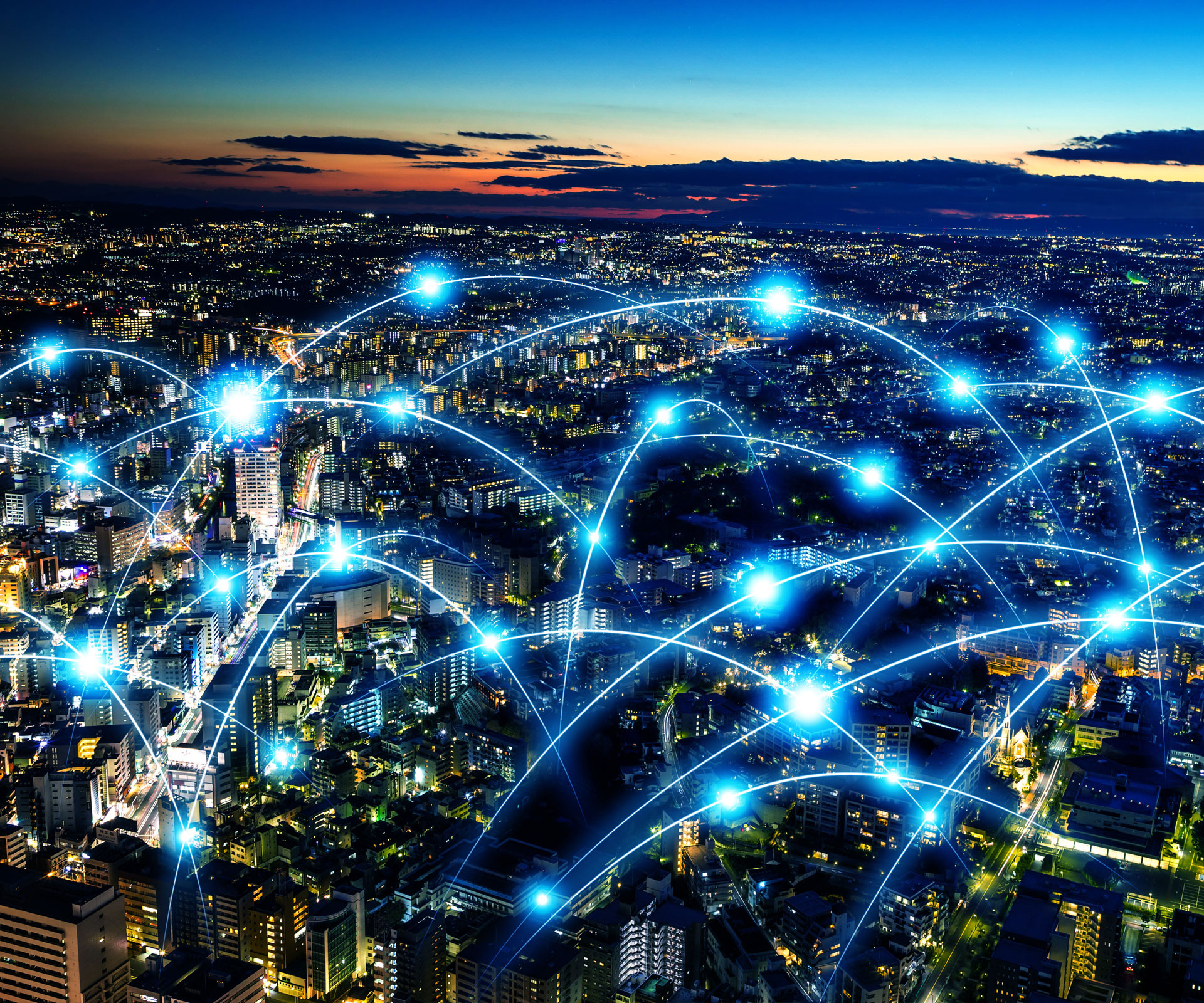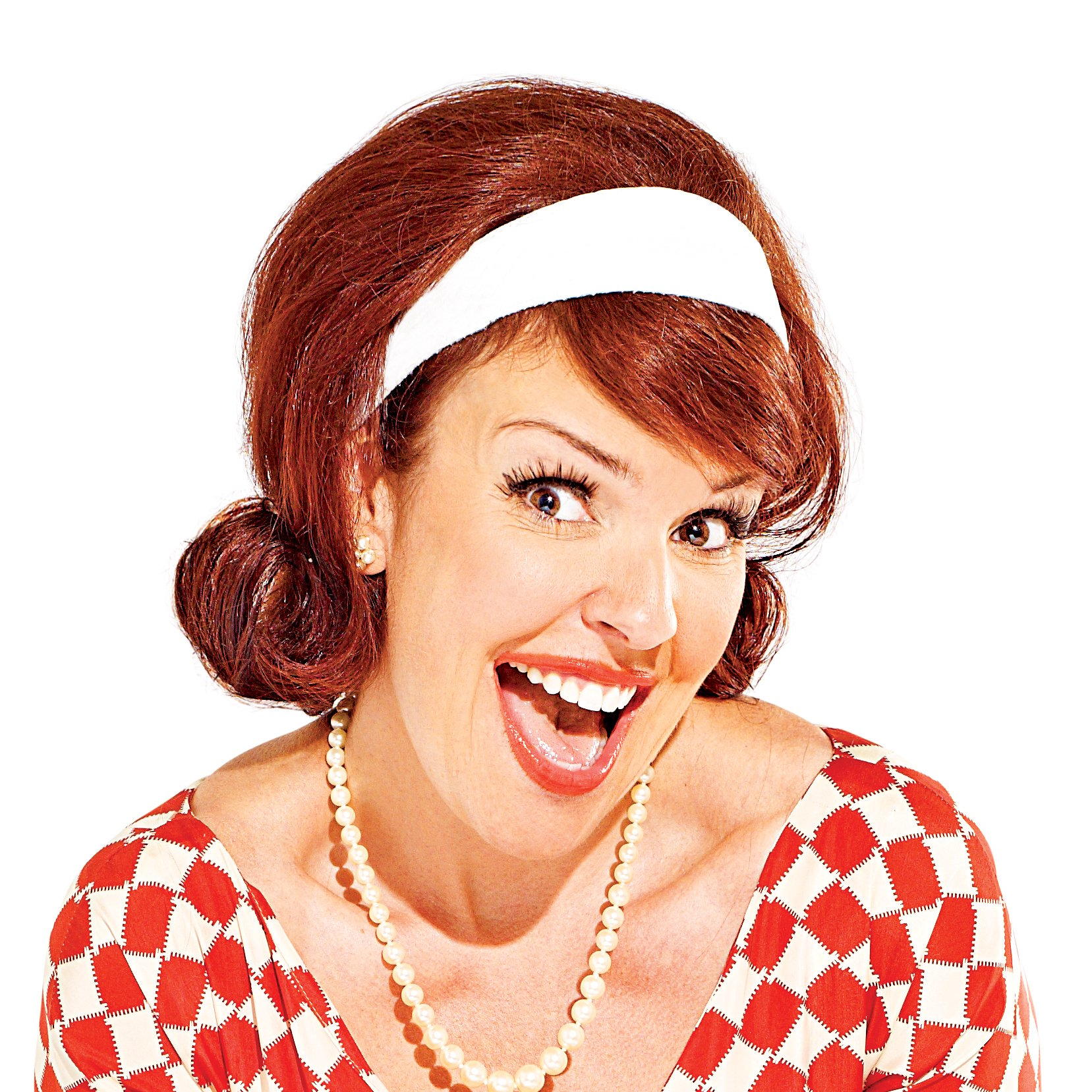 Providing high quality Internet service isn't the only way TekSavvy works to build a better world. We're strong believers in giving back to our communities. We've given our support to a number of initiatives designed to give back. Providing support to help our community continue to thrive is important. Our community's health is something TekSavvy doesn't take lightly. That's why we donate to the Canadian Cancer Society, and help raise awareness for Breast Cancer through our Planet Pink campaign. It's an important campaign for us because we have employees directly affected by Breast Cancer, including survivors, and family members of victims. This is where Jason's story comes in.
Jason Reynolds is a Customer Service Representative at TekSavvy. He joined the TekSavvy team in July of 2013. Jason's story is about hope. Hope is powerful, therapeutic and above all - necessary. It's what drives us through even the most dire of situations. It's also a story that touched our hearts. Underneath the bright smile and pleasant demeanor, there is tragedy.
In 2010, Jason's father passed away due to lung cancer. In 2011, he lost his brother to heart failure. His sister was diagnosed with breast cancer in 2010. After a long hard battle, Jason lost his sister on August 9, 2013.
"She was a fighter. A very cheerful and determined person. An inspiration to all of us" an emotional Jason tells us. "She fought long and hard, and passed away on her own terms" His sister is survived by an 18 year old daughter, who is currently living with Jason's mother.
"You learn to cope by having a great support system from family, friends and co-workers". Jason is grateful to everyone at TekSavvy for their support. "TekSavvy deeply cares about their employees. Everyone has been helpful."
Jason has been a strong supporter of TekSavvy's Breast Cancer awareness campaign this month. "The Planet Pink campaign means the world to me. The Pink is the sunshine, the symbol of hope."
According to the Canadian Breast Cancer Foundation, there will be an estimated 23,800 Canadian women diagnosed with breast cancer in 2013. "It is all about having a positive outlook. Give them all the support they need" Jason advises family members of victims. "There is always the hope of a fighting chance."
We can hope that one day there will be a cure, and we won't have to lose any more of our loved ones.
Join our campaign, raise awareness and let the Pink shine through.
- Anik Chatterjee, TekSavvy Solutions Inc