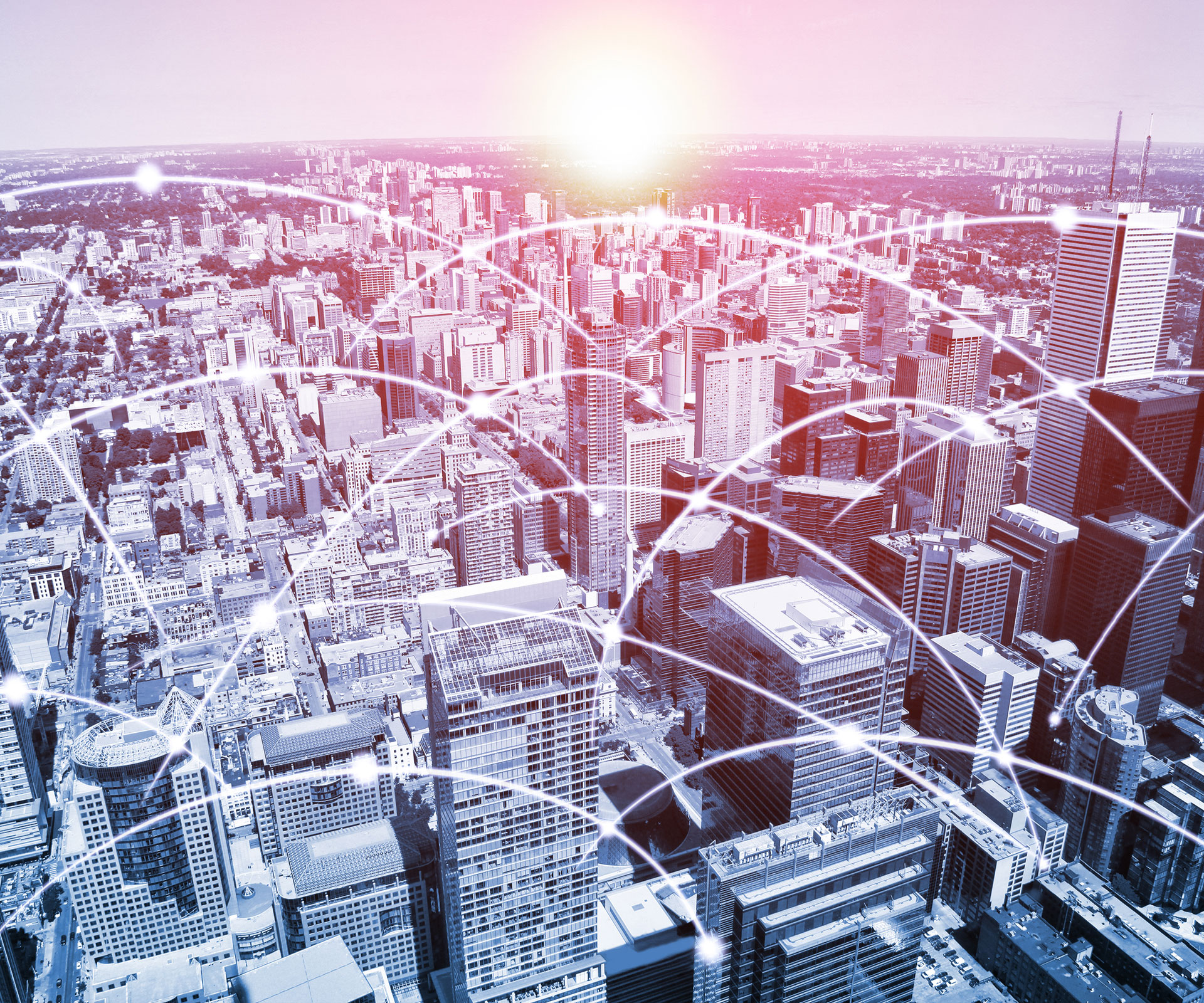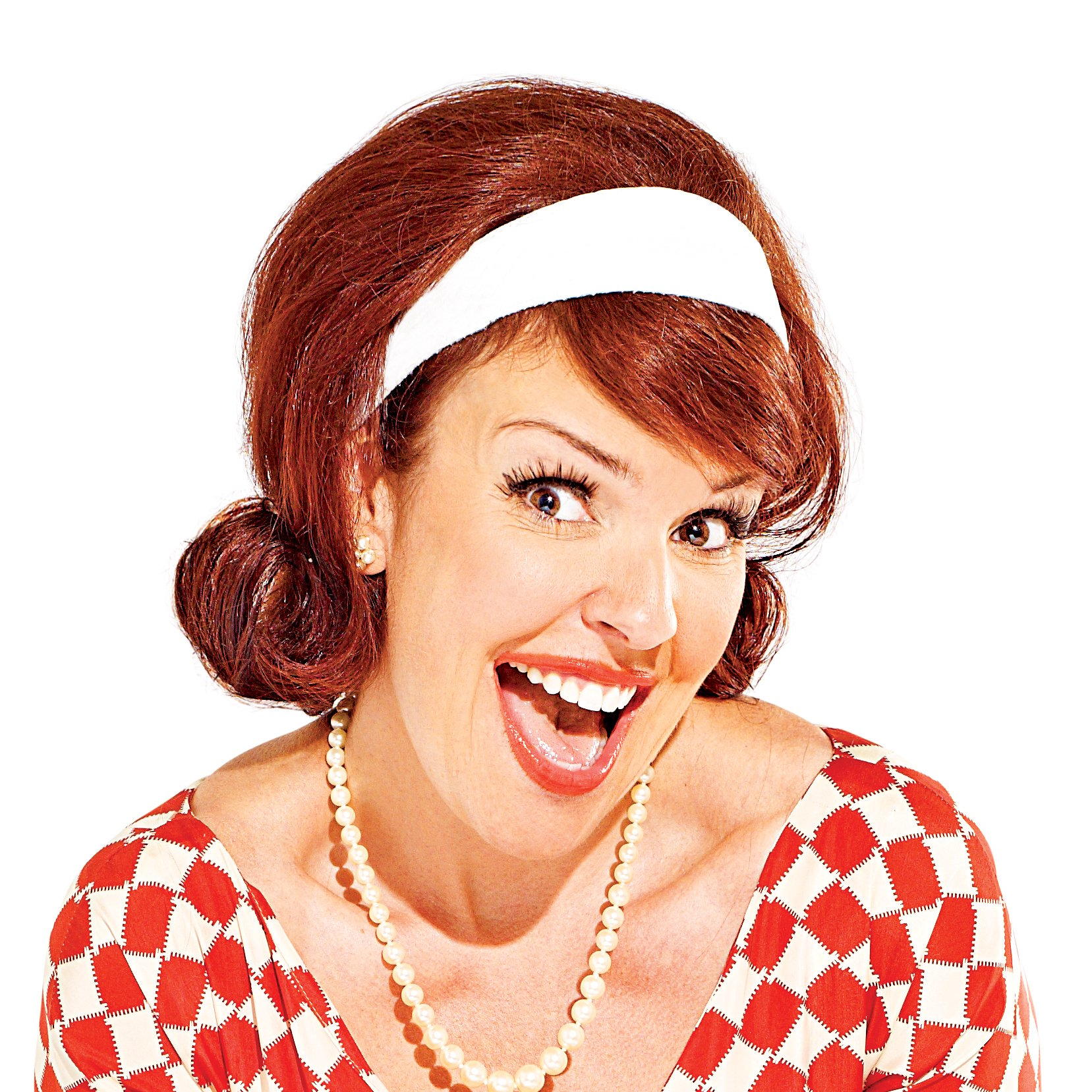 For a number of people, just a few years ago, watching the TV meant plopping down on the couch with a snack, flipping on the tube with a remote and surfing the channels until you found what you were looking for. This also meant abiding by a schedule someone else created - if you were away from the house when your favourite show was on, you were out of luck and had to wait until it aired again, unless you had a DVR or On Demand.
That's not the case anymore - Canadians are taking charge of their lives. Now, it's possible to keep crazy hours and still watch your favourite programs whenever you want, thanks to the power of the Internet. You can simply go online, look up any number of websites or services, from iTunes to Netflix to a television channel's website, and stream shows.
Because this approach is so convenient many Canadians are primarily using their computers to watch shows and movies at their leisure. In fact, from February to June of this year, nearly 20,000 Canadians canceled their TV subscriptions in favour of the Internet, Boon Dog Professional Services revealed. The research explained that as time goes on, more and more individuals are participating in this type of cord cutting.
However, there is a slight threat to this trend emerging. One of the biggest reasons to cut the cord in Canada is that bundled TV packages are so expensive. Say you only wanted one major movie channel, but because it was in a bundle from your provider, you'd have to buy more than one of these, driving up the price. As such, people turned elsewhere.
But now, a recent decision made by the government is unfurling these bundles, which could present an obstacle for Internet service providers (ISPs) that were looking forward to increased interest in going online.
Cable companies going a la carte
According to The Huffington Post, the federal government recently mandated that cable and satellite TV companies will have to stop bundling, meaning that Canadians can buy whatever channels they want. This is good in a consumer sense, but for ISPs, this might be cause for concern simply because it will be easier for people to the the exact service they want from cable providers.
The news source quoted Industry Minister James Moore explaining that Canadians will be able to only pay for the channels they want access to.
The future of TV watching
The Internet, however, still provides a number of advantages - namely, individuals who choose to watch TV through this medium will be able to do so at any time, no matter what's currently airing. They can also pause, rewind and explore other display options without having to pay extra for these add-ons.
Maybe the biggest advantage is the fact that instead of having to continue to pay bills for both the TV and Internet, this would condense and lower prices significantly.