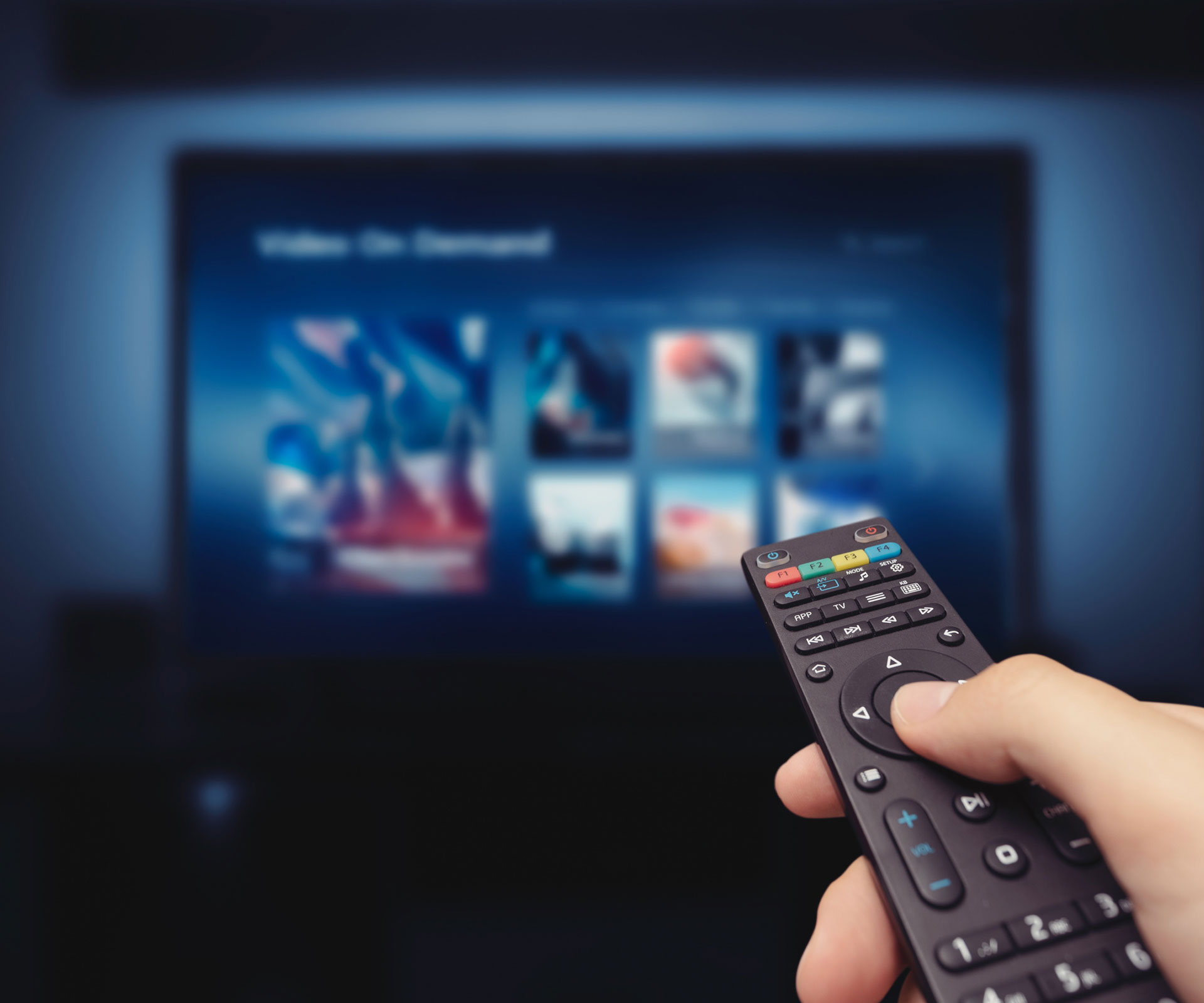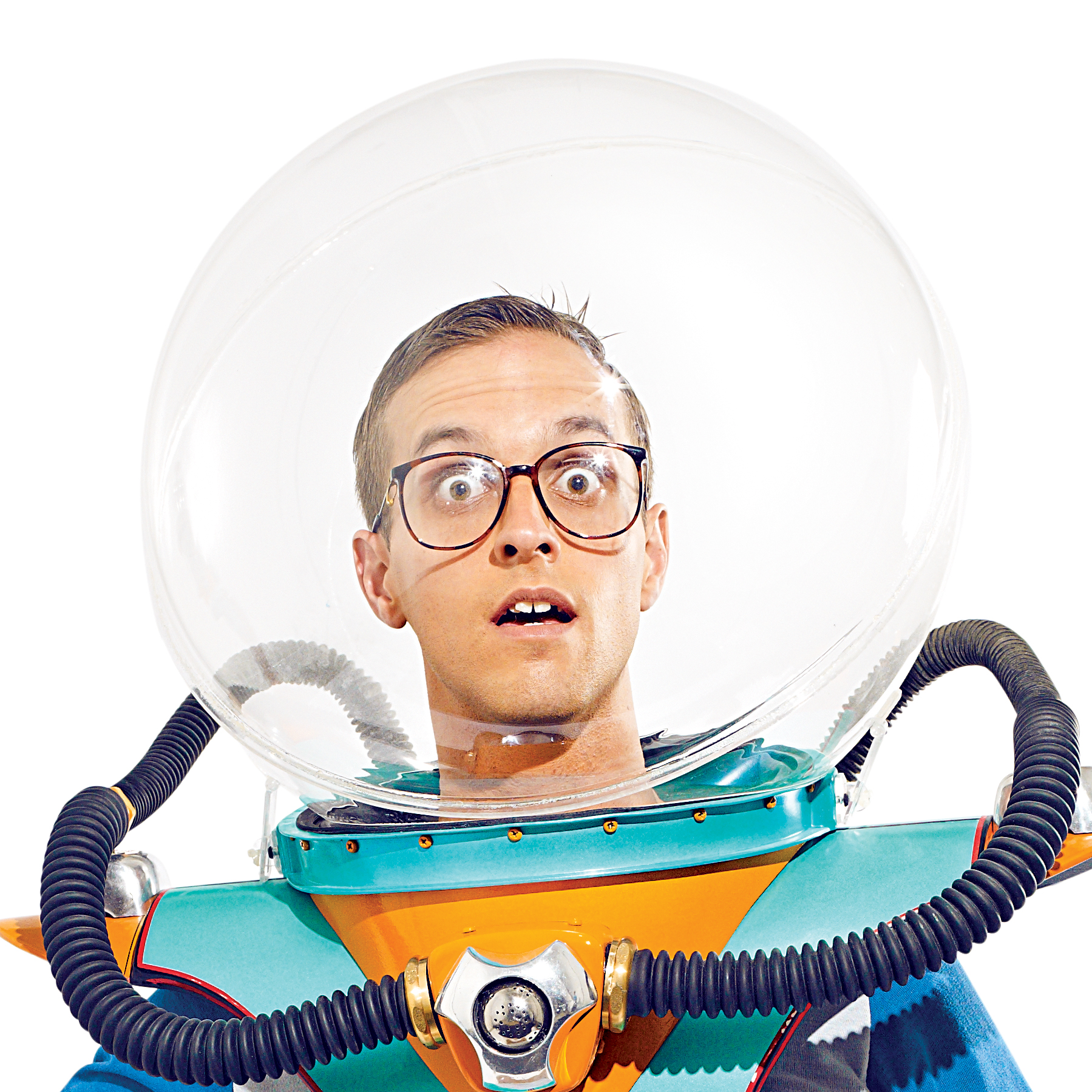 These days, many Canadians take to the smaller screens of computers or wireless devices to watch TV shows. After all, it makes to cut down household expenses wherever possible - why pay Internet and television bills when you can condense the service into one?
This type of cord cutting is rapidly becoming popular in Canada. In mid August 2013, Boon Dog Professional Services revealed that from February/March until May/June 2013, more than 19,600 Canadians canceled their TV subscriptions. As such, many are taking to TV channels' websites, Netflix and other services to watch their favourite programs.
We know how cord cutters are watching TV, but what about movies? Many streaming outlets don't actually show films, especially new ones, so what can film buffs do when they want to catch a flick?
Specific websites
While this is not true for every website, there are a number of sites that allow Canadians to watch movies for free without having to pay for viewing. Many times, the films that are available on these pages are independent films or documentaries - rarely is it possible to watch new, big name flicks without having to pay anything.
According to a blog from the National Film Board of Canada, people who want to catch interesting documentaries can head to sites like DocumentaryStorm.com, WatchDocumentary.org or TopDocumentaryFilms.com.
Then, the news source pointed out that there are sites like OpenCulture.com, which allow interested people to watch the classics, like "A Farewell to Arms," "Reefer Madness," "Jungle Book" and "Rawhide." The list of movies available for free on the website varies greatly.
Cable service providers
While it is relatively rare and there isn't often much to choose from, a number of Canadian TV channels' websites will also offer movies available to stream.
Canadian Personal Finance reported that among these providers is Global TV - most of the movies that are featured on this website tend to be older, but are often classics, the ones that are shown on the channel. There's also CTV Canada, the news source reported. The majority of these movies include the made-for-TV films that are produced by the corporation.
Netflix
Perhaps the most obvious and one of the trendiest options when Canadians want to watch movies online is Netflix. For a small fee every month, people can queue up hundreds of movies and TV shows available from this service. And it doesn't take much effort - if you have a subscription, you can simply go to Netflix.com, enter in your account information and start watching films. Moreover, subscribers can also download Netflix apps on their wireless tools, sync the devices and watch interchangeably between phones, tablets and computers.
This is also becoming an even easier service to use - at the end of August, Canadian Netflix launched the "My List" feature, which allows users to create a queue, like a "to do" list for watching, which is then sorted automatically based on the individual's past preferences.
iTunes
Finally, anyone with an iTunes account can both buy and rent movies online. They can be transferred over to Apple devices or watched simply using the Internet after they're downloaded. When films are rented, they stay present on the tools and computer for a set amount of time, then disappear.