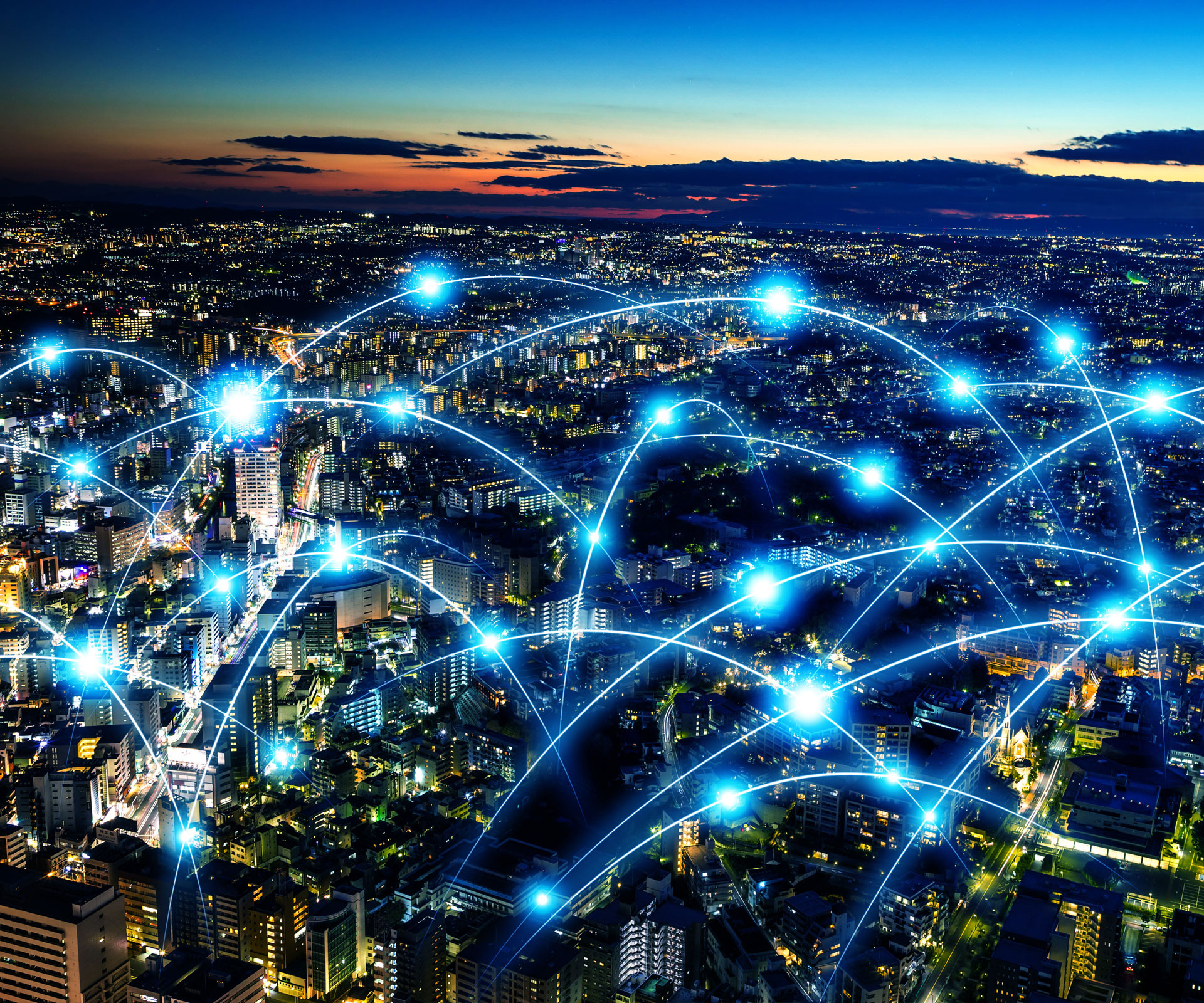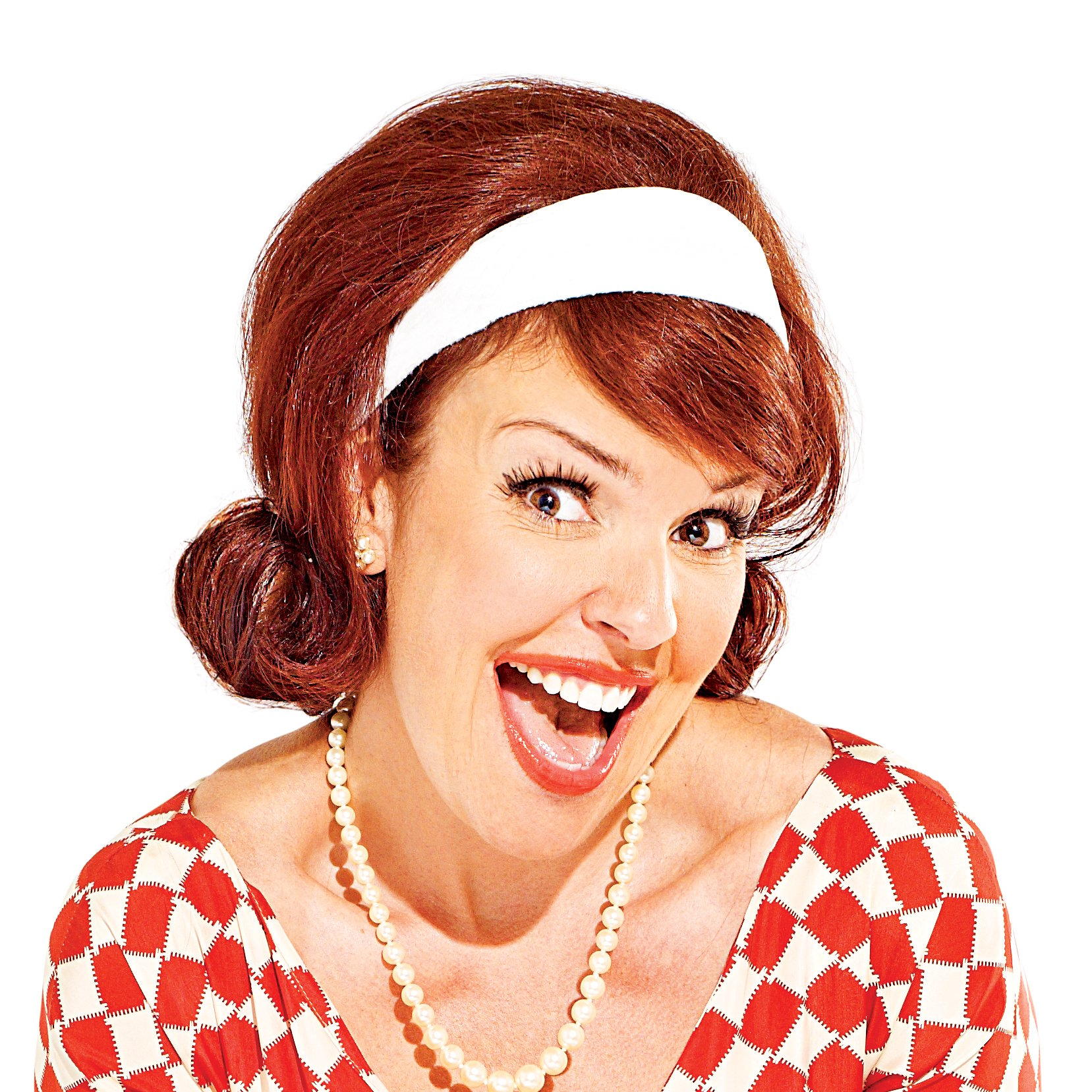 How much do you pay every month for the many communications technologies in your home? Chances are, it's a significant amount. It's obviously important to have strong and reliable connections to distant family and friends, employers and emergency services. However, the costs can add up. When budgeting and attempting to reduce your monthly spending, this may be a likely place to begin.
Costs tallied up
The Financial Post recently revealed the results of a new Canadian Radio-television and Telecommunications Commission (CRTC) study on the monthly cost of staying connected, and the results show just how high a premium Canadian families put on these contracts. To wit, the average per-family monthly cost was $185, according to data from 2012. That represents a slight rise from 2011, when the figure was $181.
The favoured methods of communication are changing, with the Financial Post noting that users are now committing more money to wireless bills. This comes at the expense of landline telephone connections - the news provider explained that the CRTC now counts 1 million fewer landline connections than were in place five years ago, while wireless and Internet spending have gradually ramped up.
Landline as refuge
If subscribers are worried about spiraling costs for phone bills, they may want to rethink their strategy to focus on landline service. The average spending on a wired connection in the new study was significantly lower than other options, taking up less than one-fifth of total spending. While the numbers have obviously been affected by people dropping services altogether, it reflects the fact that a household minimizing cellphone use and focusing on wired phones will save significantly every month.
A 2012 Angus Reid survey sponsored by Primus bears out the continued viability of the trusty home phone. The study uncovered that landlines are in use by 83 percent of Canadians, who relish the chance to assign a line to the family rather than any one person. The continued use of these phones as a primary method of communication, maybe keeping an affordable cellphone for emergency situations, could be a boon for budgeting.
Working with an indie service provider to secure a landline can be a remarkable change for buyers used to expensive cellphone contracts with large companies. Indies are able to offer conscientious and responsive service to their subscribers, taking advantage of the fact that they don't have to manage a huge and sprawling network of connections. Between the savings and the increase in engagement, users of these services can feel the difference.