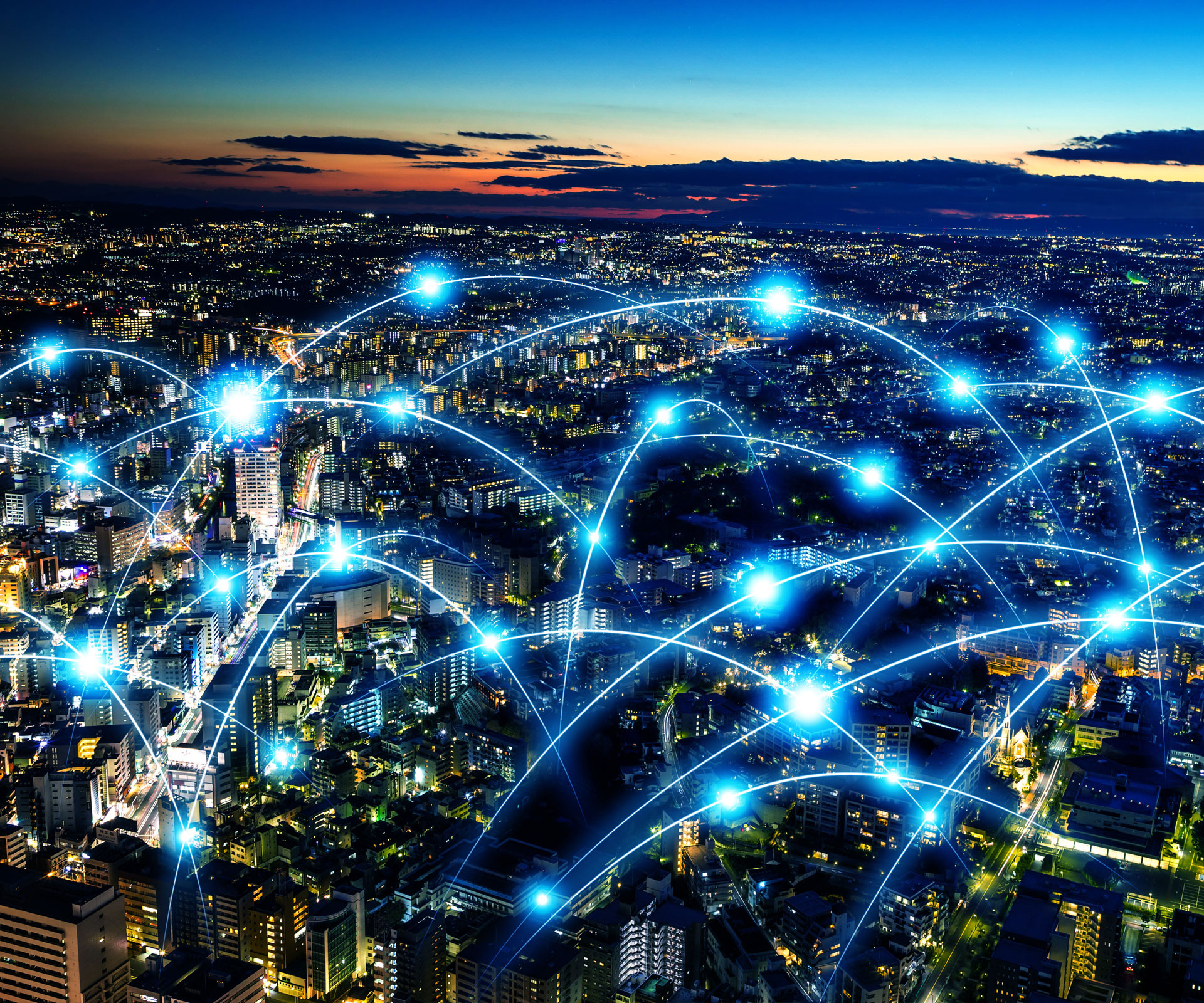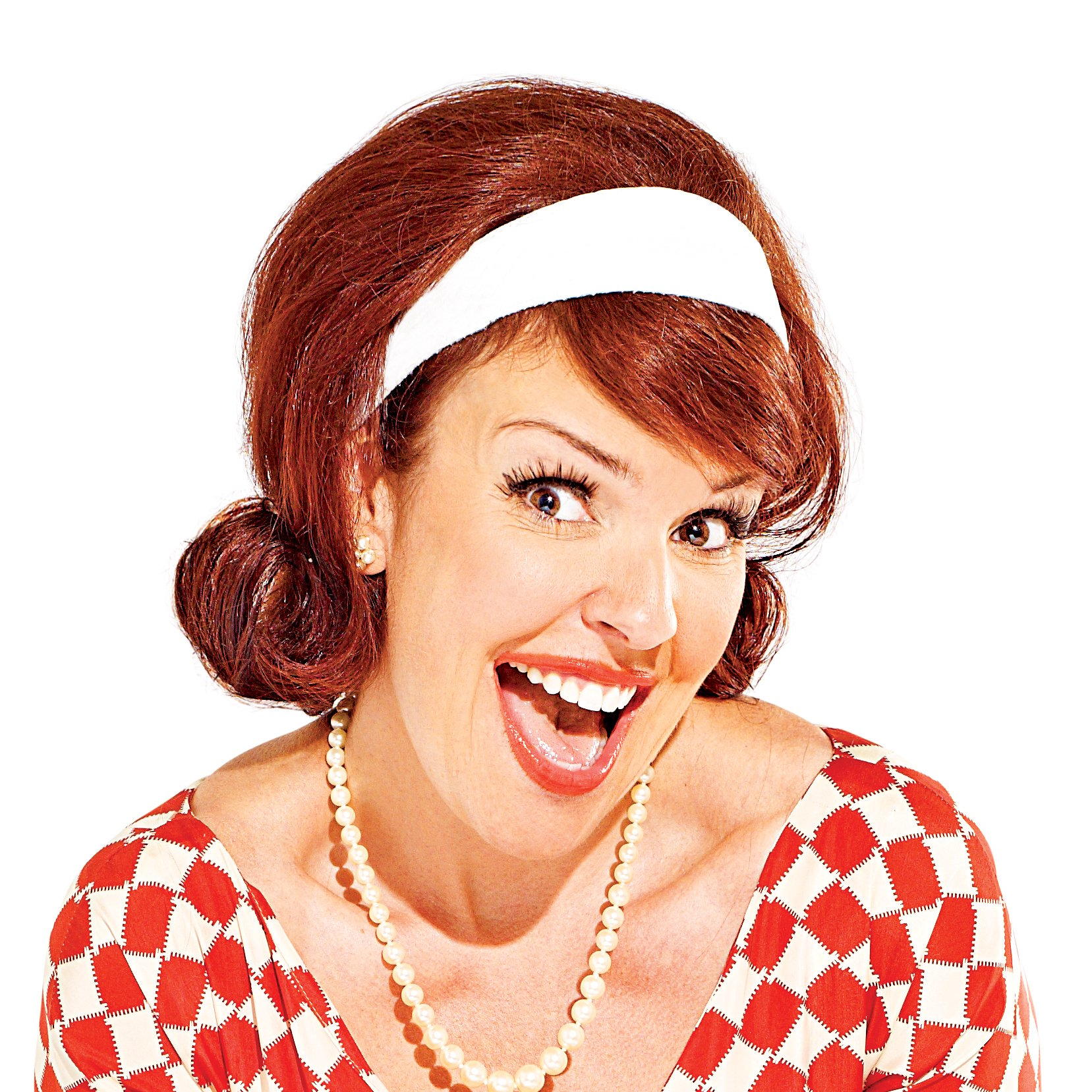 On February 13th, 2014, I attended the TEDx event in Chatham-Kent. Already a huge fan of the critically acclaimed TED talks, this smaller version, entitled "Small Towns, and Big Ideas" did not disappoint. Although the presenters were as diverse as night and day and ranged from software product marketers and IT specialists to Broadway performers and stand-up comedians, there was one common thread; they all credit the Internet as the catalyst that moved them from ordinary to extraordinary. By harnessing the power of digital technology, they were able to capitalize on small Ideas in very big ways.
As an illustration to this point, Chandra Clarke, author of Be the Change: Saving the World with Citizen Science, emphasized how ordinary people can do extraordinary things, such as searching for planets outside of our solar system, all from the comfort of their own homes through citizen science.
Simply put, citizen science is science conducted by people who are curious about the way our world works but have no particular experience or training in the scientific world. Clarke explains how this is all made possible through the power of the Internet, whether it be through donating spare computing time to big data projects, analyzing bacteria strains to help discover new lifesaving antibiotics or by getting into an "archeology groove" and sifting through mailed bags of mastodon sediment to search for bone, tusk, and teeth fragments. In her view, big science technology has never made it easier for everyday citizens to make a big difference in a small way!
What do you think? Is it possible for everyday people to make extraordinary changes simply by using the Internet? How have you used the power of the Internet to move from ordinary to extraordinary? How has TekSavvy Solutions Inc. helped to unleash your possibilities for greatness?
The opinions expressed by this blogger are theirs alone, and do not reflect the opinions or views of TekSavvy Solutions Inc.