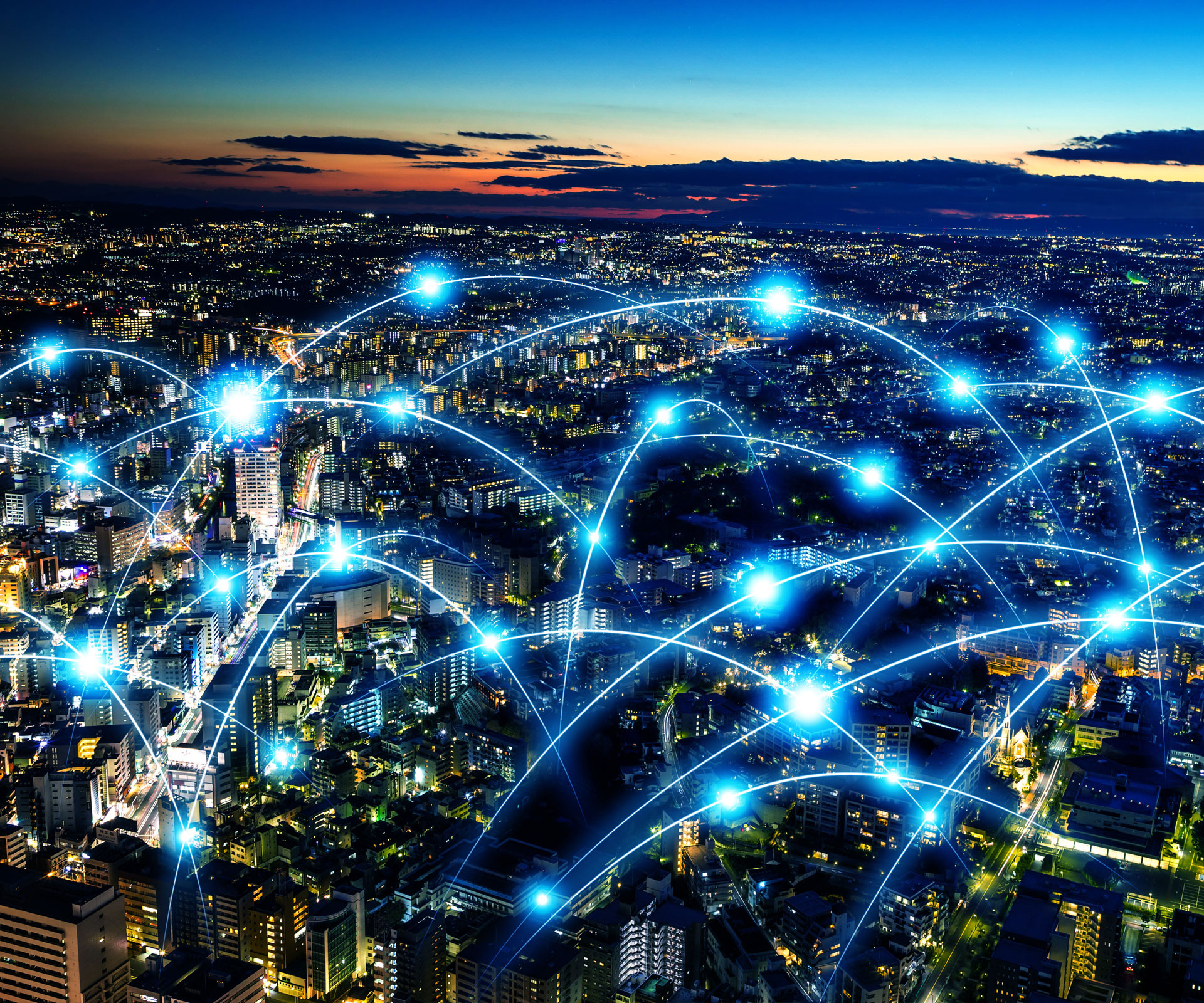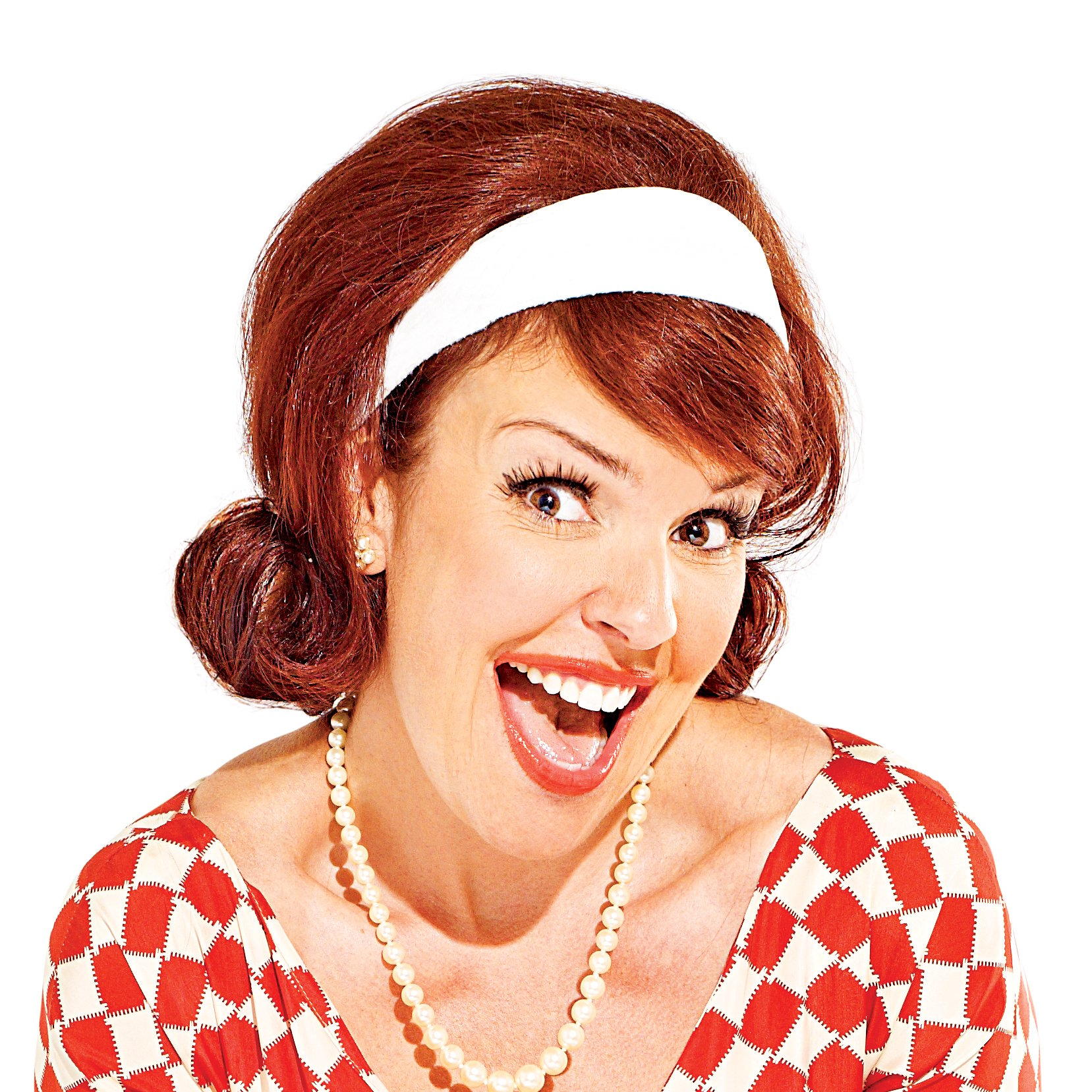 These days, there are so many different devices people can use to contact their friends and family. From cellphones to computers to landlines, Canadians have numerous options at their disposal.
Many of these people prefer to stay in touch with others via their home phones because it's simply easier. Moreover, it's more convenient to be found - white pages and other directories almost always solely concern home and business phones, there's no central registry for cellphones.
This is how many government and public works organizations do their polling - they call landlines. However, a recent article in The Globe and Mail suggested that a number of groups are thinking of abandoning these strategies.
Pollsters might stop surveying on house phones
According to the newspaper, about 9 in 10 phone calls from polling firms are ignored or the homeowner hangs up mid-conversation. As such, these companies are considering abandoning these tactics in favor of more effective strategies. The paper suggested that this is because polling and gauging consumer sentiment is more important than ever because of the digital and immediate age that we live in.
The Globe and Mail also said that telephone polls might take a long time and end up costing the firm a lot of money per communication.
That being said, because landlines are so popular, "Virtually everyone in Canada can be reached by telephone," the newspaper stated. However, the source suggested that pollsters start considering giving surveys on both cellphones and home phones to get the most accurate and random sampling possible. On the other hand, the paper explained that Internet polling, because, again, it's a massively popular platform, might also be effective in achieving this end.
Will this affect the presence of landlines?
It is possible that some people might be holding onto their landlines to ensure that their voices remain heard in elections and polls.
That being said, Canadians are partial to their home phones, so even if organizations cease polling on these devices, there shouldn't be too much of a change. A Primus and Angus Reid poll released in mid-2012 revealed that 83 per cent of Canadian homes have an active landline.
The biggest reasons that these respondents gave are because Canadians want to stay in touch with extended family members - with 67 per cent of people giving this reason - followed by connecting with friends at 63 per cent and parents at 49 per cent. Even though polling might no longer be counted in this list in the future, there are still numerous reasons as to why Canadians might invest in these devices.