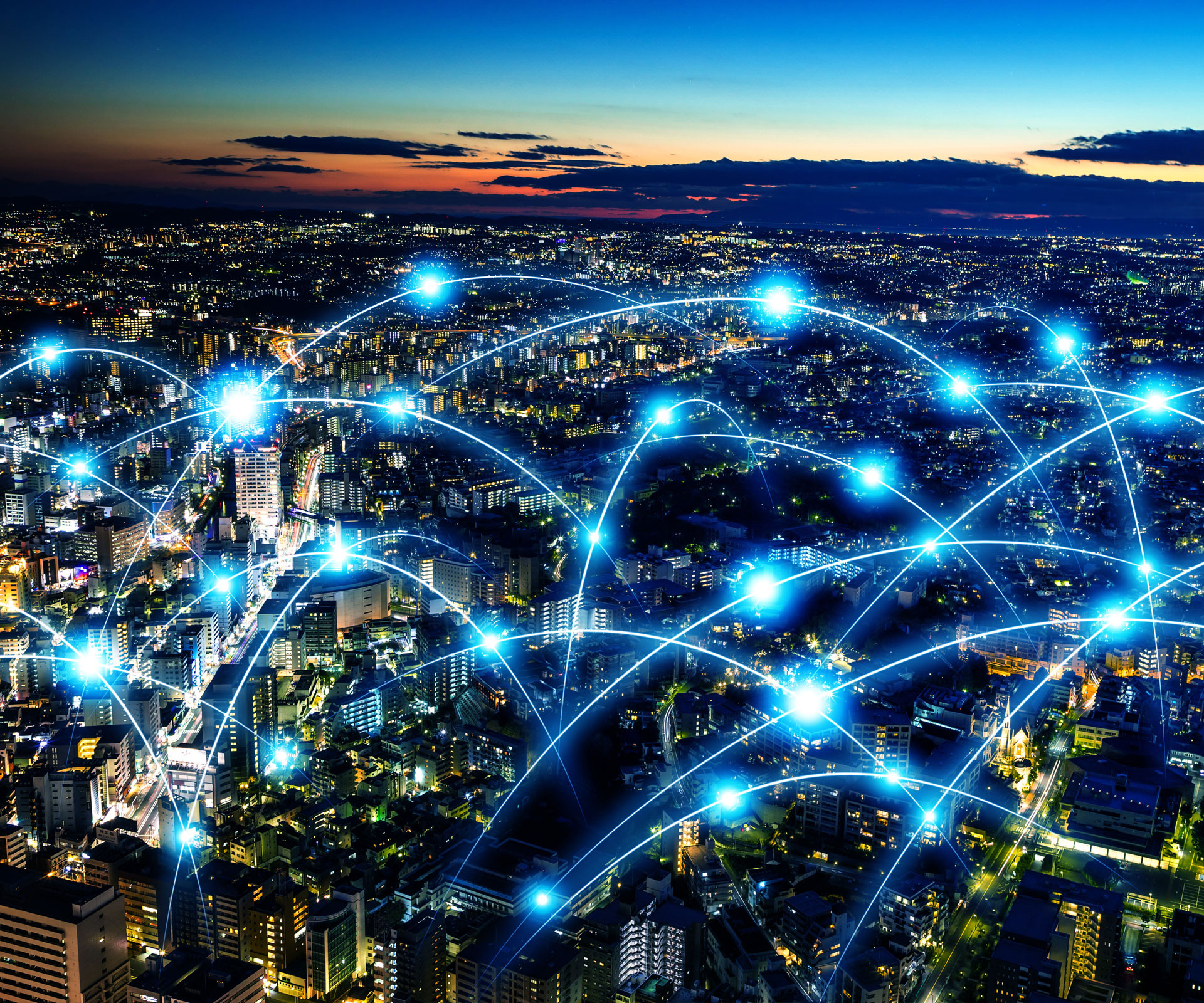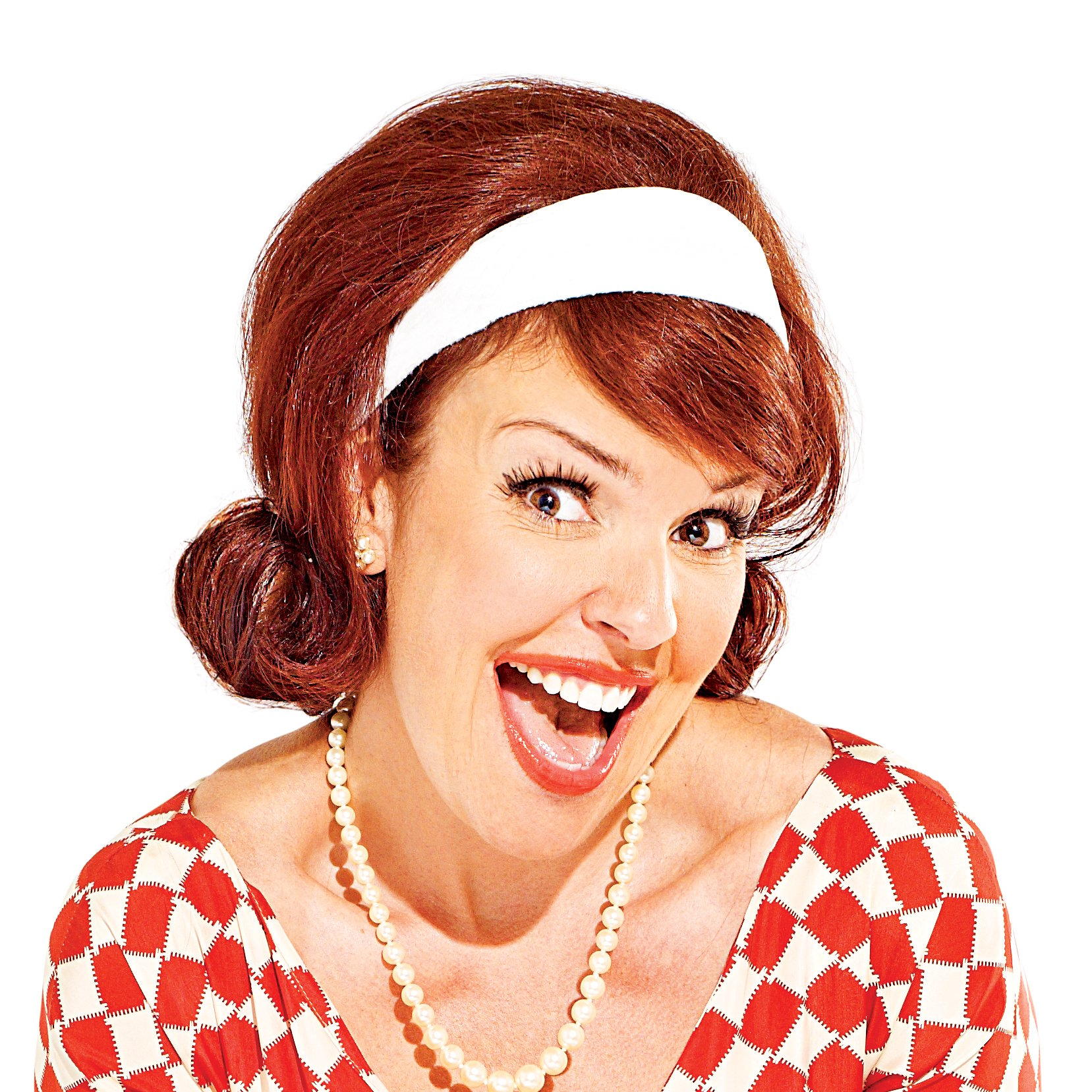 These days, it seems like Canadians can get the majority of their necessary tasks done on the Internet. Many people spend the majority of their days online when at work, while younger people have to use the Internet a lot in order to do research for school. Still, plenty of others just like to use the Internet for its entertainment features, like connecting with friends on social media and streaming movies and TV shows.
These trends have led Canadians to spend an average of 45 hours online each month, according to the Canadian Internet Registration Authority.
However, some Canadians are going online for reasons unrelated to entertainment or business. A recent report released by Ipsos revealed that many people in our country go online for medical advice or to self-diagnose themselves with ailments without seeing a professional.
Heading online for health information
According to The Canadian Press, citing the Ipsos report, about 55 per cent of 1,000 Canadians polled said that they'd gone online to search for health-related information. This represented a total higher than the global average by 7 percentage points. Moreover, women beat out men in this respect. Two-thirds of Canadian women said they'd taken this action, while 45 per cent of males admitted the same.
Overall, the news source revealed that younger Canadians were more likely to use the Internet for medical help (with 58 per cent).
This has led Canadian medical professionals to start changing their practices, The Canadian Press explained, noting that to make sure individuals have the best information available to them, a number of doctors now enable online interactions with patients and recommend worthwhile websites. For instance, Toronto Western Hospital's Dr. David Esho told the news provider that he suggests patients take to sites like the Mayo Clinic or the Canadian Diabetes Society before they scare themselves into thinking they're sick.
Good connections needed
This trend might also prompt both medical professionals and consumers to ensure that they have a quality, reliable connection to the Internet at all times.
For doctors, they need to make sure this connection is in place so they always have a way to communicate with their patients. Consumers should also plan to obtain their Internet through a reliable Internet service provider (ISP) so they can research their ailments. After all, if they think they're sick and go online to find relief but face connectivity issues, this can definitely add to their stress.