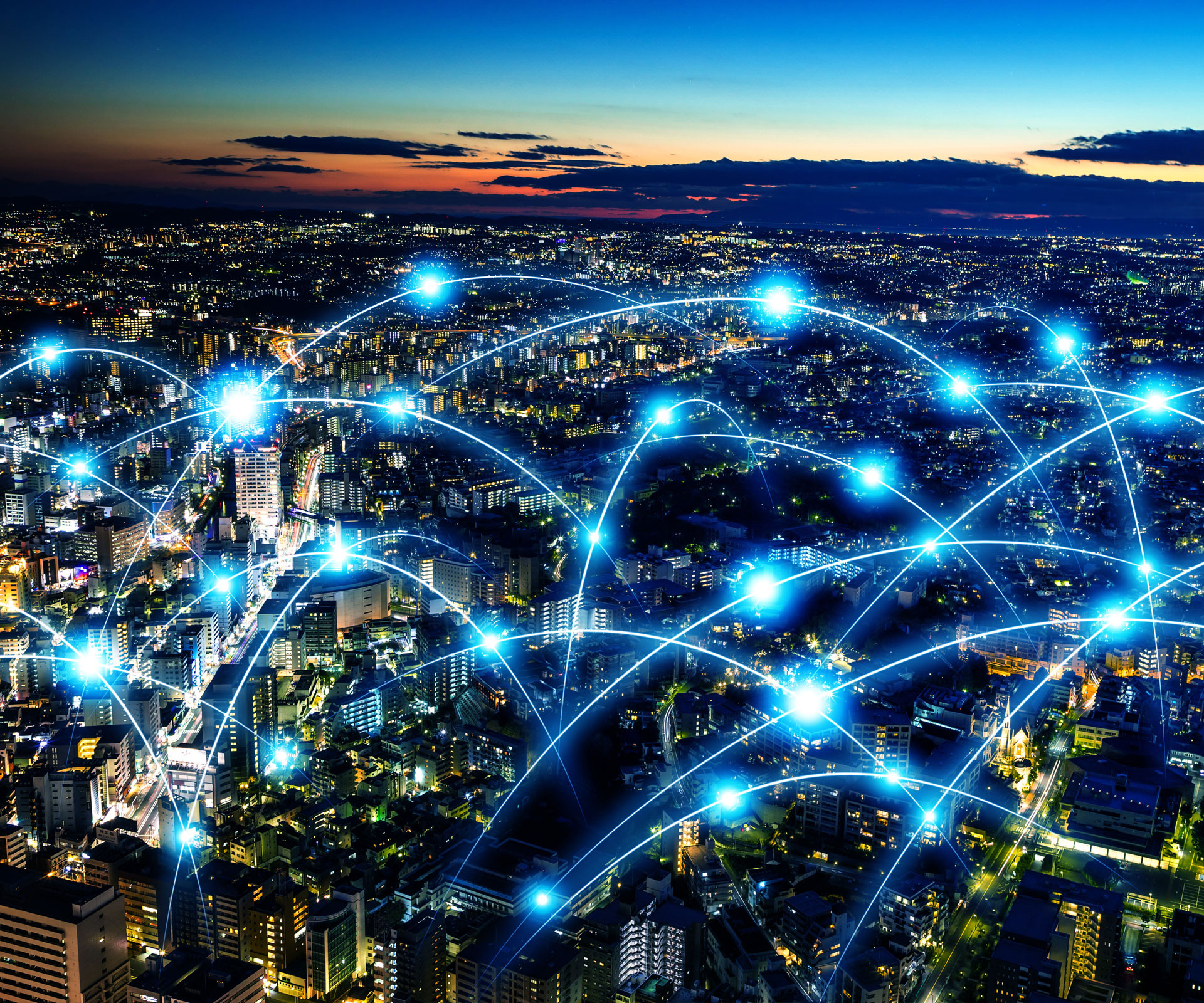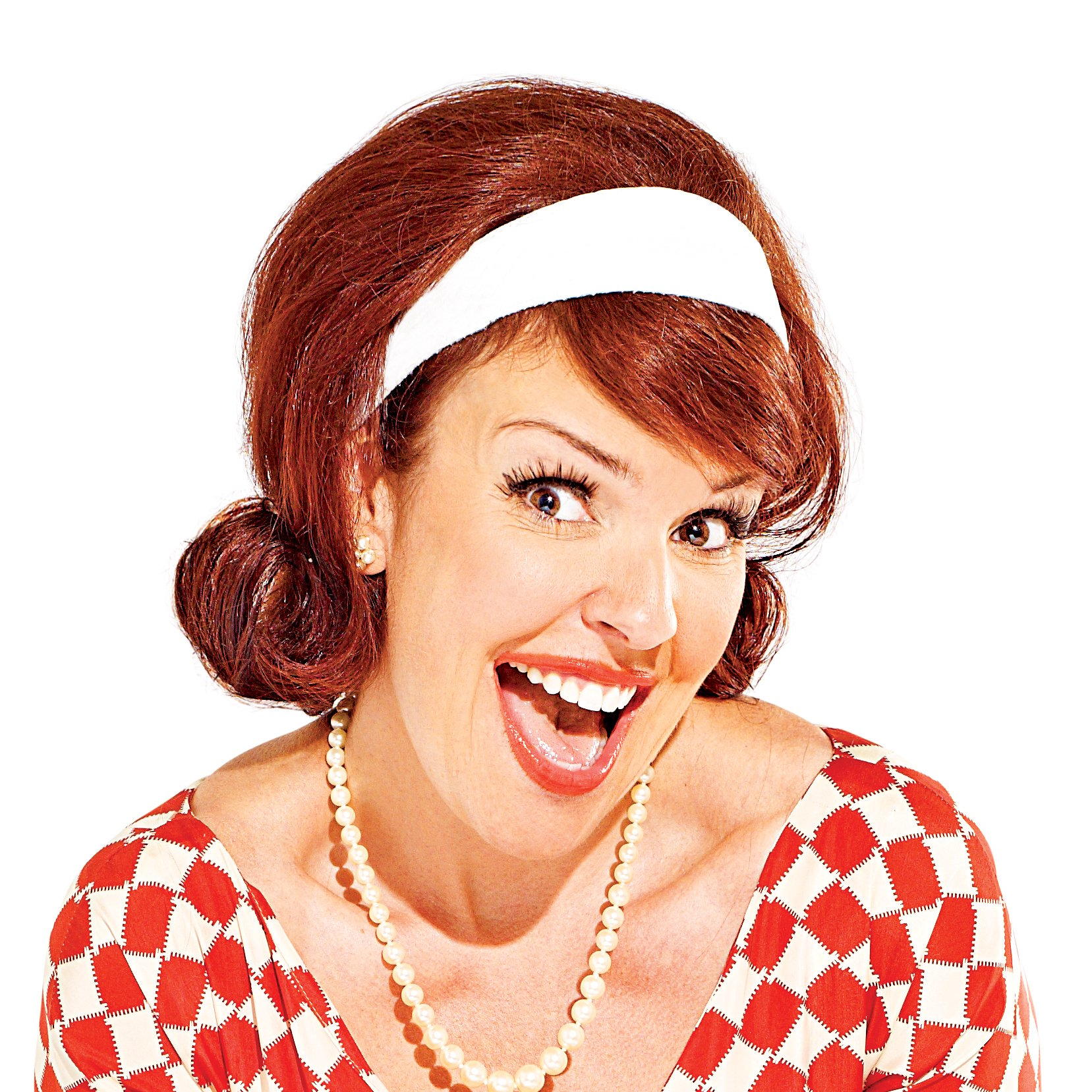 Social media is one of the biggest drivers of Internet use in the world these days. Sure, some Canadians go online because they want to watch their favourite TV programs on websites, rather than having to pay a separate expense in the form of cable TV bills, while others have to use the Internet to get their work done, but social media presents a way to keep up with friends and family you might not talk to everyday.
Canadians are not exactly strangers to the Internet at this point - a ComScore report revealed that the average Canadian uses the Internet for a total of 45 hours per month.
"Canadians are spending more and more time on social networking and entertainment sites, like YouTube and Facebook, which now account for the most popular content online," the Canadian Internet Registration Authority explained in an early 2013 study.
One of these popular sites is Twitter. Digital Journal reported a Postmedia News survey revealed that 13.7 per cent of Canadians now use the microblogging website, overtaking the American average by more than 2 per cent. So for the innovative individuals who already use this platform or those who are just starting an account, who are the best Canadians to follow?
@Sethrogen
​Not everyone is going to be a big fan of the comedic actor's ruminations on Hollywood and the world around him. That being said, if Canadians need a laugh here and there, why not subscribe to the Twitter feed of one of their compatriots? Heavy named Rogen as one of the top Canadians to follow on the website, as the supposed "feuds" that he starts on Twitter add an element of hilarity.
@ChefMichaelSmith
The Toronto Sun named FoodTV host Michael Smith as one of the most influential Canadians on Twitter. He's worthy of a follow because he tends to send out blasts about some of his favorite recipes each day. He provides followers with both text instructions and videos on how to make new meals and snacks for their friends and family, so he might be a good person to follow if you want new ideas for the kitchen.
@WilliamShatner
Thought by many to be an underrated actor, this veteran of both the silver and small screens has been known to tweet some ridiculous pieces of social commentary on his Twitter account. For instance, Heavy counted Shatner as being on the Top 10 list of Canadians to follow, citing his April 1, 2013 message as one of his best to date - "So this must be what dungeons and dragons is like without the funny looking dice..."
@Jeanne_Beker
Fashion Television Channel host and contributing editor to The Toronto Star Jeanne Beker is a must-follow for hip Canadians looking for the latest in fashion advice. Not only does she provide tips for the latest looks, but she also provides insight to fans who tweet to her directly.
@Real_ESPNLeBrun
Canadians looking for the latest hockey news for any team in the league might seriously consider following Pierre LeBrun. Working for TSN and ESPN, he's got the inside scoops regarding game day highlights and industry rumours. However, depending on what team you root for, you might want to do a quick search for your favourite players, owners and official team accounts.