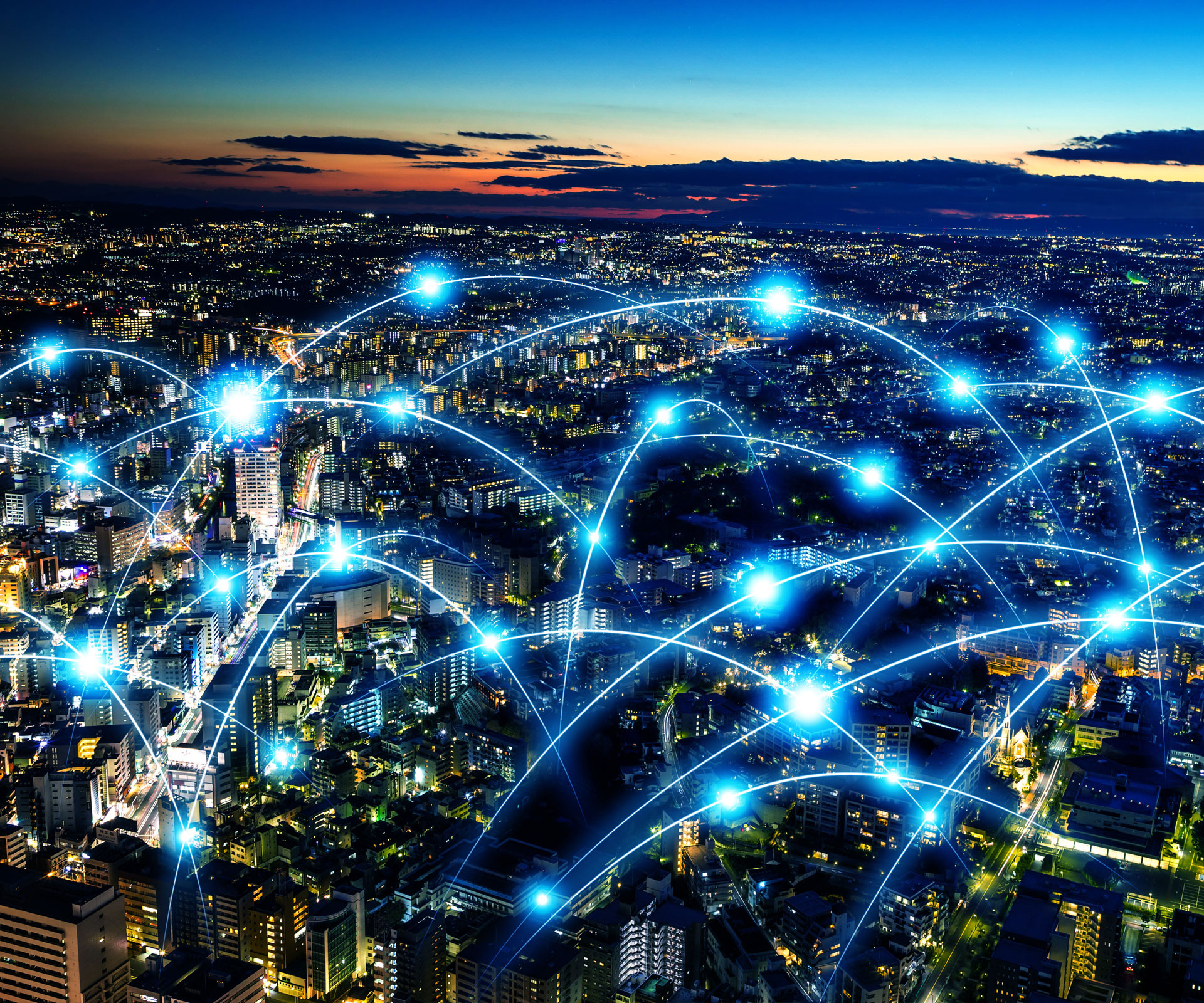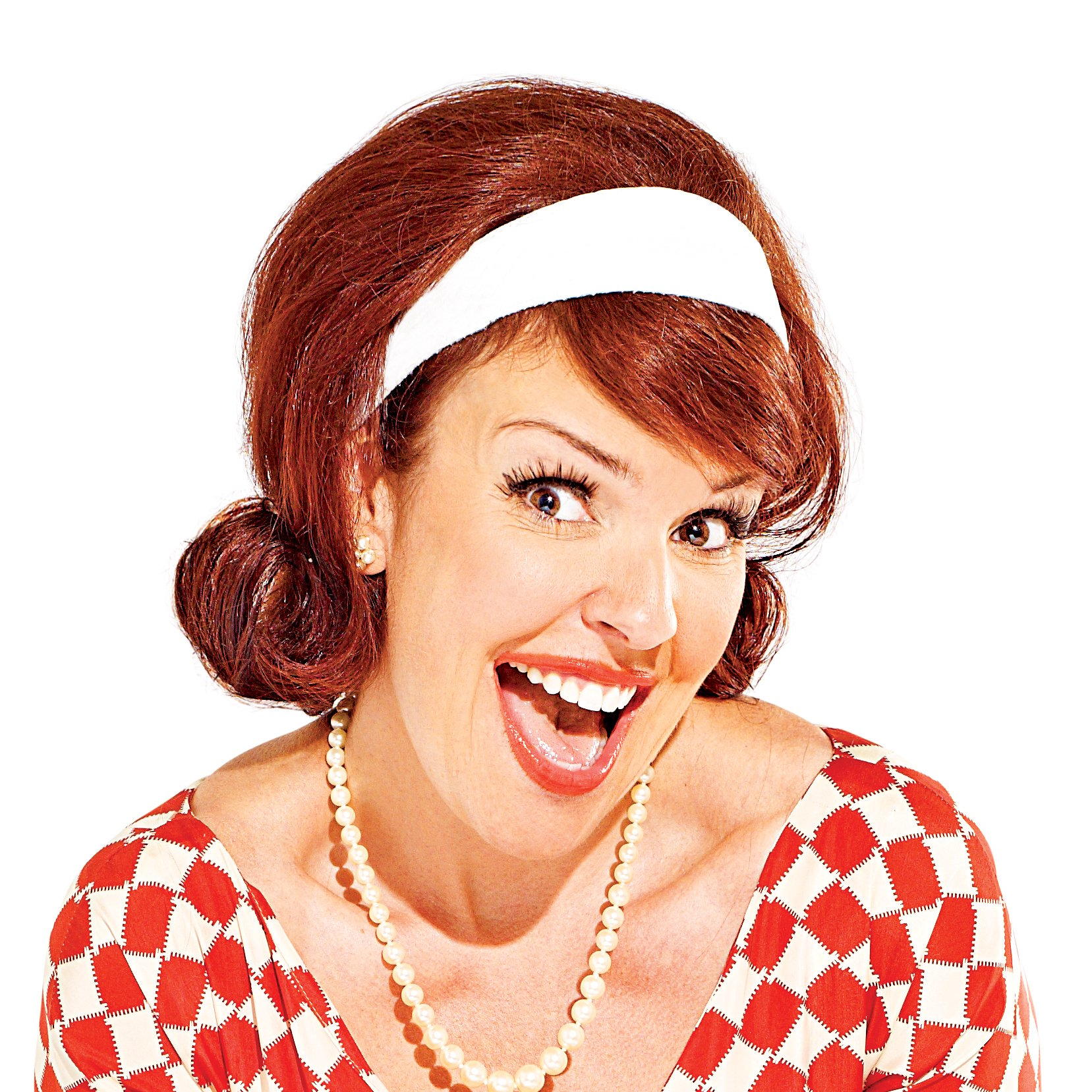 People all over Canada are quickly realizing the benefits of cutting the cord - the TV cord, that is. We all already have so many bills that we have to contend with every month, from rent or mortgage to car expenses to student loans. Sometimes it seems like the list never ends. And for those who consider watching TV a necessity, that's one more on the stack.
But some innovative Canadians have discovered a loophole where watching TV is concerned. Since so many of us are unwilling to live without either access to TV or the Internet, why can't we combine the two into one bill that's undoubtedly less than paying both. Watching programs and movies online has become easy enough with the emergence of services like iTunes and Netflix, and now a lot of channels are streaming their content online too, just hours after the show airs.
While this has been a popular option for many households in Canada for some time, a new demographic might want to start considering the perks associated with cancelling television subscriptions - college students.
Cord cutting becomes popular at the university level
According to a report published by Convergence Consulting, between 2011 and 2012, about 255,000 Canadians canceled their subscriptions in favour of watching films and shows over the Internet. The source estimated that by the end of this year, 390,000 Canadians will primarily go online for this reason. However, many of those polled are heads of households.
GigaOM reported that in the United States, many colleges are ceasing to offer campus-wide TV plans to their students. We live in an age where the average college-goer absolutely needs a laptop or desktop to successfully pass his or her classes and complete homework, so if they can use these devices to watch shows, why wouldn't administrators cut costs where they can?
The news source noted that Northwestern University has already done this, explaining that "The school is spending money it saves with the end of its TV service on improving its Wi-Fi infrastructure."
What should new students do?
Why wouldn't Canadian college-age kids who have moved out of the dorms and into apartments want to take advantage of these same benefits? Canceling a TV subscription and opting for the less expensive Netflix or buying per episode or season on iTunes can help these people put money back into their pockets. This can then be put toward books, food or a bevy of other expenses.
However, it might behoove these cord cutters to consider putting the money back into their Internet service. There are many different types of connections, data packages and other amenities offered by Canada's leading Internet service providers (ISPs), so innovative twenty-somethings should look into all of their options. For instance, it might be worth to skip the big name ISPs and explore using an indie ISP. After all, these operations offer competitive pricing and access, but they truly excel when it comes to customer service, which might be just what budding students need. After all, if the Internet goes out during a cram session, indie workers will be on hand to troubleshoot, calming users' nerves and getting access back as quickly as possible.