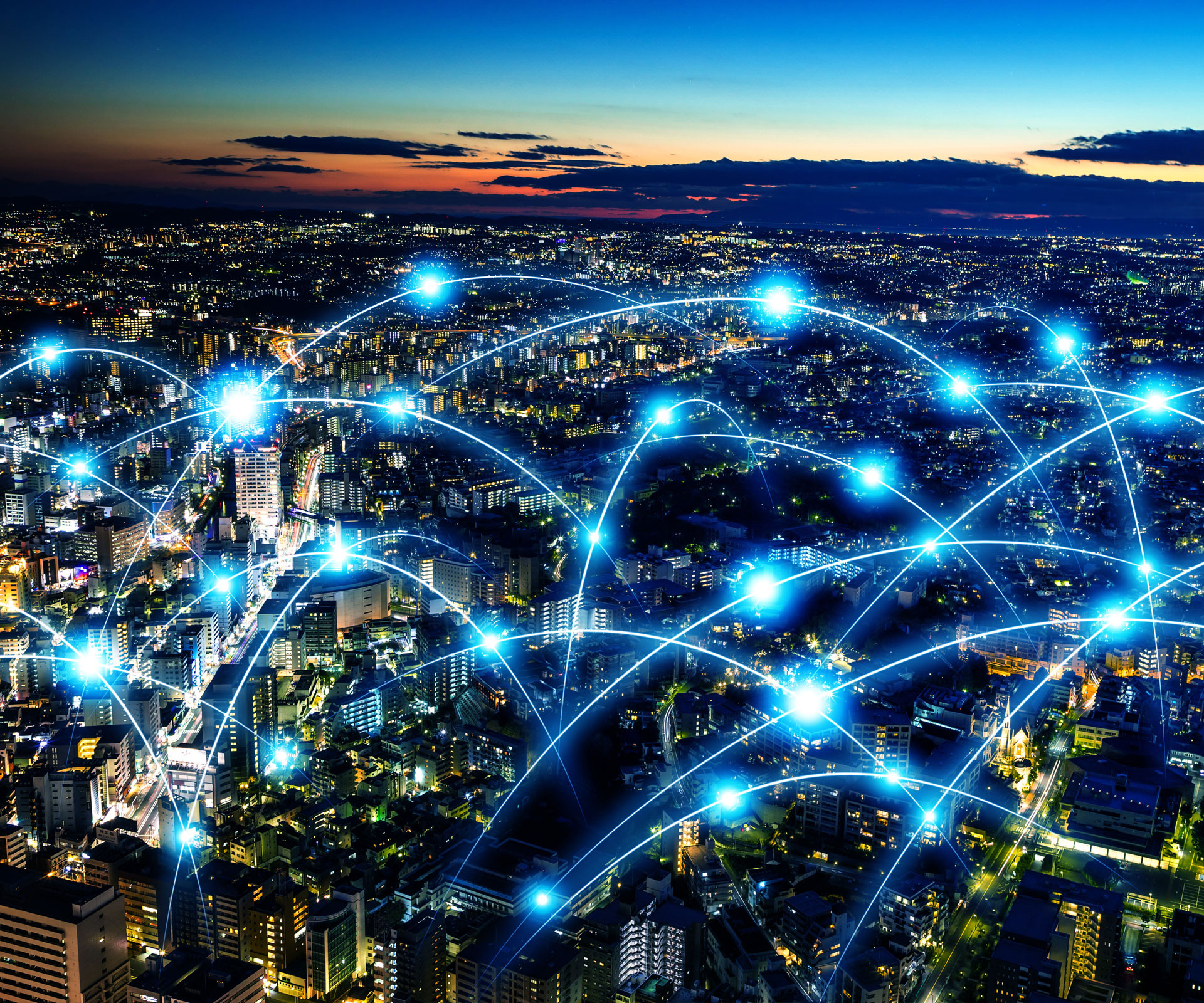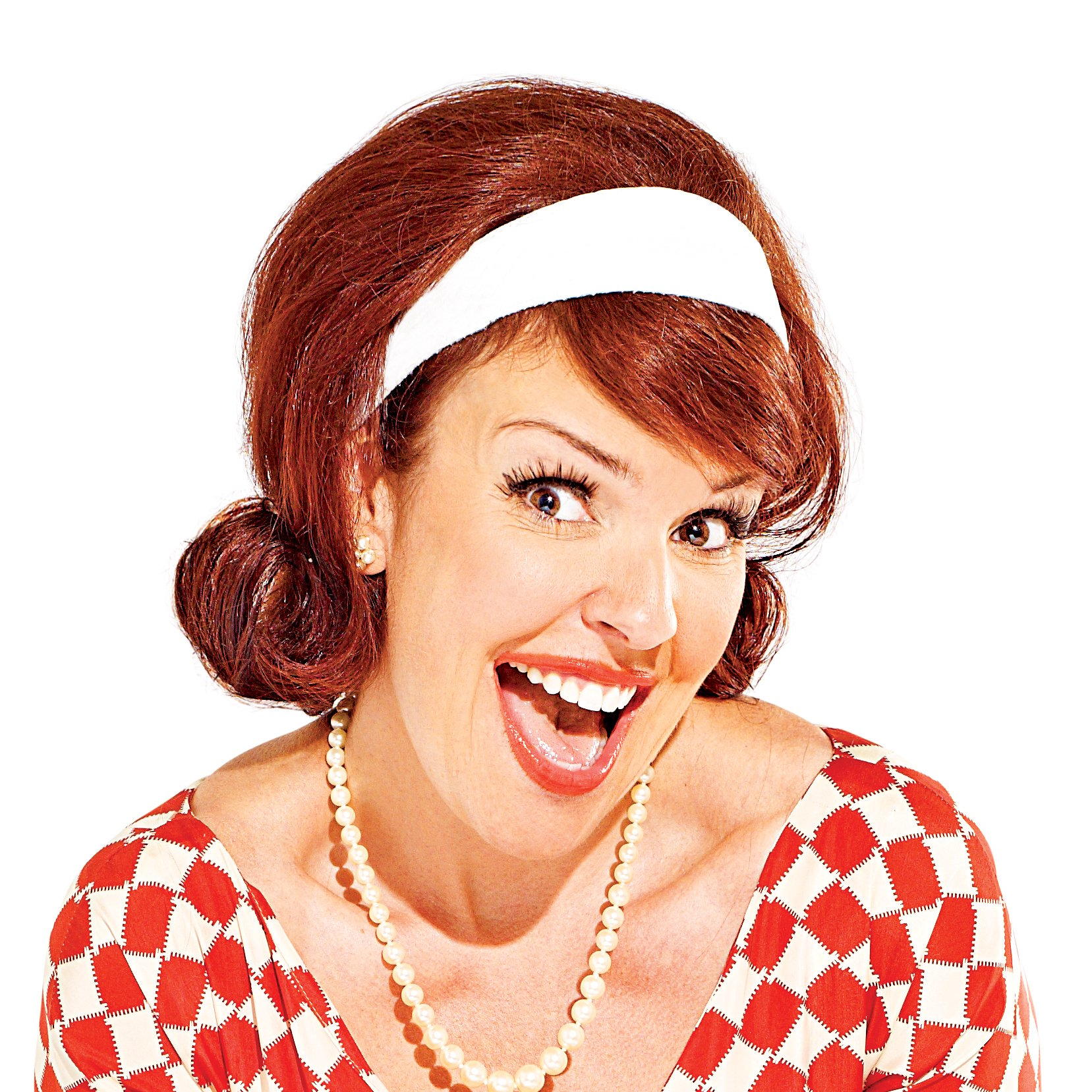 The list of reasons why Canadians should go online is endless. Using the Internet, we can balance our checkbooks, reconnect with old friends on social media websites and find and download new music, among plenty of other things. It seems like we're largely under the spell of the Internet.
After all, a recent release published by Statistics Canada revealed that as of 2012, 83 per cent of all Canadians over the ago of 16 use the Internet regularly for personal use. That being said, that doesn't even take into account children's penchant for going online, or individuals tapping into the Internet for things like homework or business. So, actual Internet penetration might be even higher in the nation.
Among those personal reasons to go on the Internet is online dating. After all, with more than 4 in 5 Canadians using the Internet at this point, why shouldn't singles use the platform to connect with others? This trend is rapidly gaining steam, according to an early 2013 piece from MacLean's.
So what information should Canadians know before attempting to make a love connection online?
They face some competition
Because more people are online than ever before, they face a good amount of competition in the dating game. The information from MacLean's revealed that between 30 and 40 million North Americans in total use dating sites to try to fall in love. In Canada alone, the news source noted that a quarter of all citizens have started an account on one of these types of websites at some point.
However, because there are so many different websites on which Canadians can start talking to and meeting new people - options such as eHarmony, OK Cupid and Match.com - those who decide to find love online don't really have to worry about competing.
Becoming the norm
MacLean's reported that many experts think that we're approaching a time when it will be just as normal to meet with and start dating someone online as it is offline.
The news outlet quoted author Dan Slater, who explained that "we won't refer to online dating; it will just be dating," in the very near future. However, once romance is achieved, Slater warned people to hold onto good relationships, because online dating has altered our psyches into realizing that there are always others out there waiting in the wings.
Be careful with your heart and personal data
Despite the fact that Internet dating is rapidly becoming trendy, individuals have to make sure to be very careful, because they don't know who's on the other side of the screen. Sometimes, people make fake profiles to feel better about themselves and start a virtual relationship with no basis in truth, as anyone who's seen the MTV show "Catfish" knows.
There are also fraudsters out there hoping to make money on these sites, Metro Canada reported. In fact, the source said that the Canadian Anti-Fraud Centre has revealed that nearly 1,200 Canadians were scammed out of a combined $16.6 million in 2012 alone because they revealed too much information on their dating profiles or to strangers they thought they were making a connection with.