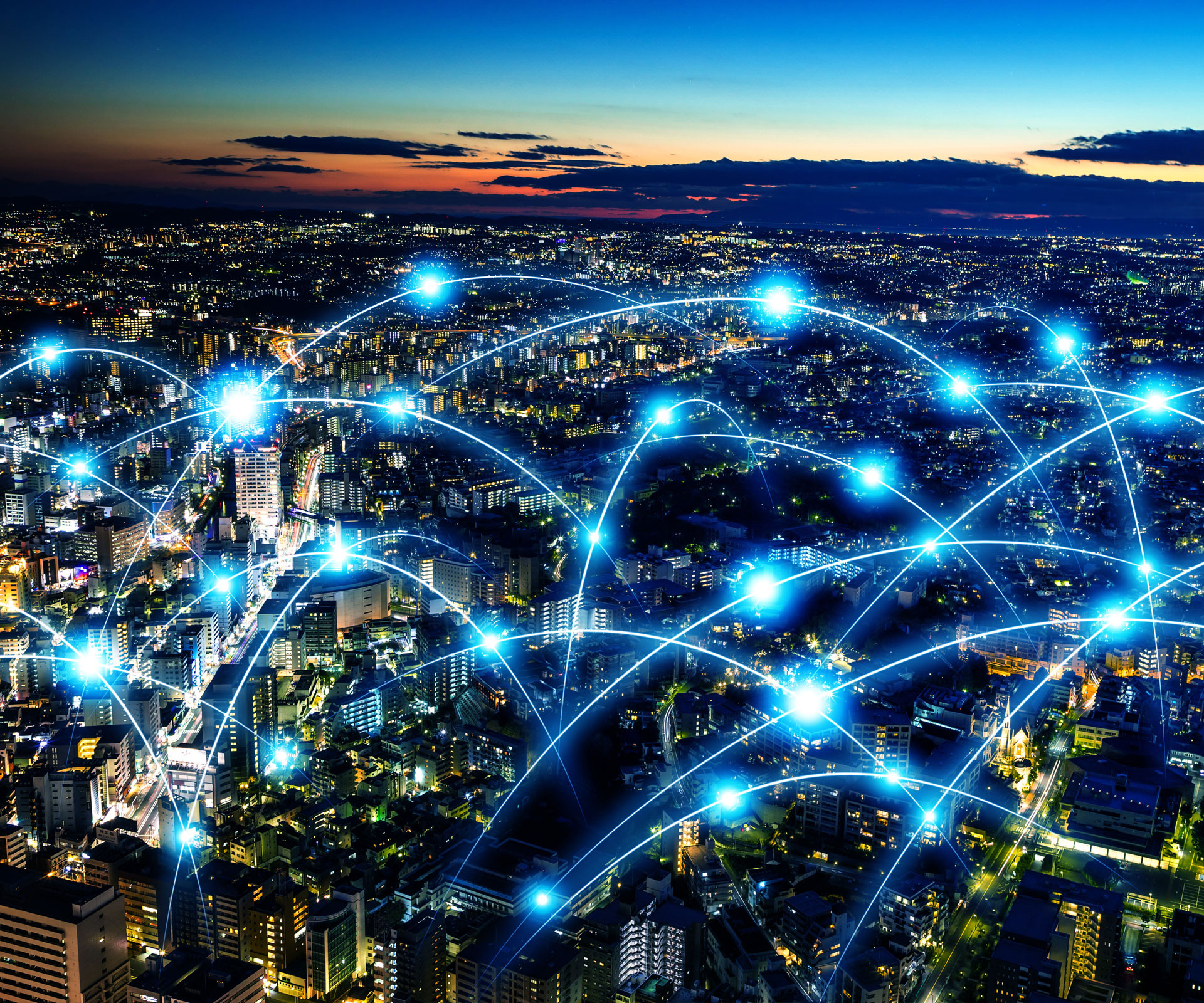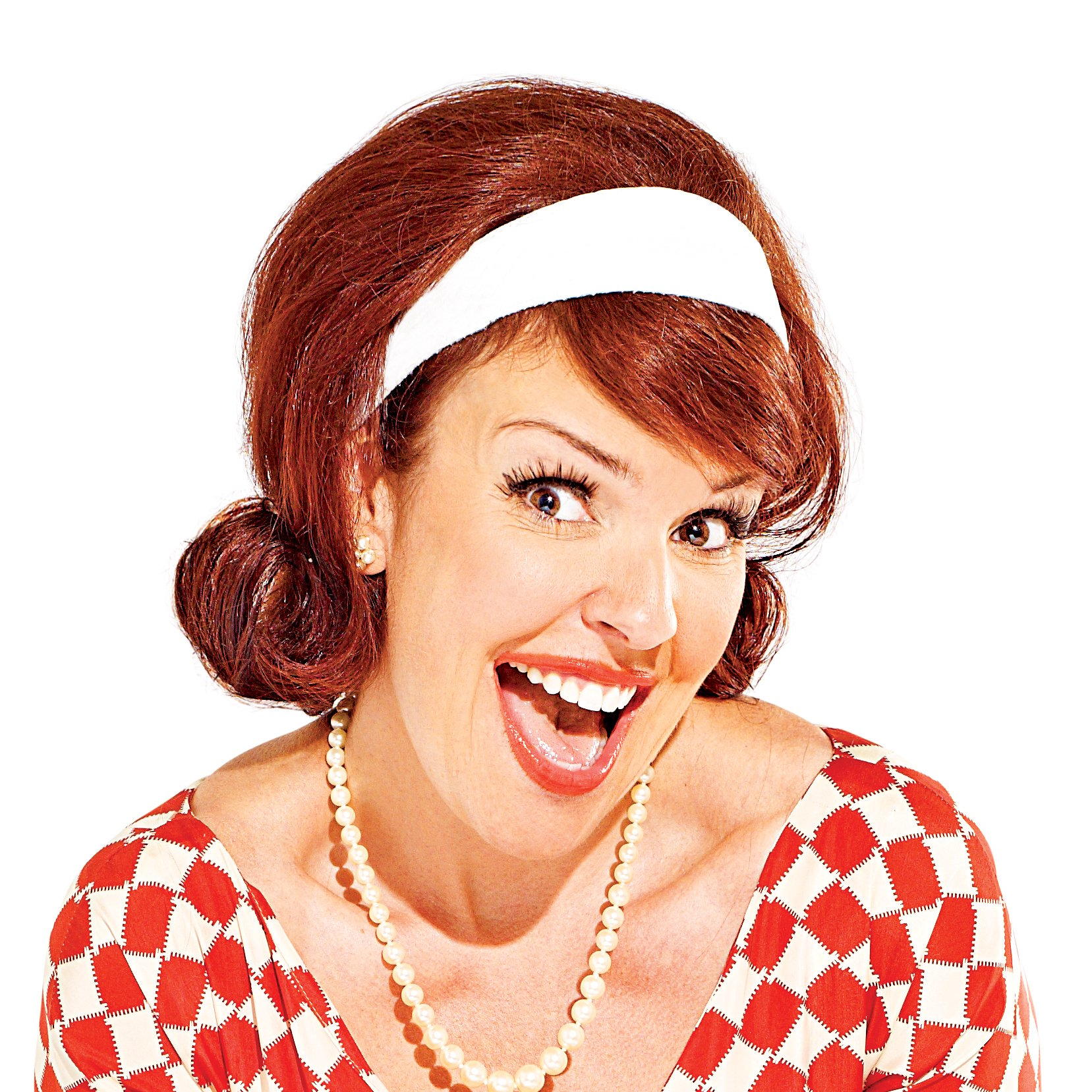 Canadians are very well-versed in the Internet today - we know that the possibilities are endless when we go online to surf. We can watch TV shows using services like Netflix or iTunes, check our email, Skype with friends and family and catch the highlights from last night's hockey game, among countless other activities. However, these are only possible by relatively high-speed Internet connections. Services like Skype and Netflix wouldn't work if your connection was too slow, and if you were just surfing various pages, chances are good that you'd get kicked off a few times.
Therefore, many of us like to explore our options, and one might stand out from the rest - broadband. Long gone are the days when our only choice was to invest in a dial-up modem; now we can make the most of broadband through a variety of connections - DSL, cable, fibre-optic and satellite, where possible.
However, in Canada, many of us know that numerous Internet service providers (ISPs) have a broadband data cap. Though unfortunate, this does make sense, especially for indie ISPs. After all, they have to tap into the Internet through larger providers and are charged themselves if they go over a certain amount of data. So, it makes sense that if this happens, they'd have to charge customers more as well.
That being said, a number of critics are speaking out about this practice. Namely, Netflix CCO Ted Sarandos recently had some harsh words about the current situation in Canada.
Sarandos blasts broadband caps
Perhaps because broadband caps can directly affect how many people use his service every month, the Netflix CCO recently spoke out about the situation in Canada. According to GigaOM, he compared the broadband overage charges to human rights violations at an industry event on September 12. Company CEO Reed Hastings echoed his views, calling the expenses levied by many major ISPs like Bell and Shaw "grossly overpriced."
Sarandos also claimed that we have "almost Third World access to the Internet," which the National Post noted might hamper Canadians from buying into services like Netflix, if they're going to have to pay extra for the data as well. The source said that more competition could solve a lot of these issues.
The news provider also stated that the federal government could do its part to make lower charges a possibility, by making competition easier and eliminating regulations that restrict foreign ownership of ISPs.
What can customers do?
There's not a whole lot that individual Canadians can do, other than speak up to their local representatives, who might be able to instigate regulation changes that could affect the larger ISPs.
On a personal note, though, it might be best for people to start looking at all of their options when it comes to ISPs. Indie companies provide the same types of connections at competitive prices, but Canadians often get a bigger bang for their buck, as these smaller companies tend to focus more on the person they're providing Internet to, as opposed to seeing them as a source of revenue.