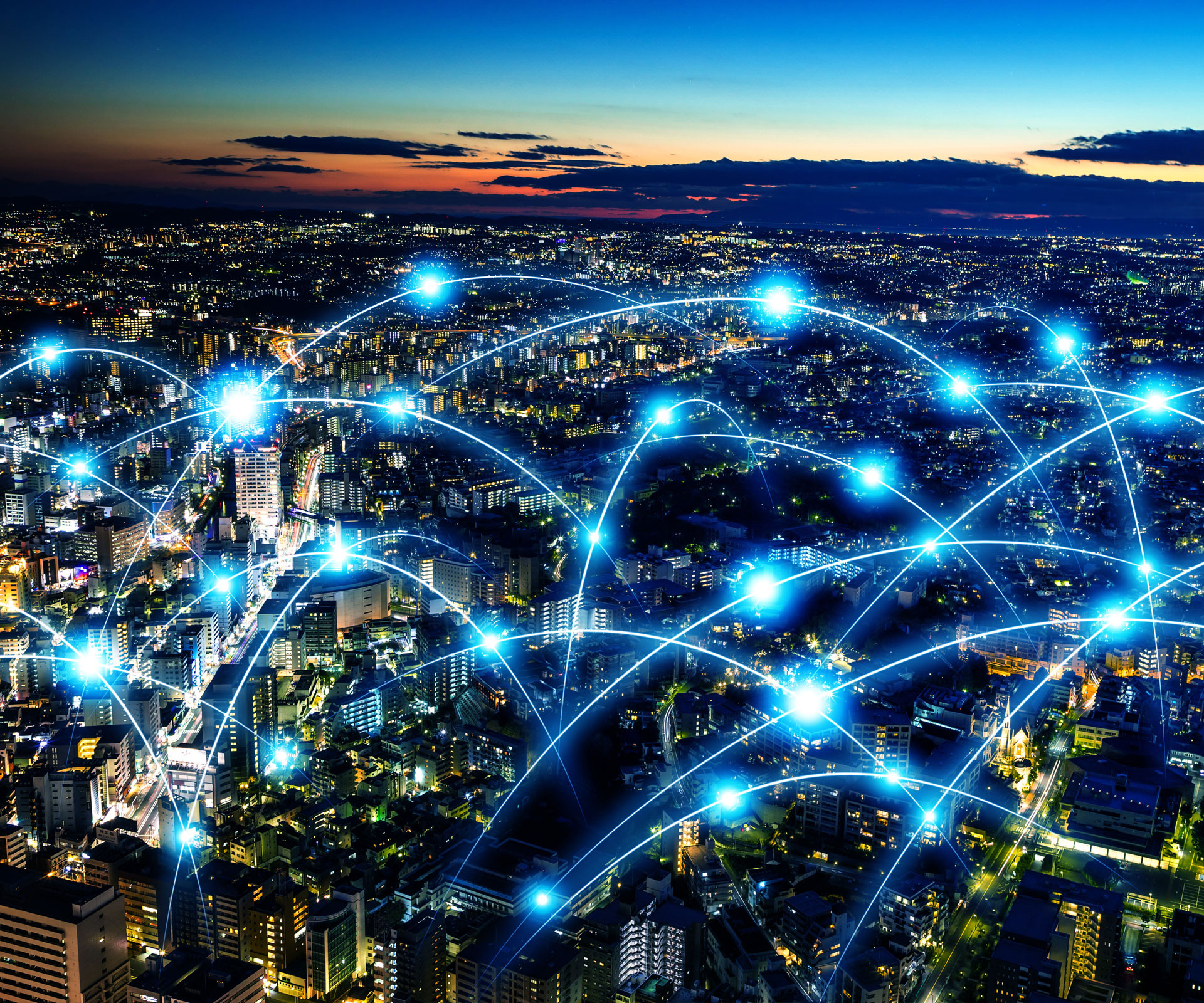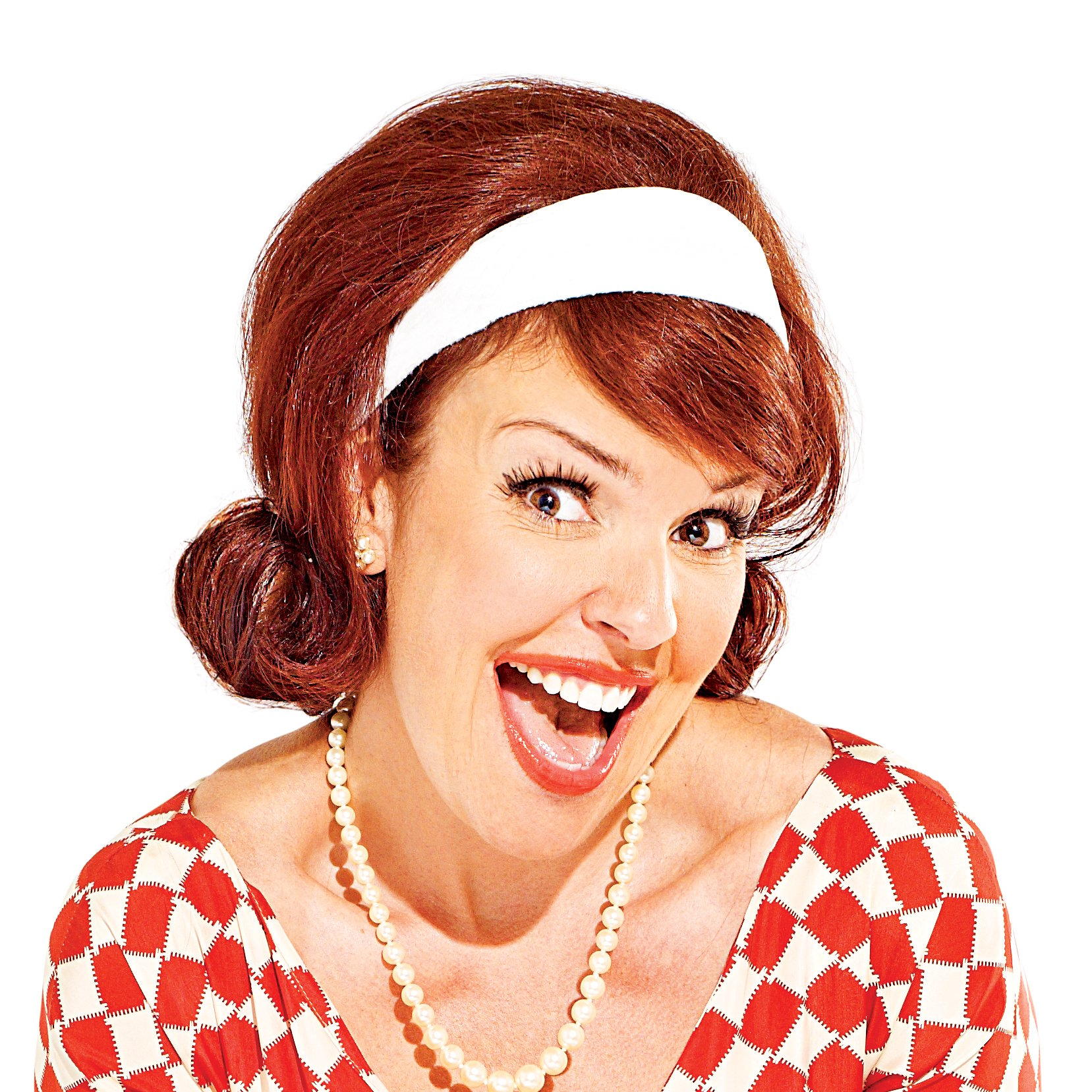 There are a number of Canadians who use the Internet on a daily basis. Some business people might be online almost constantly to check the status of international markets, while others might like to stay up on the latest celebrity gossip, checking various rumor mills multiple times a day.
So it's not surprising that Google thought they were on to something when they created the Google Chromebook. This new device, which looks similar to a traditional laptop, was developed with the Internet in mind. Because of the tendency for online action, the massive corporation recently decided to release it to a Canadian audience.
What is the point of the Chromebook?
Some might ask what the point of the Chromebook is, if laptops, smartphones, tablets and other wireless devices all offer Internet access. The simple answer is that the technology offers the large display of a laptop but for a much cheaper price. According to CBC News, the computers start at a low $250.
"The whole idea is basically to have a computing experience that's extremely simple, that's very stable, very secure and sort of just gets out of your way," Google product management director Caesar Sengupta told the news outlet.
The source said that software cannot be opened on the computer or programs downloaded, which can actually make things easier, because not as many processes will run at once, which quickens access. Chromebooks technically don't even have an operating system, Windows, Mac or otherwise, relying purely on the Chrome OS streamlined platform/web browser.
What does this mean for the future?
According to CBC News, Google's trademark Chromebooks are available now, but Asus, HP and Samsung all plan on releasing similar devices to Canadian audiences in the near future.
Moreover, with the introduction of this product, there's a chance that Canada's which Internet usage will increase. This can greatly benefit internet service providers of all kinds, who would likely see a relative increase in revenue. After buying a Chromebook, shoppers should be aware that for their Wi-Fi options, they have choice between several of indie providers that offer prime access to the net.