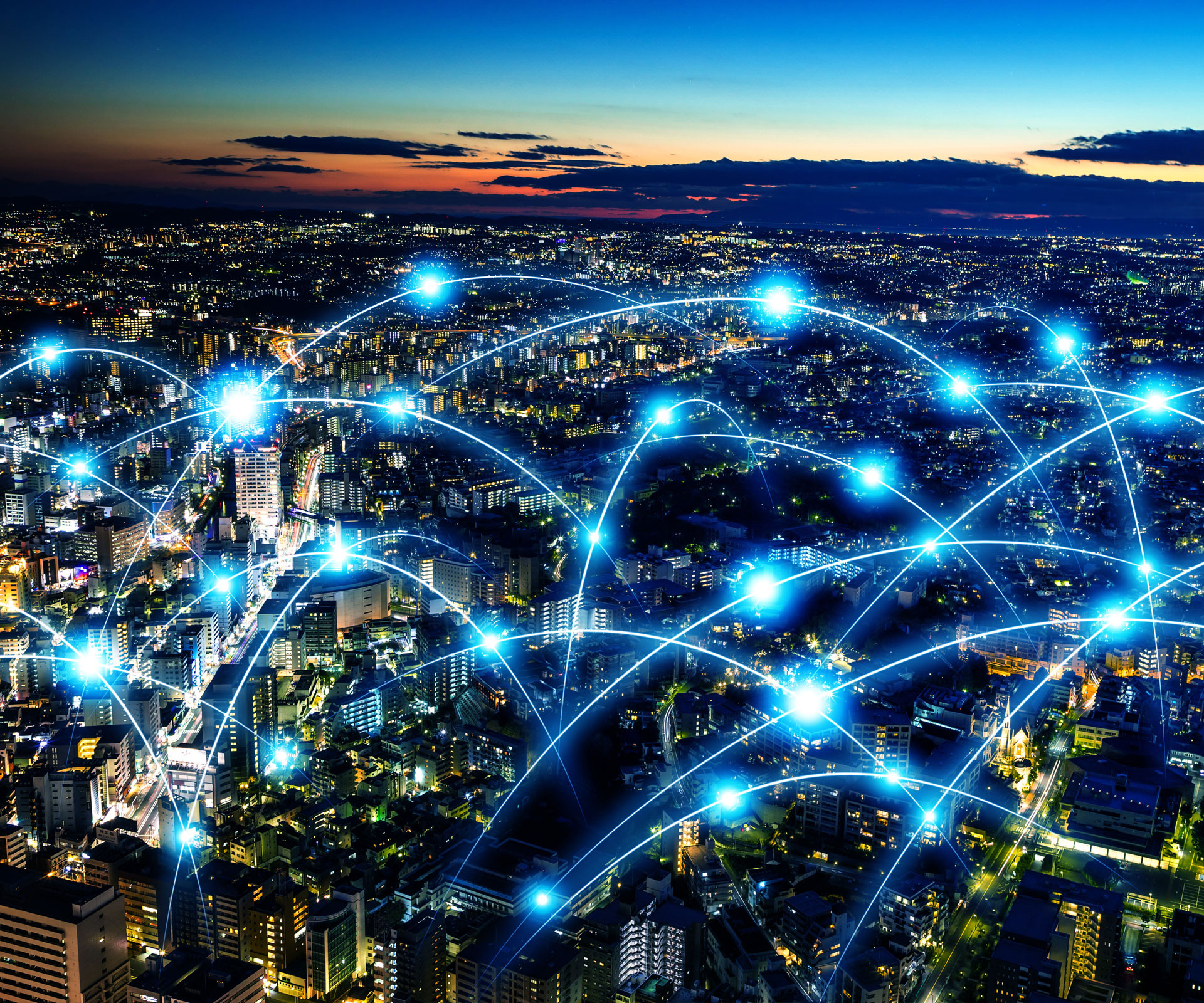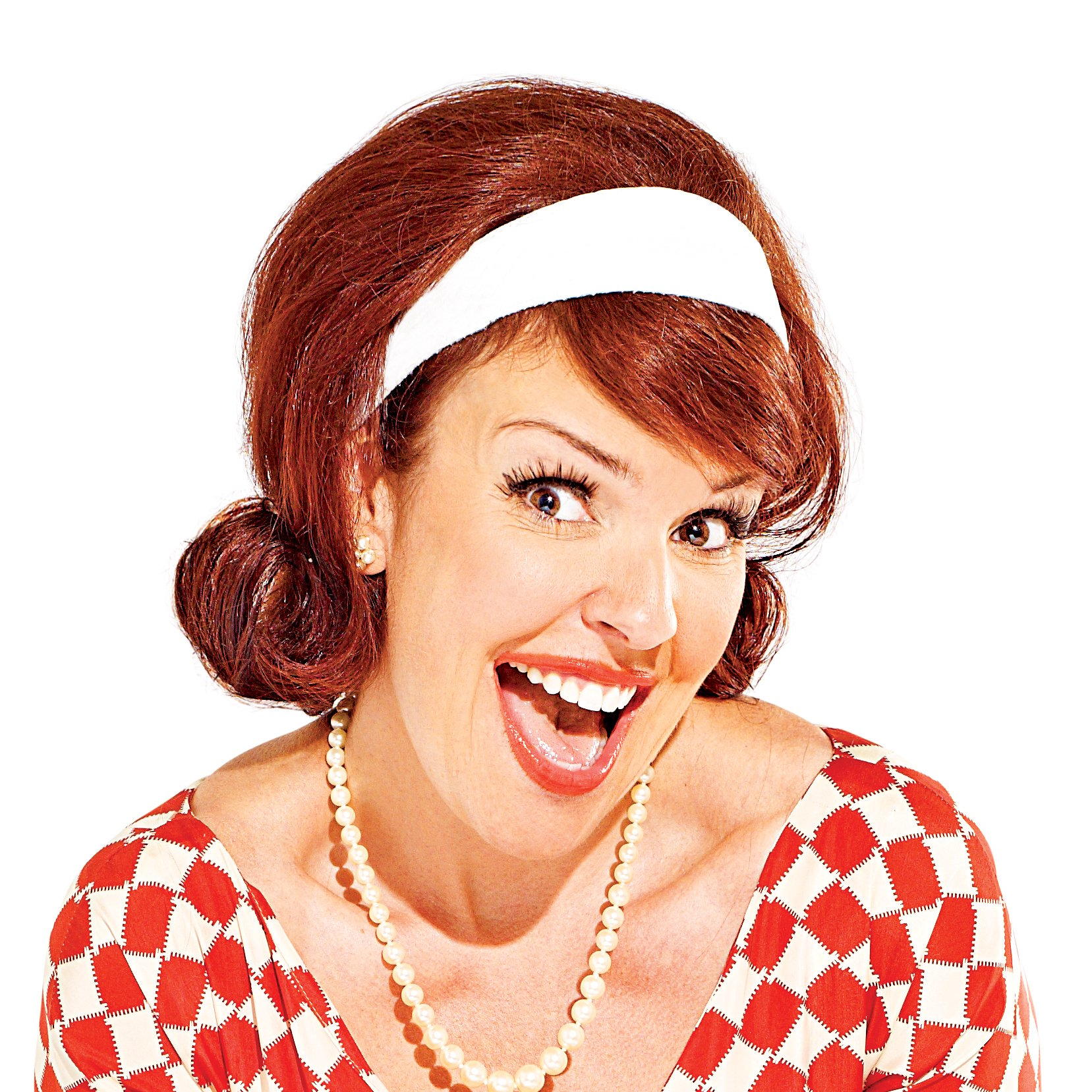 School today isn't the same as it was in the past. Even within the past few years, it has become abundantly clear that the technology once used to teach the youth of Canada is no longer acceptable. Now, kids are more likely to learn with the help of laptops and tablets, whereas they used to rely on massive encyclopedia volumes and ventures to the library for their information.
A number of technology firms are capitalizing on this ongoing trend of schools to teach students of all ages through technology. Samsung recently began an initiative to bring the newest devices to students across Canada, starting in British Columbia. What this shows is that even young Canadians are being primed to use technology and will likely present more adoption opportunities for Internet service providers (ISPs) in the near future.
New Samsung School comes to B.C.
According to Business News Network (BNN), cellphone manufacturer Samsung recently established the Samsung School program in Port Coquitlan, British Columbia. The source explained that classrooms at schools in this city are being treated to new devices and tools, including those that allow teachers to mark progress in real time.
CHECK.point reported that the entire learning environment has been transformed - there's a focus on content sharing between students and teachers, more interactive communications and integration of many different devices.
This initiative is, "revolutionizing the classroom experience for our students and teachers alike," Riverside Secondary School principal Anthony Ciolfitto told BNN.
What this means for the future
BNN said that Samsung began the project to get a step ahead of the developments they expect in the near future. The news source believes that this is what classrooms are going to look like soon, and administrators want to give teachers the tools ahead of time to make sure they're well-equipped.
CHECK.point, an eLearning corporation, also noted that this type of school might spread - more than 20 Samsung Schools have been launched on various continents.
For mom and dad, they might want to look into getting the best deal on the Internet they can - both price and access-wise - because their kids are probably going to want to move what they learn in the classroom to their homes. As such, parents might not be surprised to see their little ones spending the majority of their time at home on the computer.