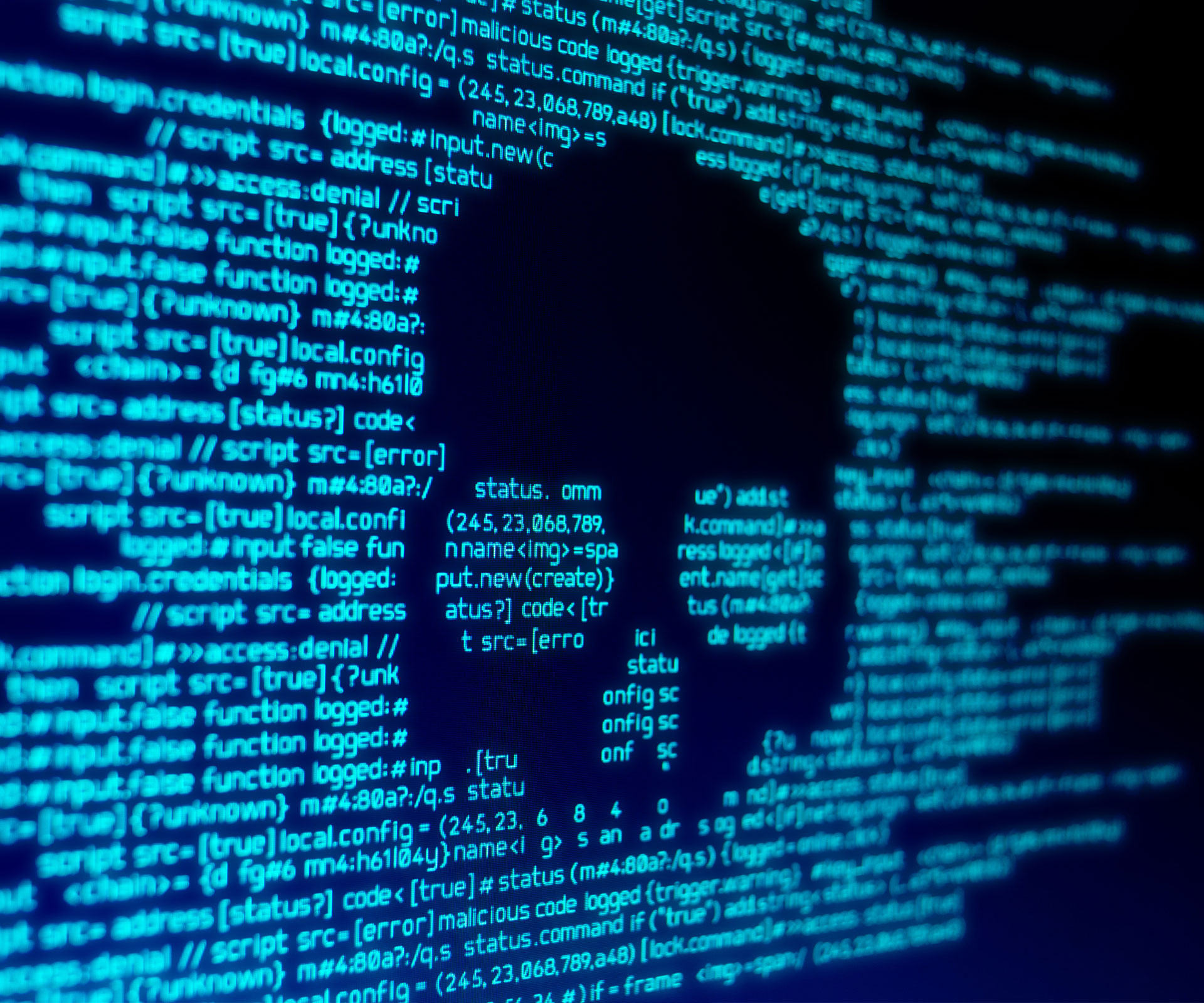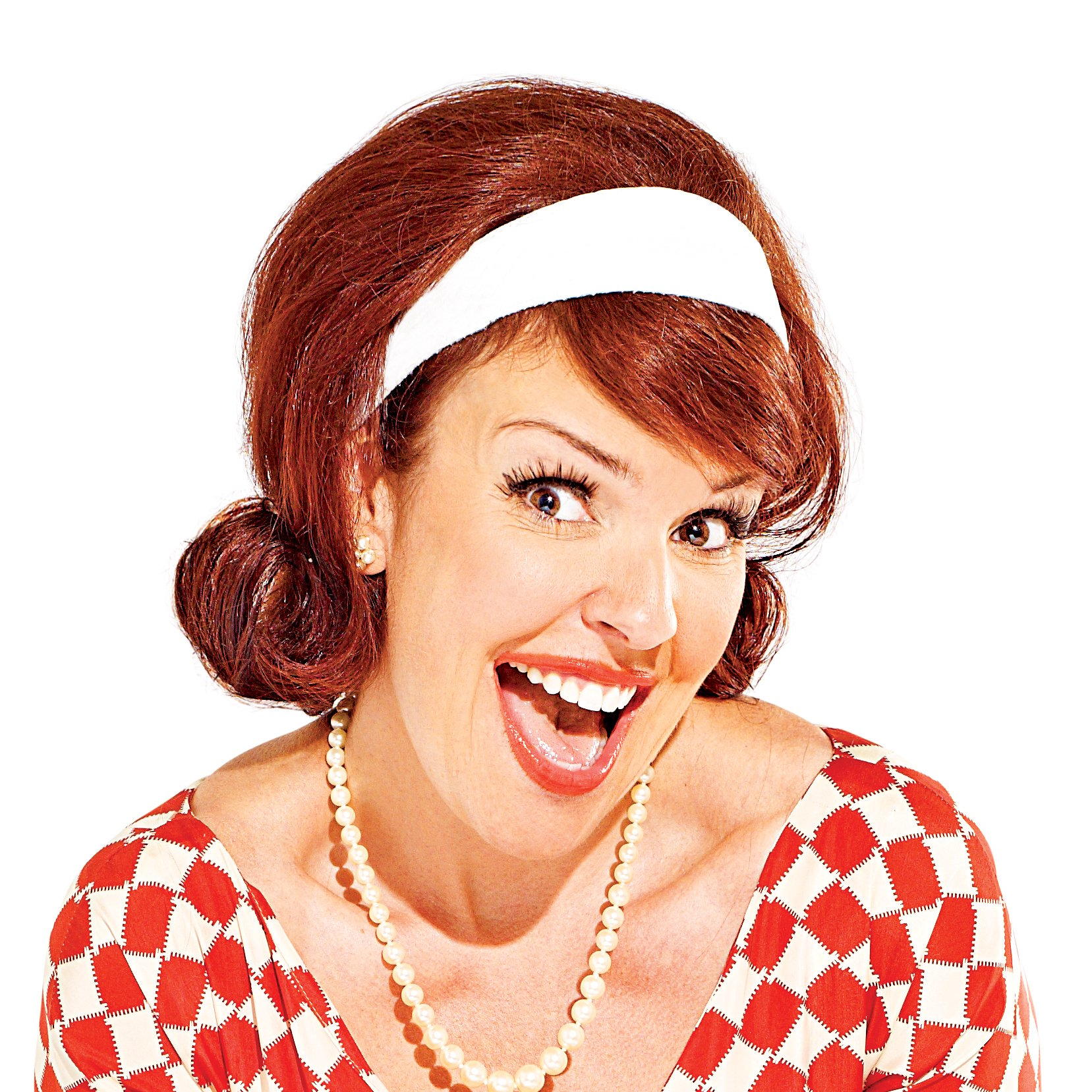 Internet piracy continues to be a growing problem in a number of countries. People are obtaining programs that allow them to download new movies, television shows, books and music for free, without paying the proper royalties to everyone involved in the creation process. Many of these net-pirates are getting away with it.
Their actions don't just affect the people they're taking the materials from though - they're putting internet service providers (ISPs) in jeopardy as well. Because of this alleged piracy, some ISPs have been asked to produce client information, or to place sanctions on internet accessibility, which can affect the company's reputation and customer pool. But taking this sort of zero tolerance stance seems to be the only thing that works to get people to stop stealing.
Others have different ideas on how ISPs and other services can do their part to influence people to stop downloading illegally.
Could Netflix be the savior?
In an interview with Stuff Magazine, Netflix chief content officer Ted Sarandos explained that whenever Netflix expands to a new area, piracy falls in the region, though he did not provide specific numbers. This is probably a reasonable assumption, given that subscribers are occupied with watching television shows and movies on the platform and aren't downloading as much.
"One of the things is, we get ISPs to publicize their connection speeds - and when we launch in a territory, the Bittorrent traffic drops as the Netflix traffic grows," Sarandos explained, listing what the company is doing to stop piracy. "The best way to combat piracy isn't legislatively or criminally, but by giving good options."
Might be a good idea to expand in Canada
People might want to call for advances in Netflix options in Canada. The service is already available here, but some consumers have complained about the available streaming speeds, or lack thereof. According to GigaOM, Sarandos has spoken out about broadband in the past - customers have to pay if they exceed their caps and many fees are exorbitant.
While expansion could present a few challenges of its own for indie ISPs - an expansion in bandwidth and increased prices as well - this might be an innovative way to instill change in the industry and help decrease the frequency of piracy. Consumers and providers might feel some relief should this be made possible.