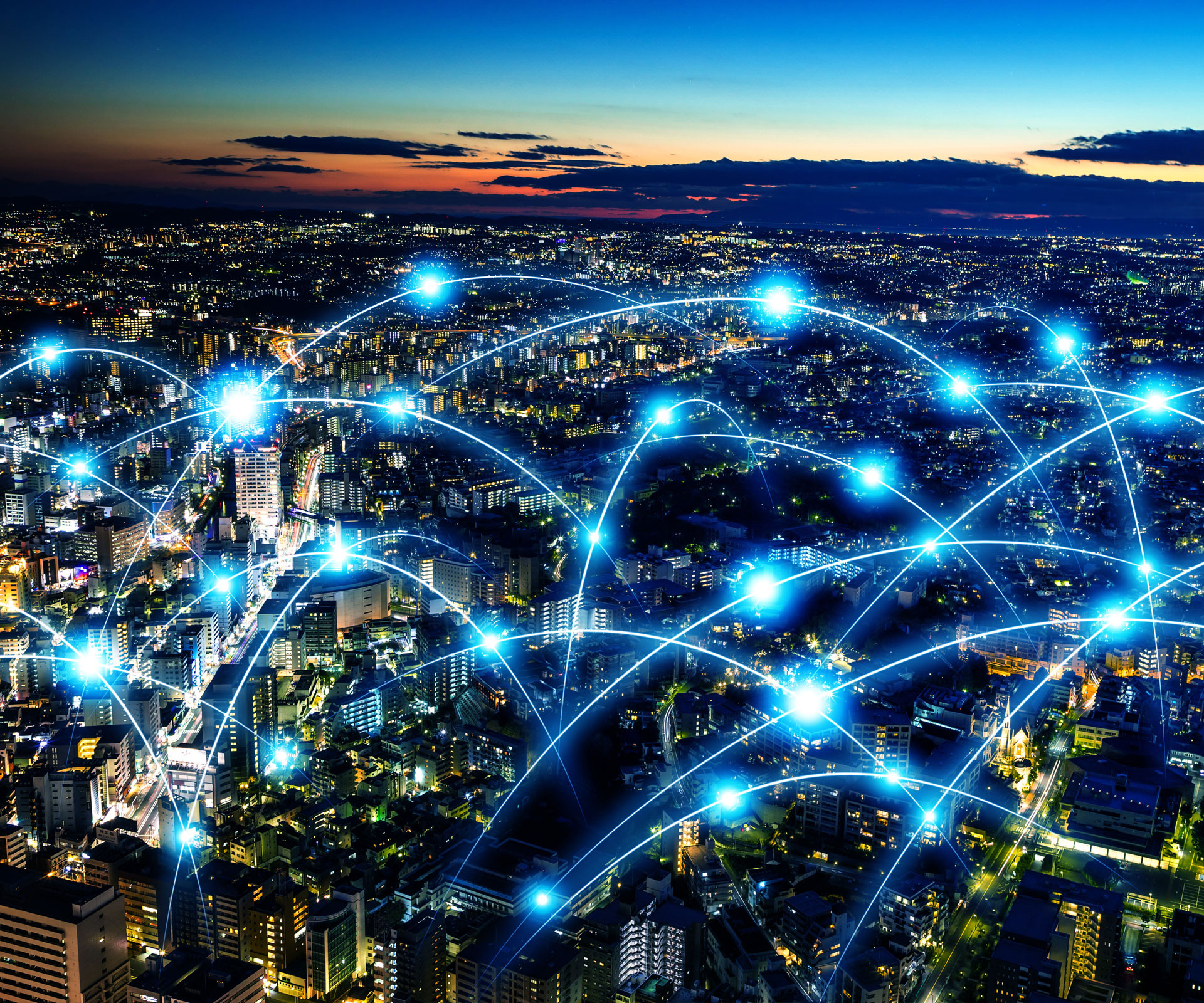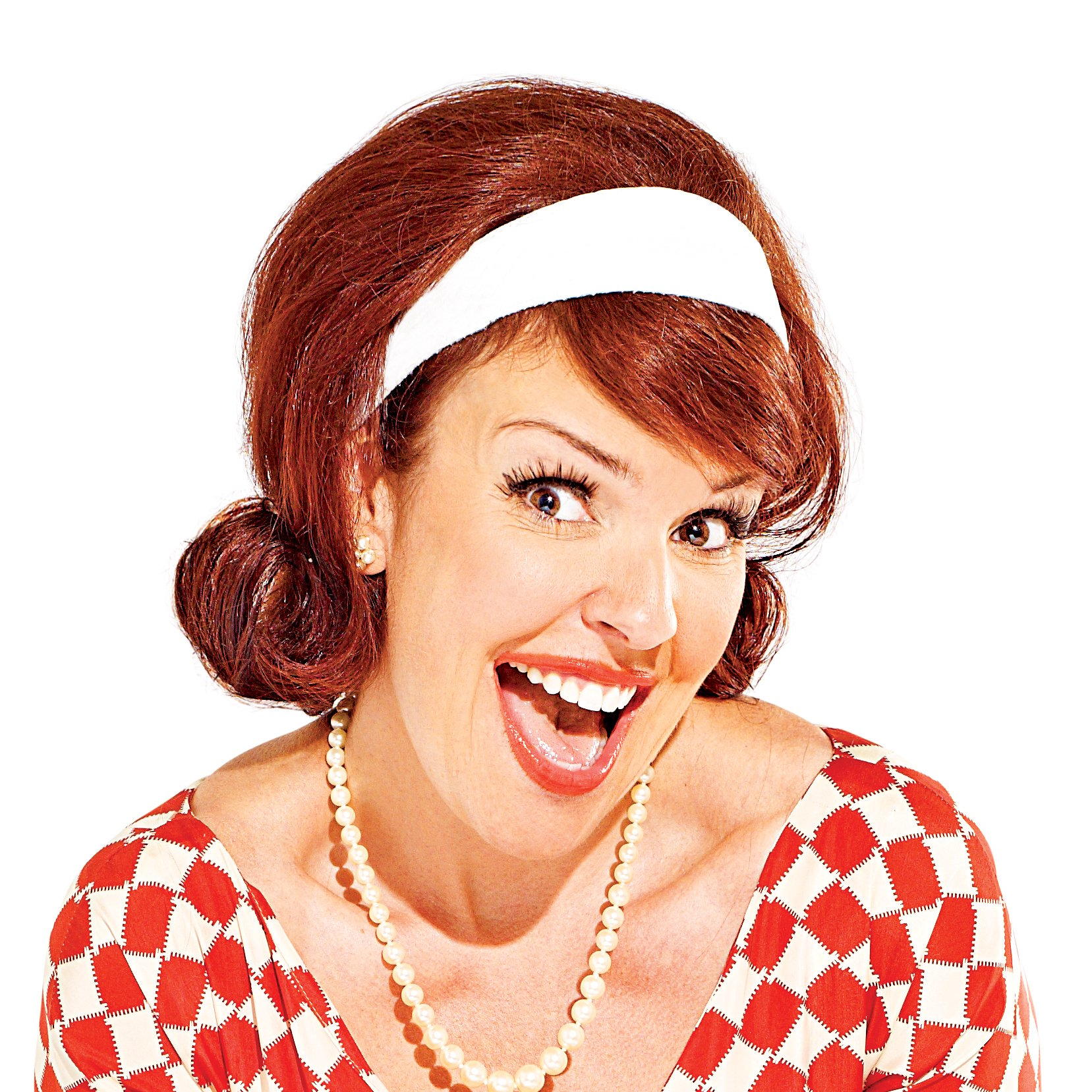 Every few months, it seems like there are several massive video game releases in a variety of genres. A number of people are into the massively multi-player games, while others are bigger fans of older-style games with whimsical characters. So when these debuts are revealed, many Canadians are all abuzz with excitement.
And like many other aspects of our lives, the Internet is often central to this news, as well as helping interested gamers play in the first place. To find out the release dates of their favourite games, people can take to official websites, blogs, social media accounts and other online sources for the latest rumours from the industry. And increasingly, many games require players to go online in order to connect with other gamers, something that's being made easier by the fact that a lot of consoles now double as wireless devices.
With this fall being marked by the release of so many new and popular games, what should fans be looking forward to?
Popular debuts coming up
According to the Financial Post, Canadian gamers can look forward to at least 20 exceedingly popular titles. Referring to the situation as an "avalanche of new games," the news source reported that a lot of these releases coincide with the launch of the latest consoles, from the PlayStation 4 to the Microsoft Xbox One.
Among the most hyped releases are "Batman Arkham Origins" and "Wii Party U" on October 25, "Call of Duty: Ghosts" on November 5, "Need for Speed: Rivals" on November 19 and "Gran Turismo 6" on December 6.
Moreover, The Huffington Post Canada reported that a Canada-centric video game is set to be released next year, which gamers can look forward to. The news source said that Hinterland Games' "The Long Dark," is all about surviving in a post-apocalyptic Canada after technology no longer works and the main character, Will Mackenzie, has to survive in the wild.
Hinterland founder Raphael van Lierop told the news provider that not only is the funding for the creation of the game coming from Canadian sources, but the game itself is centered around our nation, something that's relatively rare in this industry.
The Internet drives growth
According to a study released by the Entertainment Software Association, the growing interest in video games in Canada is tied closely into Internet technology. The report indicated that the demand for games grew substantially in 2012, with 25 per cent being played on the Internet using smartphones and tablets.
Whether they're using wireless devices, more traditional PCs and laptops or video game consoles themselves to play games, individuals are going to need a good quality Internet connection to make sure they always have access to their favourite programs. This way, they can help their teammates out on the virtual battlefield or race car track without having to wait for that pesky "buffering" screen to disappear.