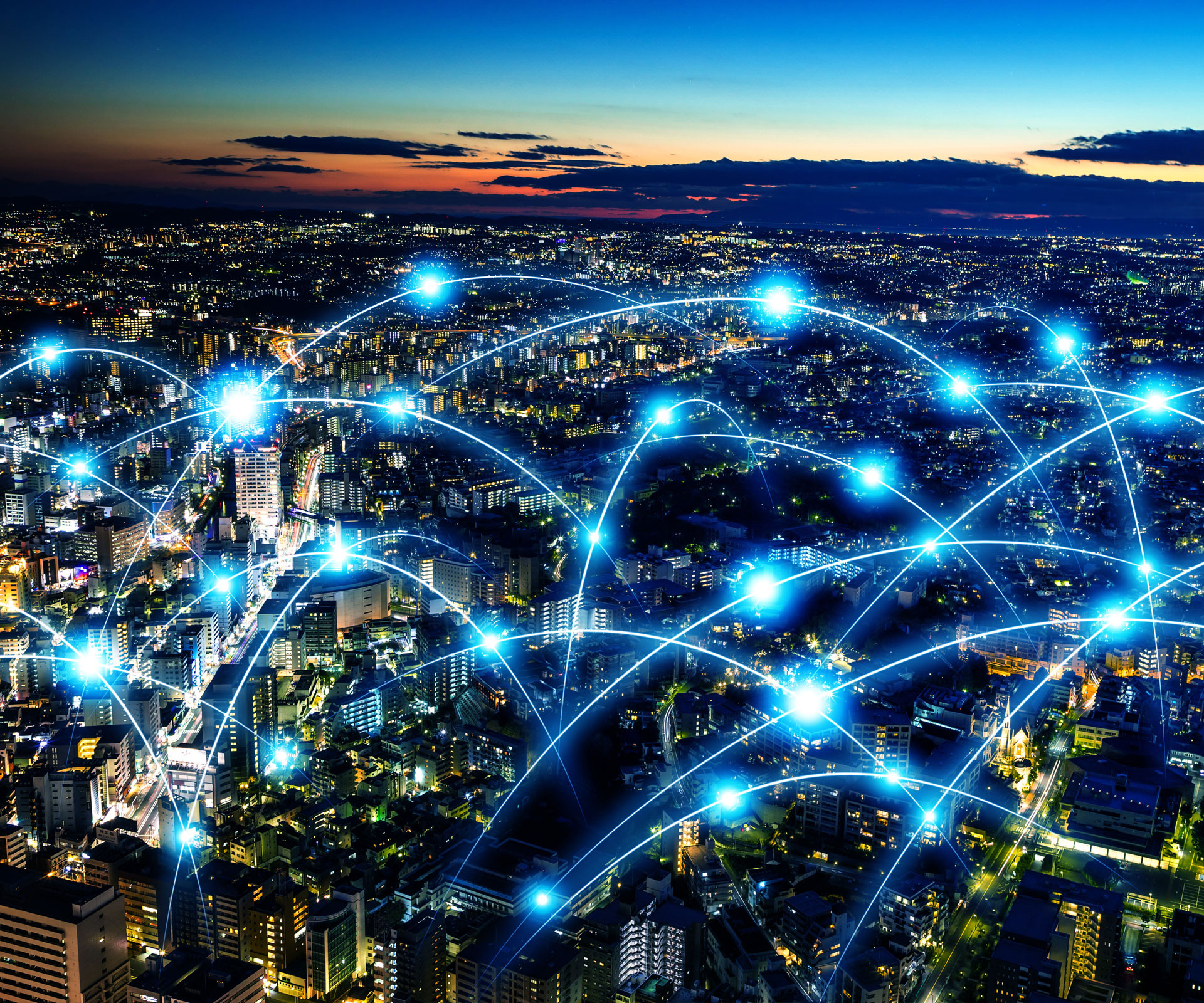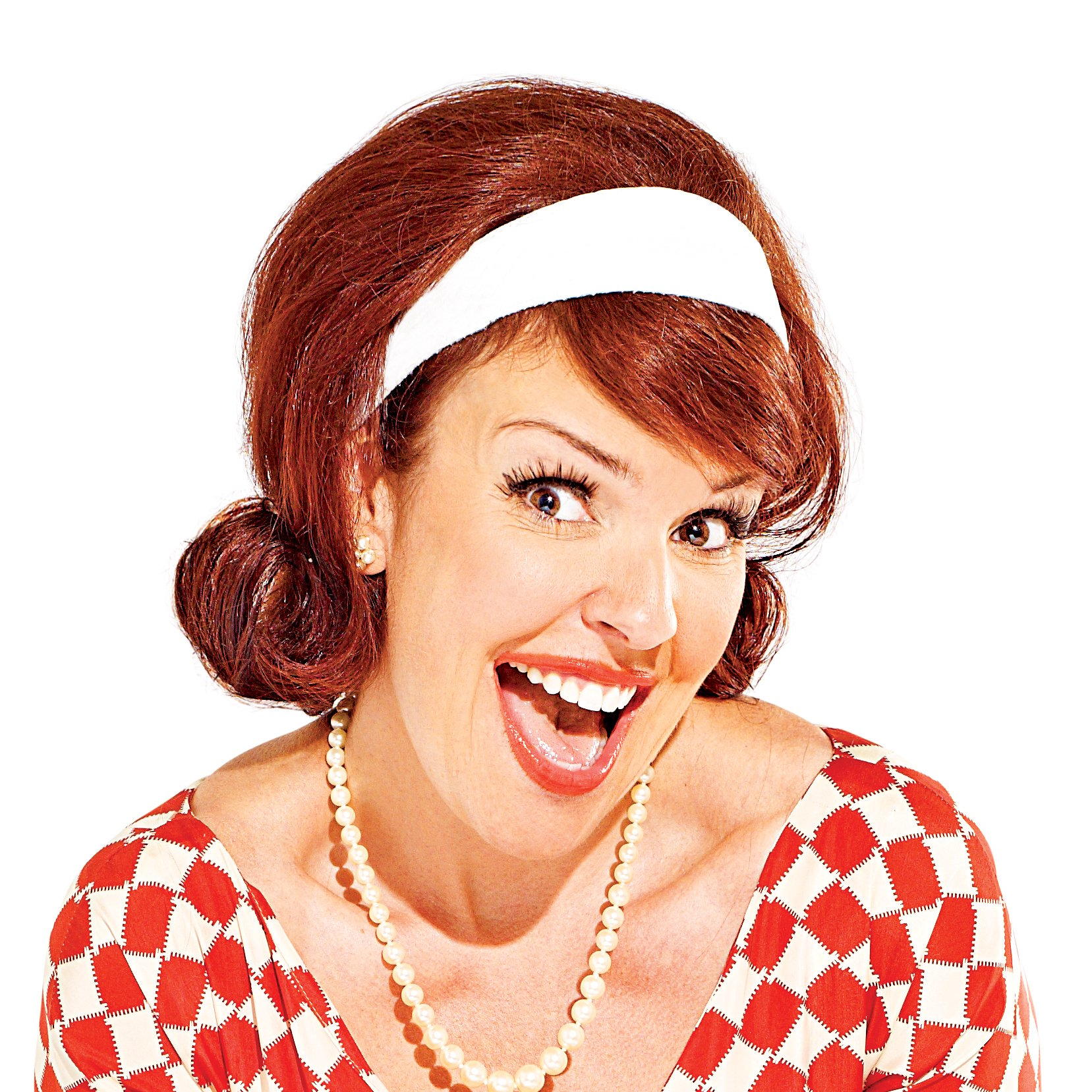 The Internet benefits our lives in so many different ways, making numerous processes much easier. For one, consider banking - rather than having to rush to get to a local branch after work before it closes, fill out slips and other tasks, we can check our balances and complete numerous other tasks from computers.
Another realm that the Internet has made much simpler is shopping. Rather than having to drive to the mall, deal with other harried shoppers and wait in long lines, Canadians can simply sign onto the Internet, whip out their credit cards and start shopping from the comfort of their own couches.
Lately, there have been a lot of popular brands making their way online for the first time and allowing Canadians to shop from their homes. This was likely a smart move by all involved - not only do we live in an increasingly digital age where individuals enjoy taking advantage of the latest technology in new and innovative ways, but it's also just in time for the upcoming holiday season.
Big ticket items are becoming a popular online purchase
According to The Globe and Mail, a number of Canadians are taking to the Internet to make larger purchases like home furniture. This way, they can see a larger selection than what's available in the showroom and they don't have to deal with transportation themselves.
Currently, however, larger products only make up a fraction of all online sales, the newspaper noted. Of the overall sales made over the Internet in North America, furniture and home decor make up about 8 per cent of the total, though that represents $30 billion in sales. That being said, the news outlet noted that this amount is growing by 17 per cent annually.
The Globe and Mail pointed out that there are many options for Canadian consumers to turn to when they want to buy furniture sets online safely and conveniently, such as Wayfair.com, Shop.ca and HomeSav.
Joe Fresh now available for purchase
Loblaw-associated apparel line Joe Fresh was recently made available for online purchase by Canadian consumers after years of being available only in stores or via the J.C. Penney website, Financial Post reported. The choice was made to branch out alone in the wake of dismal numbers from J.C. Penney.
Toronto-based retail consultancy Sklar Wilton and Associates' founder Luke Sklar told the source that tech-savvy Canadians are demanding that their favorite brands have an online presence, and those that don't are liable to fall too far behind the times to survive.
The news source also added that the new Joe Fresh website has a lot of options for fashion-forward Canadians. Thus far, more than 3,000 items are available for purchase in the women's, men's and children's departments, and the Joe Fresh Beauty line and additional accessories will soon make their debut as well.
Outdoor company offers opportunities online
Lands' End also recently opened up Internet operations to Canadian consumers, according to Internet Retailer. Lands' End Canada Managing Director Cart Atwell told the news provider that items offered online will be tailored to Canadian shopping trends. Plus, to draw in interested shoppers, any purchases over $50 will ship for free.